Here's how the groundshaking Burt Reynolds lost a breakthrough role
The acting world is a world of wins and loses. Most actors, if not all, have lost one role that could have shot their career up. Late veteran, Burt Reynolds also suffered this loss once, when he rejected the role of John McClane in Die Hard.
Burt Reynolds had his turn at being one of the biggest stars in the world. As an action star, leading man and Oscar-nominated veteran, Reynolds commanded a great deal of respect in the movie industry, in his time.
His breakout role was as Lewis Medlock in Deliverance; after which he had recurrent screen time. And even though his career faded during the 1980s and 1990s, Reynold's work in film and television will always be remembered.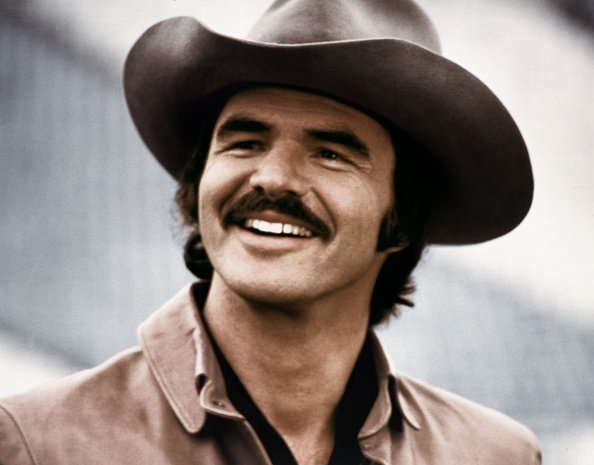 It is a well-known fact that major movie stars get lots of projects; some of which they turn down. Some of these rejected roles go on to make other people famous. Sad, but that's the norm in Hollywood.
Burt Reynolds, however, went far into this. He turned down many famous roles; the most important of which is John McClane from Die Hard. Die Hard really would have been Reynolds' breakout movie, had he taken on the role of John McClane.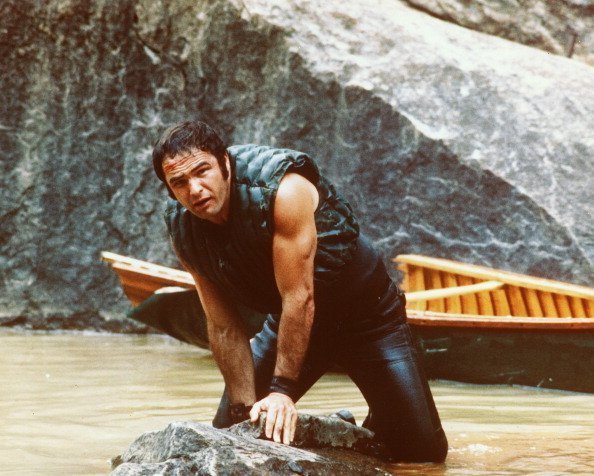 Bruce Willis eventually played John McClane and got a lot of buzz for that. Reynolds, however, didn't take the conventional route most actors do; he wasn't even a tiny bit bitter or remorseful for missing out on such a sky-rocketing role.  
He had shared his sentiments with Piers Morgan, saying, "I don't regret turning down anything Bruce Willis did." That is interesting! It isn't surprising though.
The actor also has rejected lots of other vital roles such as Han Solo from Star Wars, James Bond from 007 and Edward Lewis from Pretty Woman.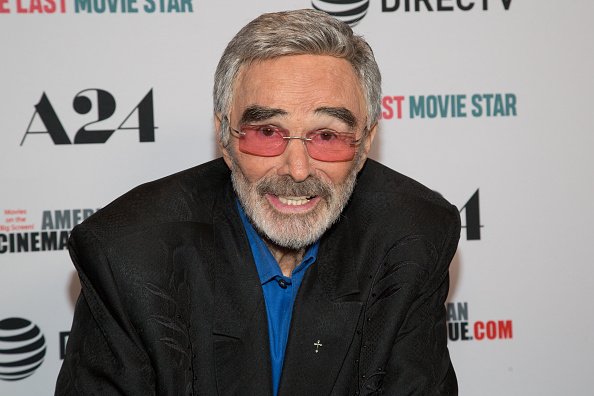 Perhaps, rejection made Reynolds get used to missing out on roles? Reynolds took to stage after college, and he was doing quite well shortly after.
Having auditioned for the film Sayonara, he almost got cast for a role; which would have been his breakthrough. He was, however, rejected because he looked too much like Marlon Brando, who was the film's lead actor.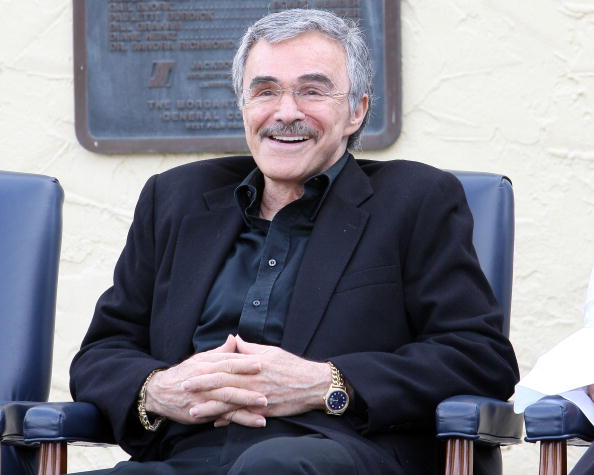 Besides Acting, the late veteran had a career in music. Let's face it; Reynolds was a terrific singer; his vocals on Ask Me What I Am is nothing short of impressive.
He also delved into movie directing, writing and comedy. All this, he did, asides owning a pro football team and running a nightclub in Atlanta. Reynolds was a man of many talents, and he will be remembered for that.