Henry Winkler makes a rare public appearance with his gorgeous wife at SAG awards
Henry Winkler attended the Screen Actors Guild Awards on Sunday and his arm candy was his gorgeous wife of 40 years.
Winkler and Stacey Weitzman are a rare gem in the entertainment industry. On Sunday, it was an honor to see the two at the SAG as it doesn't happen very often. 
Though their love is undoubtedly strong, Winkler generally makes solo appearances for these types of events. The media was happy to admire the 71-year-old woman. 
She matched her husband in an all-black ensemble featuring a multi-layered pear necklace. She wore black stockings, black heels, and accessorized with a black bag and coat. 
Her husband was in a black suit with a white undercoat. His bowtie was also a darker shade. He held his wife's hand as the two posed for photos. 
The SAG awards nominated Winkler for his role in "Barry" for best actor in a comedy series. In the pre-show, Winkler noted that he was the only actor to have "jumped the shark" twice in Hollywood.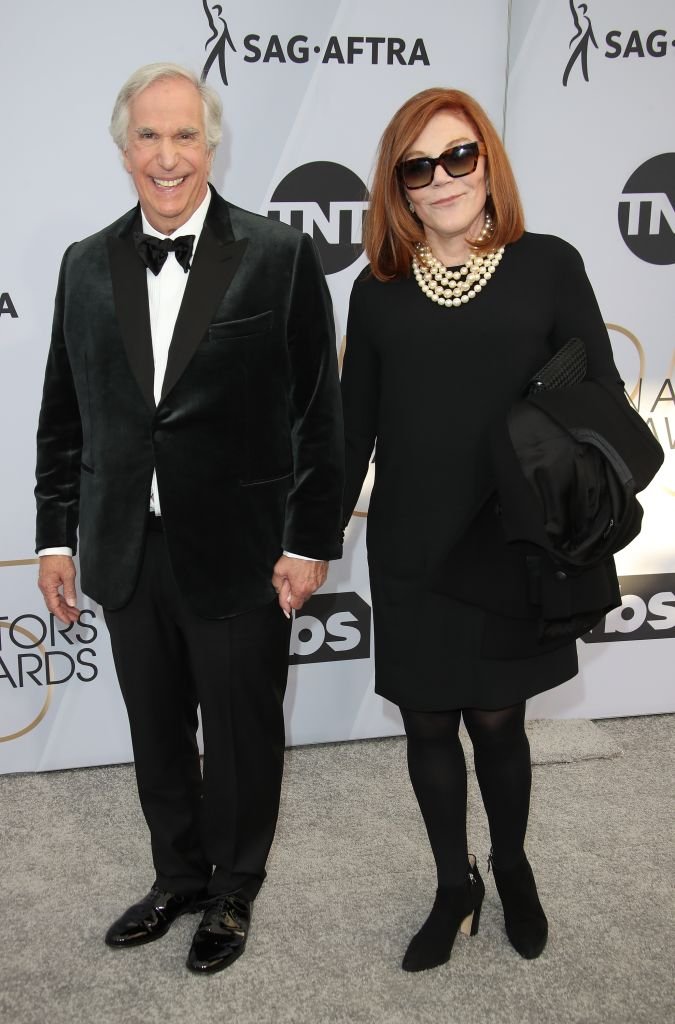 The term was coined back in 1977 in an episode of "Happy Days." Winkler as "Fonzie" put on some water skis and jumped over a shark to show his bravado. 
Winkler did it again in "Arrested Development" alongside the character Barry Zuckerkorn. On the red carpet at the SAG Awards, Winkler noted he was "very proud" of his achievement.
Winkler and Weitzman share two children: Zoe Emily, 38, and Max, 35. The public observed that, as he gets older, Max is becoming the spitting image of his iconic father. 
Their resemblance shows in the hair, eyes, and the charming smile. Additionally, Max is in the same industry as his father, but he works as a director.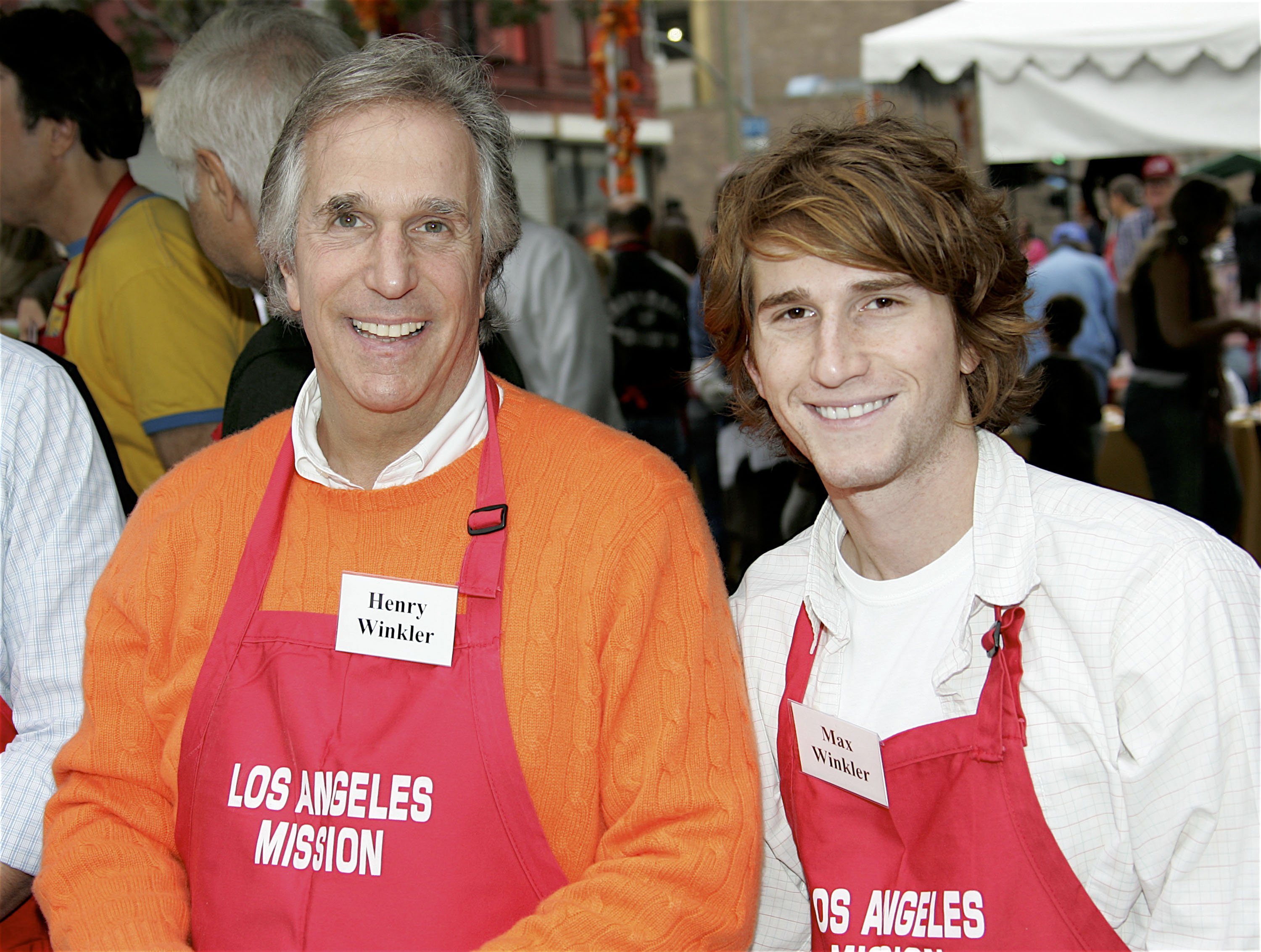 The couple's daughter Zoe is also doing something she is passionate about. She works as a nursery school teacher. Like her parents raised her with unconditional love, she's sharing that love and experience with young ones.