Ocasio-Cortez candidly shares useful tips: 'Matching pajama sets is key to productivity'
Popular Democrat, Ocasio-Cortez took to social media to share some useful tips including her skincare and nighttime routine.
Alexandria Ocasio-Cortez has had a very busy week. She won a seat on the powerful House oversight committee.
The documentary about her election campaign also premiered at the Sundance film festival. However, she took a moment to share some useful tips with her Instagram followers.
Ocasia-Cortez took to her Instagram on Sunday evening, to reply to the many requests for her beauty secrets. She revealed her daily habits on her Instagram Story.
The congresswoman admitted that  to her skincare is a "straight-up hobby ." She is "a science nerd" and enjoys exploring "the science of it, reading about compounds and studies."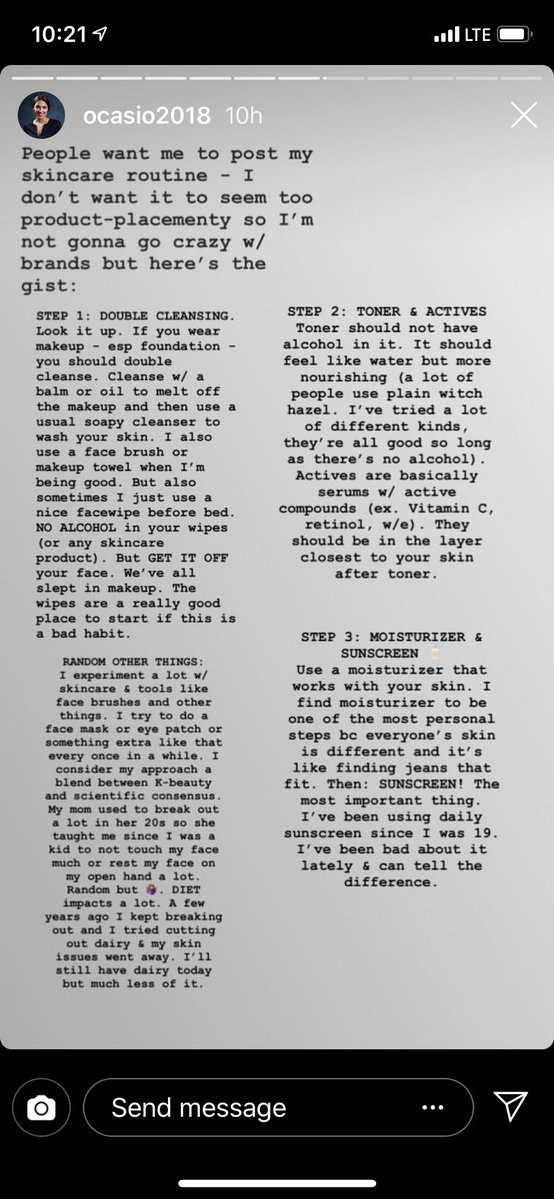 She answered queries and questions about everything from how to remain calm and stress-free to her idea of Pajamas. She revealed an in-depth look into her skincare routine.
She didn't talk about specific products because she didn't want to appear "too product-placementy." She instead broke down the steps of her routine.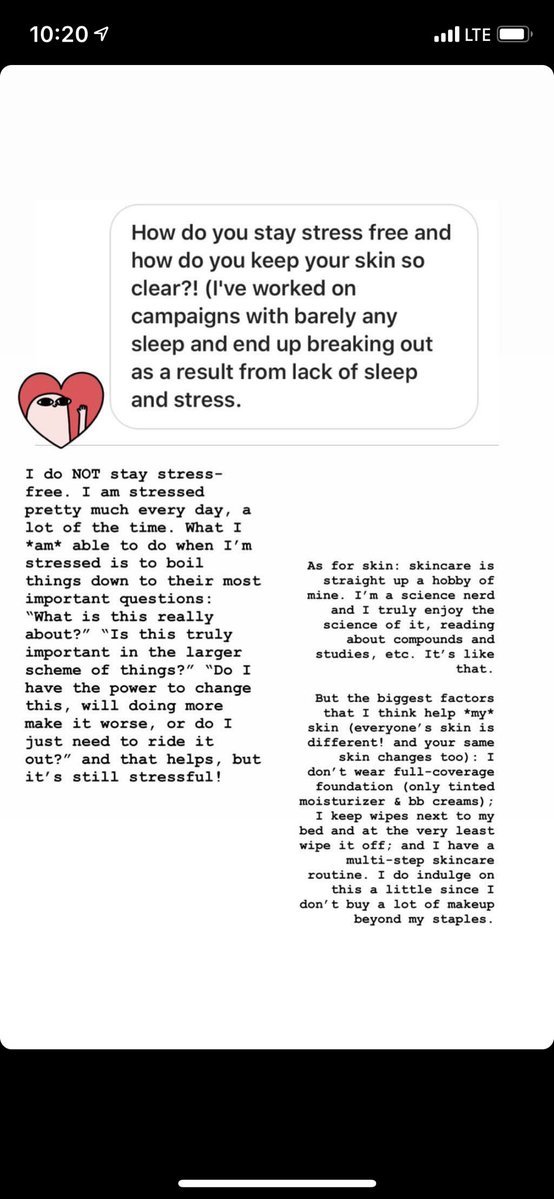 Her routine started with a double cleanse to remove makeup and impurities, followed by a toner. Then she goes in with some serums with active ingredients.
She finishes with moisturizer and sunscreen. While she claims it is only three short steps when analyzed carefully, it actually resembles the famous 10-step Korean skincare routine.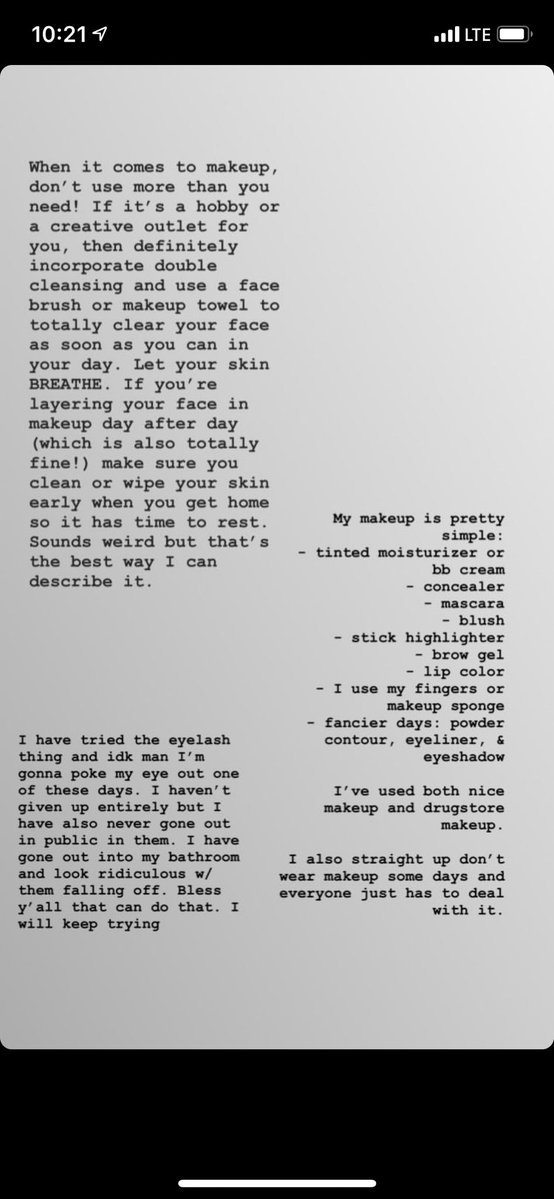 Ocasio-Cortez's routine overlaps with steps often associated with Korean skincare like double cleansing and using serums with active ingredients. Ocasio-Cortez described her approach as "a blend between K-beauty & scientific consensus."
She also addressed her makeup routine and at one point even gave fans an in on how she writes her speeches. She revealed some of her secrets behind her successful campaign as well.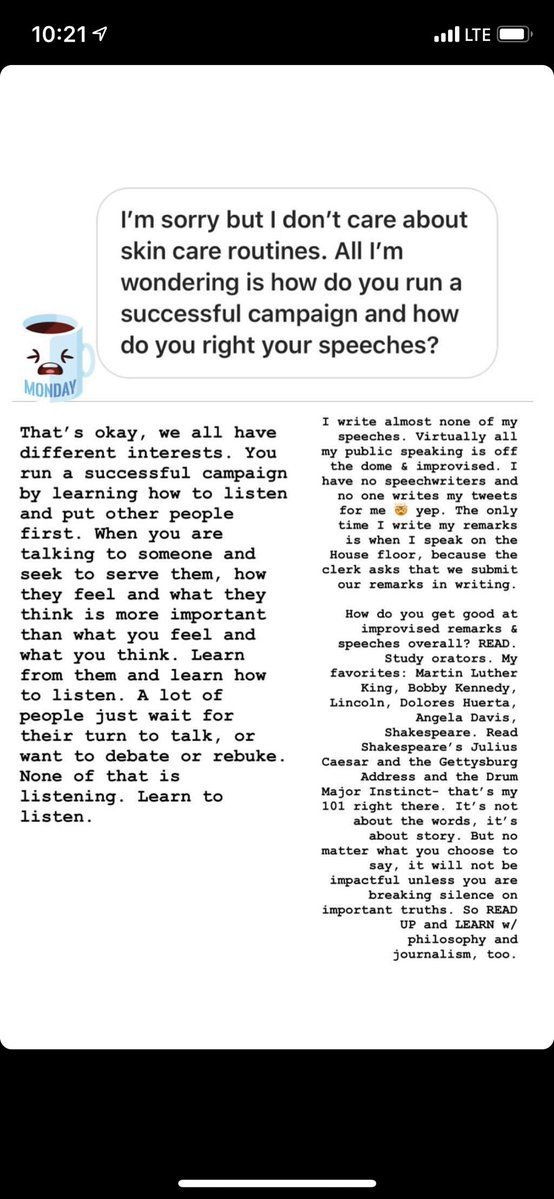 Two days ago, the brave Democrat representative shocked the House when she went against her party's decision on a bill that would fund the government. She was the only one to do so.