Internet abuzz over alarming pics of inmates shovelling snow in Chicago ahead of cold snap
An image shared of inmates shoveling snow in nothing more than their prison jumpsuits just ahead of Chicago's record-breaking cold spell sparked outrage.
On Monday, January 28, La Villita shared an image of the inmates from the Cook County Jail as they shoveled snow in freezing temperatures, and shared it on Facebook.
Even though the snap was blurry, it still didn't mask the image of six inmates in their orange jumpsuits shoveling snow in freezing temperatures while officers monitored them. 
The picture soon got shared by the Chicago Community Bond Fund on Twitter and wrote that the prisoners seemed to be shoveling "without proper winter weather attire." They also added that inmates got "paid $2 for their labor as part of the Sheriff's RENEW program."
Outraged by the scene portrayed in the image the fund also added in their tweet:
"We commented on their working conditions & the absurd idea that this was workforce training."
The idea behind the sheriff's RENEW program is to provide vocational training to a targeted group of inmates while reducing negative elements in distressed suburbs.
The fund also expressed their hope that the Sheriff's Office will provide information regarding the captured scene, along with how the inmates are treated.
The chief spokeswoman for the Sheriff's Office, Cara Smith reached out to the Chicago Tribune to elaborate. According to Cara the situation got misrepresented and explained that inmates got given boots, hats, gloves, and insulated jumpsuits, while a van got stationed close by for warming.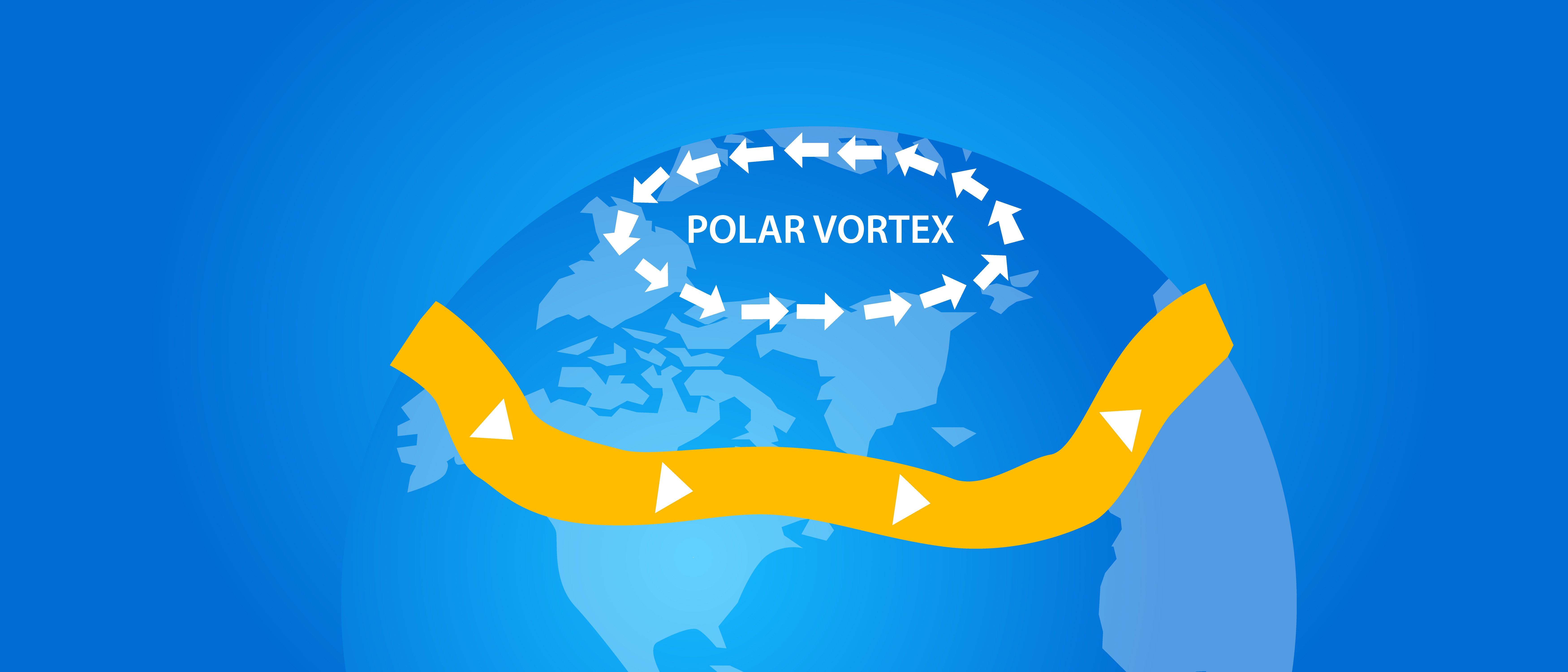 Cara added that inmates part of the program won't work outside if temperatures dipped below 20 degrees. However, temperatures in Chicago on Monday reached a low of 9F and a high of 35F.
Questioning the validity of the RENEW program, Sharlyn Grace, the co-executive director of the Chicago Community Bond Fund told the Tribune:
"I don't think that anyone is seriously suggesting that shoveling snow is a skilled form of labor that's going to lead to job opportunities upon release."
As extreme temperatures are expected until Thursday, officials warned Chicago residents to be safe and warm as temperatures as low as -50F is anticipated in the Chicago and northern Illinois areas.
As the Arctic blast blows in, AccuWeather RealFeel Temperatures can stay below -50F and may only rise to near -30F during Wednesday.
Chicago is expected to go below -40F going into Thursday morning, while the harshest conditions range from North Dakota to northern Illinois. Warnings got issued that there can be a prolonged stretch of dangerously low temperatures which can cause frostbite within minutes. 
On a related note, with the cold temperatures surging, many believe that one should warm up your vehicle's engine before heading to your destination. But according to Stephen Ciatti, a former drag racer and an expert in mechanical engineering and combustion engines, that notion is a fallacy.
According to Stephen, idling a car in the cold wastes fuel, and can be harmful to the engine as it strips oil from the cylinders and pistons as he elaborated:
"That's a problem because you're actually putting extra fuel into the combustion chamber to make it burn and some of it can get onto the cylinder walls. Gasoline is an outstanding solvent, and it can actually wash the oil off the walls if you run it in those cold idle conditions for an extended period of time."
Whether driving or staying indoors during the extreme weather, make sure to take precautions for extra warmth if needed.