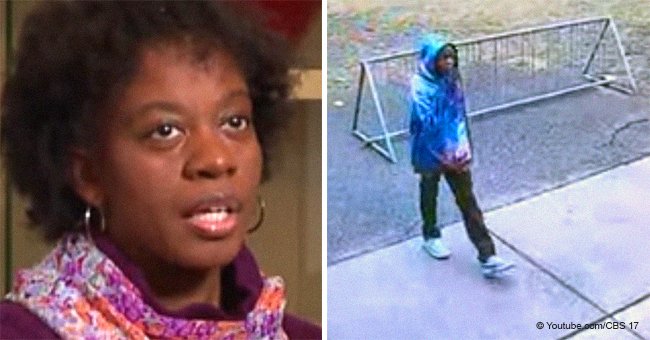 Mother of autistic boy outraged after principal intentionally locked her son outside of school
A mom was furious after she found out the school principal where her autistic son studied locked him out of school deliberately.
An 11-year-old boy was shockingly locked out of school by their principal, according to a heartbroken mother. Aside from locking him out, the principal also went on the school intercom and asked everyone not to let him in.
After such a controversial incident, Principal Ashlie Short was instructed to go on a paid administrative leave in order to further investigate what happened at the Kent School District.
The angry mom, JaVohn Perry, shared that his son could be seen walking around the school premises trying to find a way to enter. At one point, she even sees one of the teacher assistants lowering the blinds to one of his classroom windows.
Although the mother does not deny that her son, JaMar Taylor, has behavioral issues due to his autism, she was not informed that because of what happened, her son would be locked out of the entire school without any supervision.
The incident happened when Taylor was asked to take recess in another room away from his classmates, which upset him. He was then locked out of school after he cursed at and shoved their principal. It was only when his after-school day care picked him up that they found out he was actually locked out by all the school staff.
According to Principal Short, he locked the doors because she feared her safety and those of the other children.
With the on-going investigation, JaMar has been removed from the elementary school and currently enjoys the help of a tutor while his mom looks for a replacement school.
Please fill in your e-mail so we can share with you our top stories!