Best musical voices Barbra Streisand, and Andrea Bocelli unites for 'I Still Can See Your Face' duet
Best musical voices Barbra Streisand, and Andrea Bocelli unites for 'I Still Can See Your Face' duet.
When two music legends come together to perform on stage, then the audience should expect nothing less than greatness.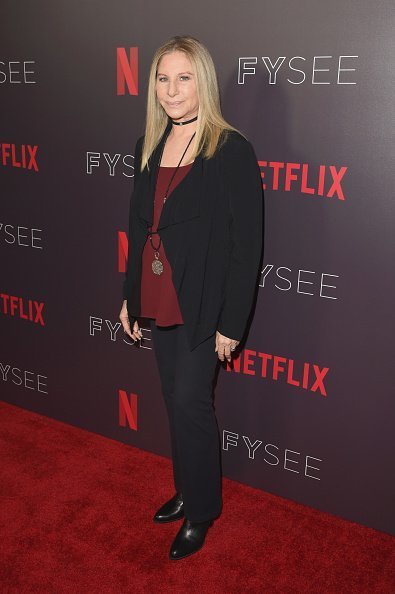 American singer Barbra Streisand and Italian musician, Andrea Bocelli came together to offer an extraordinary rendition of the song, I Still Can See Your Face. The original music was recorded and released in Streisand's album, Partners.
When they both took the stage as seen in the YouTube video, it sent chills down everyone's spine, and they sang incredibly well, with their voices complimenting one another's.
When the song got released, it immediately hit the top of world charts, fans were blown away by the song, and the general feedback was positive.
Barbra herself had this to say regarding her collaboration with Andrea Bocelli:
"Bocelli, and I have always talked about singing together. I remember one lovely birthday I had; he started to sing to me, Happy Birthday, in a restaurant...that was fun!"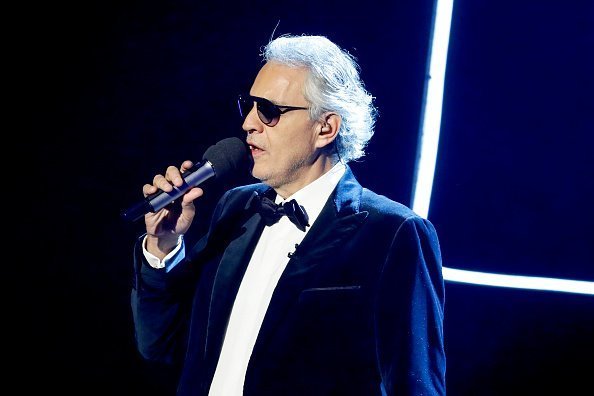 In turn, the Italian singer had this to say about his American counterpart:
"Barbra Streisand is a living legend. The idea of singing with her is a dream, the achievement of a great goal." 
It is very common for musicians to collaborate with other musicians, Andrea has worked with other musicians like- Ed Sheeran, Celine Dion, etc.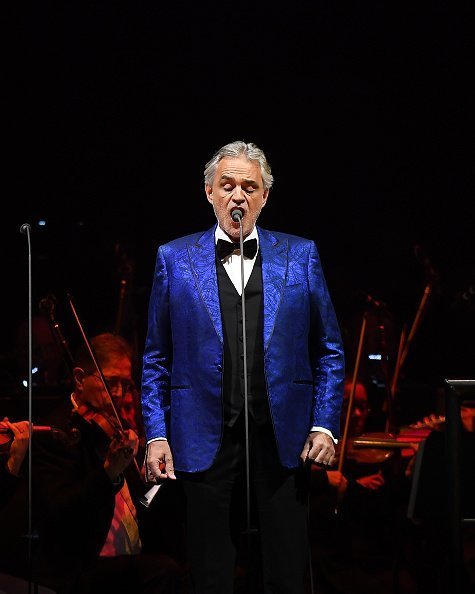 But it seems Barbra Streisand prefers the non-traditional approach, as she released a song with the actor, Chris Pine, in 2016, to everyone's surprise.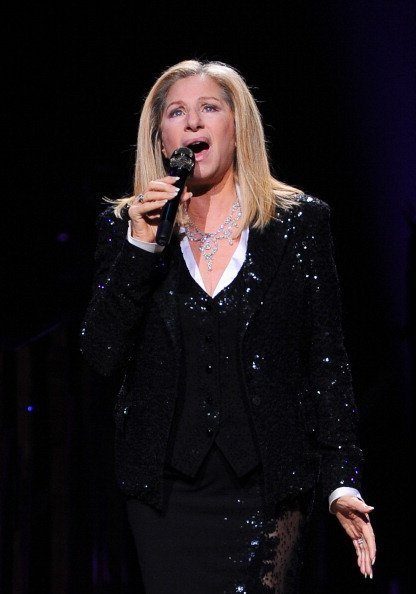 Yes! We know the hot actor can sing, and he showed this in his performance of Princess Diaries. 
Chris Pine later stated his disbelief and shock after getting the call to record a song with Streisand; he kept reassuring himself it was not a dream.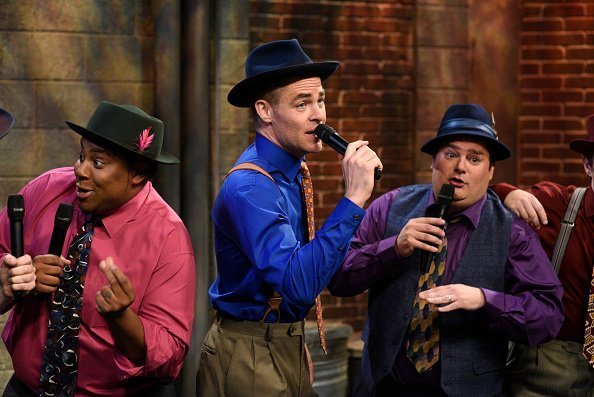 The song - a combo of I've Grown Accustomed to Her Face, and I'll Be Seeing You is merely fantastic, and people couldn't get over Pine's voice; he sounded so much like Frank Sinatra!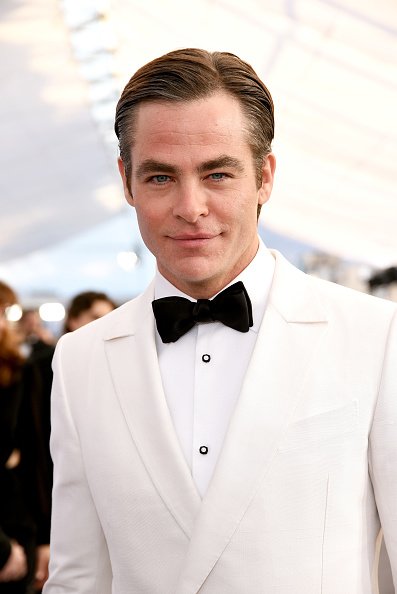 Some fans have taken to social media to express their delight of the actor's voice, by saying Chris Pine needs to play Sinatra.
Others jokingly suggested that he should be a part of Sinatra's biography.