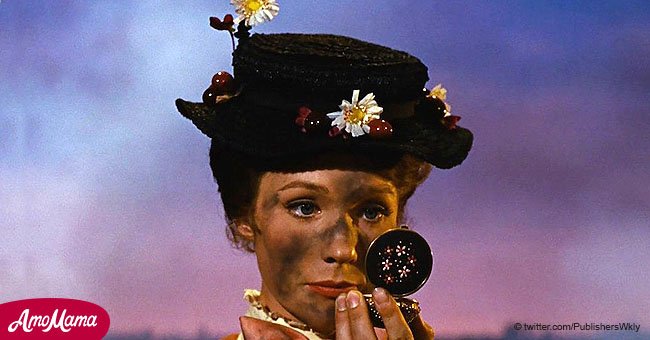 'Mary Poppins' under fire for allegedly 'racist' scene involving blackface
"Mary Poppins," the classic Disney film, has recently been branded as "racist" by a university professor.
Daniel Pollack-Pelzner, who teaches English and gender studies at Linfield College, in Oregon, has claimed that the scene involving the chimney sweepers depicts racism.
It has been reported that, according to Pollack-Pelzner, the scene between Poppins and Bert features a clear use of blackface.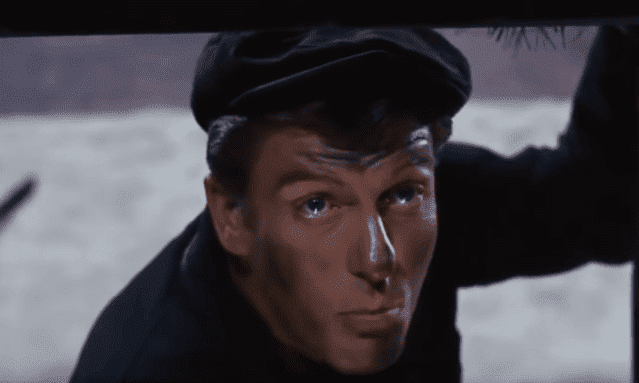 Bert's alleged blackface | Photo: Mary Poppins
A HARMLESS MUSICAL NUMBER
In the movie, Poppins and Bert start a dancing tour through London with Michael and Jane, which ends up with them covered in soot.
Pollack-Pelzner added that the sweepers were often used by the author to represent black people in her books
Poppins tries to wipe it off, but realizing that it is useless, she embraces her dirty face and keeps singing. But what seems like something normal and harmless to most people, is racist at Pollack-Pelzner's eyes.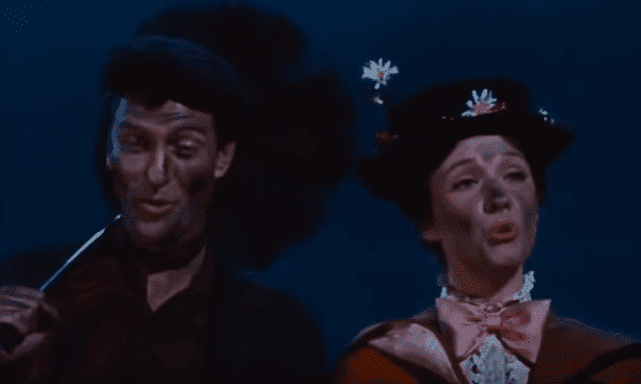 Mary Poppins and Bert covered in soot | Photo: Mary Poppins
SWEEPERS AS A MASK FOR RACISM
The professor claimed that the original PL Travers books commonly associated the chimney sweepers' dirty and blackened faces with racial caricatures.
"When the dark figures of the chimney sweeps 'Step in Time' on a roof and a naval buffoon, Admiral Boom shouts, we're in on the joke, such as it is: These aren't really black Africans; they're grinning white dancers in blackface."
Pollack-Pelzner added that the sweepers were often used by the author to represent black people in her books, giving the example of a housemaid shouting "don't touch me, you black heathen" in "Mary Poppins Opens A Book."
But, although the racial issue seems quite clear to the Linfield College professor, some people were not convinced by his arguments.
Several Twitter users took to the social media platform to share their opinion on the issue, arguing that there is no racism in the movie and that the alleged blackface is nothing more than the consequence of sweeping a chimney.
THE CONSEQUENCES OF BLACKFACE IN AMERICA
Blackface is a very serious issue, especially nowadays, where racism is one of the biggest problems in America. It is so serious that the former Florida Secretary of State was forced to resign.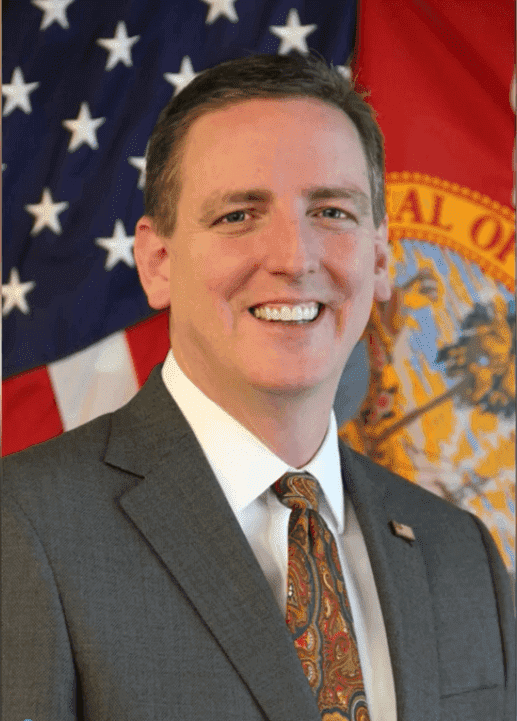 Former Florida Secretary of State Mike Ertel | Photo: Wikimedia Commons
Michael Ertel had just started working on January 8 when a local paper managed to find a 2005 picture of the 49-year-old dressed in blackface as Hurricane Katrina victim for Halloween.
After the photo went public, Ertel signed his resignation, which was accepted by Governor Ron DeSantis. Still, the latter praised the good work done by Ertel although describing the events as "unfortunate."
Please fill in your e-mail so we can share with you our top stories!