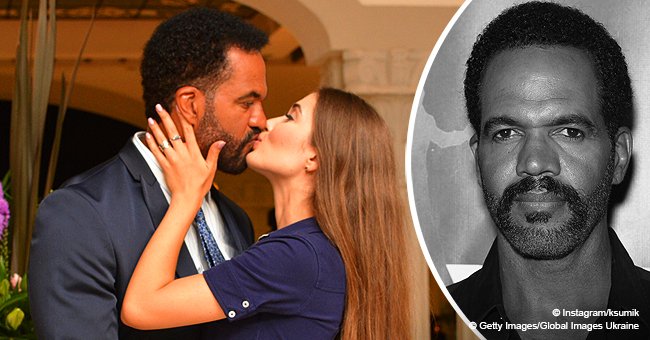 Kristoff St. John's Fiancee shares heartbreaking message following his unexpected death

Late actor Kristoff St. John left behind a devastated fiance who was away when news of his untimely death broke.
No one is probably more devastated by the loss of Kristoff St. John than his fiancé, Kseniya Mikhaleva who had agreed to spend the rest of her life with him in September. The Russian model and St. John were planning to be married in the fall.
MAKING SENSE OF HIS SUDDEN PASSING
Mikhaleva questioned the untimely death of St. John in her heartbreaking Instagram story message following the tragic news. "How did it happen??? How??? Why did you leave so early??? and left me alone," she asked.
She shared a photo of him kissing her head and pondered on what should have been.
"[Y]ou were everything to me …. you were a loving father, a loving man,…..how love??we should doing a lot of things in future……"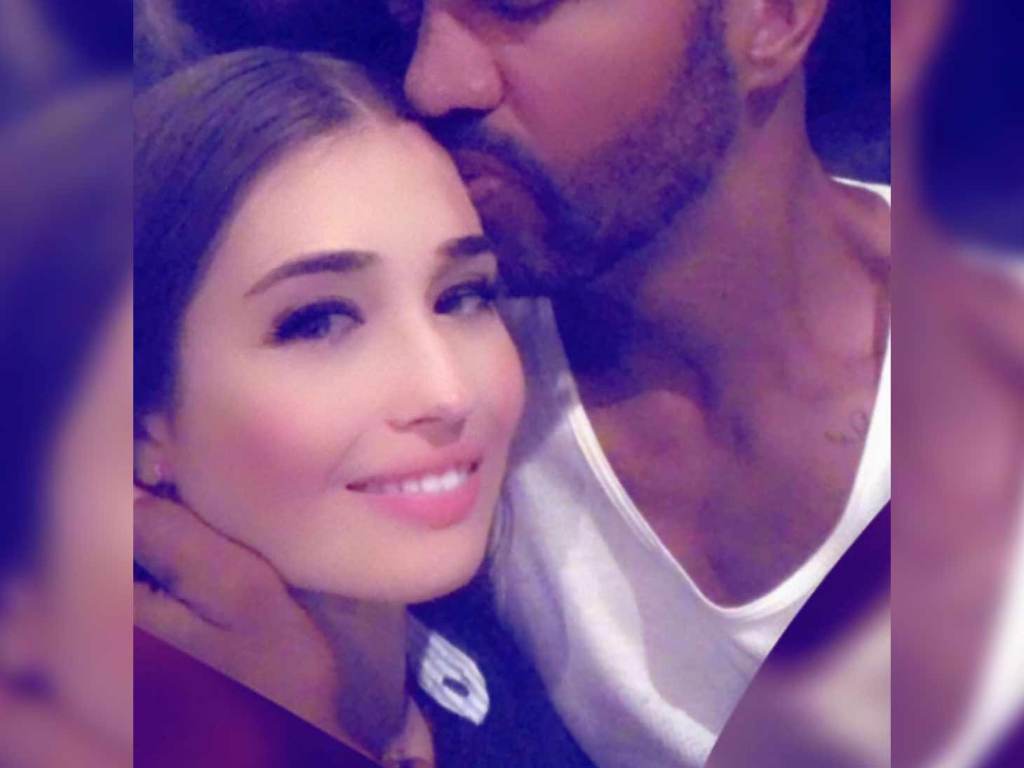 Source: Instagram / Kseniya Mikhaleva
She also wrote on a separate story,
"Why you are leave so early???? Why ... you are always in my heart."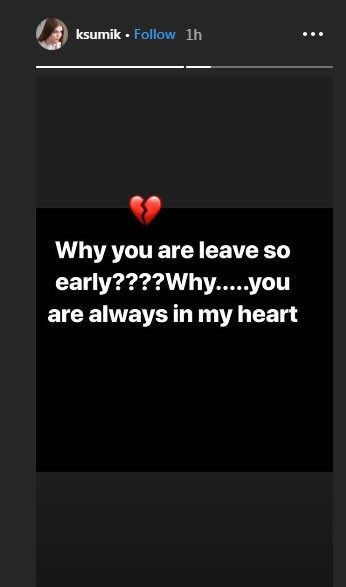 Source: Instagram / Kseniya Mikhaleva
BLAMING IT ON THEIR LONG-DISTANCE ROMANCE
Mikhaleva was in Russia completing a degree when news of her fiance's death broke. The last time they were together physically was over the holidays when St. John visited her in Moscow. They even shared photos of their time together.
St. John died in his home due to what is believed to be an overdose of alcohol pending further investigation and tests. The last time the model spoke to St. John was the day before. She now thinks it was their long-distance relationship that added to his depression.
BATTLING DEPRESSION BEFORE HIS DEATH
St. John was checked into the UCLA Medical Center a week before his death. He sought the facility's help to manage his depression. He had been battling mental illness since his son's suicide in 2014.
He had only been released from hospital care a few days before he died. This prompted his ex-wife Mia St. John to blame the institution for his death. She and the actor previously blamed the facility for their son's death too. Julian committed suicide while checked into the institution.
THE DAUGHTERS HE LEFT BEHIND
Two other people who will be mourning St. John's death deeply are his daughters, Paris and Lola. He adored them completely and even shared a photo of them in June claiming to be a "#luckydad".
St. John will be sorely missed. May he rest in peace.
Please fill in your e-mail so we can share with you our top stories!