'She was crying for her life': 30-minute-old baby dumped in a park in sub-zero temperatures
A 30-minute-old baby crying for her life was rescued by a mother and her son after she was dumped in a London park and almost froze to death due to the sub-zero temperatures.
Rima Zvaliauskiene, 55, was taking her dog for a walk in the park when she heard loud cries. She was afraid to go near the place the cries came from, so she called her son Ovidijus to check it out and they realized it was a baby.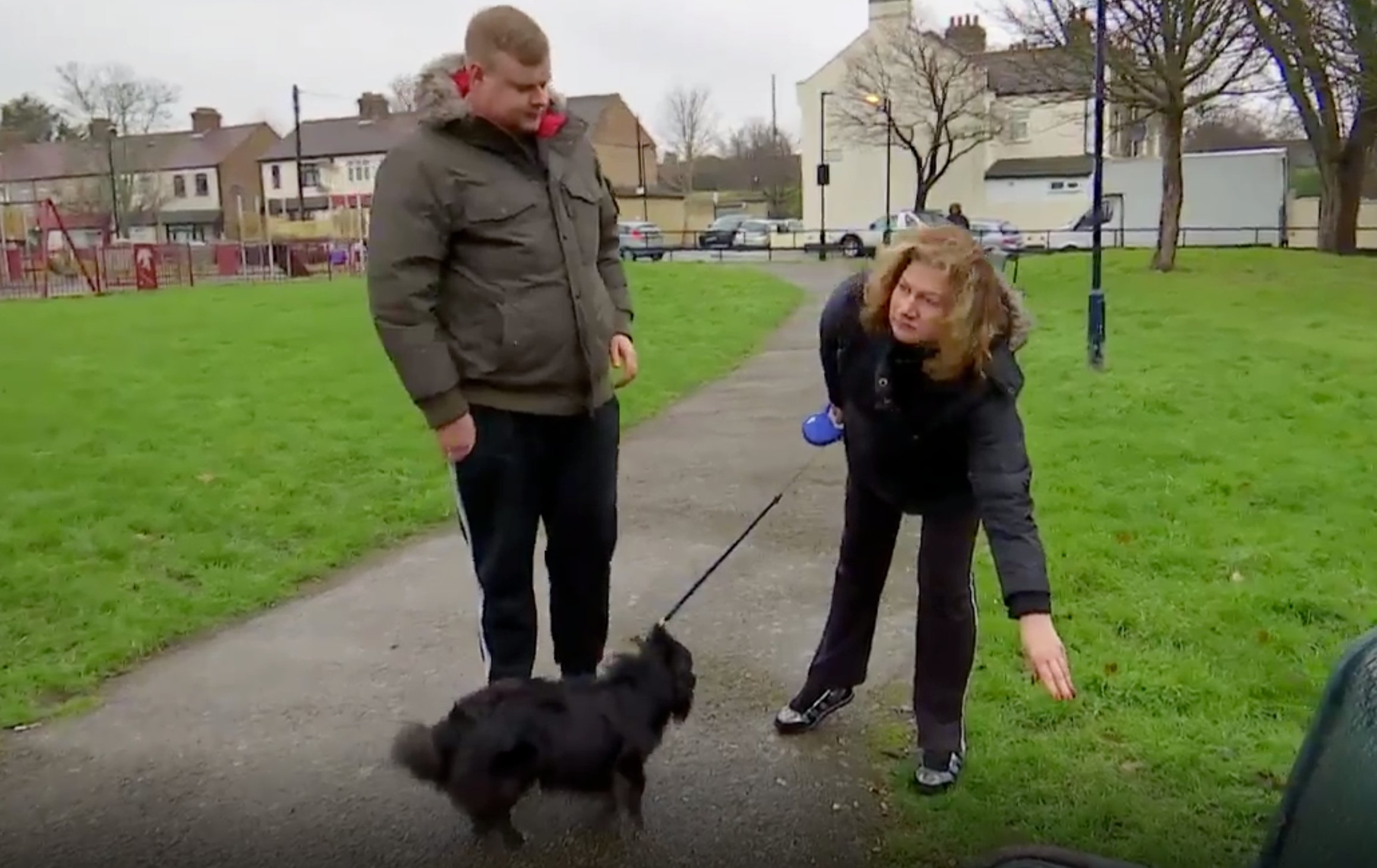 They found her inside a plastic bag, wrapped in a towel, and placed on the floor beside a bench.
Ovidijus said: 
"She looked a bit purple. She was very cold to touch. Her forehead and ears looked like they were a bit frosty, she was cold."
He was glad they found her when they did, as she might not have stayed alive much longer. Rima believes she saved her own life with her cries.
The baby girl, named Roman by hospital staff, was found in a play park on #RomanRoad, near the junction with #SaxonRd. Police are increasingly concerned for the welfare of her mother who may be in need of urgent medical attention & urge her to contact police or @Ldn_Ambulance pic.twitter.com/mv8s8jxLLw

— Metropolitan Police (@metpoliceuk) February 1, 2019
One of the residents in the area said "the police came knocking at midnight to tell us what happened, they said she was just 30 minutes old when she was found and still had her umbilical cord." 
Some other residents said they would be going to drop some things off for her such as baby formula, milk, etc. at the Newham  University Hospital where she is being taken care of.
Abandoned newborn survives freezing temperatures after being abandoned outside in a Newham park. The baby was discovered crying in a shopping bag by a woman walking her dog. She spoke to @RagsMartel pic.twitter.com/SMA96MR8Hb

— ITV London (@itvlondon) February 1, 2019
There are growing concerns about the mother's health, especially since they found no trail of her. The police in the area had sniffer dogs try to find a trail of blood, to locate the mother, but they found nothing.
Inspector Shane Clarke of the North East Command Unit has urged anyone with information that could aid the reunion of the baby and mother to come forward.
In a direct appeal to the child's mother, Inspector Shane Clarke said: "We are growing increasingly concerned for your welfare and I urge you to make contact either with police, your local hospital or GP surgery. It is really important that we know that you are safe"

— Metropolitan Police (@metpoliceuk) February 1, 2019
The temperature in East London when they found the baby was 1C (34F), which is quite cold for a grownup, talkless of a newborn.
A few days ago, an 18-year-old student, Gerald Belz, froze to death behind an academic building. His death was as a result of the dangerously low temperatures. There is no foul play suspected.
Saddened by the loss of a member of the Hawkeye family: pic.twitter.com/sMq4XRK1Ci

— University of Iowa (@uiowa) January 30, 2019
The weather has been cold and authorities have advised people to stay warm and remain indoors as much as possible.