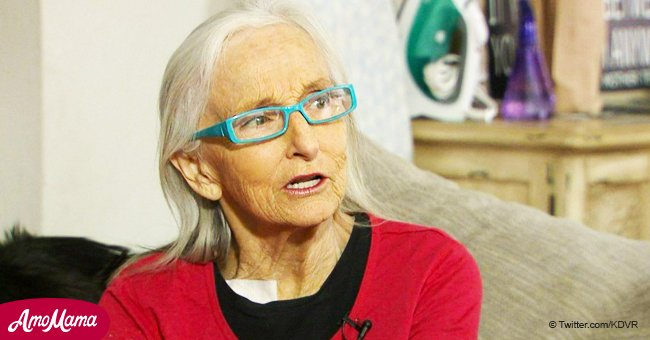 Woman dies months after doctors removed her healthy kidneys

Linda Woolley who had both of her healthy kidneys removed by doctors at the University of Colorado Hospital in May died on February 1.
The hospital already faced a medical malpractice lawsuit from Woolley, 73. Presently the case may turn into a wrongful death suit, after she passed away, as reported by KDVR.
"It was bad enough when she was here and she was miserable, but (at least) she was here."
According to Woolley, from Englewood, the doctors urged her to undergo surgery because she likely had kidney cancer.
In May, they performed surgery on Woolley to remove her kidneys by mistake after a March biopsy showed no proof of cancer.
They required her to have dialysis treatment three times each week. She then went into cardiac arrest and never recovered consciousness before she died.
In an interview with KDVR, Woolley's youngest daughter, Heidi Haines said: "It was bad enough when she was here and she was miserable, but (at least) she was here."
Haines and her old sister, Jodi Fournier, are convinced their mother would still be alive if her kidneys had never been removed.
"There's a few things the kidneys regulate, one of them being potassium," Fournier said. "And when you don't have them (kidneys) you have the dialysis that removes those toxins in your body. Her (potassium) levels were twice what they should've been and that ultimately caused the cardiac arrest."
Before Woolley's demise, she was scheduled to have a stress test, the last step before being put on the national kidney transplant waiting list.
"I thought I was going to be able to fix it and now I won`t get the chance," said Haines, who planned to donate one of her kidneys to her mother.
Only two years before Woolley's became a victim of medical malpractice, another patient had one of her kidneys removed by mistake.
In April 2016, Maureen Pacheco, 53, entered the operating room in order to correct an injury to her spine; however, upon recovering from the anesthesia, she learned that one of her kidneys was missing.
After Pacheco sued the Florida hospital where the surgery took place, a monetary agreement was reached, but the surgeon ever admitted his responsibility in what happened.
Please fill in your e-mail so we can share with you our top stories!