Bride-to-be reportedly furious with mother-in-law's dress choice for her big day
A bride-to-be has expressed displeasure at her mother-in-law for wearing a wedding-gown-like dress on her wedding day.
It's a common thing to have future brides fuss about their wardrobe choice on their big day. Ideally, they should be the prettiest woman in the chapel; any other woman who tries to pull an outstanding look is entirely off the bride's good books.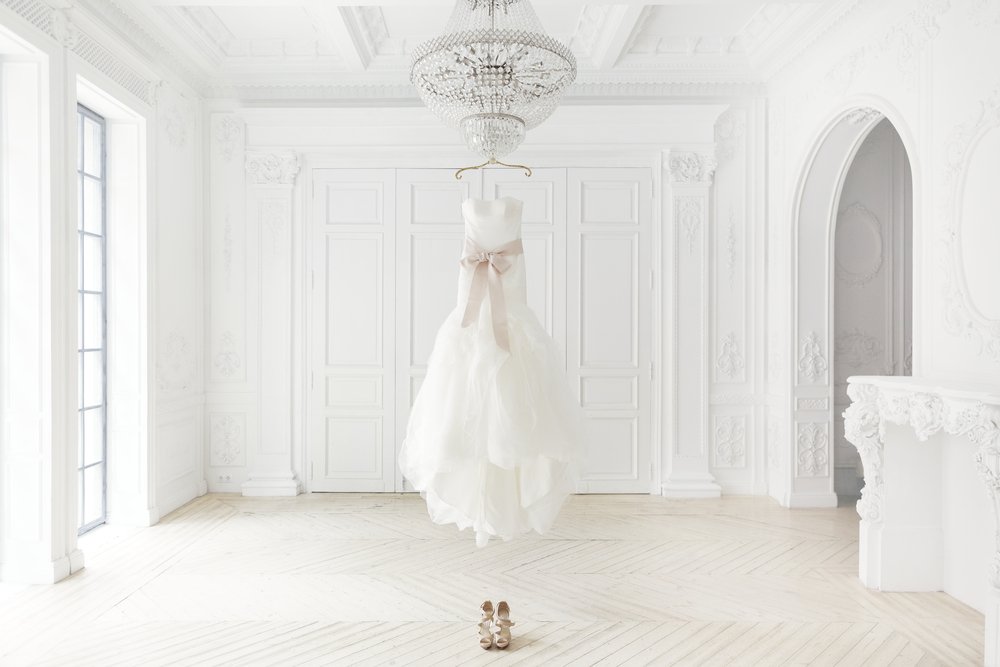 Besides trying not to look extremely gorgeous to someone else's wedding, one mistake a lady-guest should never make is wearing a white dress. Upstaging a bride that way is a 'crime' way too serious to be pardoned. Recently, one US-based bride-to-be was offended by the kind of dress her mother-in-law bought and intended to wear for the wedding.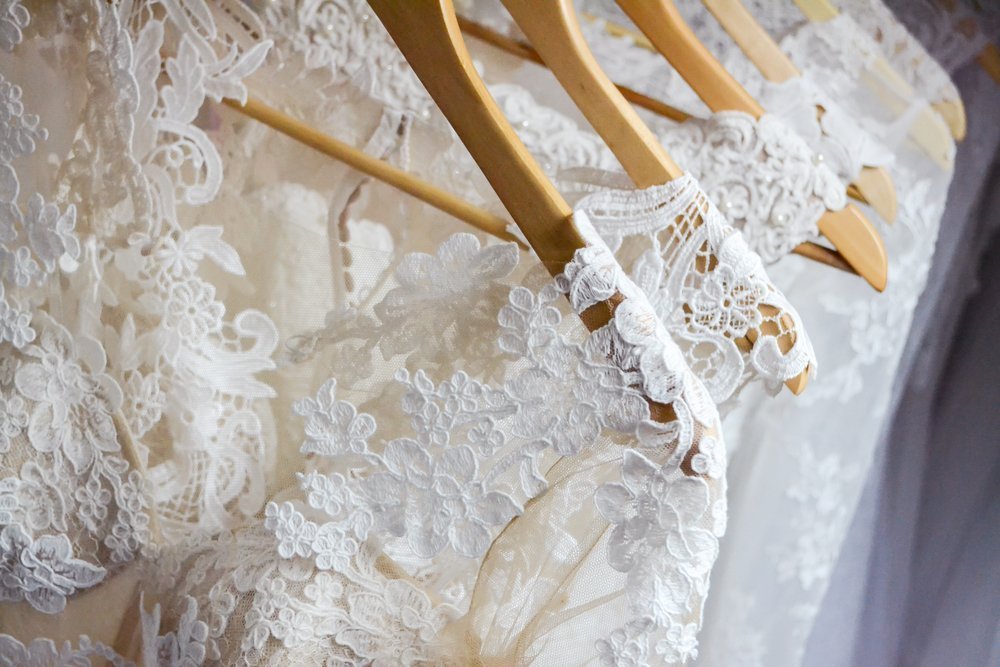 To her, the dress looks too much like an actual wedding dress. The said mother-in-law bought a full-length white gown with a flowing train. And guess who warned the bride-to-be about the impending outshining on her big day? The future sister-in-law! She had posed in the dress and sent the picture to the bride who went on to share on a private Facebook group.
According to the bride's story, she suggested five different colors that fit with the wedding theme to the woman;
"we gave her around five colors to pick from in our theme and tried to make it fun for her because she's been so unexcited about the whole wedding."
She further explained that they even went shopping together to pick out a dress only for her to be told later that her dear mother-in-law had chosen a dress on her own.
What kind of dress? A flowing white dress!. The bride made known her claims and also went further to express wonder over whether she was overreacting.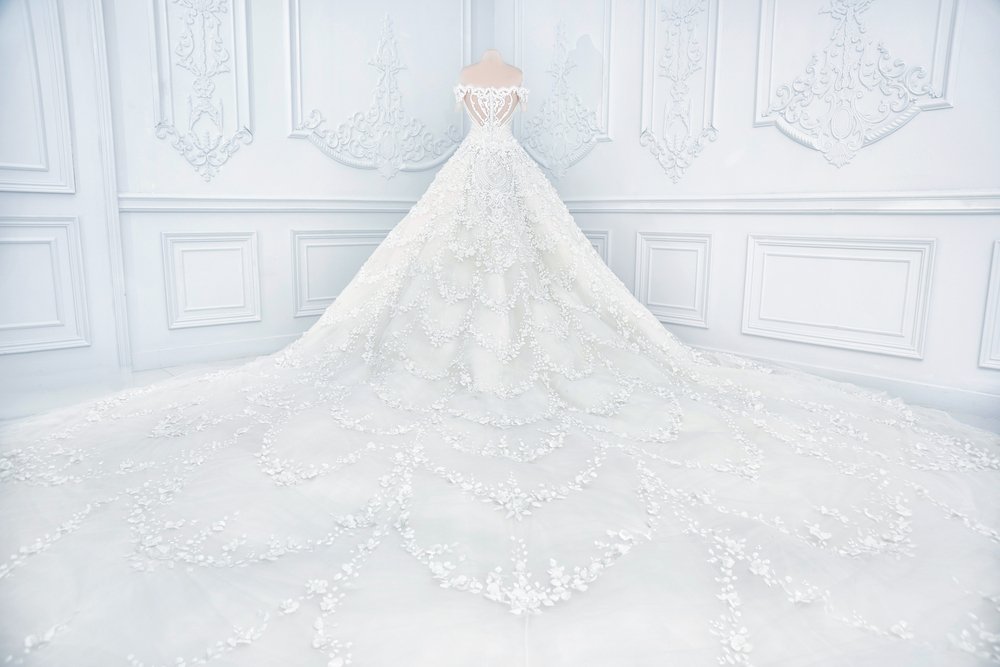 Not long ago, an Australian bride sent out a rather bizarre wedding invitation card to her guests, ordering them to save up $3000 for her destination wedding in Southeast Asia.
She also went on to ask her guests to take two weeks off work for her big day. An infuriated invitee had posted the funny card titled, 'Things To Keep In Mind Before You Say Yes' on Facebook, complaining about the lack of courtesy embodied in the save the date card.