The Meaning behind Adding Vinegar to Your Laundry Load
Adding some vinegar to the laundry can do wonders for the fabric by maintaining fresh smell and fighting harmful toxins.
Many people simply add fabric softener to the laundry load – which is essential and useful to a certain degree – but it also brings adverse effects due to the chemicals contained in it.
These toxins not only erode the elasticity of the garment but also create an inorganic fragment that causes allergies and may be harmful to children.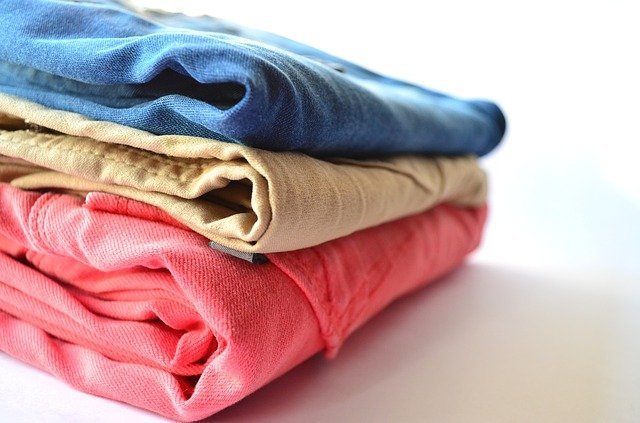 Vinegar is a better alternative to these kinds of chemicals. Adding a vinegar not only allows the fabric to remain soft and odor-free in an organic manner.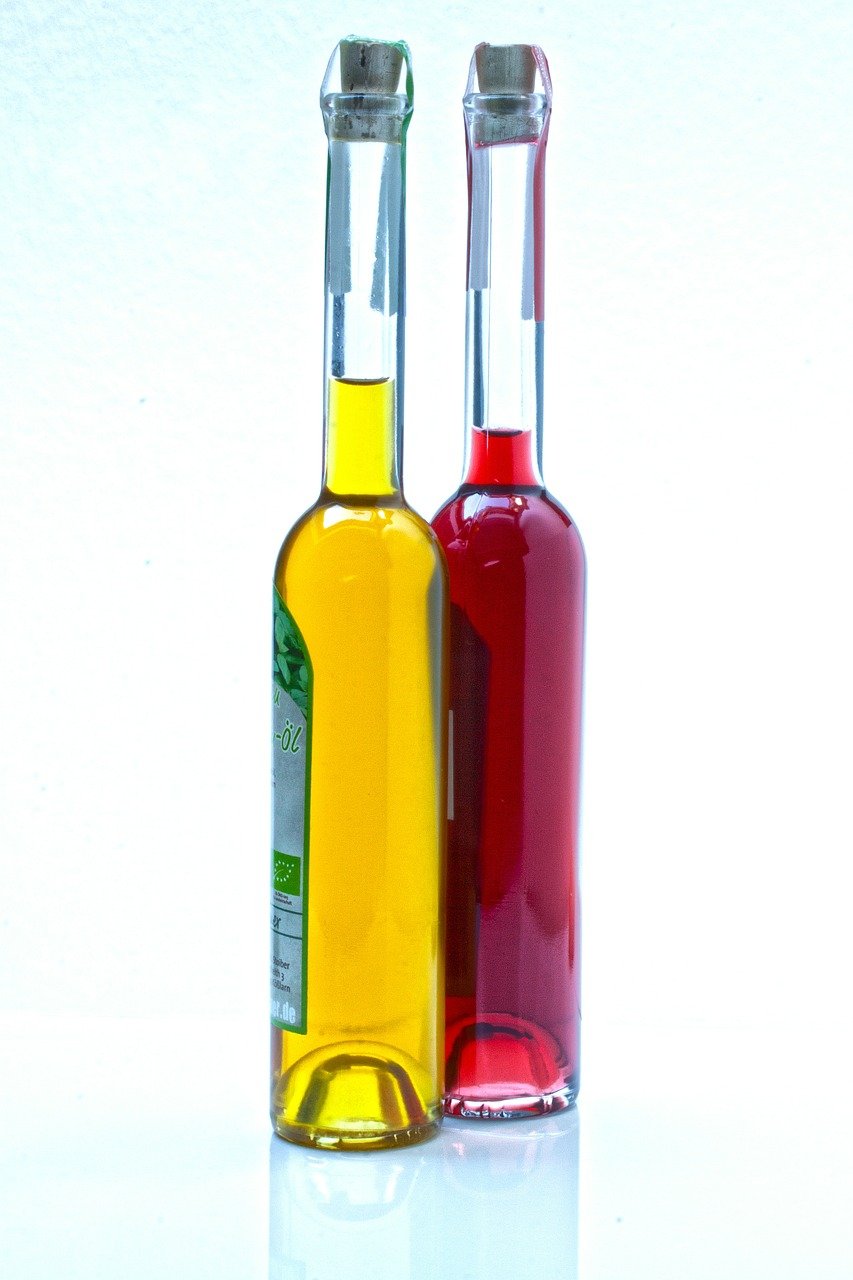 One of the primary benefits of adding vinegar to the laundry is that it fights odor-causing substances such as bacteria and gives you fresh smelling clothes each time after the wash. 
In addition to this, it also helps to keep the washing machine clean and well-functioning.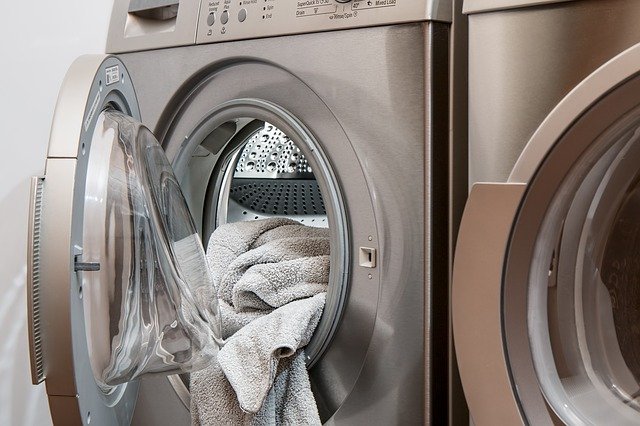 According to the Spruce, vinegar also contains acetic acid which is mild enough to not harm the fabrics but is strong enough to dissolve residues of soap and detergents.
This means that adding vinegar gives you a clean and thorough wash every time you do the laundry. It also helps to brighten your clothes and acts as a whitener.
Vinegar also acts as a natural softener of the fabric and give you a much softer and comfortable fabric after each wash.
If you prefer softer, mildly pleasant smelling clothes to heavily scented commercial fragrances, using vinegar is a much better choice.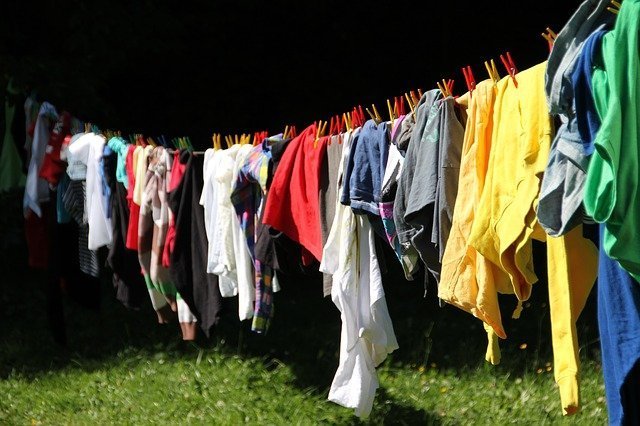 Another huge benefit of using vinegar is that it helps to keep pet hair and lint from clinging to the clothes. Adding just one-half cup of vinegar in the rinse cycle can do wonders for keeping the infectious pet hair and lint away.
Vinegar is not just safe and organic, it also serves multiple purposes and comes at an affordable price.
However, despite all its benefits on fabrics, there are also several other things that one should never clean using vinegar.