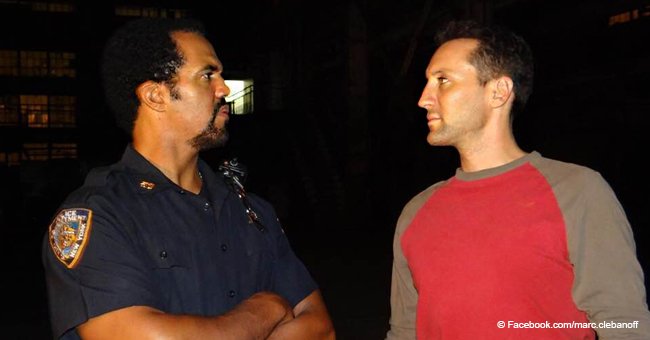 Marc Clebanoff who found Kristoff St. John on the day of his death spoke about the tragic moment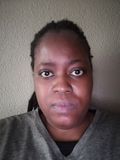 On February 3, "The Young & the Restless" actor Kristoff St. John was found dead in his apartment by his friend. The star's friend has since spoken up about the tragic day.
Marc Clebanoff took to Facebook to write a lengthy note that explained what had happened that day. He also offered his own theory of what had killed the actor.
The world learned of Kristoff St. John's passing on Monday. The 52-year-old actor was well-known for his role as Neil Winters on "The Young & the Restless."
He started acting on the soap opera in 1991 and suddenly passed away over the weekend. St. John's close friend, director and writer Marc Clebanoff, was the one who found him at his San Fernando Valley home.
In a social media post, Clebanoff explained that he'd gone to the actor's house on Sunday to watch the Super Bowl. However, when they got there they found the star unresponsive.
Clebanoff explained:
"Kristoff's ex breathed into his mouth while I pumped his chest until help arrived but nothing could be done."
On Friday night, the two had hung out together at the actor's place. The director explained, "He was in a rough place but we hung out, ate dinner and laughed a lot as usual talking about life, women, biz and [expletive]."
He added, "I had no idea it would be the last time me or anyone would get to hang with him." Clebanoff revealed that he and St. John knew each other for 12 years and had been close.
The pair even worked together on a documentary that was close to the St. John family for 5 years. The actor's friend described him as better than "a good dude."
He revealed how St. John always supported him and his projects. The director even credited the star for his own success and career growth.
Clarifying the cause of death, Clebanoff wrote, "But believe this – don't believe the [expletive] you read – Kristoff died of a broken heart. And I know for fact he had no intention of hurting himself. Period. End of story."
The actor lost his son Julian St. John tragically to suicide on 23 November 2014, and he was never the same since.
St. John's costars and CBS Daytime have encouraged people to continue sharing their favorite stories of the actor. Many have paid tribute to him on social media.
Recently, the actor's costar, Eric Braeden, who plays Victor Newman on the soap opera, shared his thoughts on losing St. John. While speaking to "Extra's" Tanika Ray the actor said:
"Everyone was, and is, deeply shocked. Very saddened by it; Kristoff was a hell of a guy." Braeden further revealed that he would remember him as "a good man. That is all."
Please fill in your e-mail so we can share with you our top stories!