Meghan McCain gets harsh as she explains her forever 'beef' with the Trump family
Meghan McCain, daughter of the late Republican Senator John McCain, appeared on The Late Show with Stephen Colbert. She explained that the feud between the families stemmed from Donald Trump's constant criticisms of her father.
Meghan did not hide her feelings about America's first family. In the first few moments on the show, she was taken back to her dad's funeral in September last year, and Colbert particularly mentioned her eulogy which was explicitly targeted at President Trump.
"We gather to mourn the passing of American greatness, the real thing, not cheap rhetoric from men who will never come near the sacrifice he gave so willingly." - Meghan
McCain did not for a second deny saying those words, revealing that she wrote them when her father was still alive because she had known that he was not going to be around much longer after his diagnosis. She, however, did not expect that President Trump's daughter, Ivanka, and her husband, Jared Kushner were going to attend the funeral.
The "The View" host noted that she had thought that the Trumps knew they were unwelcome at the funeral after the apparent friction between the patriarchs of the two families, due to Trump's many insults hurled at the senator; this, of course, left McCain surprised and uncomfortable. 
Meghan also pointed to the fact that inviting George W. Bush and Barack Obama, both of whom contested for the presidency against her late dad – and won, to speak at the funeral was to highlight the 'beef' she had with the Trumps; which she is never going to forget. She had wished they had decided not to attend the funeral, even if for no other reason than respect for her. But the young McCain hopes to let the country judge their actions and her reactionary eulogy.
During the campaign for the 2016 election, Trump had washed down the senator's efforts in the Vietnam War.
"He was a war hero because he was captured. I like people who weren't captured." - Donald Trump 
The president had also condemned McCain's vote against the repeal of the Affordable Care Act, which was made law by the Obama administration.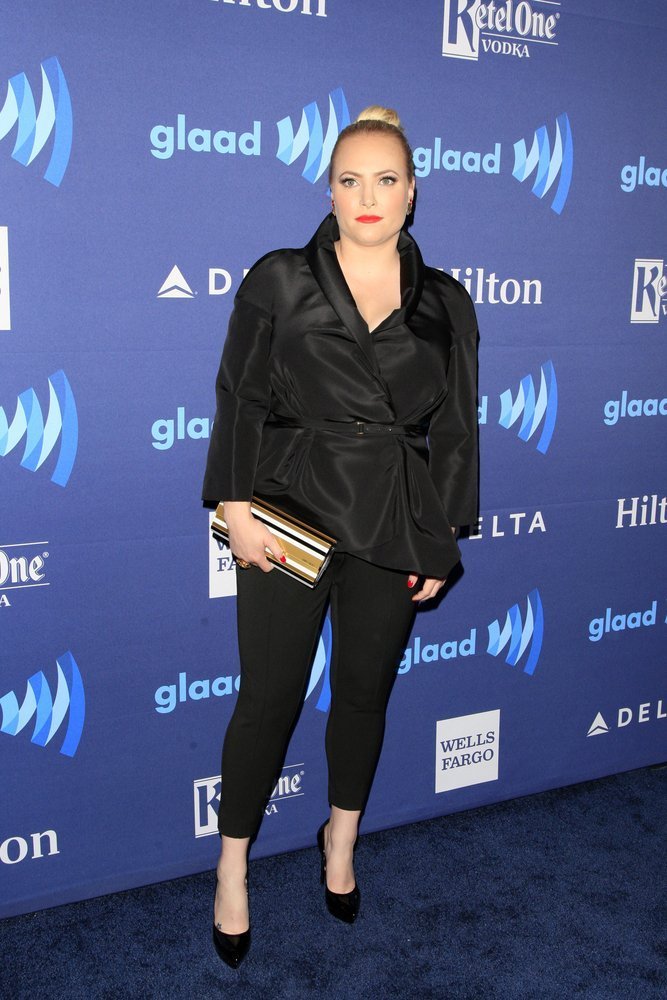 Trump did not stop there; he also continued these attacks posthumously. At a preview lunch with the press, before he delivered his State of The Union address on Tuesday, Trump expressed his endured displeasure at the late senator's vote on the repeal of the health care act. He also took a swipe at the McCain's book saying it was "bombed." 
Trump also reportedly called the US Senate Minority Leader, Chuck Schumer "nasty son of a b***h" and former Vice President Biden, "dumb."
This was what led Meghan to refer to Trump's State of The Union address, which talked about unity, as B.S. 
"You aren't being bipartisan mere hours earlier obsessing over people you consider your enemies,"
Meghan had said on her show. She then called the speech;
"a kabuki theatre, virtue signal."