Disneyland Paris scheduled to host first official LGBTQ pride event this year
Disneyland Paris will be hosting the first official LGBTQ event in the history of The Walt Disney Company.
The event, "Magical Pride," is scheduled to be held on June 1, 2019, and promises to provide a "welcoming environment where magic is for everyone."
It has been reported that selected rides will be open from 8 p.m. to 2 a.m. and visitors will be treated to character meet-and-greets, a pride-themed "diversity parade" and musical performances.
ATTRACTING MORE VISITORS TO THE PARK
Magical Pride was first introduced in 2014 as an unofficial event at the Paris attraction, but due to the increase in popularity, Disney decided to make it an official annual event.
The multi-billion dollar company hopes to see the number of visitors increase as people from all over Europe travel to the French capital to attend the celebration.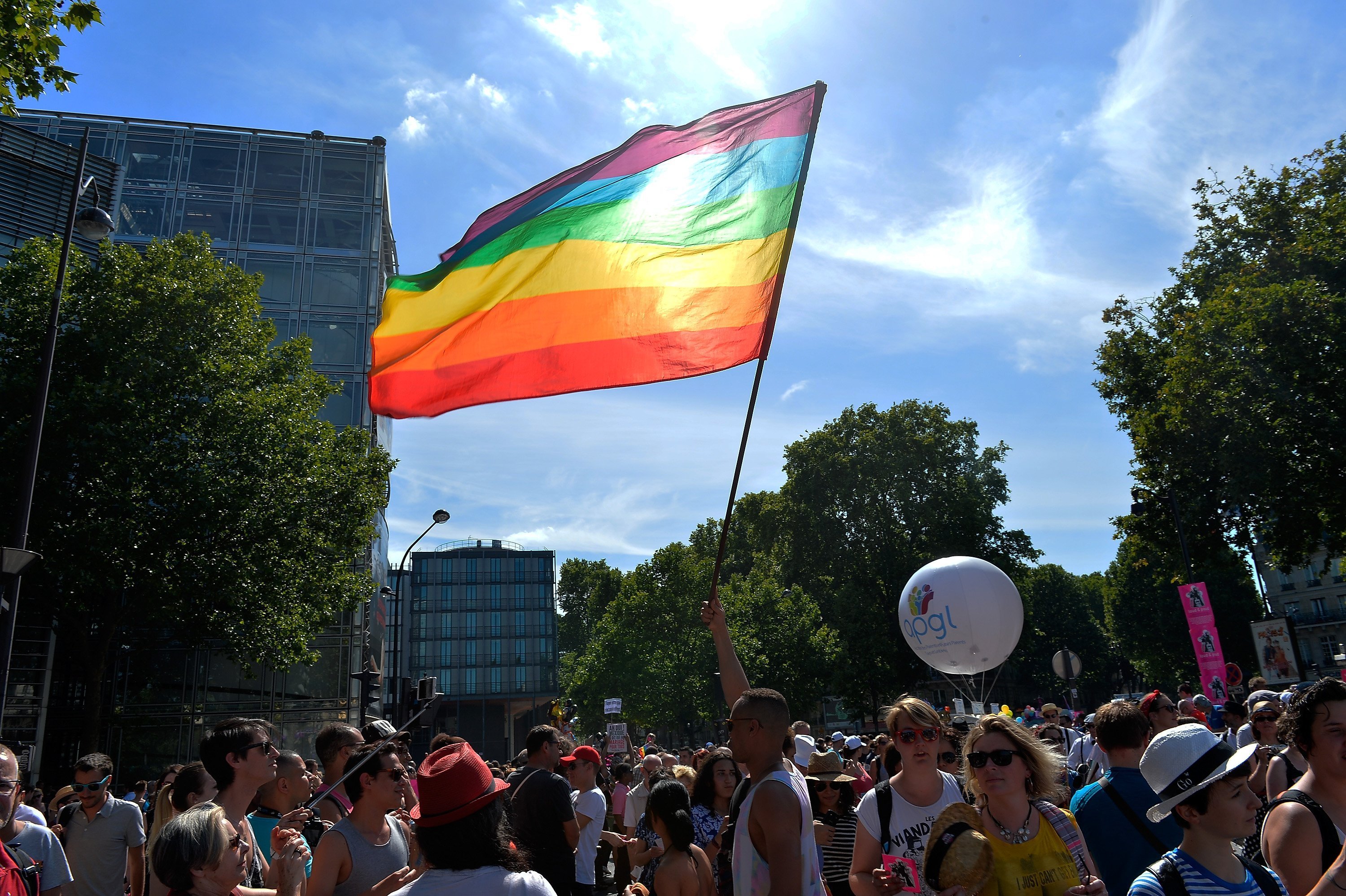 "Dress like a dream, feel fabulous and experience Walt Disney Studios Park like never before — loud, proud and alive with all the colors of the rainbow."
The Walt Disney Company, Disneyland Paris, February 6, 2019
Gay Days have been a part of Disney's American Parks for decades. They were introduced in the early 90s' and were attended by only a few thousand LGBTQ members.
DARKER TIMES FOR THE LGBTQ COMMUNITY
Employees have never treated Gay Days any differently than regular ones because they aren't official events, but several conservative religious groups from boycotting The Walt Disney Company for 11 years, from 1996 to 2005.
Fortunately, the LGBTQ movement is much more accepted nowadays and Gay Days are quite popular. It has been reported that this year, those days will run from August 13 to 19 in Orlando and from October 4 to 6 in California.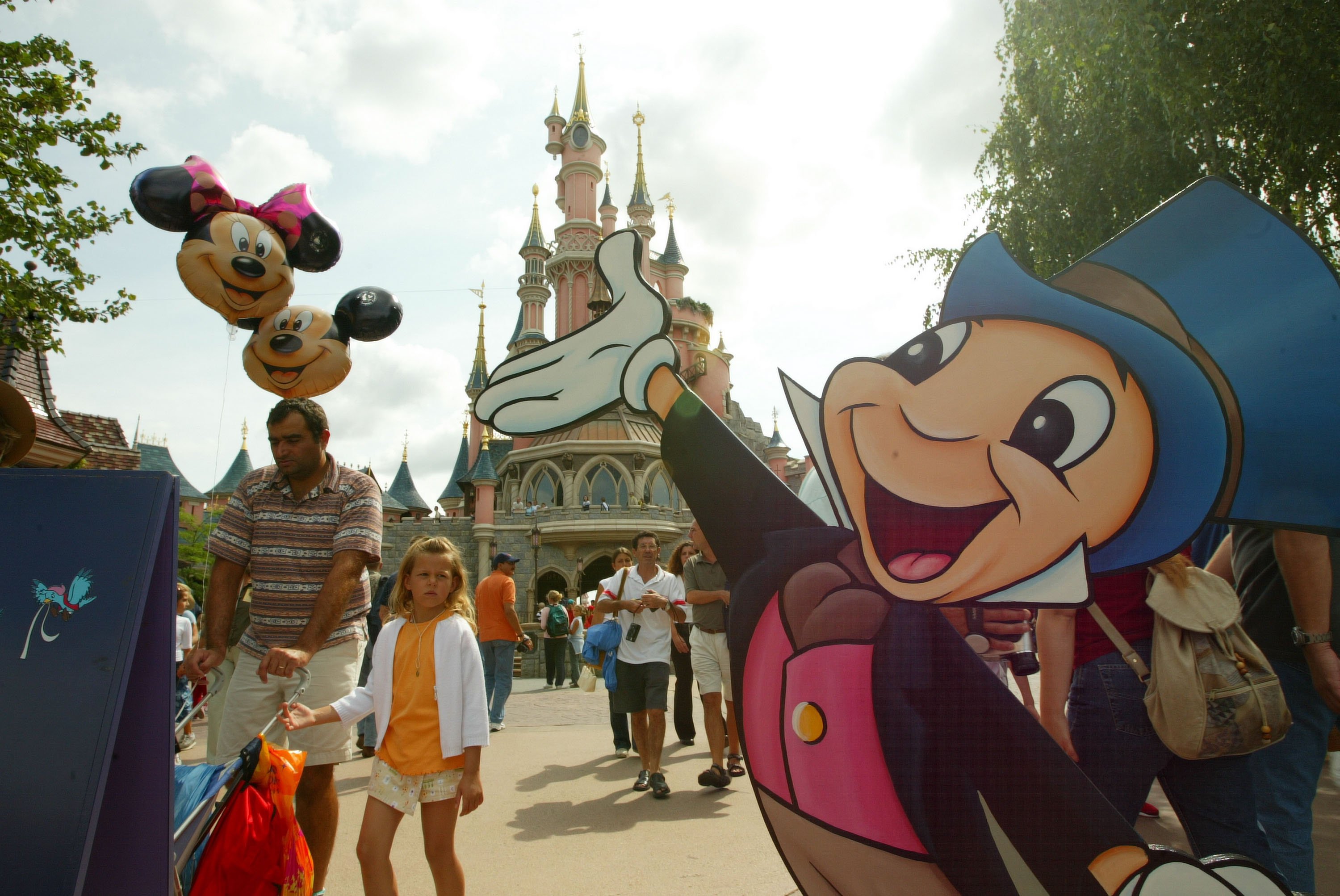 MORE OPEN-MINDED THAN BEFORE
As times change, so do people and Damon Wayans Jr., the executive producer of the new CW show "Glamorous," was one of them as he recently stepped out to apologized for past anti-LGBTQ comments on Twitter.
Wayans Jr. assumed full responsibility for his actions, claiming that he used derogatory terms directed at the LGBTQ community when he was still a "young comic trying to find my voice."
The actor guaranteed that he regretted tweeting those comments and assured his followers that he's no longer the person he was a decade ago, and that he would continue to grow "both personally and professionally."