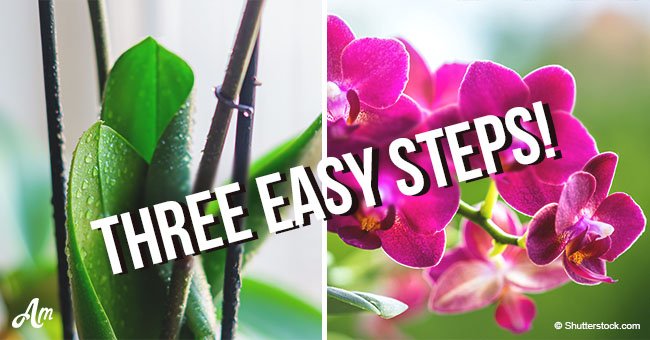 Three easy steps to make your orchid rebloom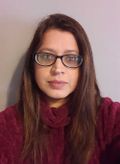 There is nothing more exotic looking than an orchid. Commonly given as gifts, the only trouble seems to be that they don't bloom often enough and when they do, maintaining it is a problem.
Raising orchids can be difficult and many people throw in the towel when they become frustrated at the plant's inability at being sympathetic to the gardener's plight.
But a little bit of care at just the right time can make all the difference in securing the best blooms for your indoor plant that you can proudly show off to your guests.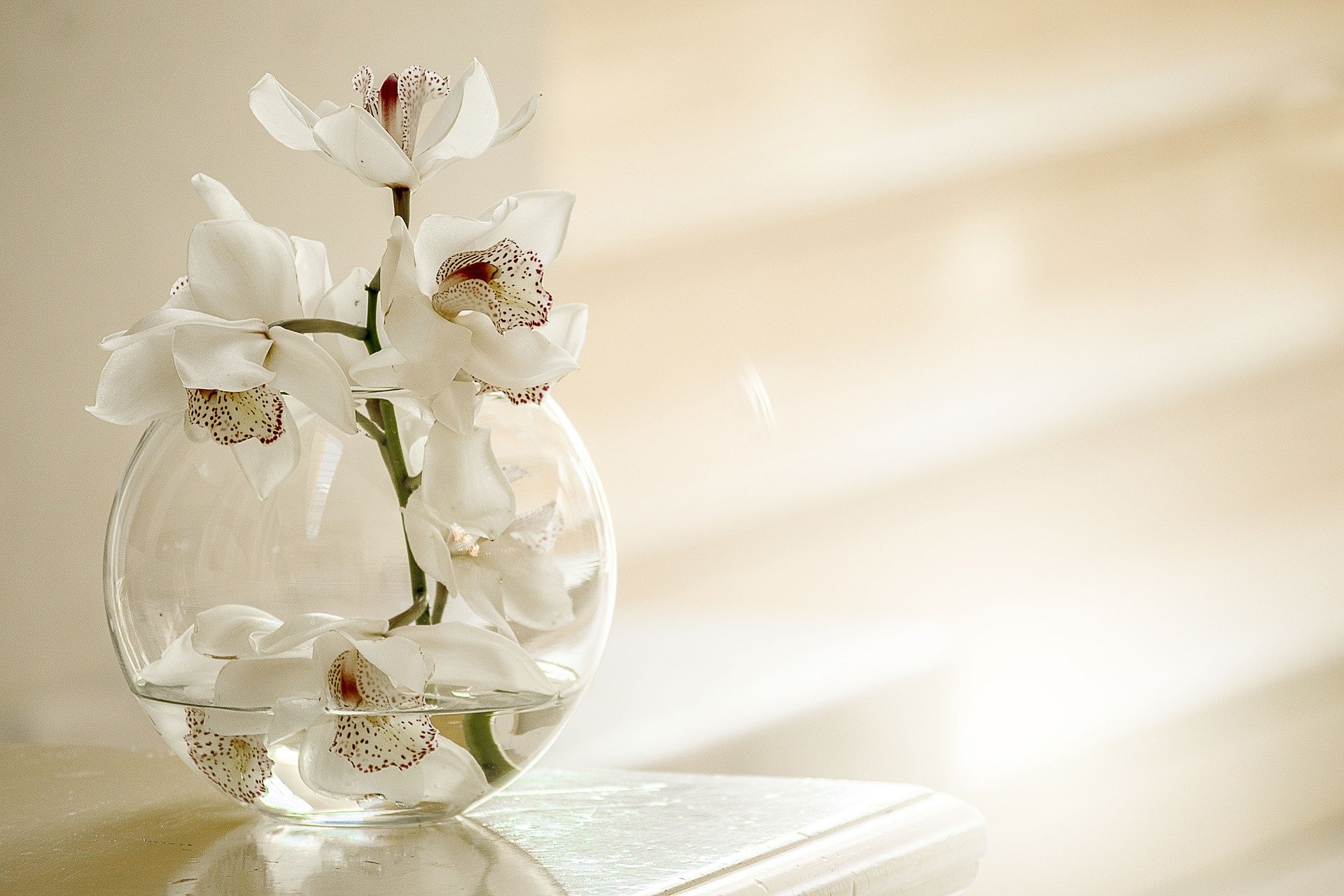 Orchid in a glass bowl. | Source: Pixabay
FERTILIZING YOUR FLORALS
As soon as your orchid goes into the dormancy phase of the season, typically lasting about 9 months, start fertilizing it in earnest.
Orchids require either monthly or weekly fertilizing, depending on the type of plant you have, so make sure you ask your nursery for proper instructions.
A balanced houseplant fertilizer (20-20-20) should do the trick. Always buy the best brand you can comfortably afford. Quality in gives quality out!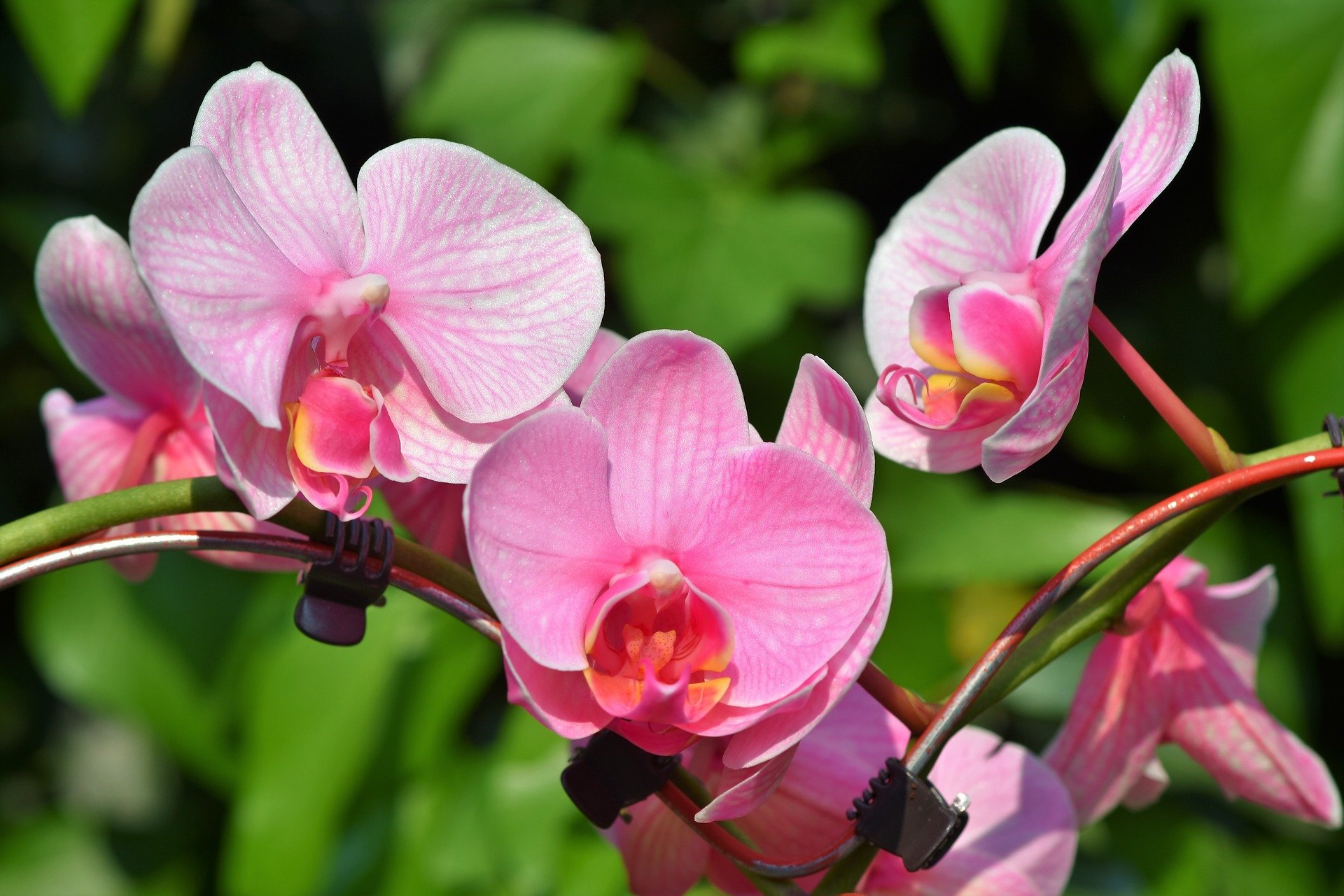 Orchids held with clips. | Source: Pixabay
BLOOMS REQUIRE LIGHT
Dormant orchids thrive in temperatures between 55 and 65 degrees Fahrenheit. Never keep your orchid in direct sunlight or the leaves will burn and stress the plant out.
Ideally, cool temperatures with indirect sunlight are what orchids require. Place plants close to windows where dappled sunlight is filtered through blinds or curtains for optimum growth results.
Keep them there until you see a new flower spike emerge.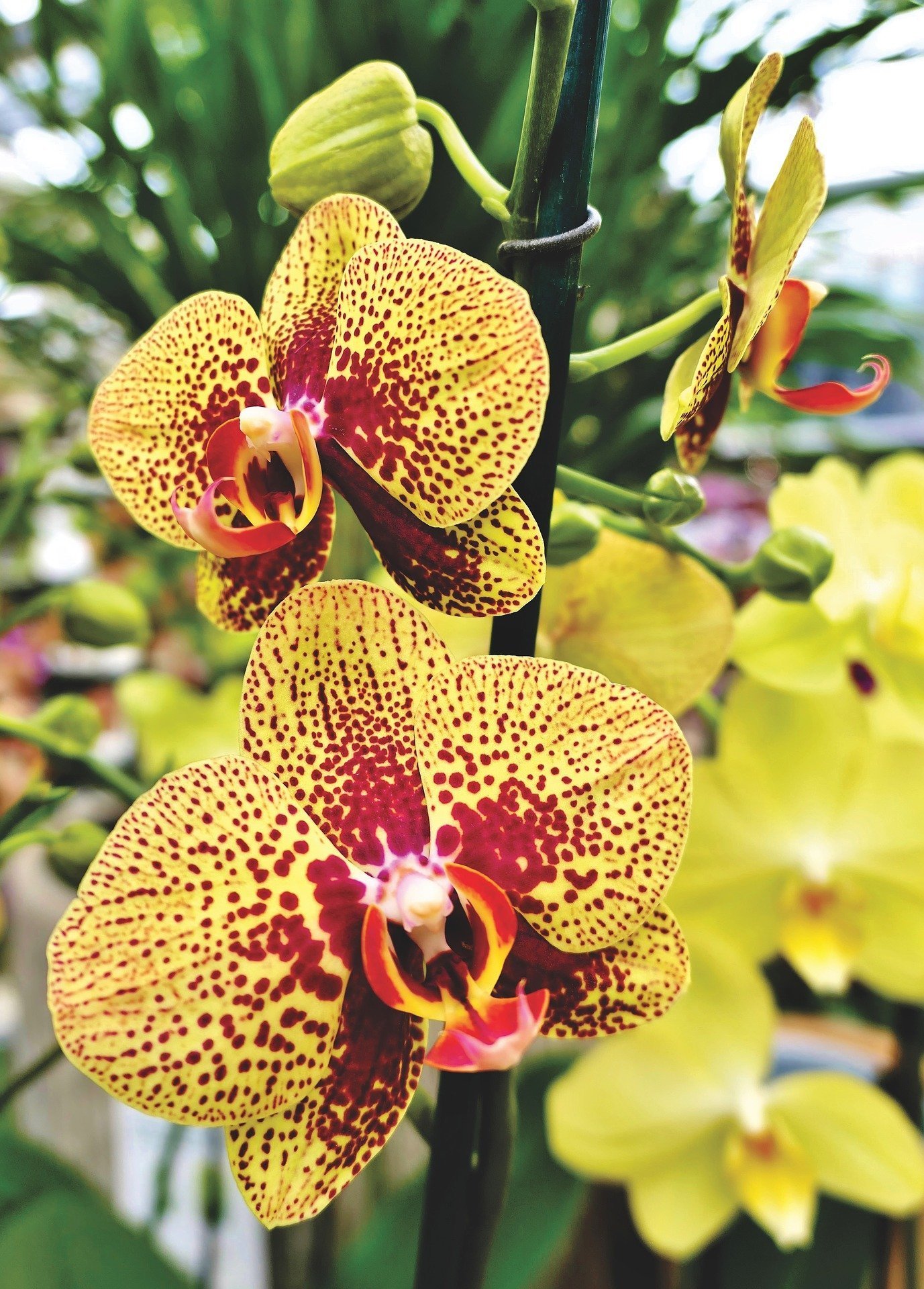 Orchids attached to a stake. | Source: Pixabay
SUPPORTING YOUR SPIKE
A new flower spike requires support when the plant reaches about 5". Use a loose tie and a stake for this purpose and don't delay the process.
Your plant needs even more attention now than it did before starting to rebloom. Watering and caring for your orchid will give you large blooms that last between 30 - 45 days and the plant may even bloom twice a year.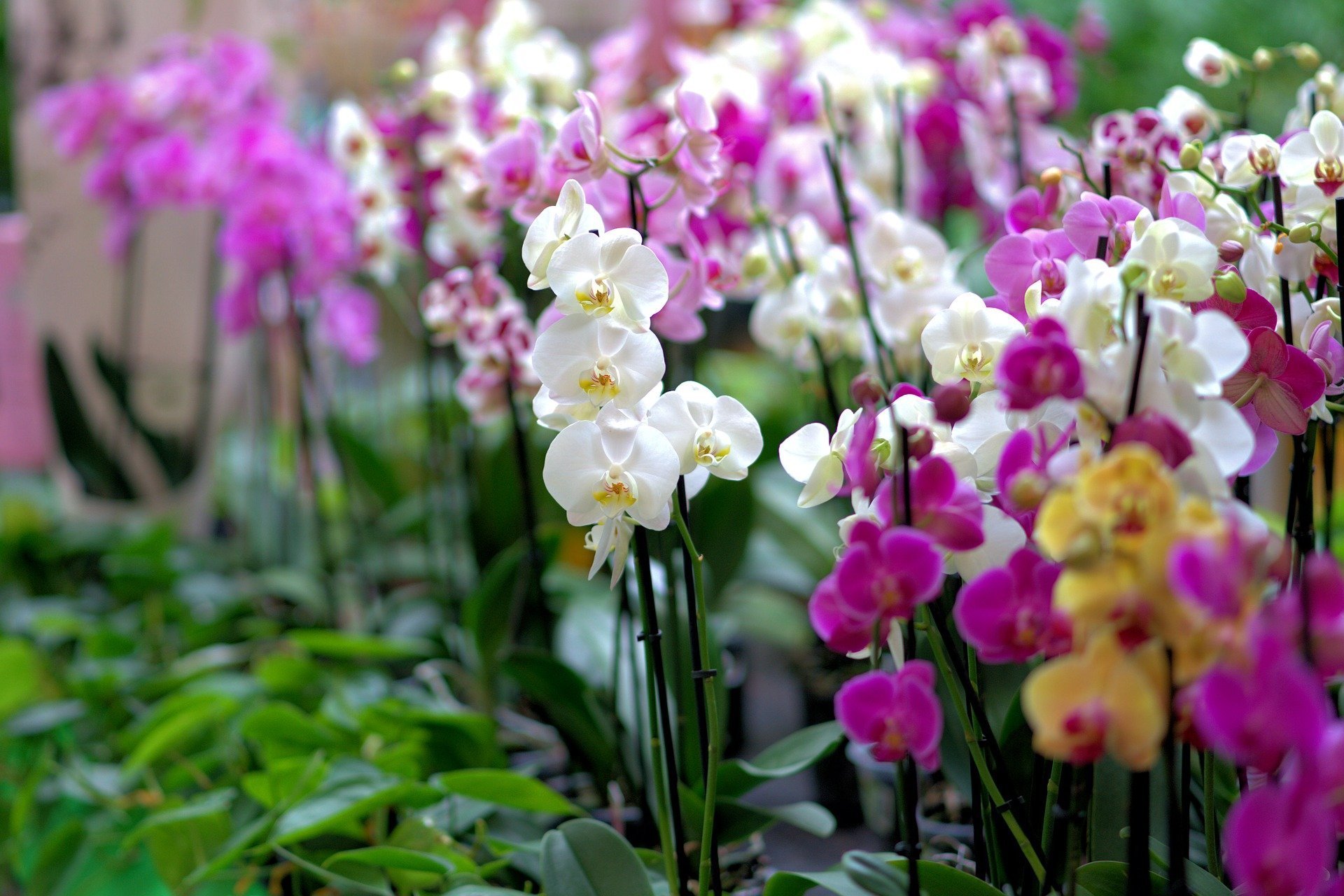 Field of multi-colored orchids. | Source: Pixabay
If you do not see a flower after following all these simple steps, your plant might not be in the correct position to receive sunlight. Try moving the plant to a different spot and double check the temperature.
You may need a little more help in livening up dull looking orchids if you haven't been taking care of them very well before trying these tips.
Please fill in your e-mail so we can share with you our top stories!