Heidi Klum and Mel B leave 'America's Got Talent' before Season 14 starts
Heidi Klum and Mel B just made way for new judges to take their place on "America's Got Talent" for the upcoming season. 
While Simon Cowell and Howie Mandel will be remaining in their spots as co-judges, colleagues Klum and Mel B have just left the panel.
In their place, Season 14 will see actor Terry Crews, actress Gabrielle Union, and choreographer, dancer and singer, Julianna Hough. The latter two will work as judges on the show.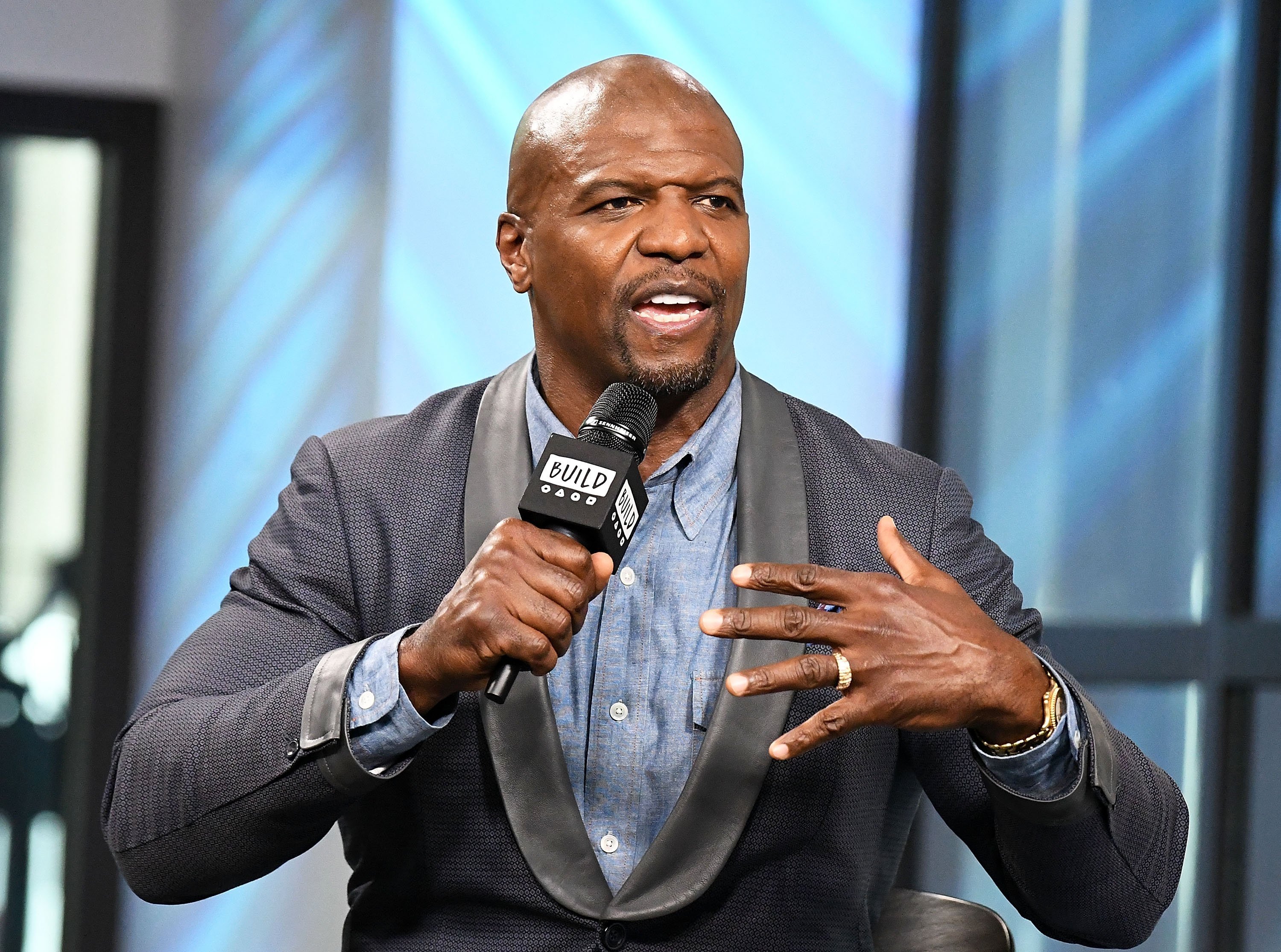 Crews, who is the host on another version of the show, "America's Got Talent: The Champions," will now host the main summer hit. The actor also has a role in NBC's "Brooklyn Nine-Nine" which is now on its sixth season.
Union, 46, is known for films like "Think Like a Man" and more recently, "Breaking In." She is set to star in Spectrum network's spinoff version of "Bad Boys" which will be called "LA's Finest."
Hough, 30, previously worked on the reality show "Dancing with the Stars." She's also been seen in films such as "Safe Haven," "Bigger," "Footloose," and "Rock of Ages."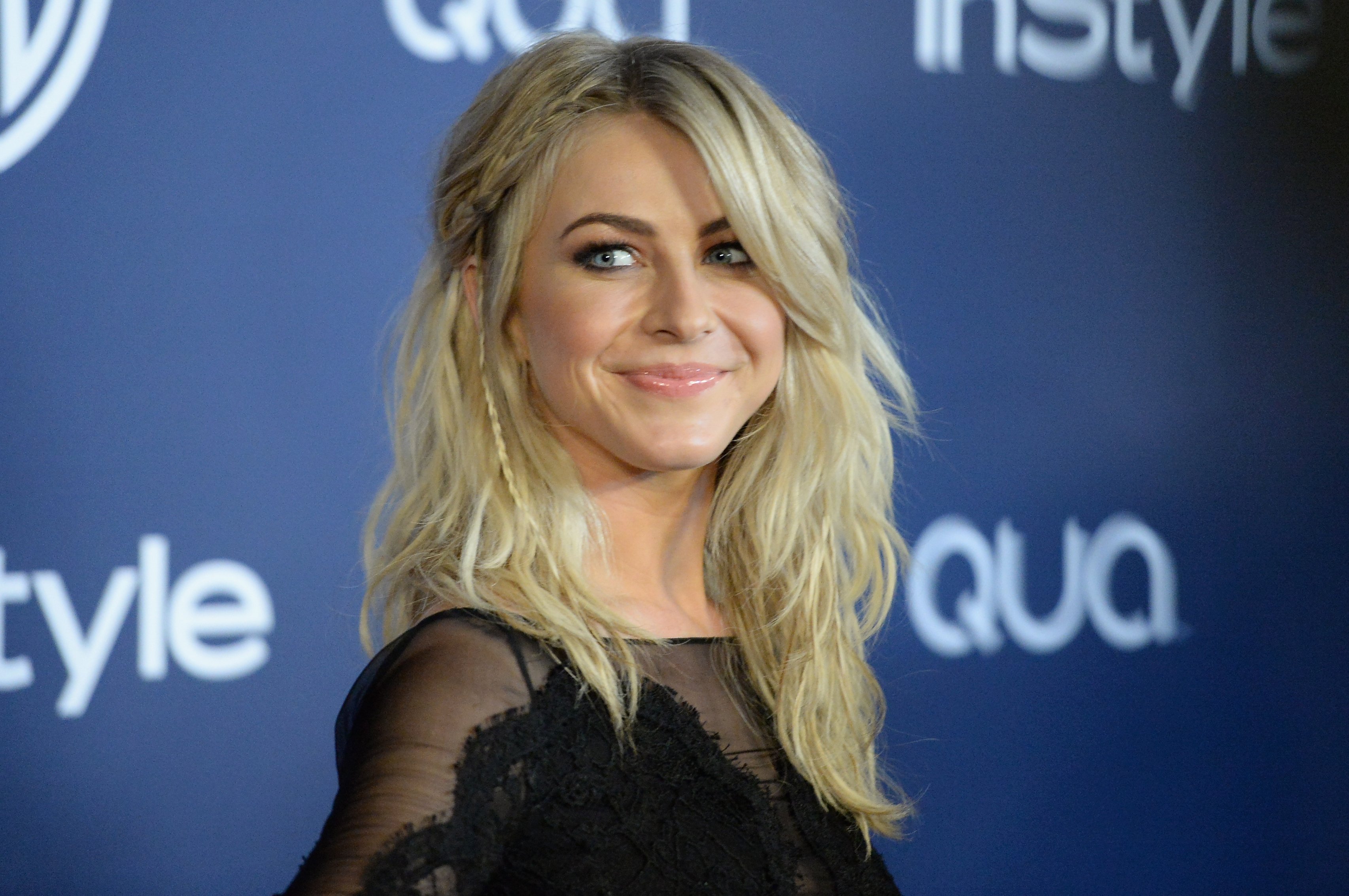 Regarding the change, president of the NBC Entertainment group Meredith Air said: 
"One of the many secrets to the success and longevity of 'America's Got Talent' is its fearless drive to reinvent itself. The next evolution of the format brings in fresh expert eyes to join Simon and Howie on the panel. Gabrielle and Julianne are two of the most aspirational women in the business, on top of being electric entertainers with talent across disciplines."
She continued: 
"I am excited to see how their knowledge, compassion and sheer joy enhance the experience for acts and viewers alike. As their partner in crime, host Terry Crews will continue to light up the stage with his quick wit and unending charm."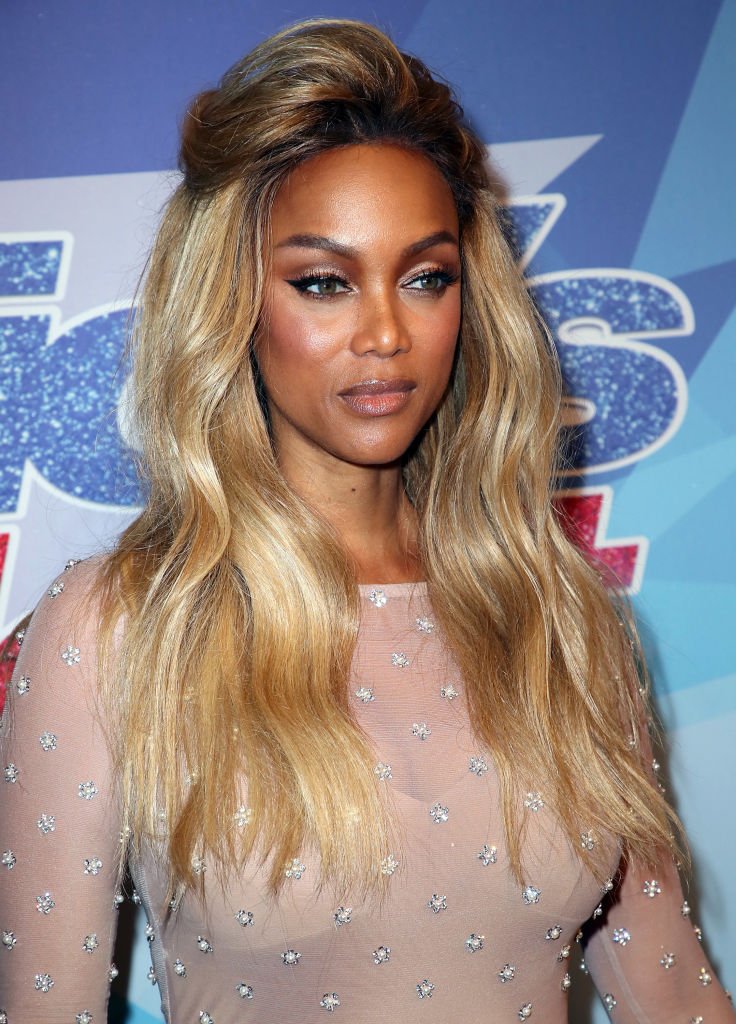 Banks resigned from her position as host in December of last year. She reportedly left on her own volition in order to pursue producing and acting opportunities. 
The month before, Banks discussed the possibility of her leaving: 
"I don't know. I think I had a really nice run with AGT. I had a lot, a lot of fun. I'm really focusing on Life Size, I'm really focusing on a lot of … I'm gonna be producing TV and I have a massive project starting next year. I'm not so sure."
Auditions for the new season will be open until March 4. Persons interested can submit a video of their talents online before midnight that day.