Donald Trump: only 21st century US President who doesn't own a dog; but he has an explanation
President Donald Trump is the only 21st century US President who doesn't own a dog and he recently gave an explanation for deviating from the norm, alluding to a number of reasons.
Tradition has it that almost every president who has resided in the White House has been known to own pets, at least a dog. This is so because owning a pet gives credence and improves the political outlook of the Commander-in-chief.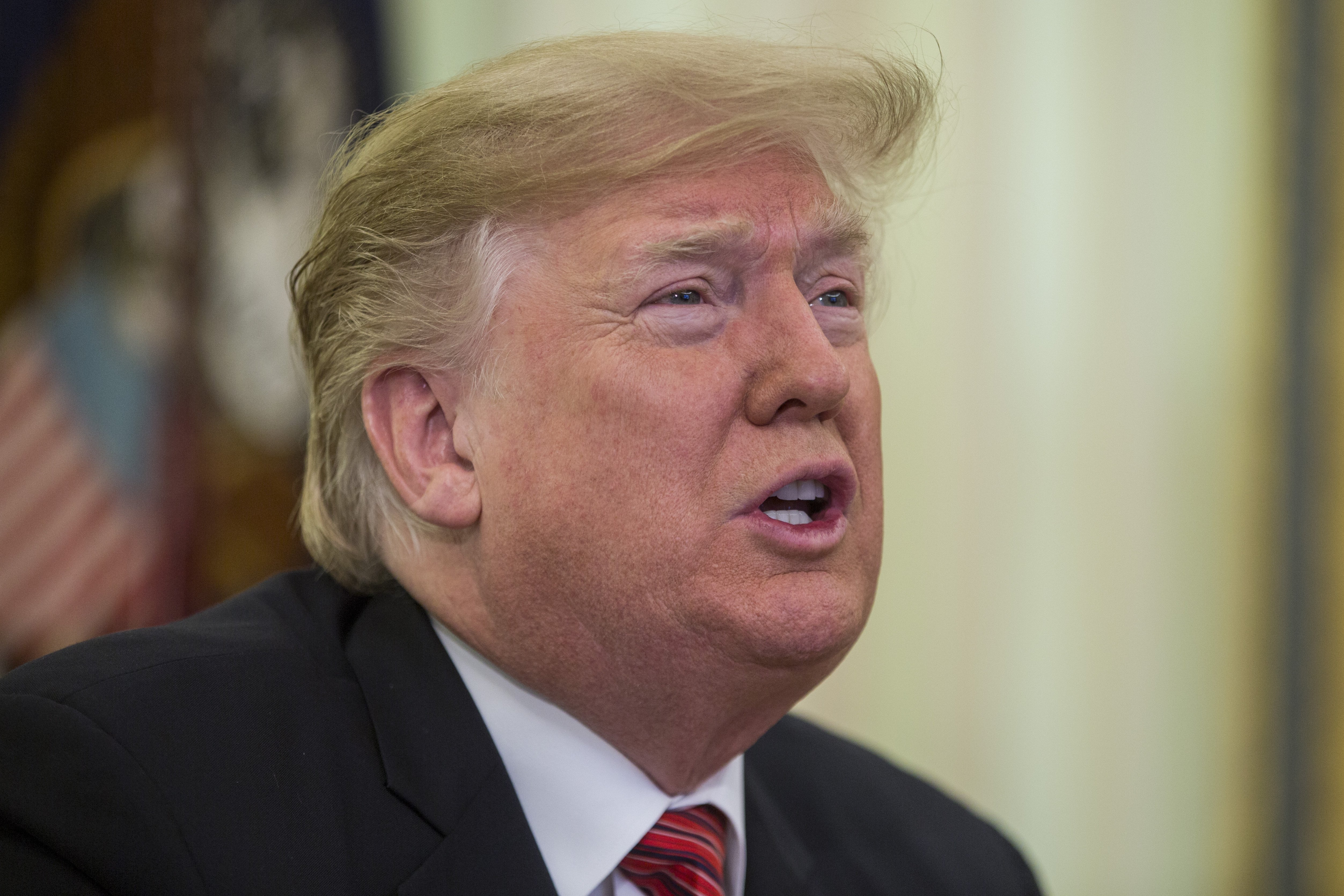 However, President Trump has revealed that he has no intentions of getting one. He isn't the first president to not own a pet though, as Andrew Jackson, the seventh president of the United States, also didn't own any. 
While at a rally in El Paso, Texas, the president expressed his opinion about owning a dog as "phony," asserting that his supporters wouldn't waver on the grounds of him not possessing a dog. He also informed of his lack of time to care for a pet.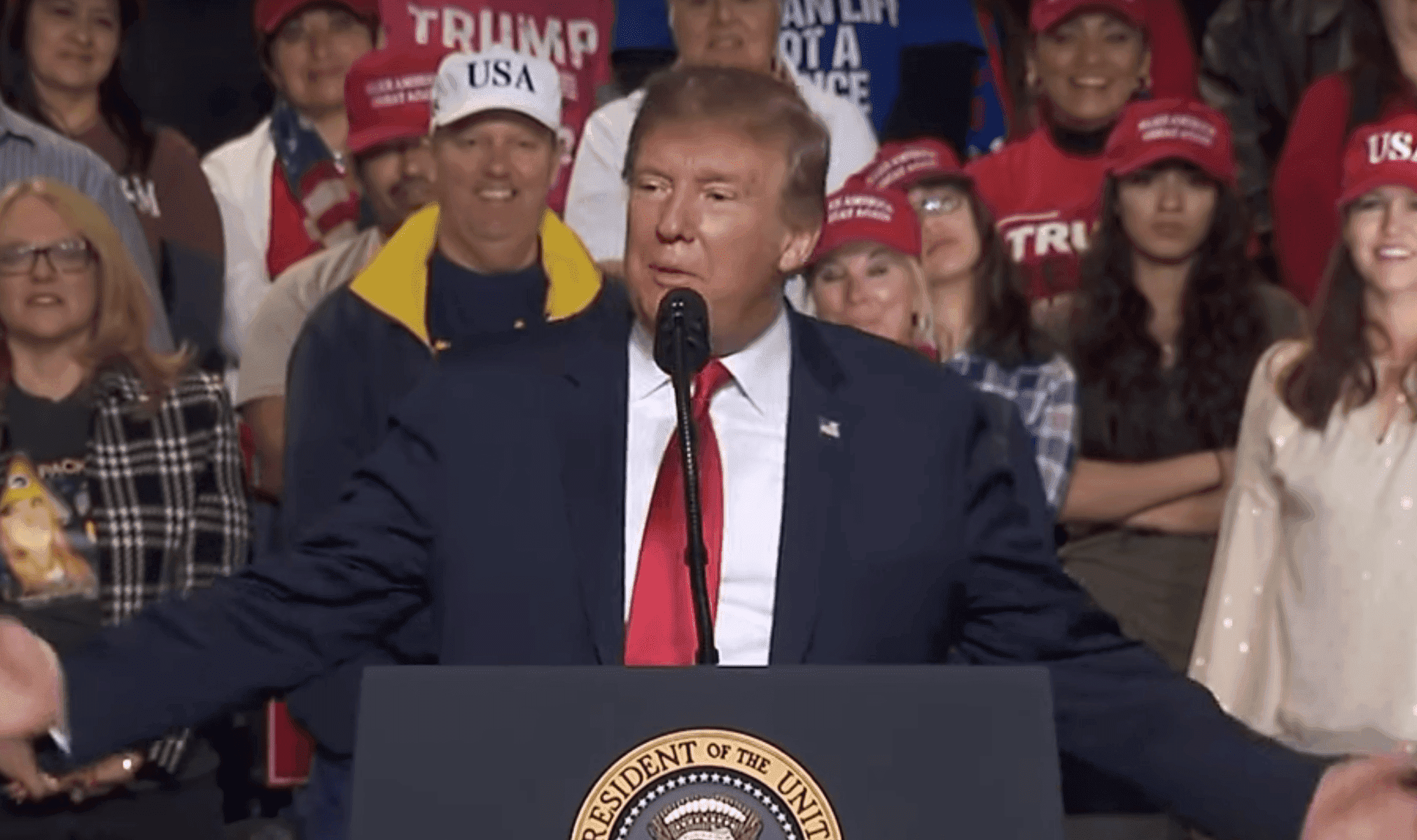 He, however, showed his appreciation for canine animals, particularly the German Shepherd, making it known that its drug-detecting ability appeals to him.
"I wouldn't mind having one, honestly, but I don't have any time. How would I look walking a dog on the White House lawn?"
Despite his passionate description of the German Shepherd, Mr. Trump has been known to use the word "dog" in a derogatory manner. He once mentioned that Stephen Bannon, his former White House chief strategist, was "dumped like a dog by almost everyone."
In the same vein, 2012 Republican Presidential candidate Mitt Romney was said to have "choked like a dog." Commentators and journalists like David Gregory have been "fired like a dog." The president even compared dogs to the late rapper Mac Miller, former Obama adviser David Axelrod, and his former aide, Omarosa Manigault Newman.
Regardless of these dog-induced insults, the president shows no aversion towards man's best friend. He has a prominent admiration for the "Westminster Kennel Club Dog Show" as he would traditionally invite the dog show winners to meet with him at the Trump Tower in Manhattan.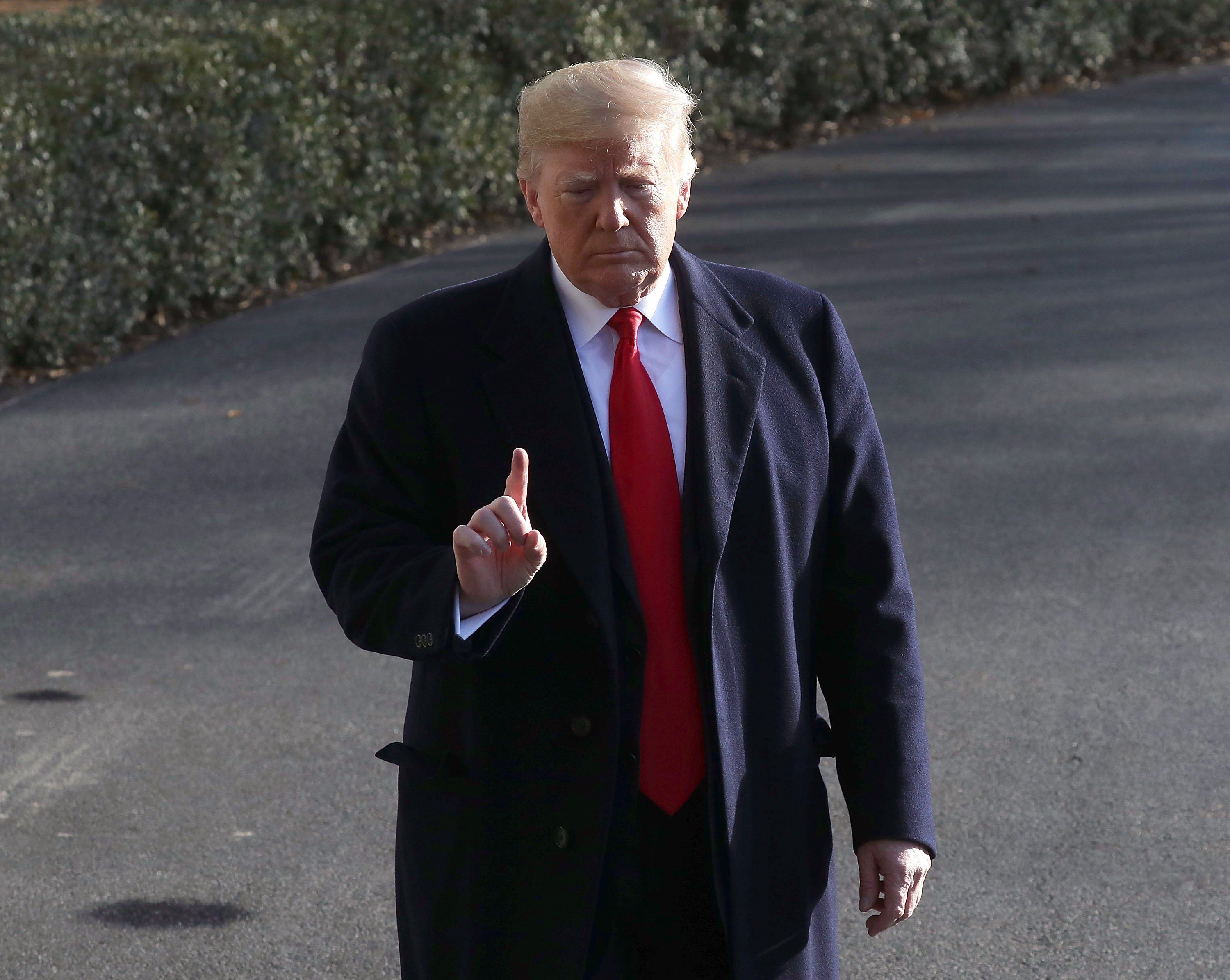 The president confessed that a lot of people have advised him to adopt a dog since it would make him look good politically, but he has repeatedly refused to consider it, saying,
"That's not the relationship I have with my people."
"I don't know, I don't feel good [...] Feels a little phony to me."
This is not the first instance of the president straying from the norm and it certainly won't be the last.