Grandparents married for 62 years kill themselves so that they won't burden their family
Jose Aedo and Blanca Sáez, 94 and 86 years old, decided to ignore the part about 'Till death separated them' and decided to accompany themselves beyond life.
What was initially handled as femicide and suicide, have been finally unveiled. A double suicide is what the Chilean authorities say, according to statements from relatives and neighbors of the couple.
The residents of the El Bosque sector are stunned by what happened and from the beginning, they refused to believe that it was a murder and subsequent suicide.
Pareja de ancianos se quita la vida porque no quería ser una carga: Los cadáveres de los ancianos José Aedo, de 94 años, y de su esposa, Blanca Sáez, de 86, fueron descubiertos en las últimas horas de este lunes por una nieta en el domicilio de ambos,… https://t.co/5cJe38OkpG pic.twitter.com/IWyc1FRUC9

— Luis Rosario:. (@LuisRosarioM) February 6, 2019
THEY LEFT A LETTER
An indication that clarified the motives of the couple in carrying out the double suicide was a letter found in the place where the bodies were found; in the letter, the elders explained that they did not want to be a burden for their family anymore.
The investigative police commissioner, Eduardo Aros, told the media some details of the investigation, including the letter left by the couple, "it is a matter of investigation, that evidence is being raised for the respective expert reports in the laboratory of criminalistics of the institution," said the official.
[CHILE] #Conmovedor #Abuelos

Una pareja de abuelos chilenos decidió terminar con su vida en un mutuo acuerdo. José Aedo tenía 94 años y Blanca Sáez 86.https://t.co/troAzn1lth

— Salta4400 (@Salta4400com) February 6, 2019
A neighbor of the place also commented on the terrible loss that this represents for the community.
"All the people are shocked, the whole population, by the death of both, because we did not expect it. We could not even have imagined it. They have been a couple of so many years; they have grown-up children and grandchildren. "
BLANCA WAS SICK
The old woman apparently suffered a painful illness, which represented a greater economic burden for her family, and Aros also pointed out that the weapon they used was that of Mrs. Blanca.
He also pointed out that the one who found the couple was his granddaughter, Catherine Aedo, she said that it has been very hard and inexplicable for the family, "they were a happy couple during their 60 years of marriage," and added, "Nobody would have predicted this."
🧓👵🔫| Abuelitos se quitan la vida para no ser una carga para su familiahttps://t.co/7J5naFMUBK pic.twitter.com/i4k8bxKODh

— yucatanalinstante (@yucatanalinstan) February 5, 2019
The elders' granddaughter also expressed her pain and sadness through social media, where she ventured through a message.
Sometimes, a letter is the best way to express the hardest things to say. A 14-year-old girl left a heartbreaking message about bullying on social media before taking her life.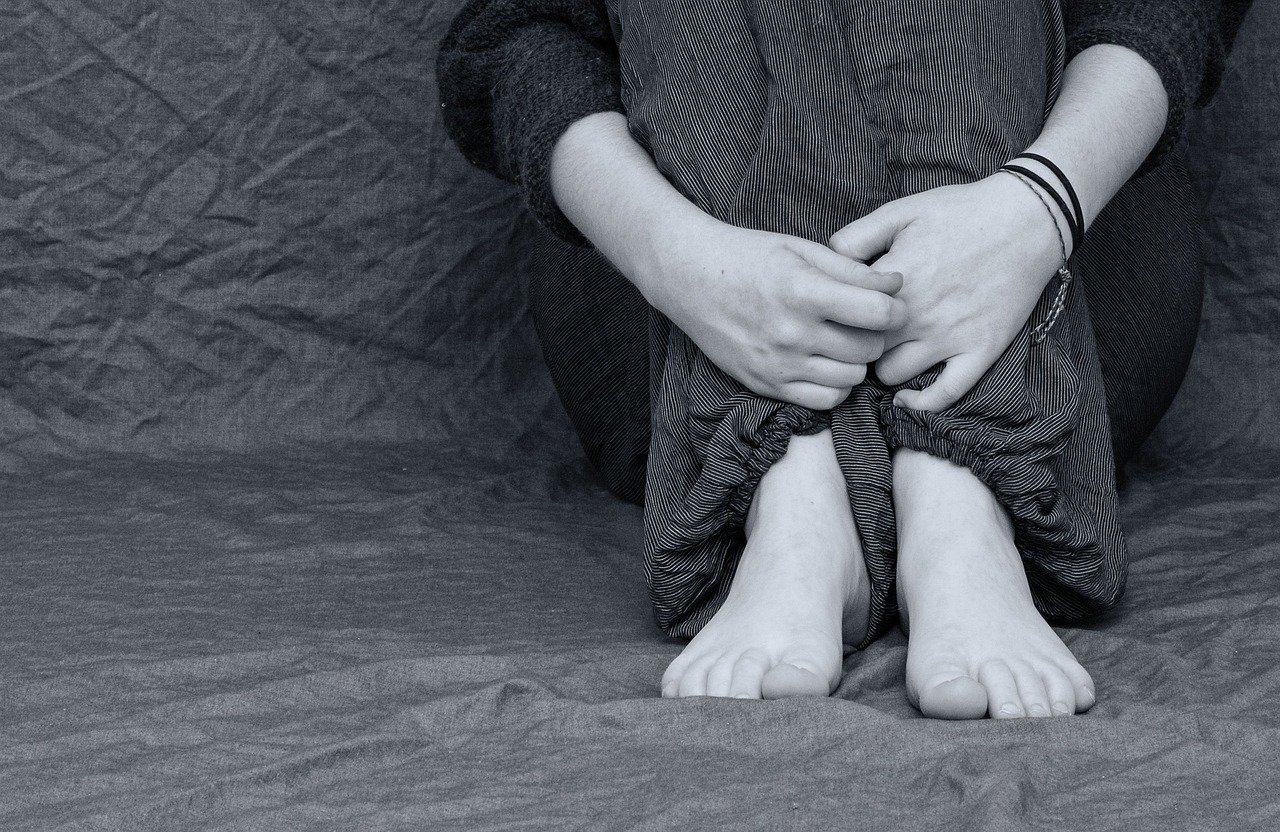 Rochelle Pryor wrote that the bullying and the racism would stop once she's gone. Only one friend responded to the post.
Her father found her unconscious in her bedroom later that night, and Pryor – described as "sweet and happy"–  passed away in hospital nine days later.