Girl, 14, wrote last words on FB before taking own life: 'Once I'm gone the bullying will stop'
A 14-year-old girl left a heartbreaking message about bullying on social media before taking her life. 
Rochelle Pryor wrote that the bullying and the racism would stop once she's gone. Only one friend responded to the post. 
Her father found her unconscious in her bedroom later that night, and Pryor – described as "sweet and happy"–  passed away in hospital nine days later.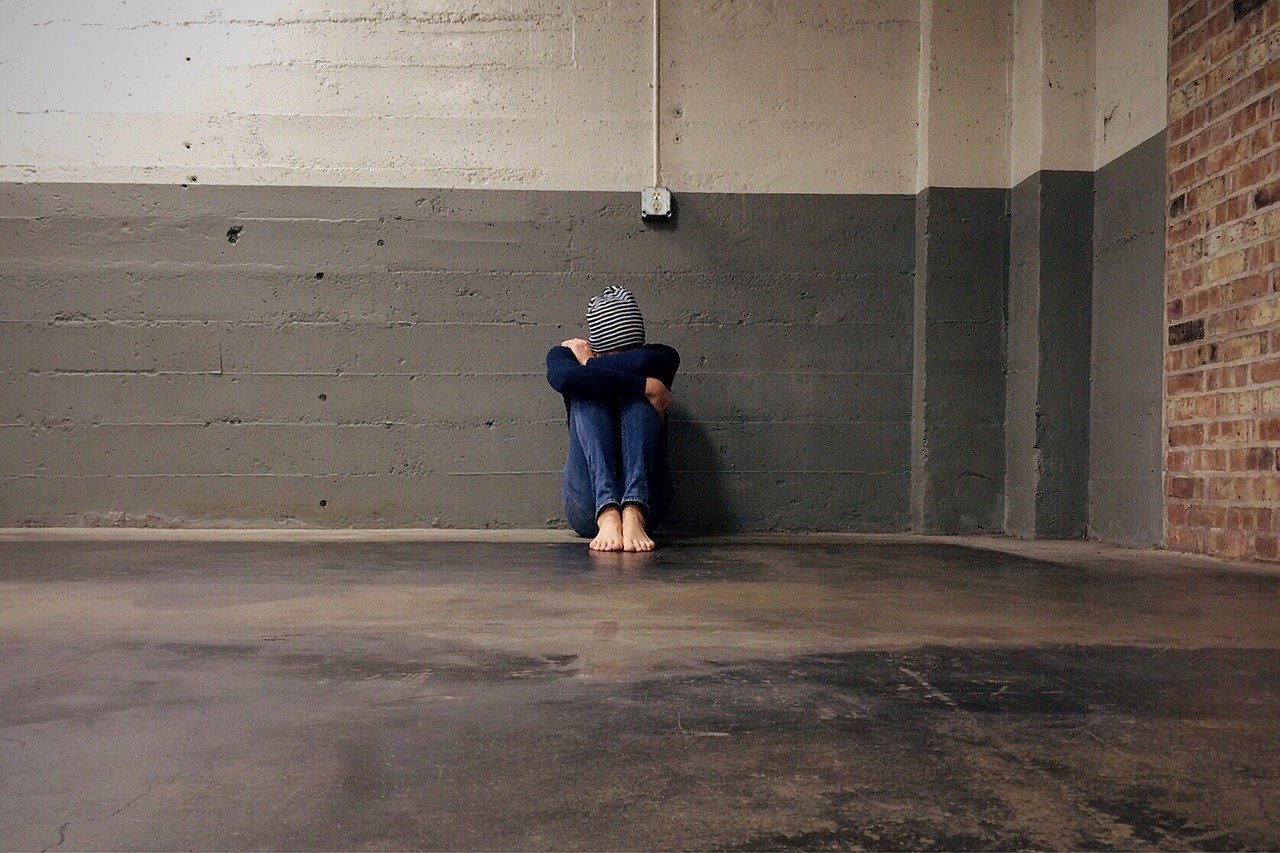 It was only after Rochelle's death that other students expressed their grief and said on social media that they missed the teenager. 
Her 17-year-old sister told the press that the "happy and funny" teenager was going through a rough patch after her friends "turned against her."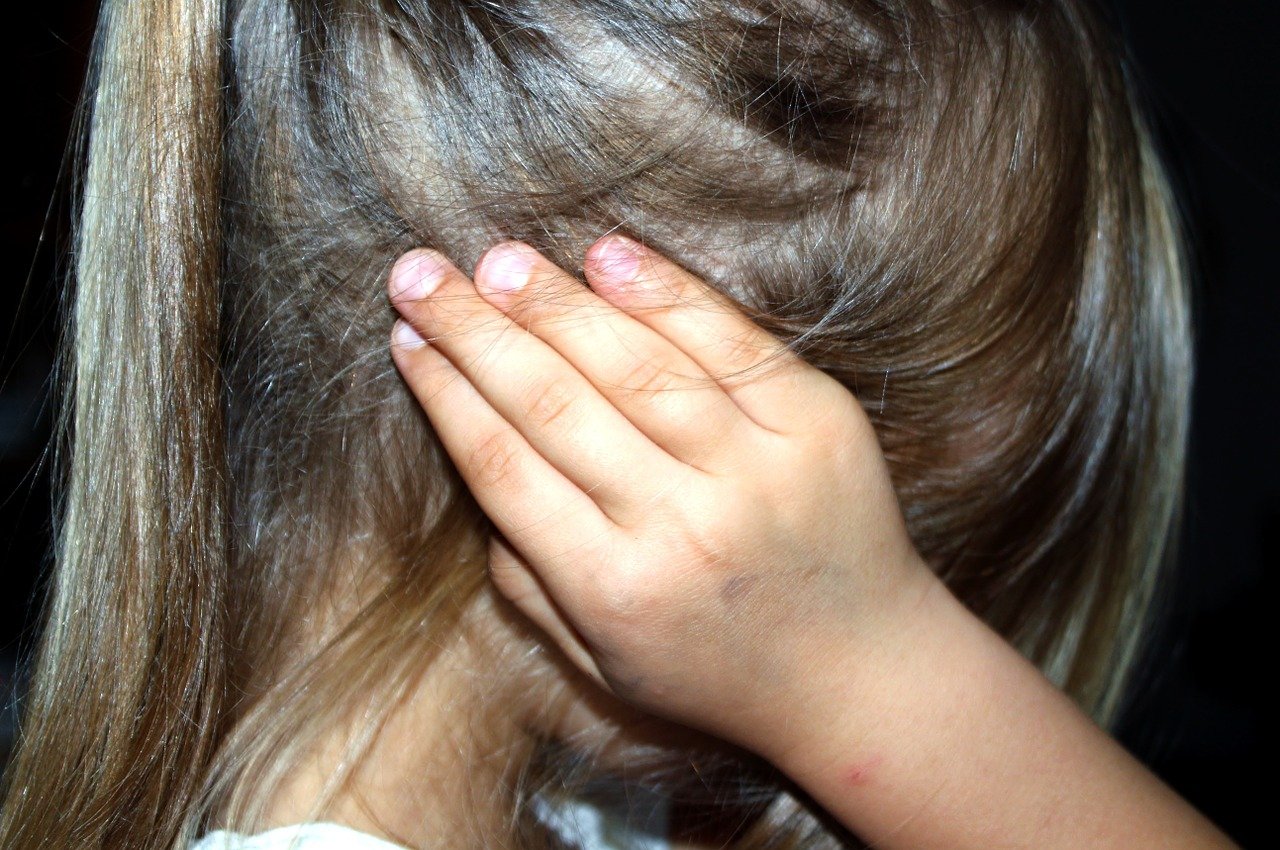 She explained: "There was racism involved - a lot of the time it was just random people who don't ­realise what they're saying."
Sadly, Pryor isn't the first Aboriginal girl to commit suicide, and the community has already endured five deaths this year alone. 
Three suicides were recorded in Western Australia, one in Queensland and one in South Australia. One 12-year-old boy from Brisbane also attempted suicide.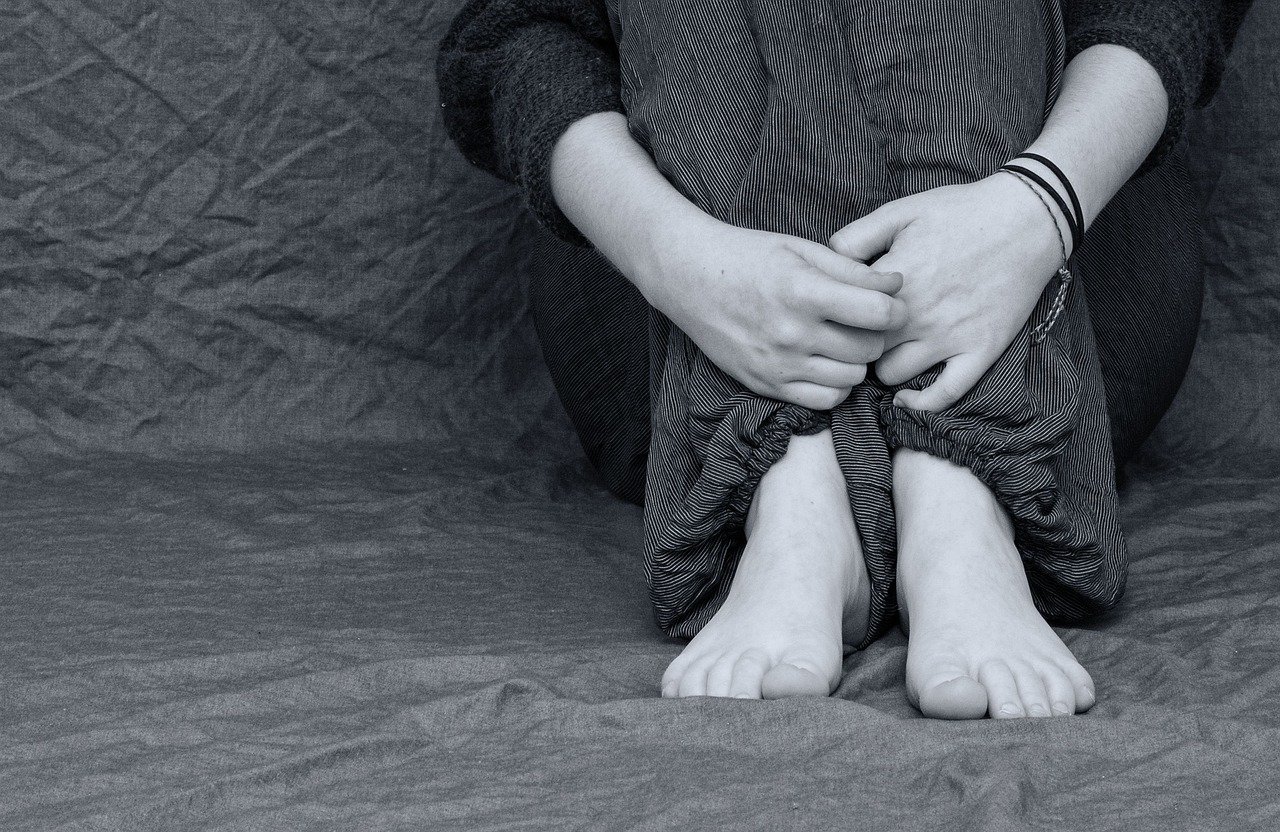 Back in November, a 9-year-old girl died by suicide after being bullied at school. Read more about it here. 
Gerry Georgatos, Head of the Federal Government's indigenous critical response team said poverty, racism and sexual assault "were behind one-third of cases."
Bullying is defined as behavior that focuses "on making someone else feel inadequate" and can including belittling, physical harm or cyber threats.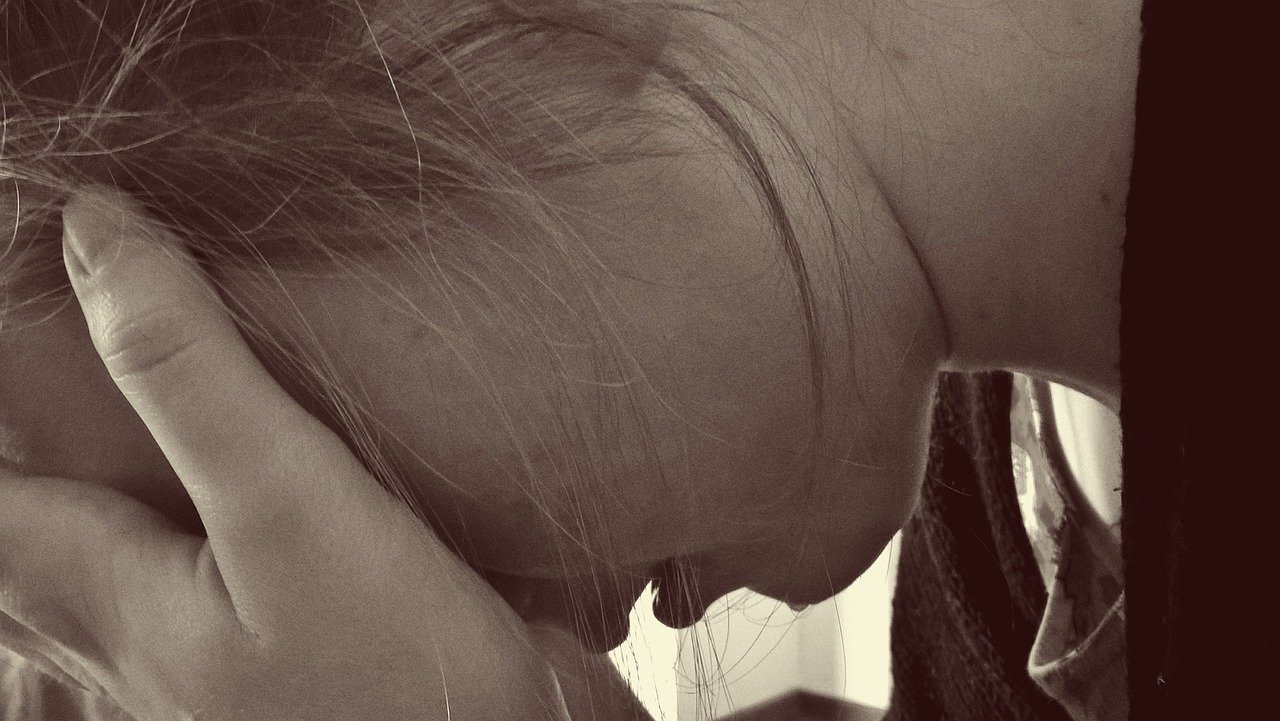 It is vital that parents pay close attention and be on the lookout for any signs that indicate their children are being bullied at school. 
Approximately a third of teenagers in the U.S has been involved in bullying, either as the aggregator or the victim. 
Bullying could lead to physical problems as well as deep emotional scars. In some instances, it could lead to depression and suicide ideation.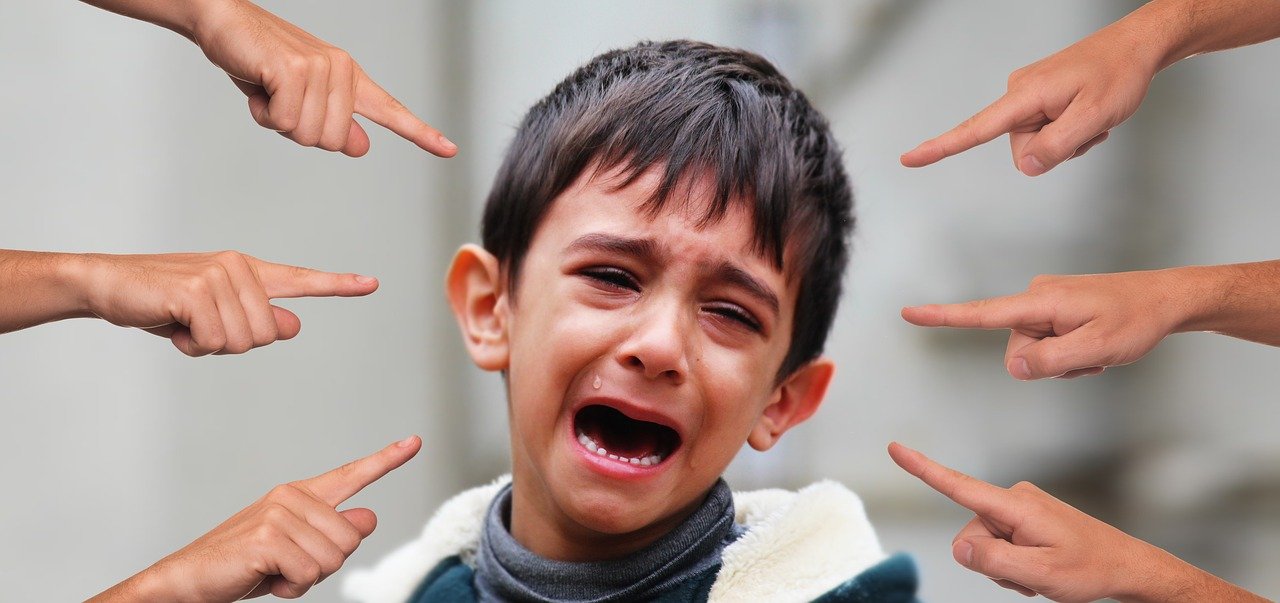 These problems can carry into adulthood and leave life-long scars. Victims of bullying could also turn violent as a means to cope.
The National Suicide Prevention Lifeline is 1-800-273-8255. Other international suicide helplines can be found at befrienders.org.