Joe Biden finds one word to eulogize late John Dingell at his funeral, praising his 'dignity'
The Former Vice President of the United States shared wise words of admiration as he paid tribute to John Dingell on Tuesday.
Last Thursday, former US Representative for Michigan John Dingell passed away at 92 in his Dearborn home. Prior to that, he made his mark as the longest-serving congressmen in the nation's history. 
He worked for 59 years in the House of Representatives but was diagnosed with prostate cancer last year. Around 800 dignitaries and constituents were at his funeral service in Dearborn, Michigan.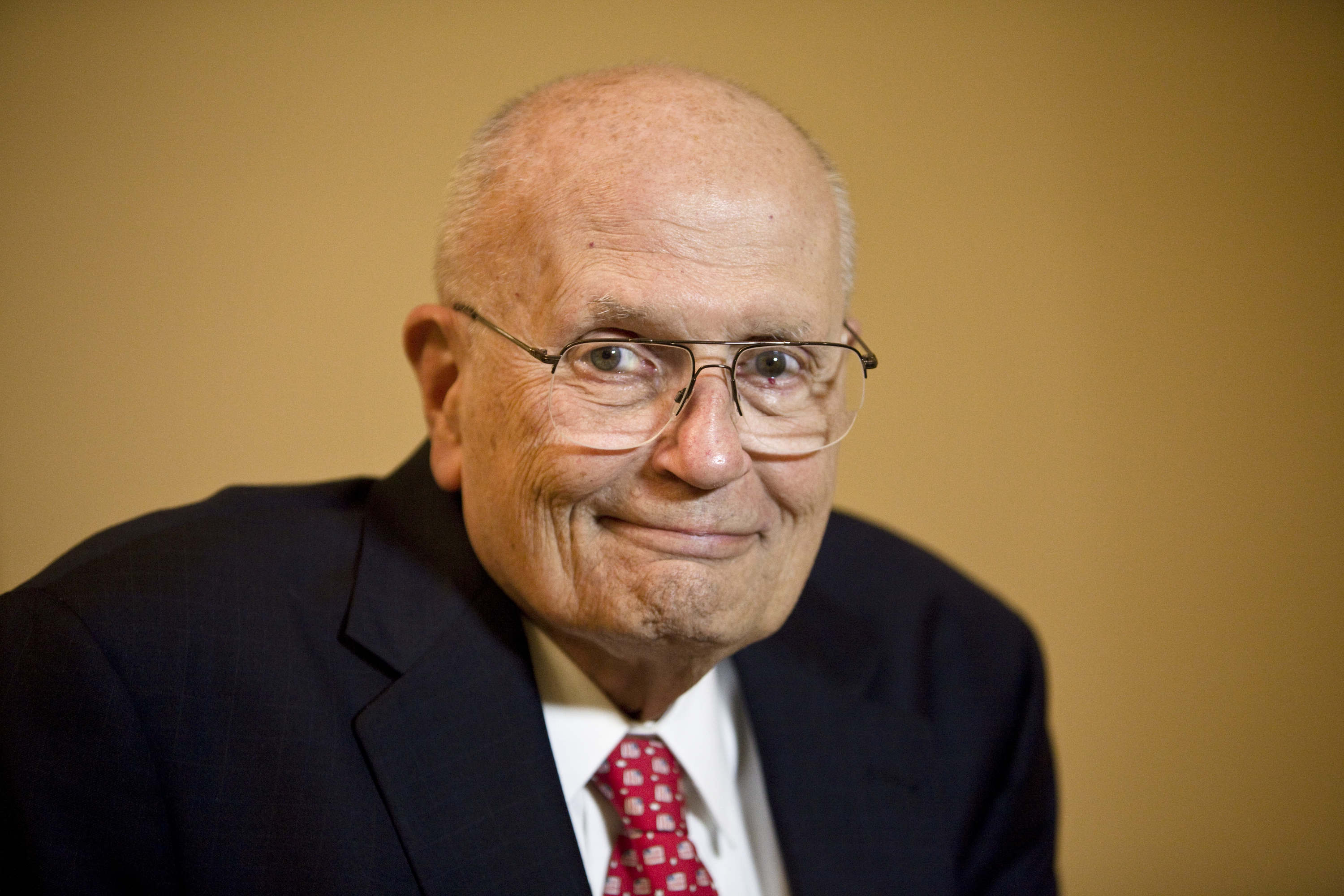 Biden said of the husband and father: 
"I told my granddaughter that what I liked about John had nothing to do with the fights we were in together. I can sum it up in one word. He believed everyone without exception was entitled to be treated with dignity." 
Dignity was the focus and the most prominent trait that Biden believed best described Dingell. 
He continued: 
"Dignity was how John walked, how John talked and how he carried himself and how he treated everyone."
At one point, Biden asserted that Dingell "knew public service wasn't a title you wear but a shift you work." 
Weather problems prevented other invited congresspeople from making it to the public funeral event. Nancy Pelosi was forced to do a tribute while in the air as her military plane had to turn back. 
Additionally, two other representatives were meant to give eulogies. John Lewis of Georgia and Fred Upton of Kalamazoo were also on the plane that couldn't land due to icy runways.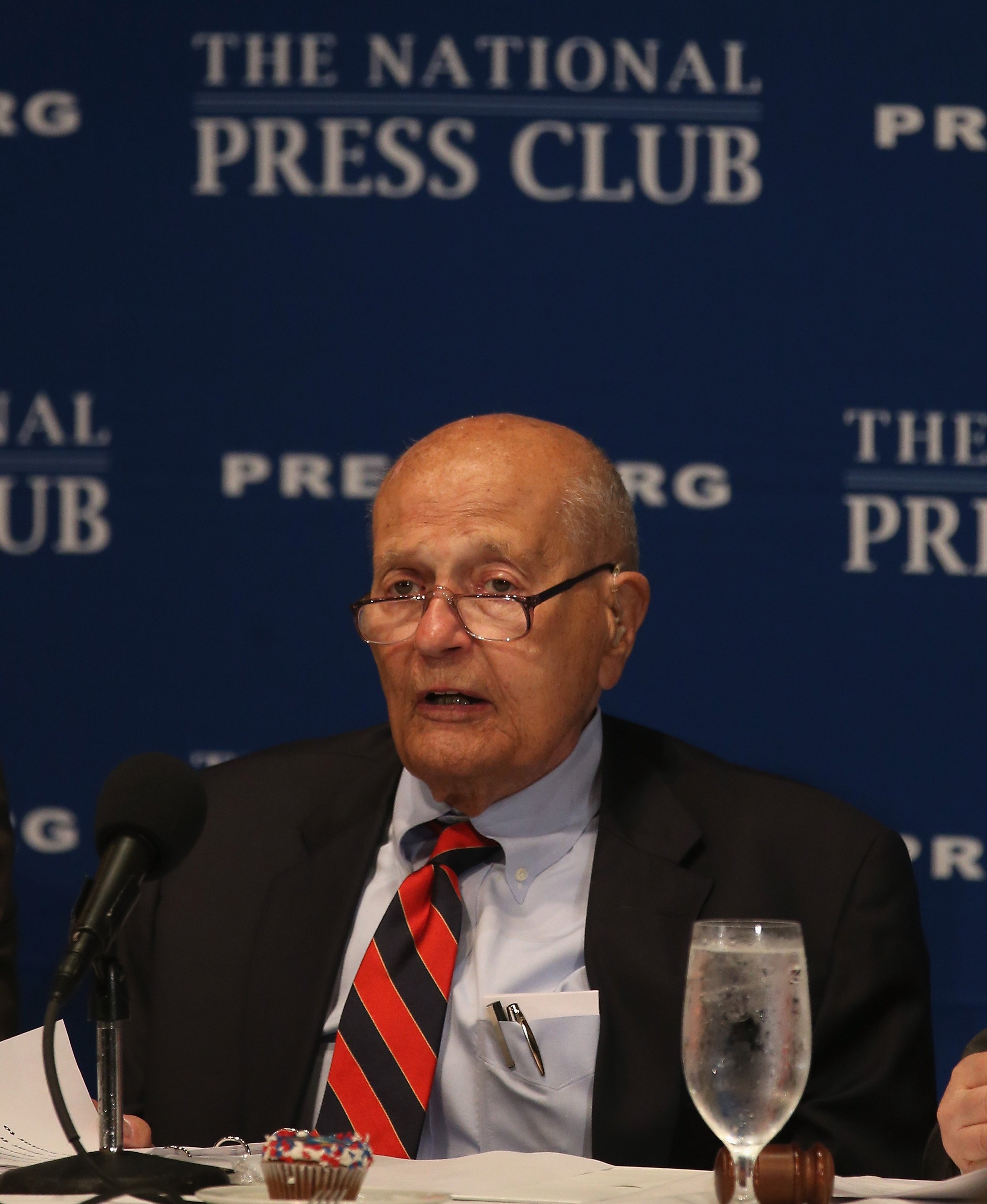 There will be a motorcade to carry Dingell's casket past the Capitol where he worked as the committee chairman. This follows a second mass in Washington on Thursday. His burial will take place at Arlington National Cemetery.
Barack Obama also paid tribute to the congressman via Twitter. Part of his statement read: 
"John Dingell's life reminds us that change does not always come with a flash, but instead with steady, determined effort. Over the course of the longest congressional career in history, John led the charge on so much of the progress we take for granted today."
My statement on the passing of former Congressman John Dingell: pic.twitter.com/gjBYHHImzB

— Barack Obama (@BarackObama) February 8, 2019
We send our condolences to the family and friends of the late congressman and express appreciation for the lengthy period of his life which he chose to dedicate by being a civil servant for our nation.