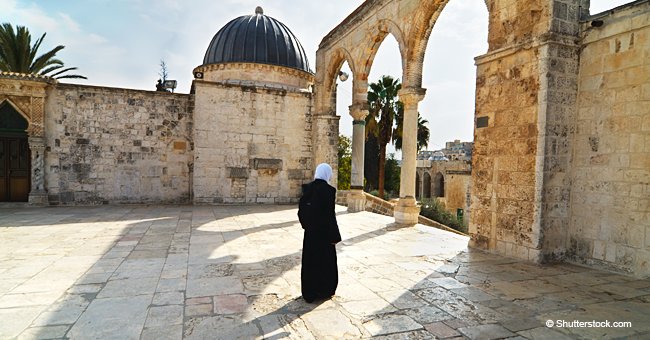 A man's mother-in-law dies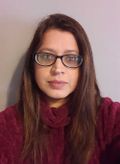 Everyone has a mother-in-law joke to tell, even if the woman has always treated you like a daughter, there'll be something that she does that drives you up the wall.
The son-in-law in the following story had a very valid concern about his mother-in-law while on holiday far away.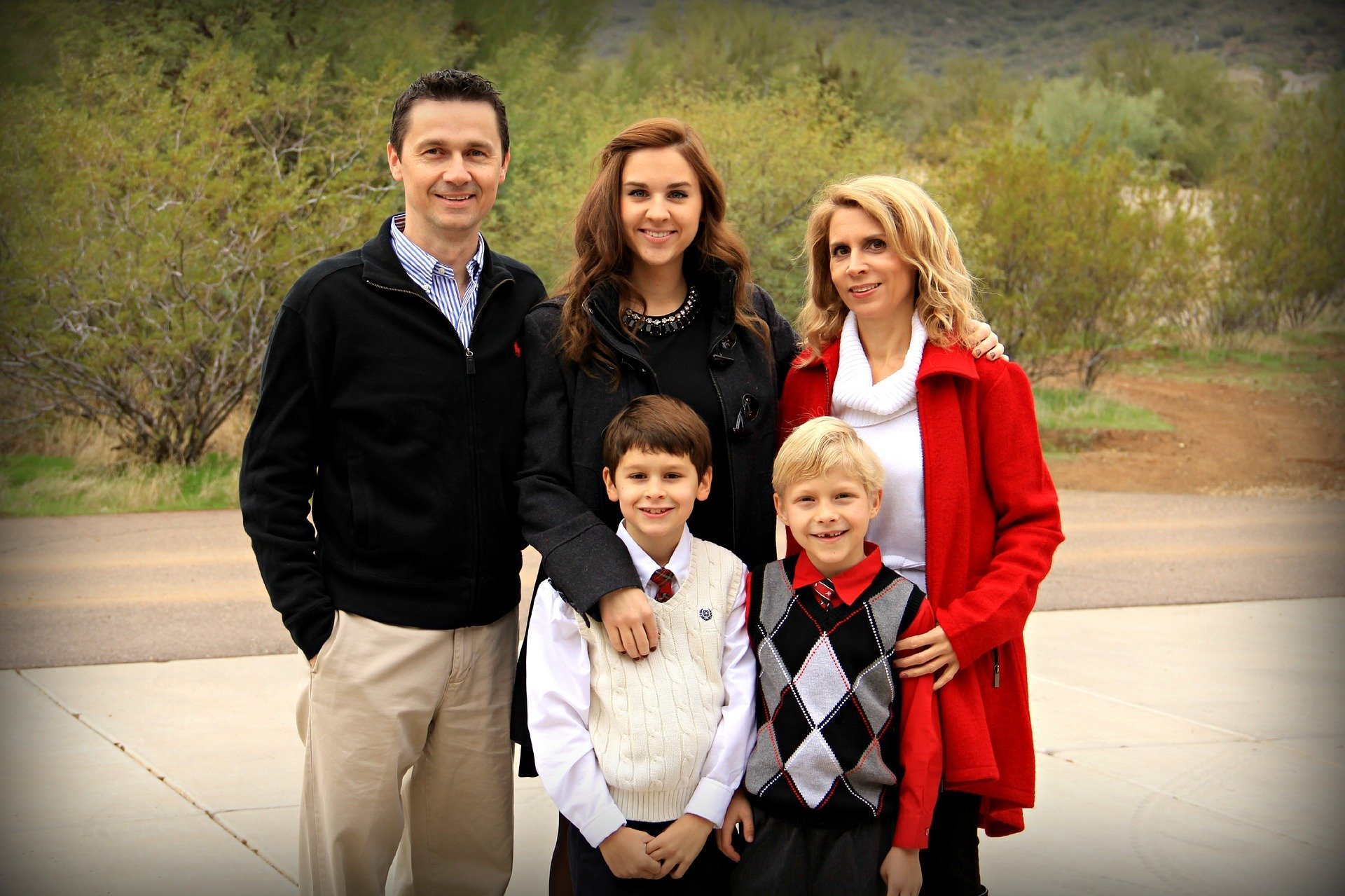 A man's family including his mother-in-law, wife and children. | Source: Pixabay
Harry was on holiday in the Middle East with his wife, children, and mother-in-law. During a visit to Jerusalem, his mother-in-law unexpectedly died.
With a death certificate in his hand, he started making preparations to fly his mother-in-law's body home to Alabama for a proper burial.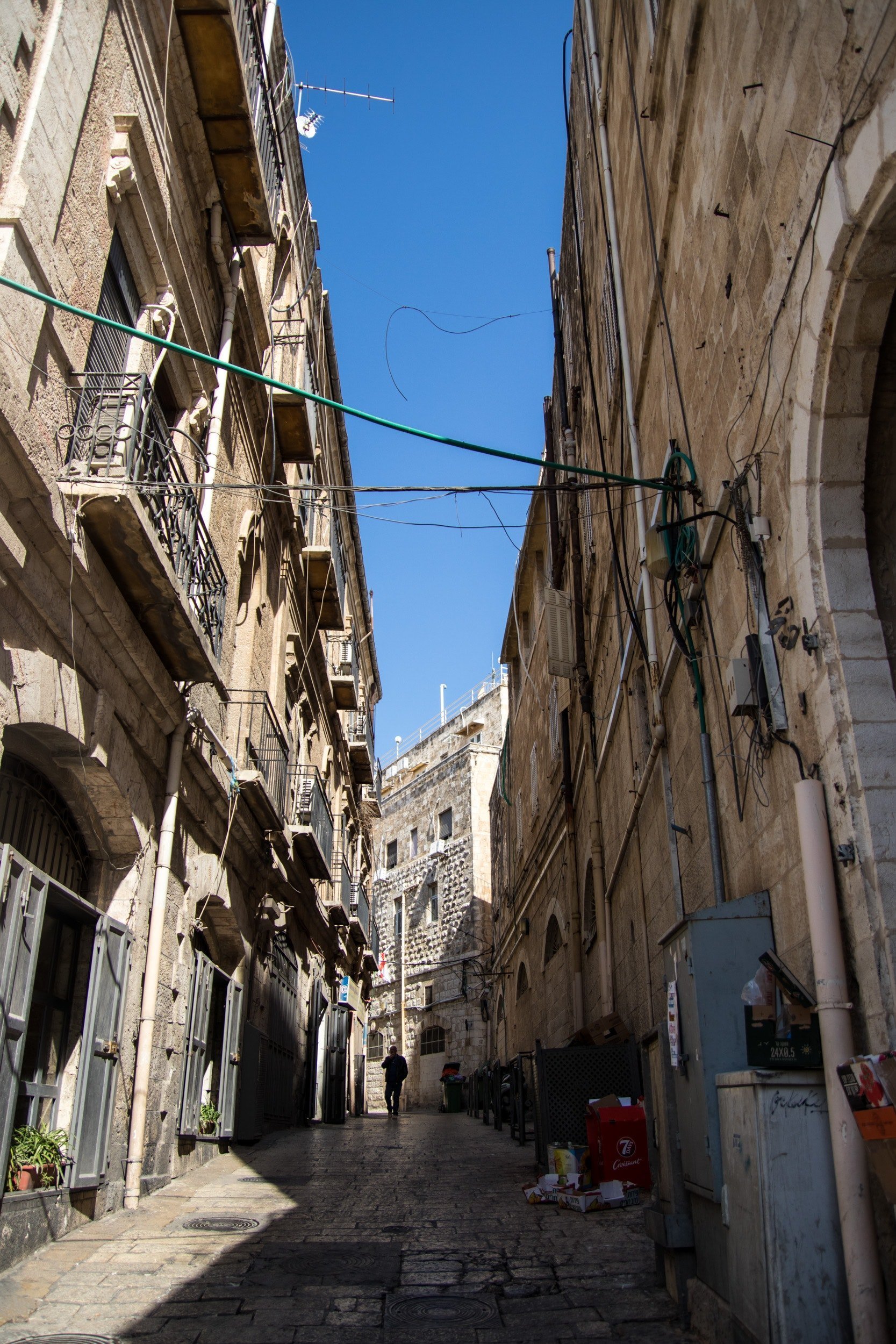 Alley between buildings in the Old City. | Source: Pixabay
The local funeral director informed Harry over the phone that this was indeed possible, but that it would cost a lot of money. In fact, flying his mother-in-law's body home would cost $50,000.
Fifty thousand dollars was way more than Harry had to spare having already spent a considerable amount of money coming to the Middle East on vacation.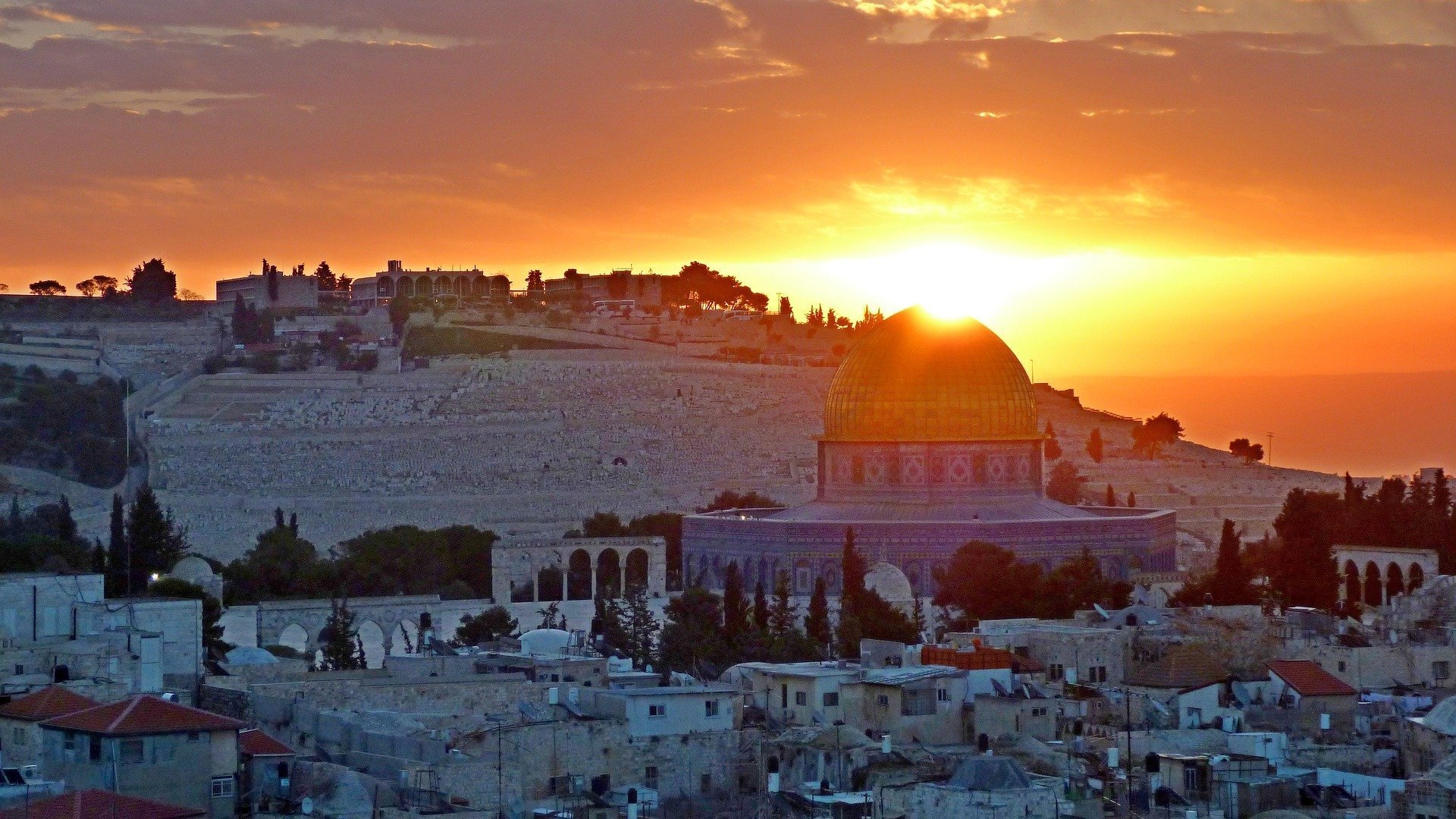 Sunset over Jerusalem. | Source: Pixabay
The other option, said the funeral director, was for Harry to bury his mother-in-law's body in Jerusalem at a cost of just $100.
Harry thought long and hard about this. After weighing all his options, he finally came to a conclusion.
"I don't care how much it costs, I want to send the body back home. It's what I need to do."
The funeral director was really touched and told Harry he must have loved and cared for his mother-in-law a lot.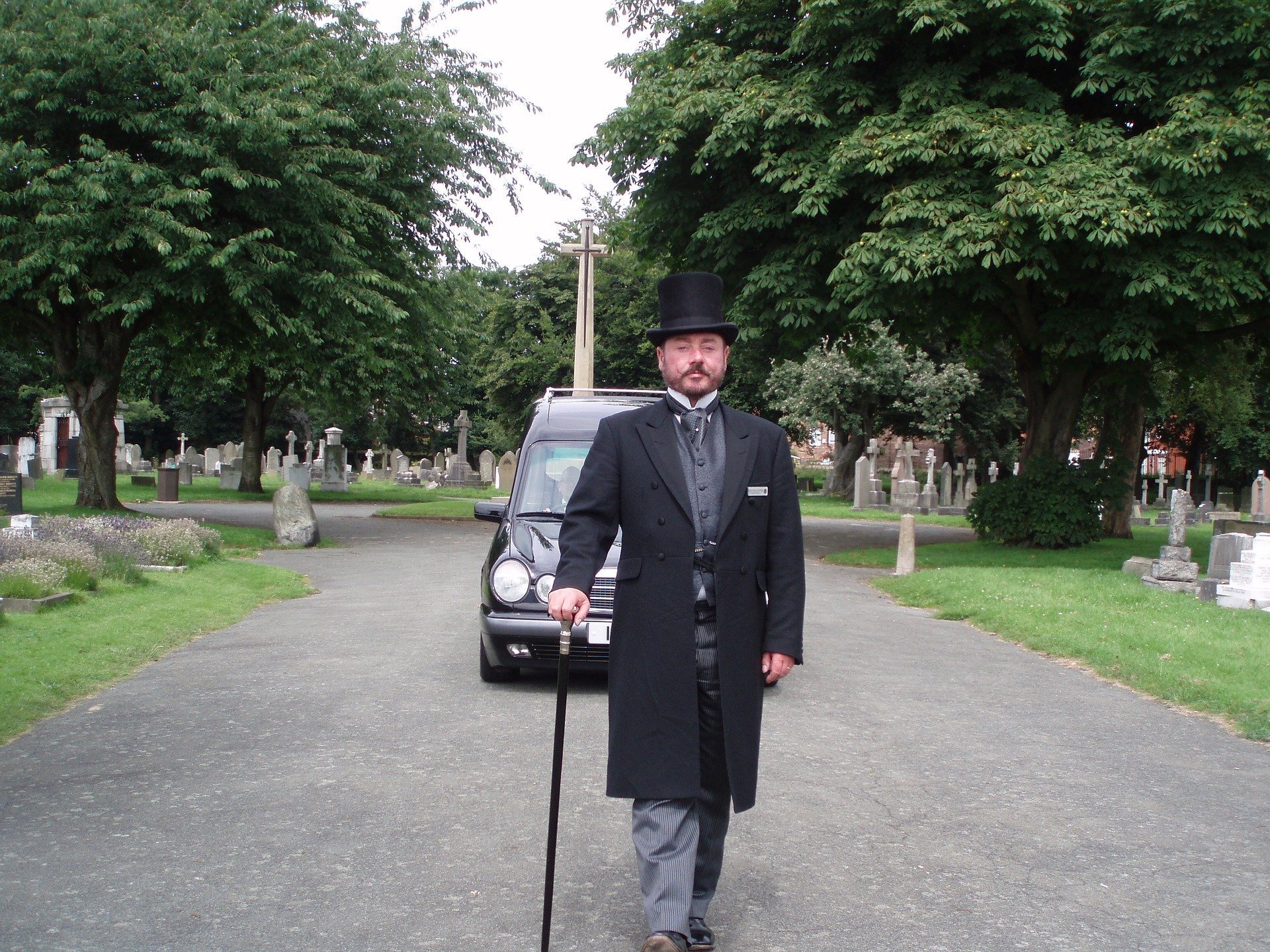 Funeral procession. | Source: Pixabay
"No, that's not it at all," Harry said.
"You see, I know a case from many years ago of a man who was buried in Jerusalem. On the third day, he rose from the dead. I just can't take that chance with my mother-in-law."
Via startsat60.
If you enjoyed this hilarious mother-in-law joke, click here to read this joke about a senior couple who want to get married and have to have the sex talk.
Don't forget to share them with your friends!
Please fill in your e-mail so we can share with you our top stories!