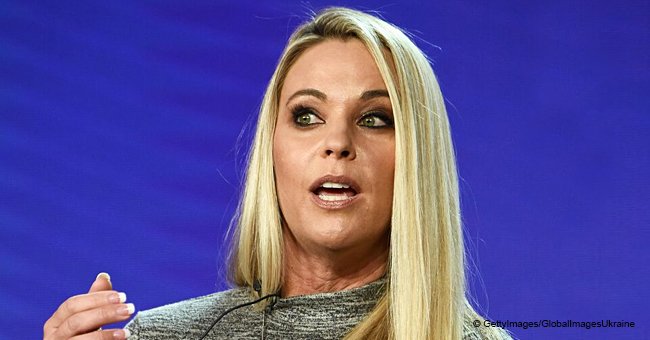 Kate Gosselin slams ex-husband for spreading what appears to be false rumors about her
Famous television personality Kate Gosselin has made a public response blasting her ex-husband, Jon Gosselin. He started rumors that she didn't care about their son, Collins.
Jon and Kate Gosselin, although now estranged, are parents of eight children. Their unique brood of eighteen-year-old twin daughters and 14-year-old sextuplets has always put them in the public eye.
They had their very own reality series following their family life. Unfortunately, the union only lasted ten years, and the pair have since, had a very tumultuous relationship of sorts.
Kate initially had primary custody of all the children, but a few run-ins resulted in Jon getting custody of two of the sextuplets; Hannah and Collins. Being the proud dad, Jon is known to litter his Instagram page with photos of the kids frequently, and the most recent one had him posing with Collins.
Collins has been a somewhat sensitive subject for the Gosselins after Kate explained in a 2016 interview that her son had special needs and was in a suitable program away from the rest of the family. It must be why followers turned out in large numbers to like and comment on the photos. Some, however, caught Jon's attention and elicited a response.
A fan wrote:
"He looks great! I do wonder though why Kate never shares pictures of him as if she never even sees or spends time with him. You're a great dad!"
In response, a fan comes out to defend Kate saying:
"You don't know that off social media and cameras that she didn't go and see her son, or how often she does."
Jon then replied to this particular statement with the word "ZERO" apparently hinting that Kate does have no contact with Collins. He has sparked many rumors about the 43-year-old single mother, but she sure isn't letting it go on as she publicly blasted Jon for starting them.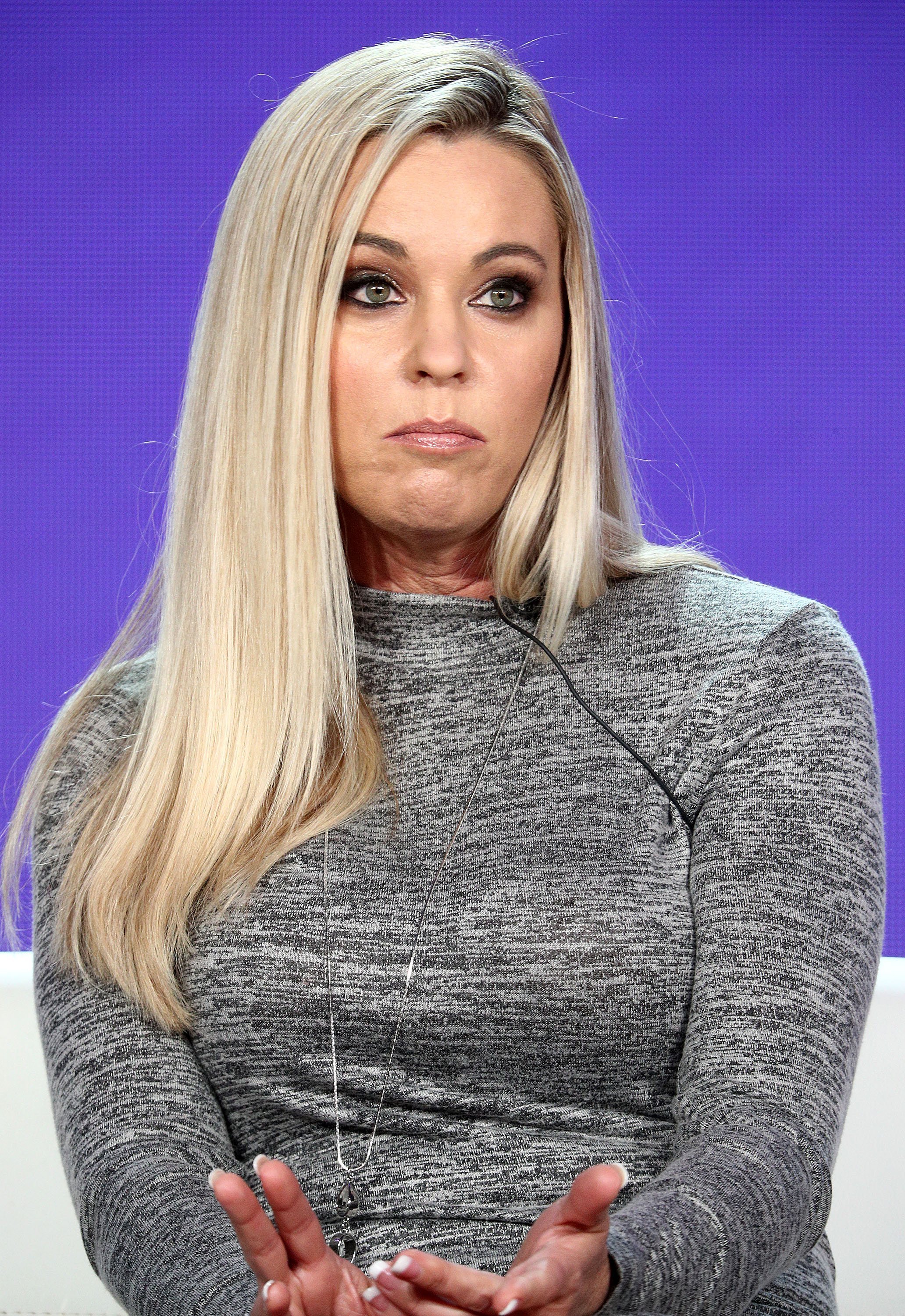 Kate Gosselin speaks at the event to promote her ne show "Kate Plus Date" | Photo: Getty Images
During her appearance at a Television Critics event to promote her new show, when asked about her relationship with Collins, she refuted the claims and loudly told the media:
"Yes, we (referring to her twin daughters) are close with all of the kids, their brothers, and sisters."
The same event also had a stunningly dressed Kate addressing issues about her almost non-existent dating life. With her beautifully grown twin daughters present to support her, she revealed that she had been "out of the dating loop" even way before she "got married"!
That is going to change as the new series, appropriately named "Kate Plus Date" aims at getting her a new man. Will you be watching?
Please fill in your e-mail so we can share with you our top stories!