Epic 'Damn Yankees' dance that stole the hearts of many people and still live on in our souls
The popular dance sequence was adored for its trend-setting choreography and an energetic performance from one of its star, Gwen Verdon.
The video sees Verdon, playing the role of Lola, trying to seduce the ballplayer Joe Hardy on the command of Applegate, who wants to win his bet with Hardy.
Choreographed by Robert Louis Fosse, Verdon's dance is not just seductive and vibrant but also trend-setting in its style.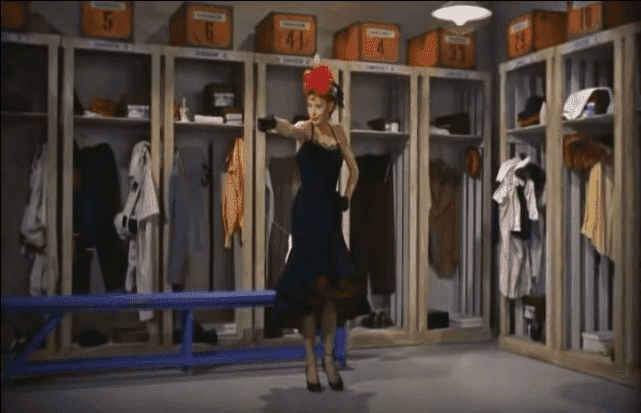 She engages herself in a striptease-of-sorts to lure Hardy away from his ladylove, Meg, all the while delivering a graceful dance, which is a mix of romp and flamenco.
However, even at the end of the video, Hardy is not seduced by Lola as his dedication toward Meg is proved to be too great.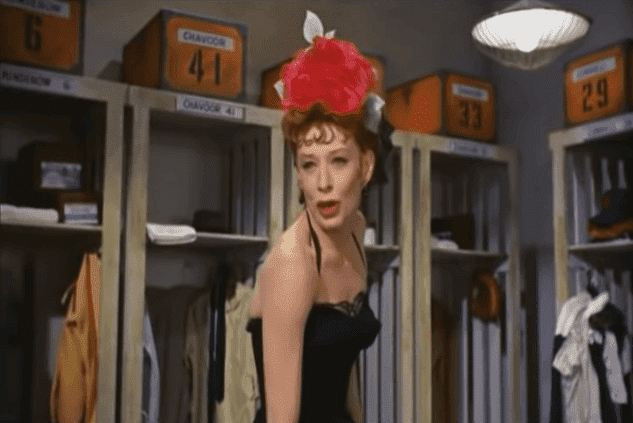 The YouTube video of the dance sequence uploaded back in 2010, has so far gathered over one million views and more than 64,000 likes, making it one of the popular videos on the internet.
A 1958 article on the New York Times reported that Verdon delivered one of the 'hottest and heartiest' performances in a musical movie in years.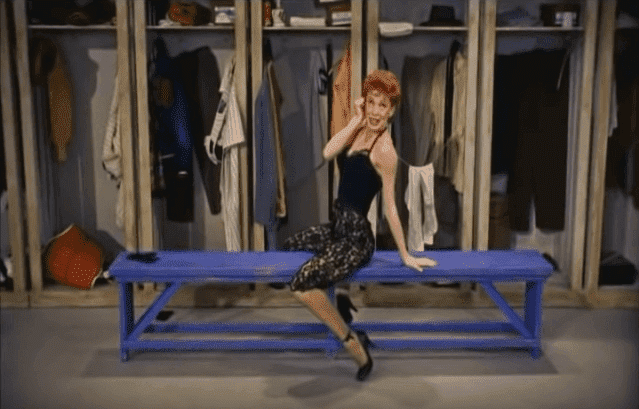 In "Damn Yankees," which is the Technicolor screen version screen of the Broadway musical, Verdon repeated her role of Devil's sultry handmaiden, which she also performed in the Broadway version.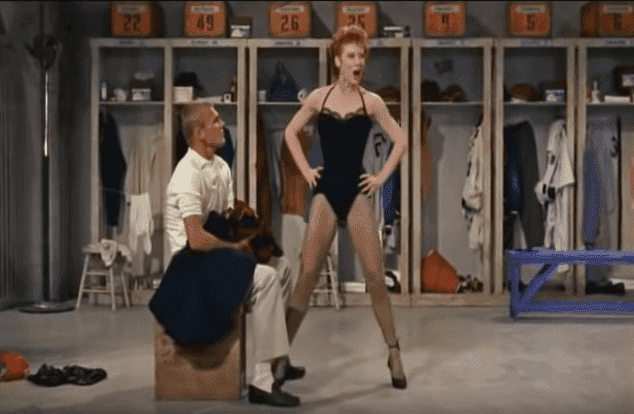 'And when she travesties the techniques of seduction in "Whatever Lola Wants Lola Gets," she's as torrid as a West Indian wiggler and as funny as W. C. Fields,' the article mentioned about Verdon's performance.
She was also lauded for her fire, fresh talent that she served on the screen during the making of "Damn Yankees."
Besides her attractive appearance and seductive performances, the skill of hers that was appreciated the most was that of a comedian.
Regarding the show itself, it was reviewed that "Damn Yankees" had 'class, imagination, verve' as well as a number of brilliant performers who also graced its Broadway version.