Mom once shared how she waxed 9-year-old daughter's eyebrows to help her win a beauty contest
A mother named Jamie once revealed how she waxed her nine-year-old daughter's eyebrows and highlighted her hair to improve her chances of winning a beauty pageant.
In a preview clip for an episode of "Toddlers & Tiaras", a reality television series that was canceled due to much controversy, Jamie can be heard saying that her daughter Chloe will "take a little bit of pain all day long" if it implies winning a superior title.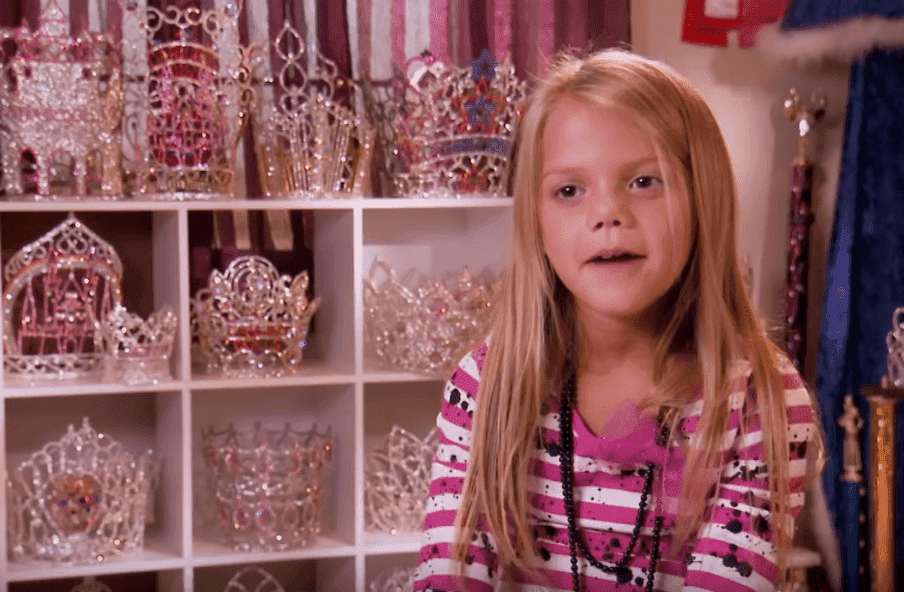 Even the eyebrow waxer indicated that the beauty pageant star is somewhat nervous.
"If it would come down to facial beauty alone, (Chloe) doesn't have that particular look that a lot of judges are looking for," the mother explained.
Jamie added that even though her daughter "does have brown eyes and dirty blonde hair, it doesn't stand out like a beautiful redhead or a blonde hair, blue-eyed child."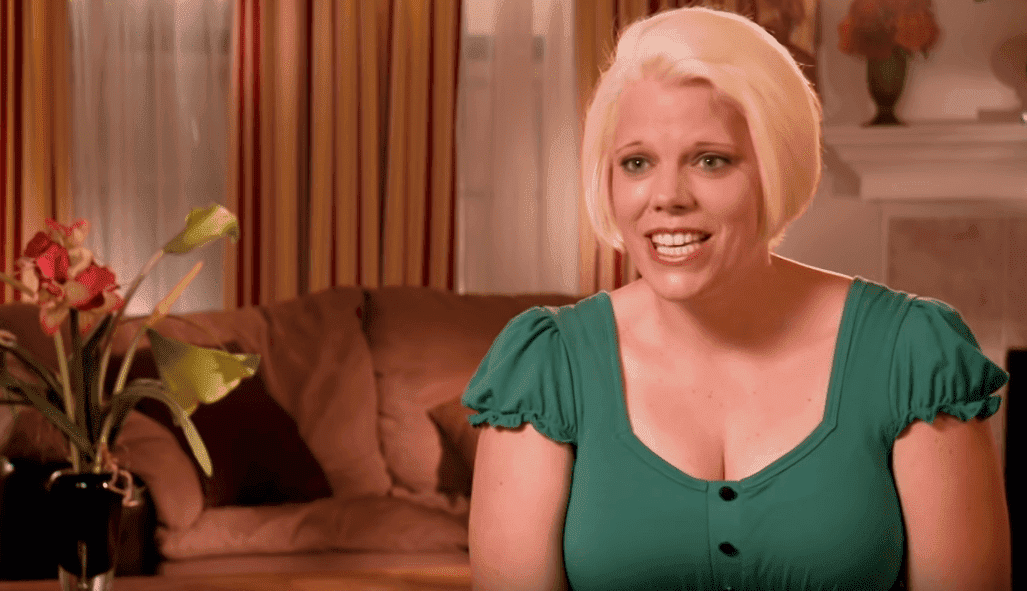 The pageant mom then decided to take Chloe to the salon to have her hair highlighted and brows sculpted before her next competition.
"It just allows for us to win... and who doesn't like to win?" said Jamie.
While Chloe didn't mind the highlights portion of the makeover, it's evident from her tormented expression that she hated the hot wax treatment.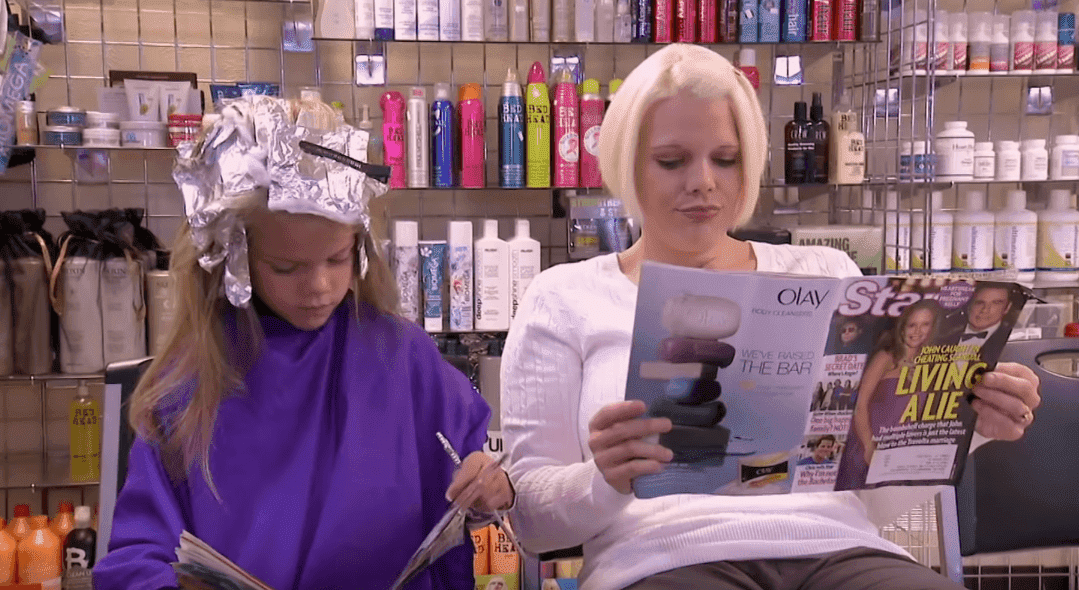 Even the eyebrow waxer indicated that the beauty pageant star is somewhat nervous.
Still, Chloe's mom defended the procedure, standing over her daughter the whole time and advising her to keep quiet while the expert works.
"A little bit of pain to win a little better title? She'll take it all day long," Jamie said.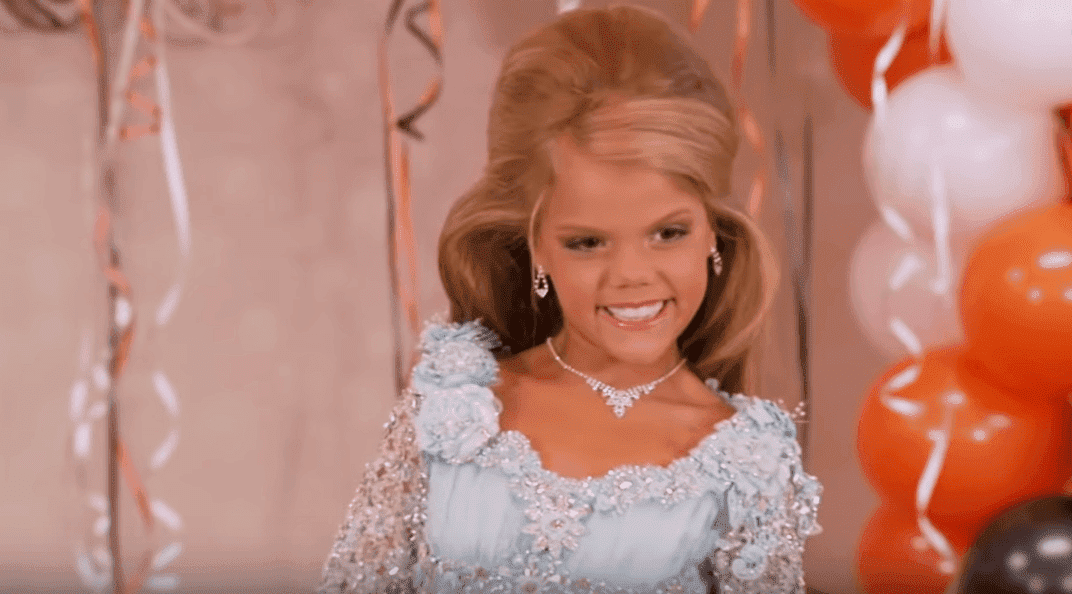 Despite the pain, Chloe said her brows were "pretty at the end."
"When Chloe is on stage, you can't control what she's going to do on stage or the judge's opinion, so all you can do is hope for the best," said Jamie.
The hit show, "Toddlers & Tiaras", which was aired on TLC, has caused some negative responses over the costumes of some of its participants.
During an August 2012 custody hearing surrounding a child on the show, a court-appointed psychologist stated:
"Children adorned with pageantry identities are not 'playing' or 'pretending.' Instead, they are trained to closely resemble their adult counterparts."
One mother on the show was condemned for padding her little girl's chest, and another was criticized for requesting her daughter to smoke fake cigarettes in front of an audience.