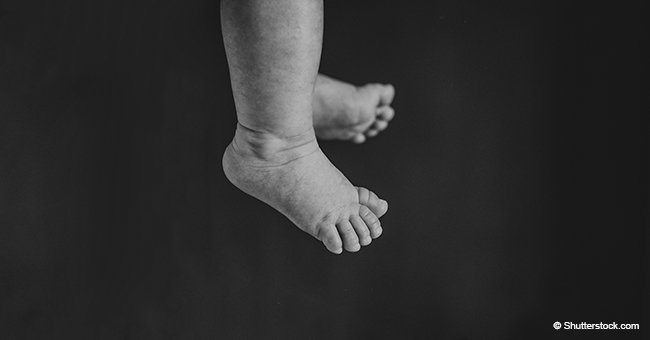 Vegan couple accused of nearly starving their baby to death by allegedly feeding him only mash

A vegan couple in Titusville, Florida, nearly starved their baby to death by placing him on a strict vegan diet of potato-based mash.
At birth, the 5-month-old son of 20-year-old Julia French and 31-year-old Robert Buskey weighed 7 pounds and 8 ounces. At the time the report was filed by the "Department of Children and Families" at the Titusville Police Department, he weighed 8 pounds, and 8 ounces.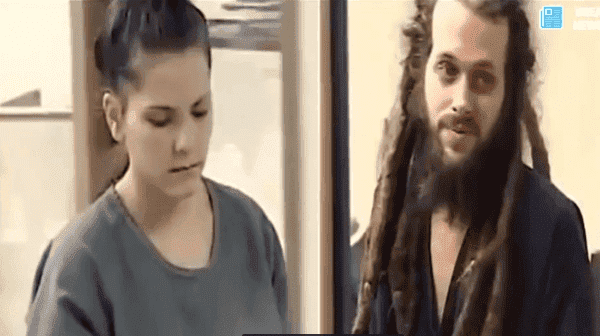 Couple that nearly starved their baby to death | Photo: YouTube/News Live Now
Detective Lauren Watson was put on the case, and according to her, the baby looked malnourished as his ribs were visible and his eyes were sunken.
The baby was taken to the hospital where the medical report showed that he was lethargic, and had difficulty maintaining his temperature and sugar due to dehydration and malnourishment. The baby was then put on fluids, gaining half-a-pound as a result. The family physician equally gave orders for the child to be put on an organic formula.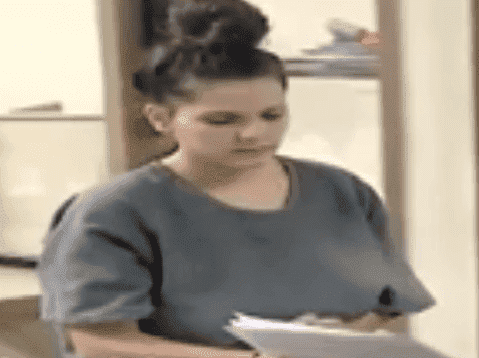 Julia French, the mother who nearly starved her baby to death | Photo: YouTube/News Live Now
An Investigation carried out by Watson showed that Julia and Robert were aware that their son was not doing well, but chose to do nothing about it.
Watson said,
"At one point, when the child was doing well and gaining weight, he was on organic formula, and they changed it on their own."
She added,
"I've never seen a child to this level, this close to death."
Julia and Robert have been feeding their son potato-based mash, and Robert questioned the validity of the medical report, describing himself and Julia as vegans. They did not explain why they stopped the organic formula, and the baby is bound to have long-term issues as a result of the malnourishment.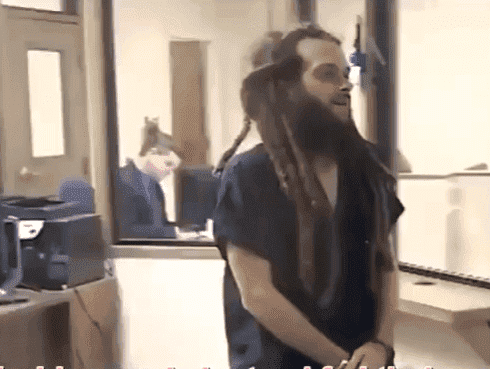 Robert Buskey, the father who nearly starved his baby to death | Photo: YouTube/News Live Now
Julia and Robert are in the Brevard County Jail, and have been charged with neglect with great harm, and may face additional charges. DCF has taken custody of the baby.
Julia and Robert are not the first vegan parents to feed their child vegan food only. In 2018, a similar case occurred in Sydney Australia, where a 19-month-old child was severely malnourished as a result of being on a strict vegan diet.
The child was found to be lacking Magnesium, Vitamins A and B12, Zinc, and Iron; and suffered a seizure which led to the discovery of her poor nutrition. The parents were charged to court and pleaded guilty to severely harming their daughter.
Please fill in your e-mail so we can share with you our top stories!