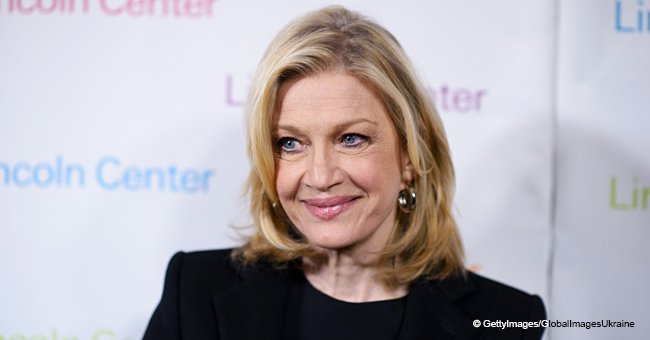 Here's why 73-year-old TV legend Diane Sawyer chose not to have children of her own

It was revelation time for one of TV's epic faces, Diane Sawyer, as she opens up on "10 questions with Diane Sawyer" where she answered some intricate questions from people across the world.
The TV hall of fame bore it all while giving responses to life experiences concerning her career and personal life.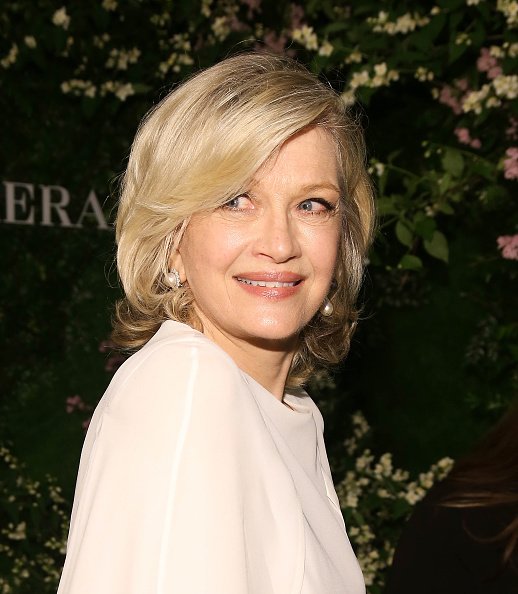 Diane Sawyer at the 2018 MoMA Party In The Garden at Museum in New York City | Photo: Getty Images
Getting her first question from Kaysville's Denise Johnsen who asked, "How do journalists refrain from showing emotions while covering overwhelming events?," Sawyer answered and gave insight that journalists are human as well and are always far from hiding emotions. She revealed that what rather applies is the fact that the story does not revolve around journalists, hence the absence of their emotions.
The TV legend was taken back in time when asked questions about ex-president Nixon's tenure which caused quite a scandal and almost ruined her career. Sawyer at the time had been Nixon's ally while he resigned the office in 1974 over the Watergate cover-up.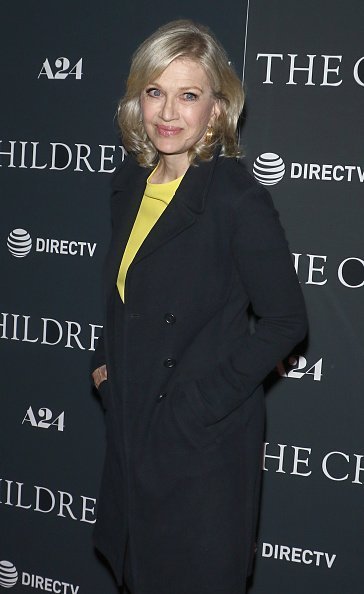 Diane Sawyer at the 'The Children Act' New York premiere in New York City. | Photo: Getty Images
She however answered with finesse, saying:
"I didn't even think of it. No kidding. Not a minute. I guess my reflexes had been trained by my father. You don't get to be there for the good times and walk away when the times get bad."
The next question took on a personal turn as she was quizzed about maternity. The 73-year old award winning TV personality despite her numerous achievement doesn't have children.
When asked if she has regrets concerning not having her own bundles of joy, Diane revealed that she had always considered the choice between career and family as "a curious idea" while going on to say that she has stepchildren that she very much adores.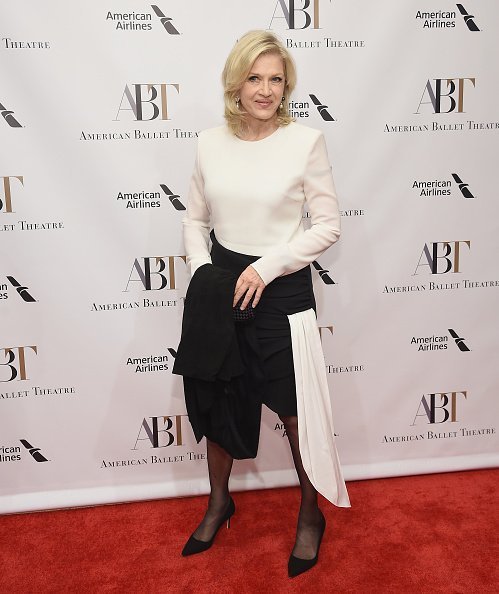 Diane Sawyer at The American Ballet Theatre 2018 Fall Gala in New York City.| Photo: Getty Images
She, however, said that she wished she had met her husband earlier, concluding that "that would've been great"
The television enigma isn't just a pretty face as she recounted what could rather be referred to as a moment of bravery. She called it her weirdest action while covering a story. It was during a coup attempt at the Russian White House and Sawyer showed courage by venturing into the White House against the orders that women weren't to be allowed in.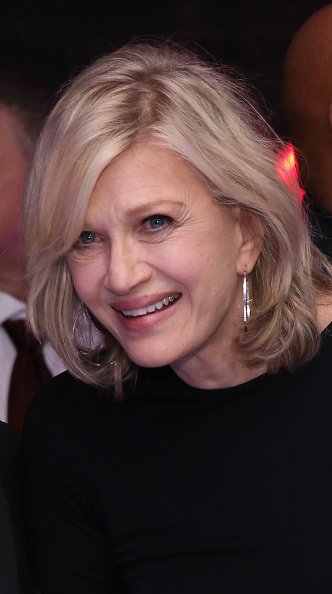 Diane Sawyer at the Broadway Opening Night After Party in New York City. | Photo: Getty Images
Another spectacular moment was an interview Diane termed her "most difficult interview so far," saying she was called "dumb" by Admiral Hyman Rickover after she praised his brilliance. Admiral Rickover is the pioneer of the nuclear Navy.
Please fill in your e-mail so we can share with you our top stories!