Remember Cissy Davis from 'Family Affair'? She Is 73 Now and Looks Unrecognizable
The 73-year-old stage and film actress Kathy Garver rose to fame when she was cast in the 1960's show "Family Affair." Garver shows no signs of slowing down anytime soon, despite her age.
Garver released a memoir titled "Surviving Cissy: My Family Affair of Life in Hollywood" in September 2015. In it, she discussed her multidimensional career as both an actress and author.
GARVER'S LIFE AND CAREER
The actress made great strides in her life and career as she grew up from the teenage Cissy Patterson-Davis, a fan-favorite from "Family Affair."
Before landing the role that shaped her career, Garver played a child slave in the 1956 film "The Ten Commandments." She also appeared in several television shows between 1952 and 1966 before she stepped into Cissy's shoes.
Her acting spans more than six decades in total, and she landed her first role in "The Red Skelton Hour" when she was just seven years old. Garver also pursued voice-over acting and, more recently in her life, producing as well.
She voiced the characters Angelica Jones, Storm, and Firestar in the animated "Spider-Man" from the early 1980s. Children's entertainment is Garver's passion.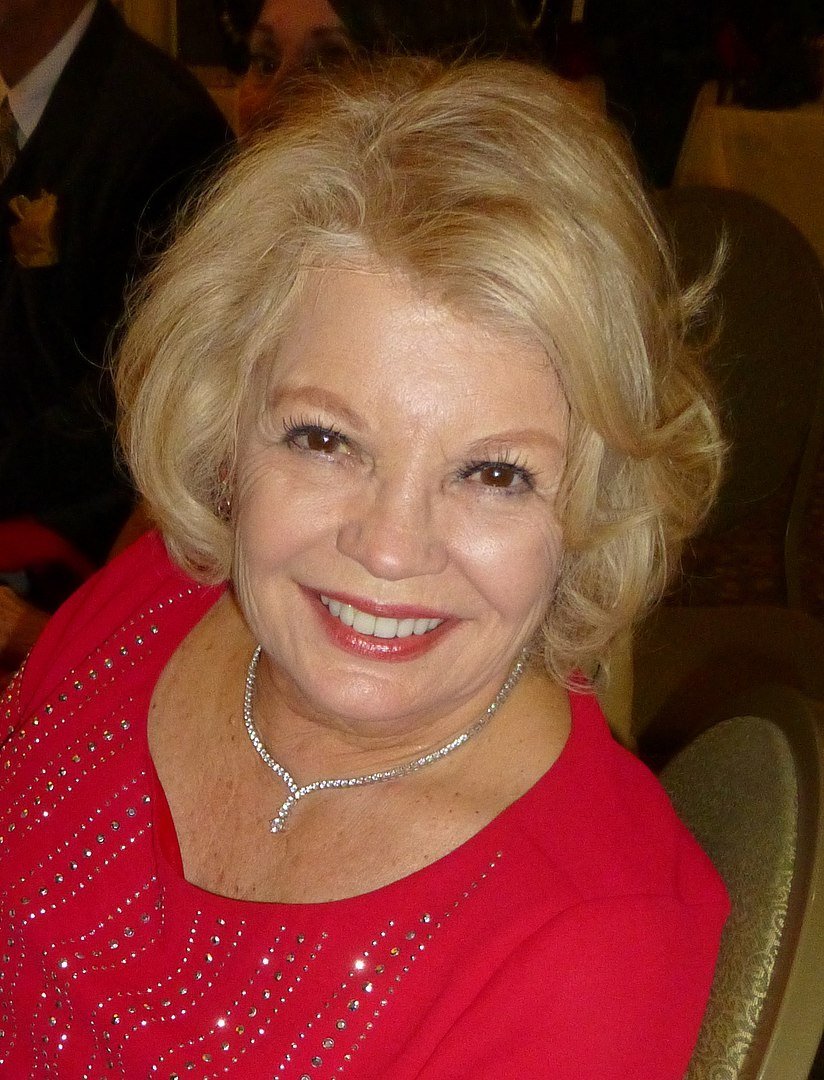 She provided the voices for "The New Yogi Bear Show" and "Jojo's Bizarre Adventure," as well as author children's audiobooks. Garver joked that her schedule has seemed to get busier the older she gets.
Garver recently has been focused on producing. She is an associate producer on "Once In A Lifetime" and "The Executive." She is also working on "Medusa" and "Sold." The actress appeared in "Helen's Last Love" in 2017. 
"FAMILY AFFAIR" ALLEGED CURSE
Even though most people remember "Family Affair" for the impact in caused in several families during the late 60s and early 70s, there is one aspect that is both surprising and mysterious: the tragic deaths of some members of the cast.
Out of the most important members of the family in the show, the only ones who are still alive are Garver and Johnny Whitaker, who played Jody Davis on the show.
Brian Keith (Uncle Bill) committed suicide in June 1997 after he reportedly suffered from depression and had financial problems. Sebastian Cabot (Giles French) died of a stroke. Anissa Jones (Buffy Davis) died of a drug overdose at the age of 18.
GAVER'S RELATIONSHIP WITH WHITAKER
Instead of becoming closer after experiencing those tragic events, Whitaker and Garver's relationship became strained. Thankfully, Oprah Winfrey made a sort of intervention, and now they appear to be in good terms.
The reunion between the last two surviving "Family Affairs" stars was shared on YouTube as part of an episode of "Oprah: Where Are They Now?"
In it, Whitaker is shown saying that he wanted to apologize to the actress if there was anything that he did that made her have harsh feelings. Even though nothing went public ever, Garver confirmed that there was indeed a problem between them.
"If you had, at any time in all of the gigs that I set you up for, called me and said, 'Thank you,' that would have been very nice," she said.
Finally, Whitaker pointed out that nothing was done to hurt his on-screen sister and that he was sorry, and Garver accepted his apology.
Garver has a son, Reid, and lives in California with her husband, David Travis. With writing, acting, and producing under her belt, Hollywood hasn't seen the last of Kathy Garver yet.