Hollywood Heartthrob Jack Nicholson's Four Women and Five Children
Jack Nicholson's love life had been as diverse and unconventional as his highly successful acting, director, and screenwriting career through the decades.
By the time Jack Nicholson became one of the youngest actors to receive a Life Achievement Award in 1994, he already had five children with four women.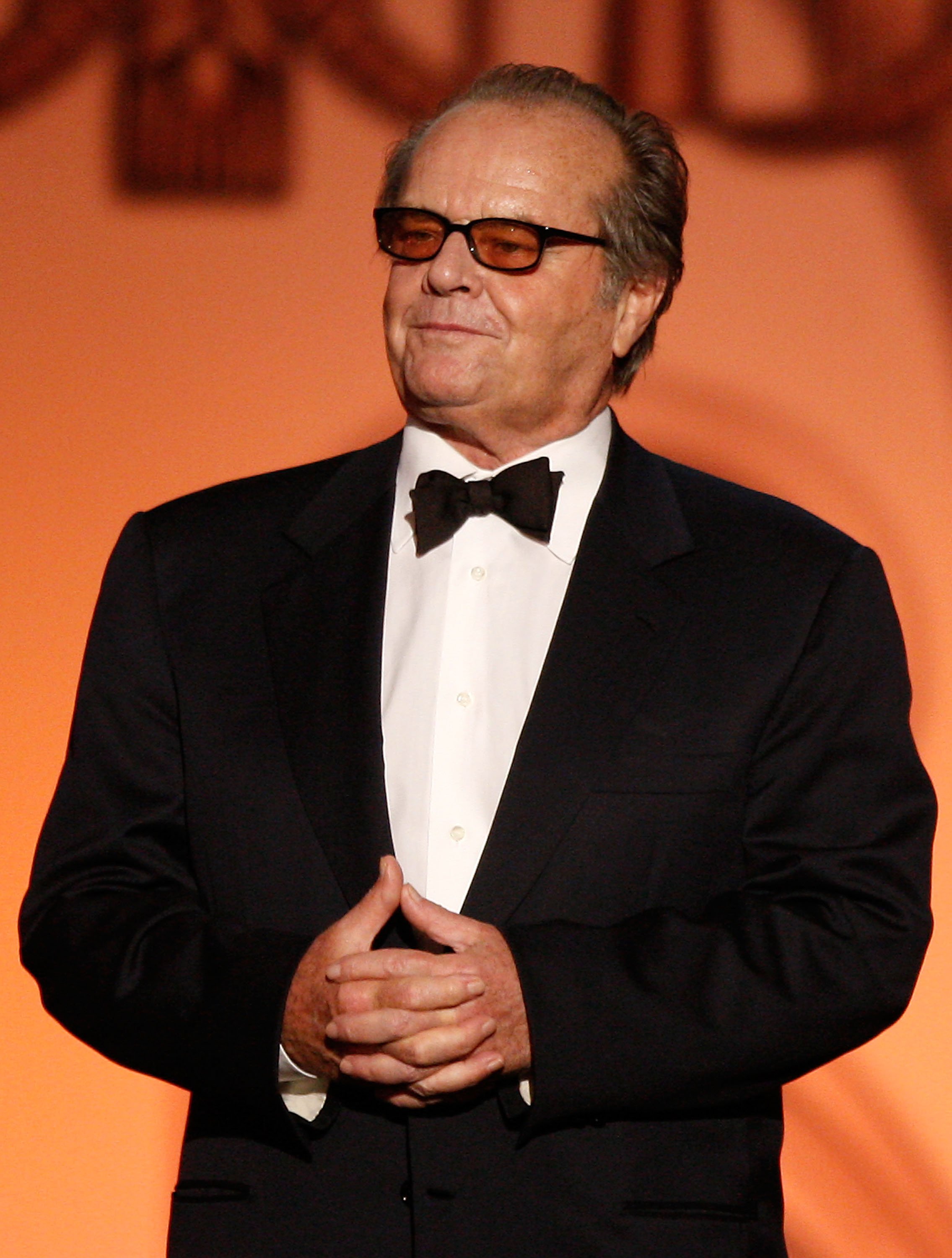 Only married once, the actor wed Sandra Knight on June 17, 1962, four years after Jack made his onscreen debut in "The Cry Baby Killer." 
The couple welcomed their daughter, Jennifer in 1963, but they later divorced in 1968. When Sandra left Jack, it devastated him and soured his idea of marriage.
"Marriage was a hot stove. He touched it, got burned and never did it again," Marc Eliot, author of "Nicholson: A Biography," told Closer Weekly.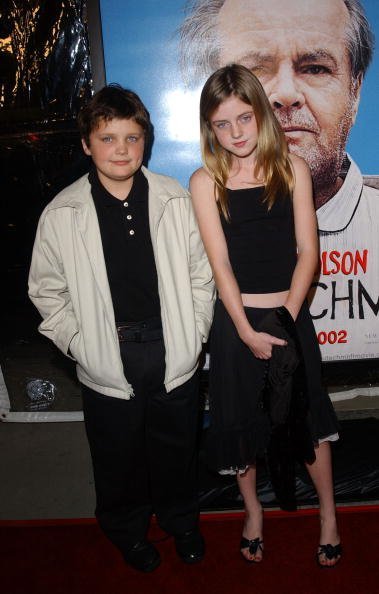 Jack then got involved with Susan Anspach, with whom he has a son, Caleb James Goddard born in 1970. For years Jack thought he wasn't Caleb's biological father, but that changed in 1996 when the actor acknowledged him as his son for the first time. 
Jack's relationship with Anjelica Huston followed after they met at his house on April 1973 during a party. By the time Jack finished the filming of "Chinatown" in 1974, she had moved into his home.
"In 1969, when I was still living in London, I had gone with some friends to see Easy Rider in a movie theater in Piccadilly Circus. It was Jack's combination of ease and exuberance that had captured me from the moment he had come on-screen. I think it was probably upon seeing the film that, like many others, I first fell in love with Jack," Anjelica recalled.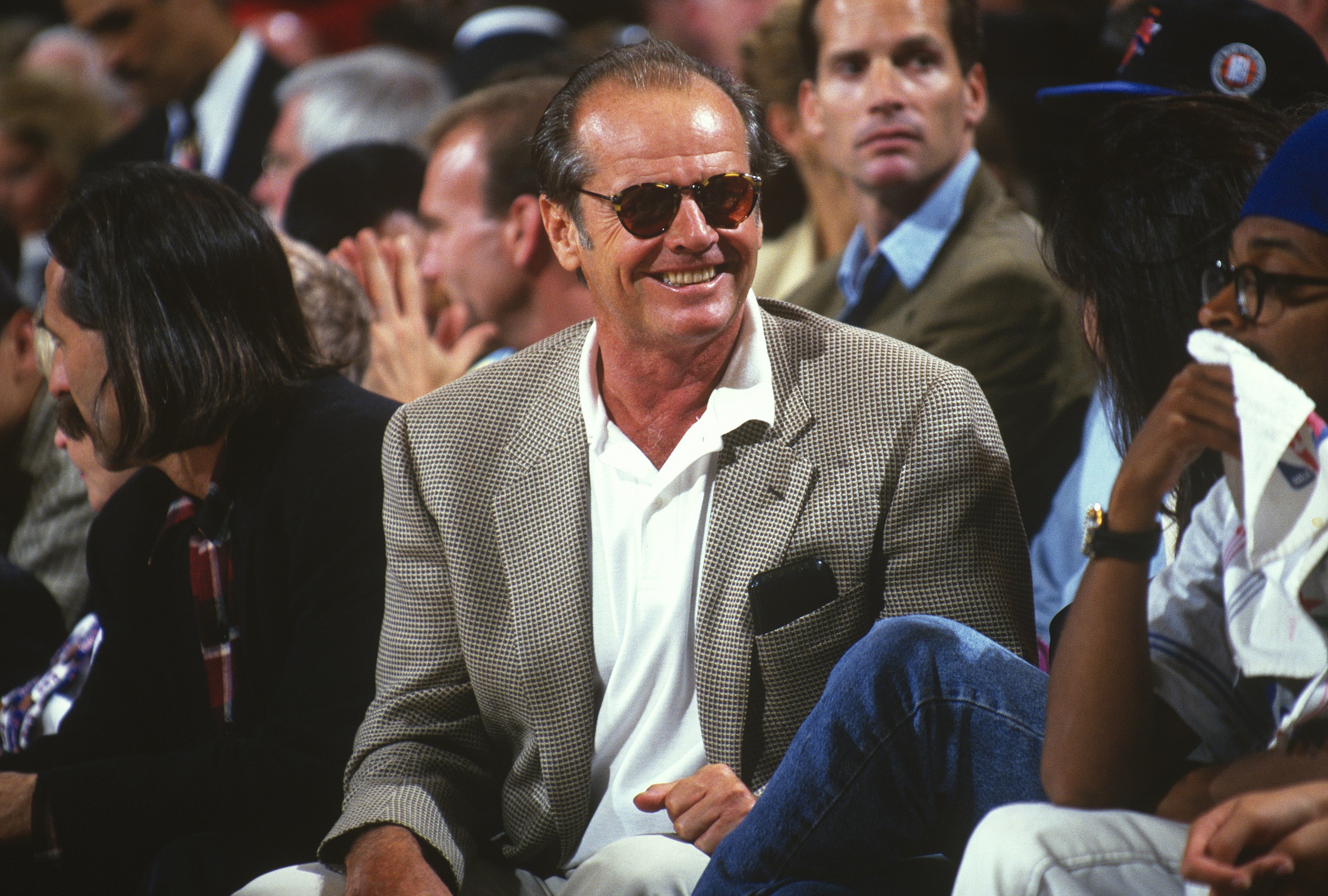 With the Danish supermodel Winnie Hollman, Jack had Honey Hollman, born in 1981. Even though she also dipped her toes into acting, Honey remained the most private of Jack's children and starred in the Danish movie, "Empire North.
However, it wasn't until Rebecca Broussard became pregnant with Jack's child that Anjelica and the actor called it quits. While Rebecca gave birth to Lorraine Nicholson in 1990, her brother Ray Nicholson came into the world two years later.
Lorraine and Ray both followed in their acting father's footsteps. While Lorraine got best known as Alana Blanchard in "Soul Surfer," Ray starred in the 2006 film "The Benchwarmers" while he also worked as an assistant director on films like "A Reunion" in 2014.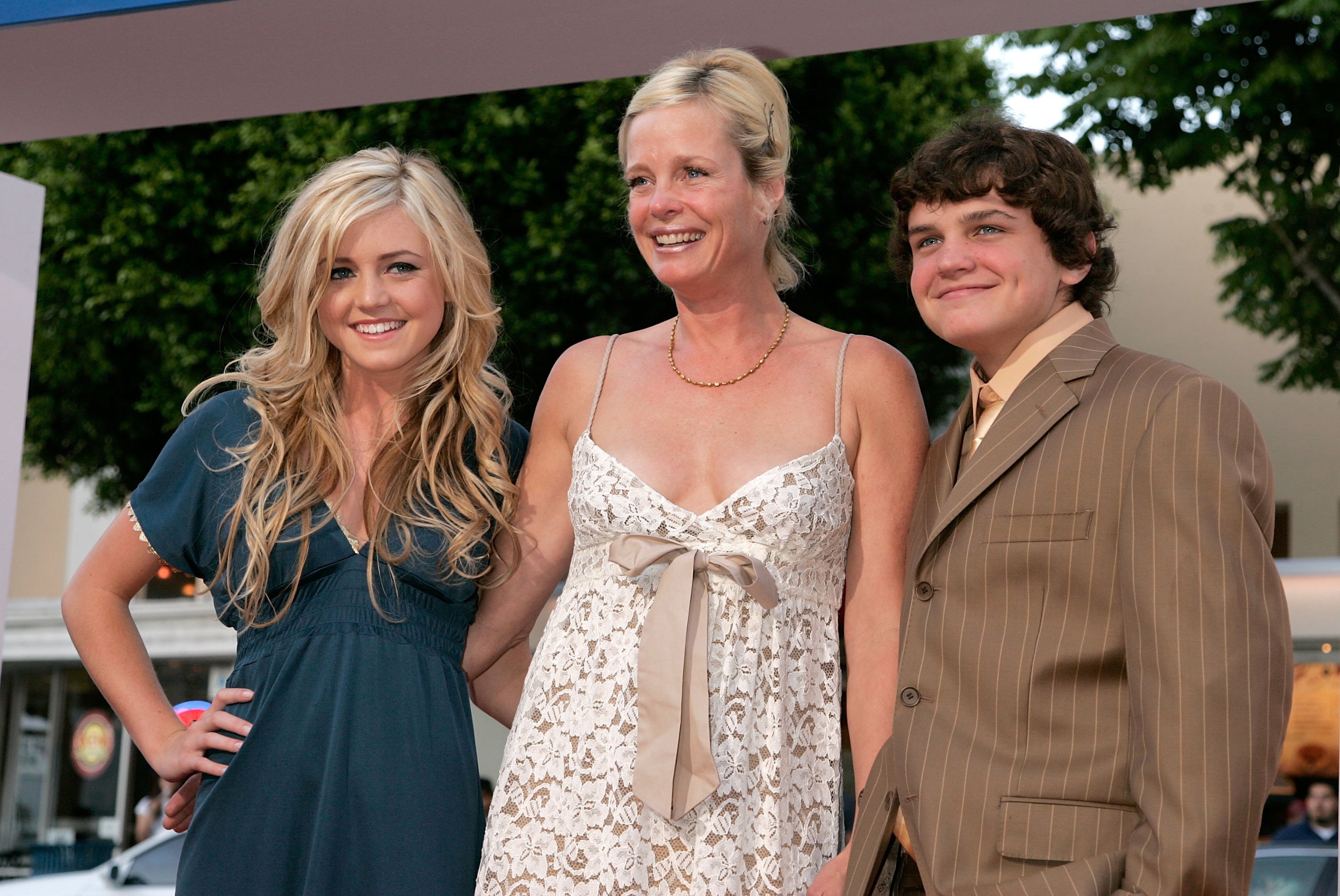 Six years into their relationship, Rebecca left Jack. "After I had my kids, I changed," Rebecca told Vanity Fair. Even though she had another man in her life, Rebecca insisted he had nothing to do with her breakup from Jack. "He has nothing to do with Jack and my reality," she added.
In the years since then, Jack put his flirting on the back burner even though he admitted that he would "love" one last romance.
"There were points in my life when I felt oddly irresistible to women," Jack told The Sun in 2013. "I'm not in that state now, which makes me sad. I would love that one last romance, a real romance, but I'm not very realistic about it happening."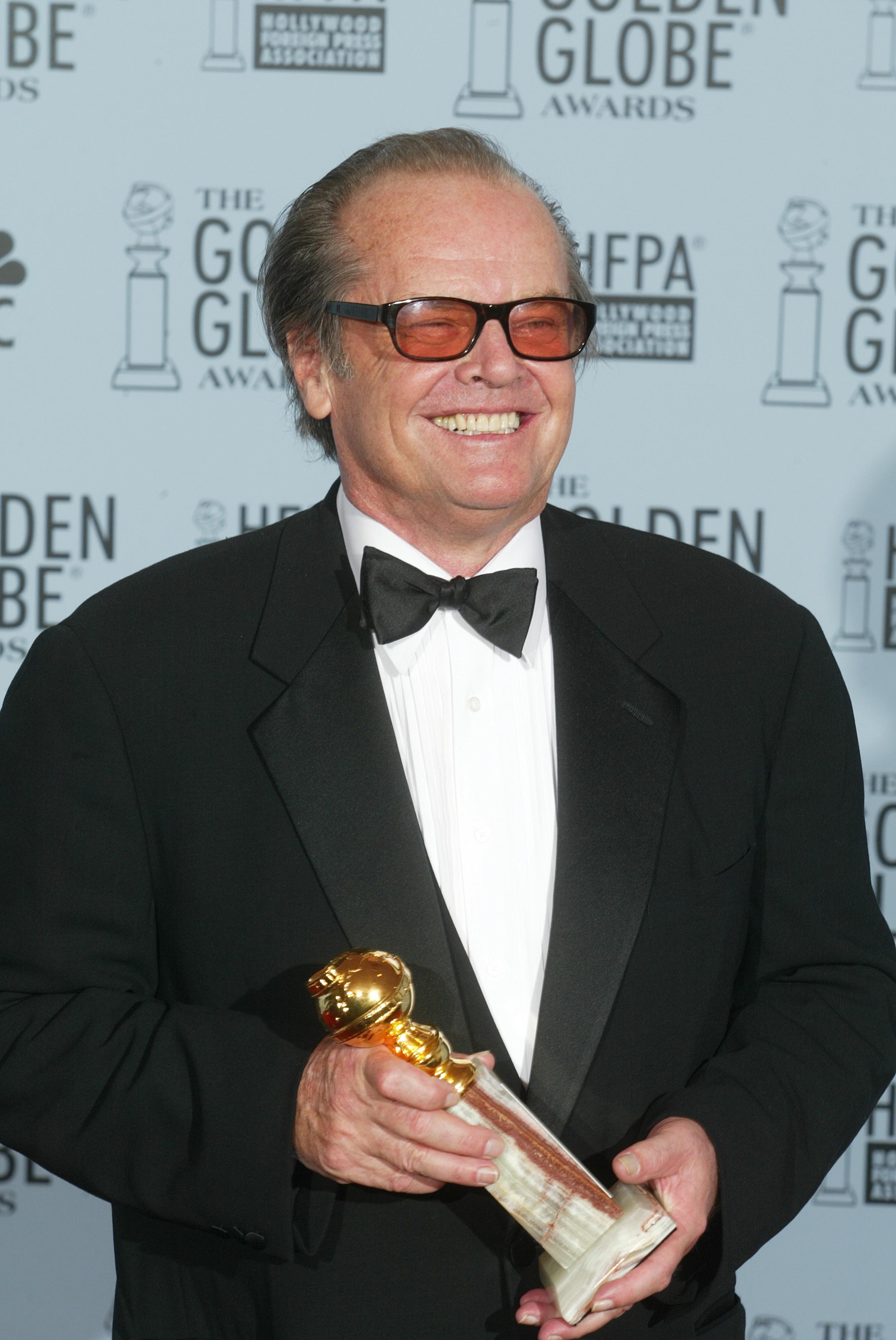 During an interview with Vanity Fair, a friend of Jack, Helena Kallianiotas explained the actor's approach to love. "It takes a long time for Jack to allow a female into his life," Helena said. "You can actually see it click when it happens. And then he's completely open. So when there's a breakup, the roots are so deep in him—like a tree, really—that it takes years to pull them out."
On December 13, 2014, Jack made a rare public appearance with his daughter, Lorraine at TASCHEN Gallery in Los Angeles.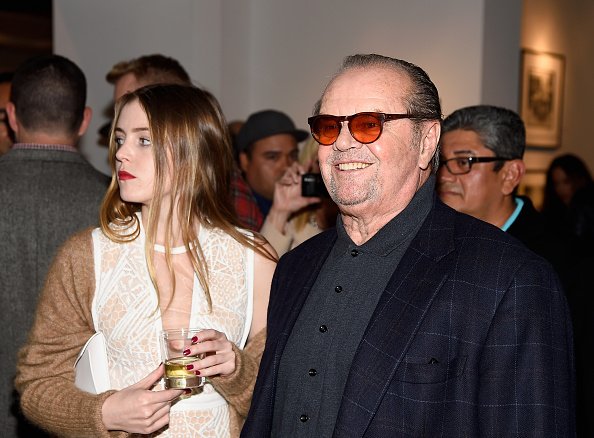 Lorraine graduated from Brown University and also got film credits for her roles in "The Princess Diaries 2: Royal Engagement" in 2004, "Click" two years later, and "Hacker."
Besides Michael Caine, Jack Nicholson became the only actor to receive an Oscar nomination in every decade from the 1960s until the early 2000s.
When Jack received his seventh Best Actor nomination in 1997 for "As Good as It Gets," he passed Laurence Olivier as the most nominated actor in showbiz with a total of 11 nominations that included four as Best Supporting Actor.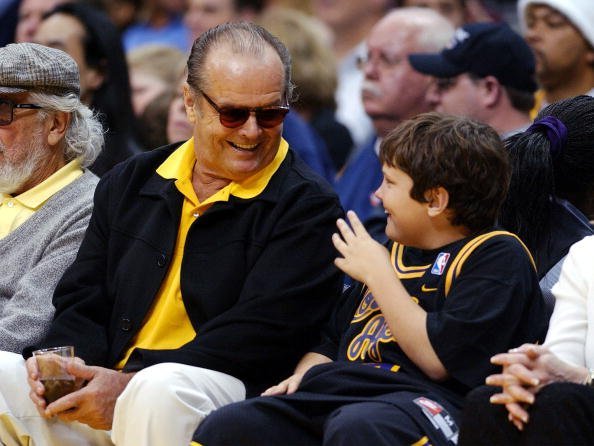 After eight nominations as Best Actor and four as Best Supporting Actor, Jack tied with the actress Katherine Hepburn for most nominations. Only Meryl Streep outdid them both with a total of 14 nominations. In 2009, Jack's fortune got estimated to be worth close to $240 million.
The acting genes also showed up in Jack's grandson, Duke. His daughter, Jennifer's son, made his acting debut in the thriller "Us" alongside a cast that includes Winston Duke, Elisabeth Moss, Lupita Nyongo, Anna Diop, and Tim Heidecker.