Jennifer Nicholson Is a Talented Designer and a Mother — Meet Jack Nicholson's Daughter
Jennifer Nicholson is known in part for her famous father, actor Jack Nicholson. However, she is a fashion designer who has shown her collections in Paris and New York.
Jennifer Nicholson, 53, is a fashion designer and the daughter of Hollywood star Jack Nicholson with his ex-wife, former film actress Sandra Knight Stephenson. The couple was married for seven years before separating when Jennifer and her mother moved to Hawaii.
Being the daughter of Jack Nicholson, during her childhood and adolescence, she lived between two homes: with her mother in Hawaii and at the actor's house in L.A. However, she also traveled to be with him wherever he was filming.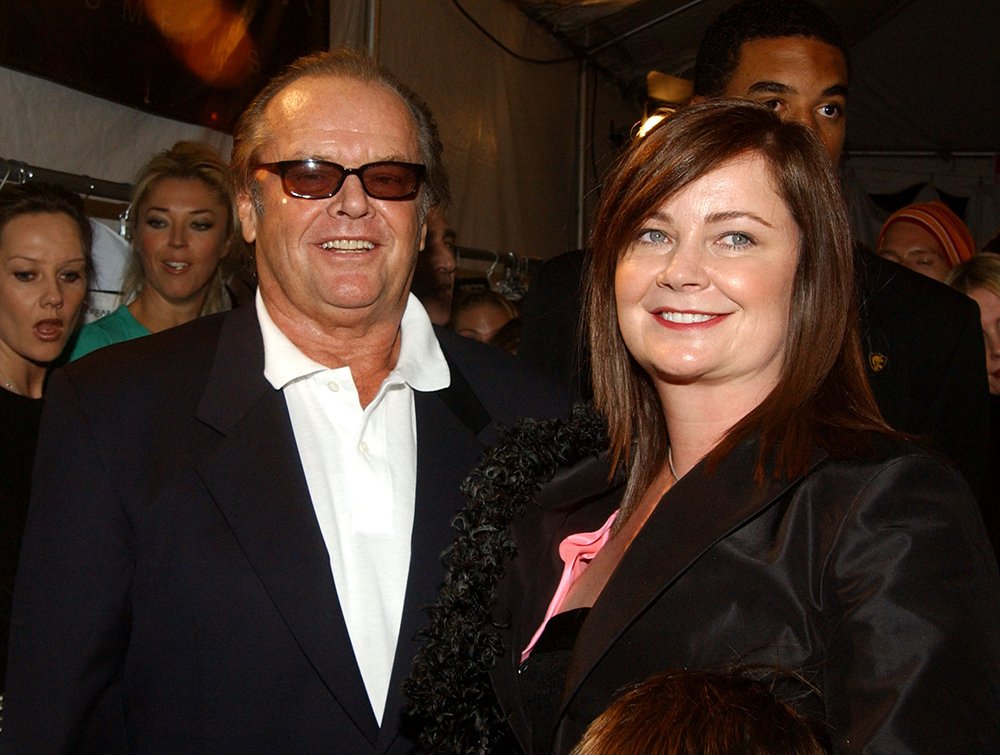 Jennifer says she used her love of fashion as a kind of escape because, as the daughter of a Hollywood megastar, she used to feel misunderstood. The clothes made her feel good; like an armor that gave her a sense of normality. She said:
"I like being Jack Nicholson's daughter and I'm proud of him, but people don't understand the pressures that come along with that."
Jack Nicholson with his daughter at home in Los Angeles, 1969. See more photos: https://t.co/8LDxhh6HrX pic.twitter.com/OKTKttTUkp

— LIFE (@LIFE) February 21, 2016
STARTING OVER
After once headlining Los Angeles Fashion Week and showing her collections in Paris and New York, the designer was away for nearly five years, only to reappear with a new store in the heart of an up-and-coming retail area.
In 2013, she opened her store on Lincoln Boulevard, in the commercial area of Venice, California. Pearl Drop, her boutique, sold pieces of clothing mainly by Californian designers and some of Jennifer's own designs.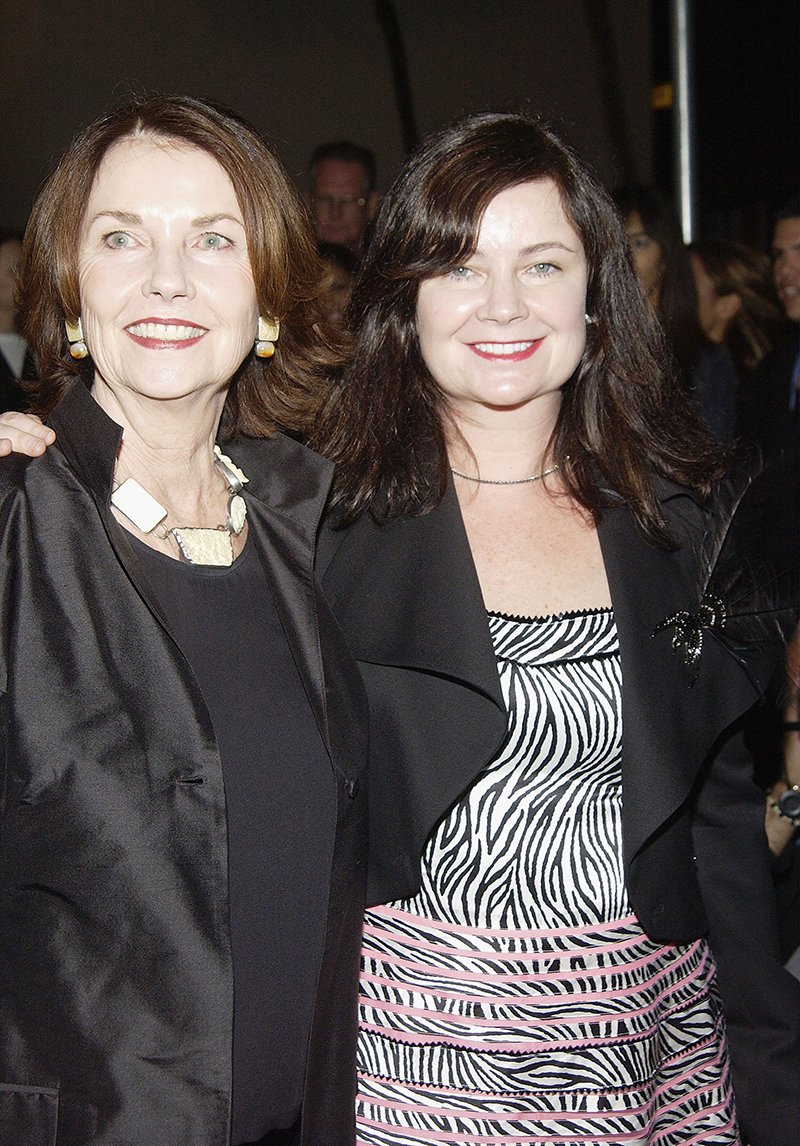 EDGY FASHION
In the store, you could find Gregory Parkinson kaftans made from dyed Indian fabrics, Mara Hoffman tribal print tops, Heyoka fringed fur collars and bags, Pamela Barish sari dresses, and Calleen Cordero sandals.
Also on the shelves were pieces like motorcycle jackets with molded zipper pulls in the shape of shark teeth, leather pants, kimonos, and jewel-patterned kaftans, all designed by Jennifer.
ACTING FOR A SEASON
Jennifer tried to be an actress at some point and worked in "Blue Champagne," a 1990 film her father financed for her, but that did not see the light of day. In 1994, she worked on a psychological thriller called "Inevitable Grace." 
An art graduate from the University of Southern California, she began working in interior decorating in the 1990s, eventually even doing a makeover on her father's house on Mulholland Drive.
PERSONAL LIFE
Jennifer married Mark Norfleet in 1997 after meeting at the Punahou School in Honolulu. On February 20, 1996, the couple welcomed their first child, Sean Norfleet. Duke Norfleet (aka Duke Nicholson) was born in 1999 and is the second and last child they share.
Following her divorce in 2003, Jennifer has not remarried. She lives in Santa Monica California with her two sons and four dogs. She also has other brothers and sisters: Honey Hollman, Lorraine Nicholson, Caleb Goddard, and Ray Nicholson.