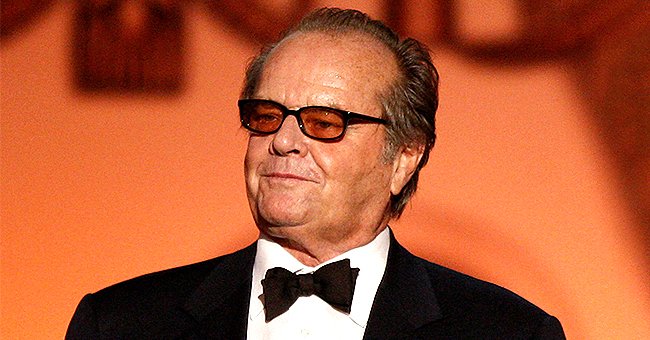 Getty Images
Jack Nicholson of 'The Shining' Is 83 Now and His Classic Movie Lines Are Still Iconic
In celebration of actor Jack Nicholson's 83rd birthday, here are all the times he made movies worthwhile for his fans.
Jack Nicholson has been a fan favorite since he showed his prowess in interpreting a wide range of roles that included romance, comedy, and dark comic portrayals of anti-heroes and villains.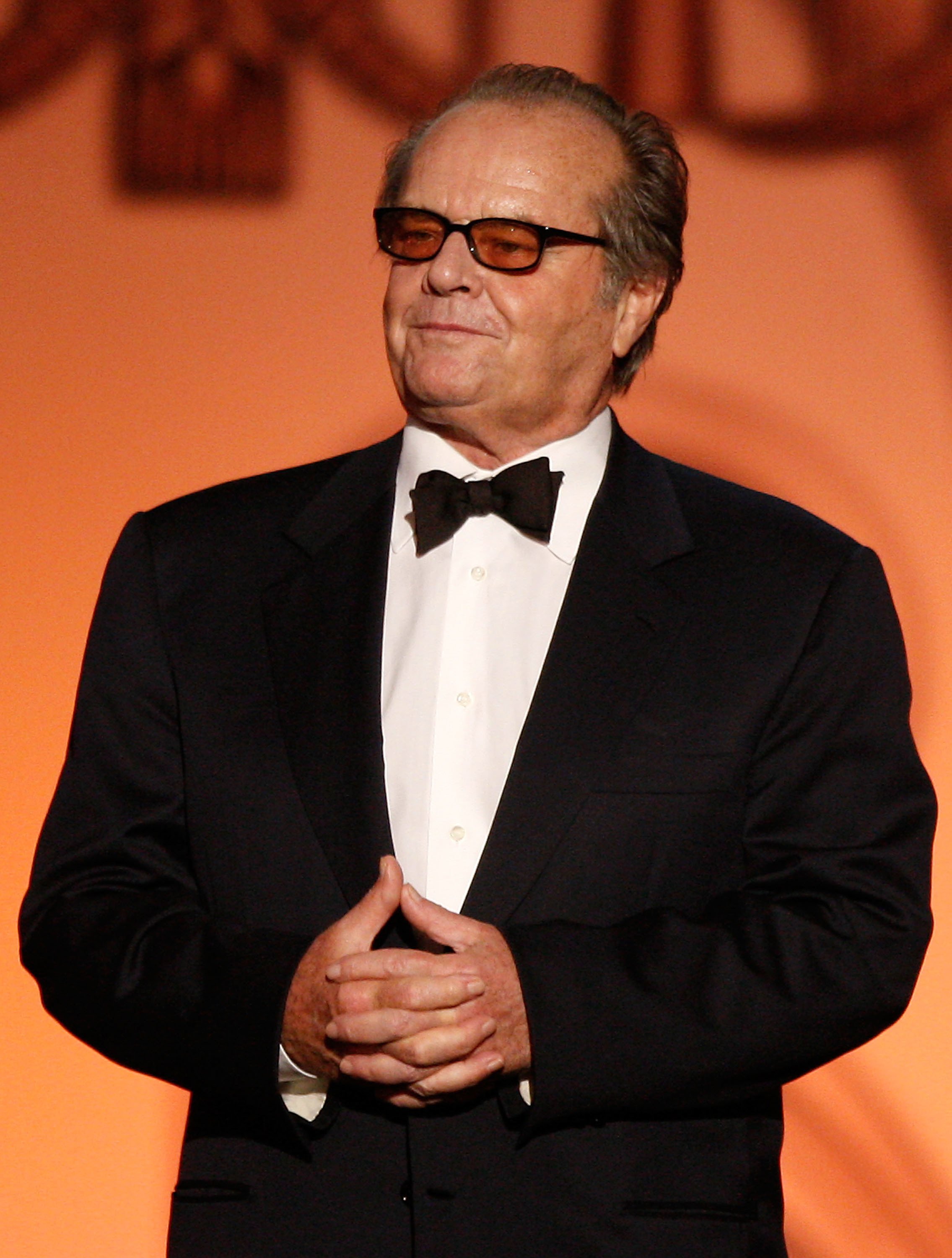 Actor Jack Nicholson speaks onstage during the AFI Life Achievement Award: A Tribute to Michael Douglas at Sony Pictures Studios on June 11, 2009 | Photo: Getty Images
In celebration of his 83rd birthday, which occurred on April 22, USA Today put together a list of all the times the legendary actor used classic lines in the movies he appeared in.
[Jack Nicholson's] "freak out" during the production of "Batman" helped build the legend behind the character of "Joker."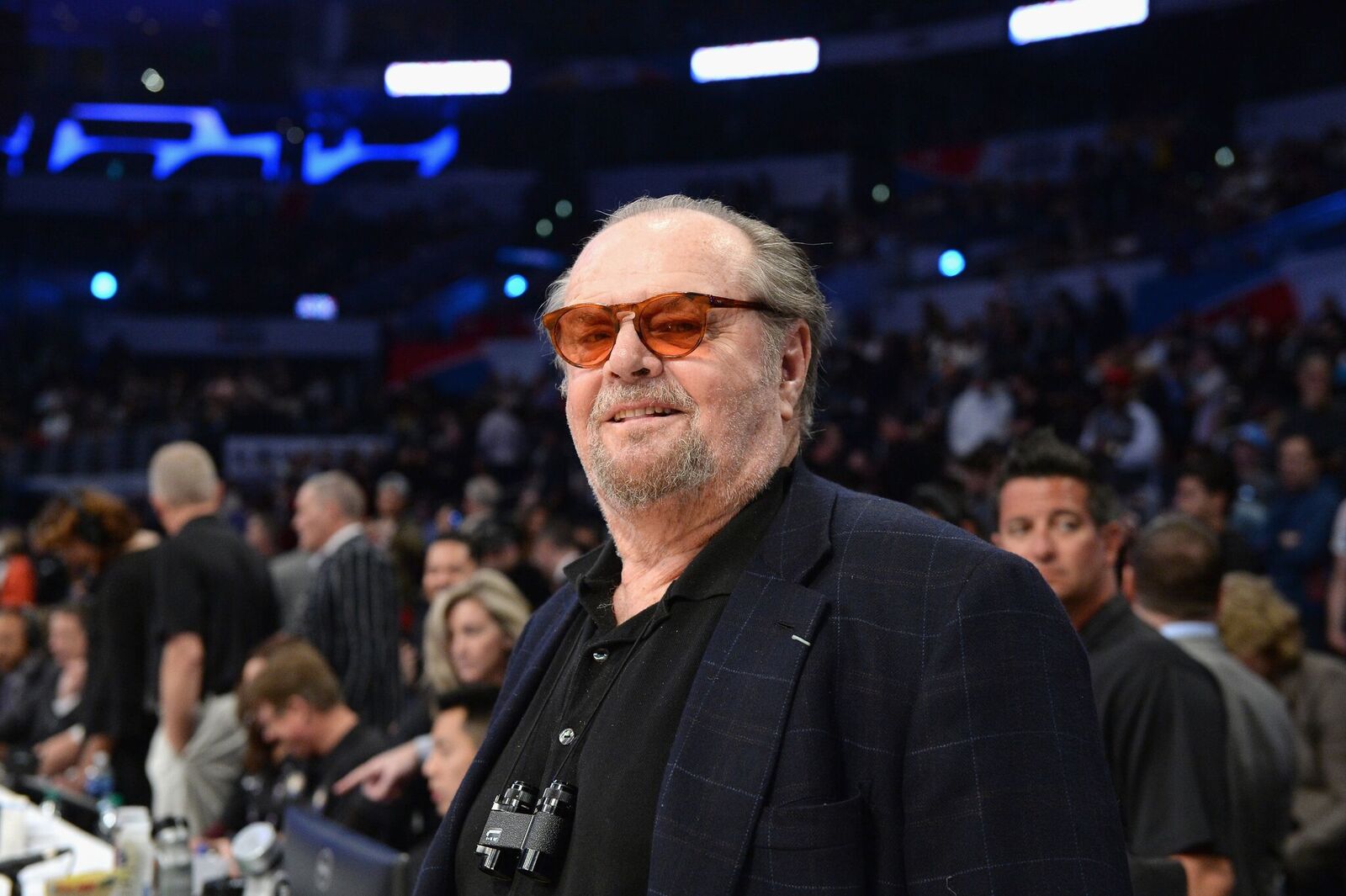 Jack Nicholson attends the NBA All-Star Game 2018 at Staples Center on February 18, 2018 | Photo: Getty Images
First on the list would be the line he used in the 1980 Stanley Kubrick film "The Shining," where he played the unforgettable character of Jack Torrance.
After the mentally imbalanced author from the classic broke down the door with an ax to face his horrified wife, he proclaims, "Heeere's Johnny!"
In the 2006 film "The Departed," Jack's mobster character Frank Costello dropped some gems as he explained his philosophy to Billy (played by Leonardo DiCaprio) with the words:
"I don't want to be a product of my environment. I want my environment to be a product of me."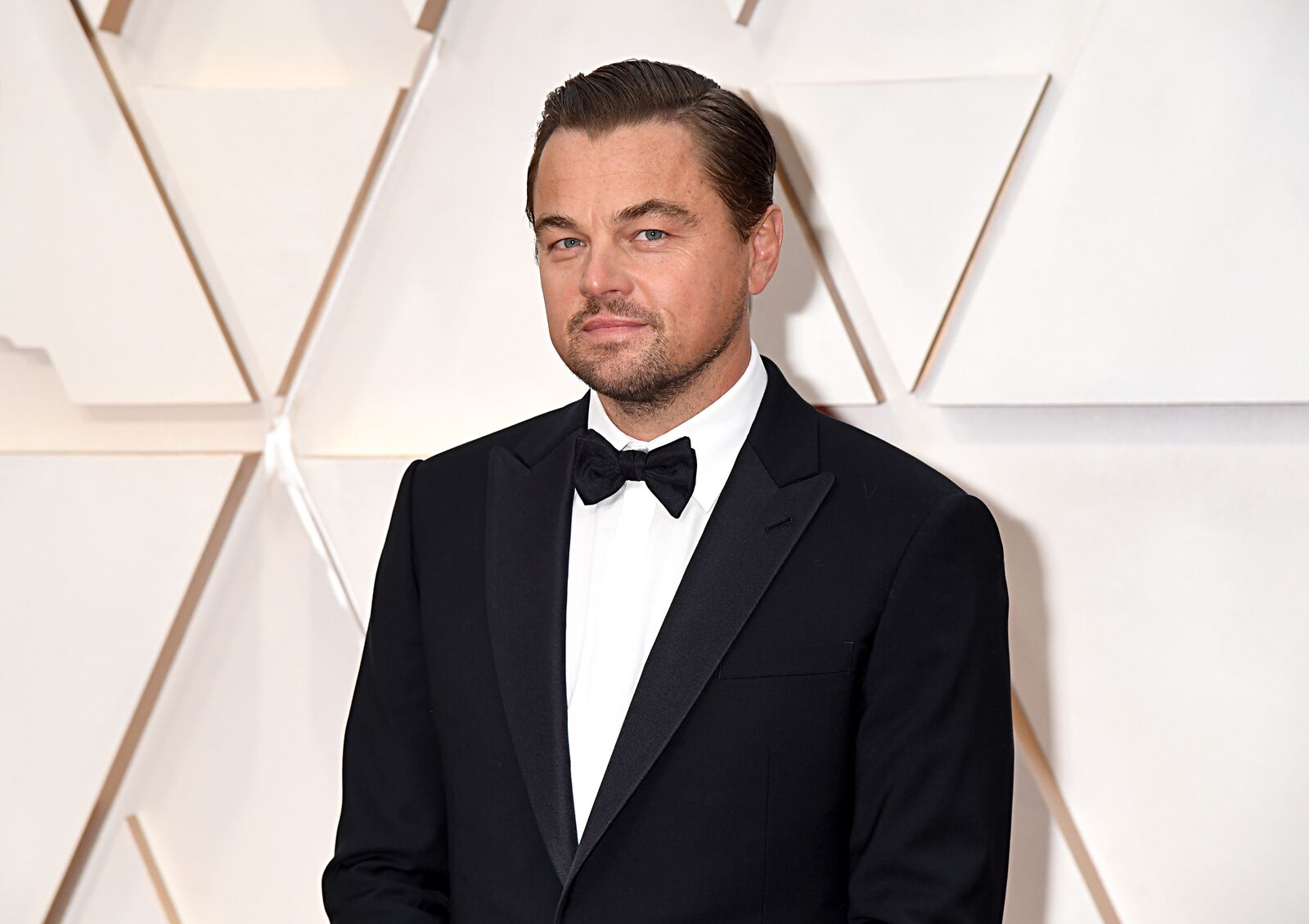 Leonardo DiCaprio attends the 92nd Annual Academy Awards at Hollywood and Highland on February 09, 2020 | Photo: Getty Images
Also, when Jack and Morgan Freeman appeared as terminally ill men completing their life missions in the 2007 comedy-drama film, "The Bucket List" Jack's character Edward reflected on life:
"We live, we die, and the wheels on the bus go 'round and 'round."
Jack ensured that his character as private eye J.J. Gittes, didn't disappoint in the 1974 film "Chinatown" when he said:
"You're even dumber than you think I think you are."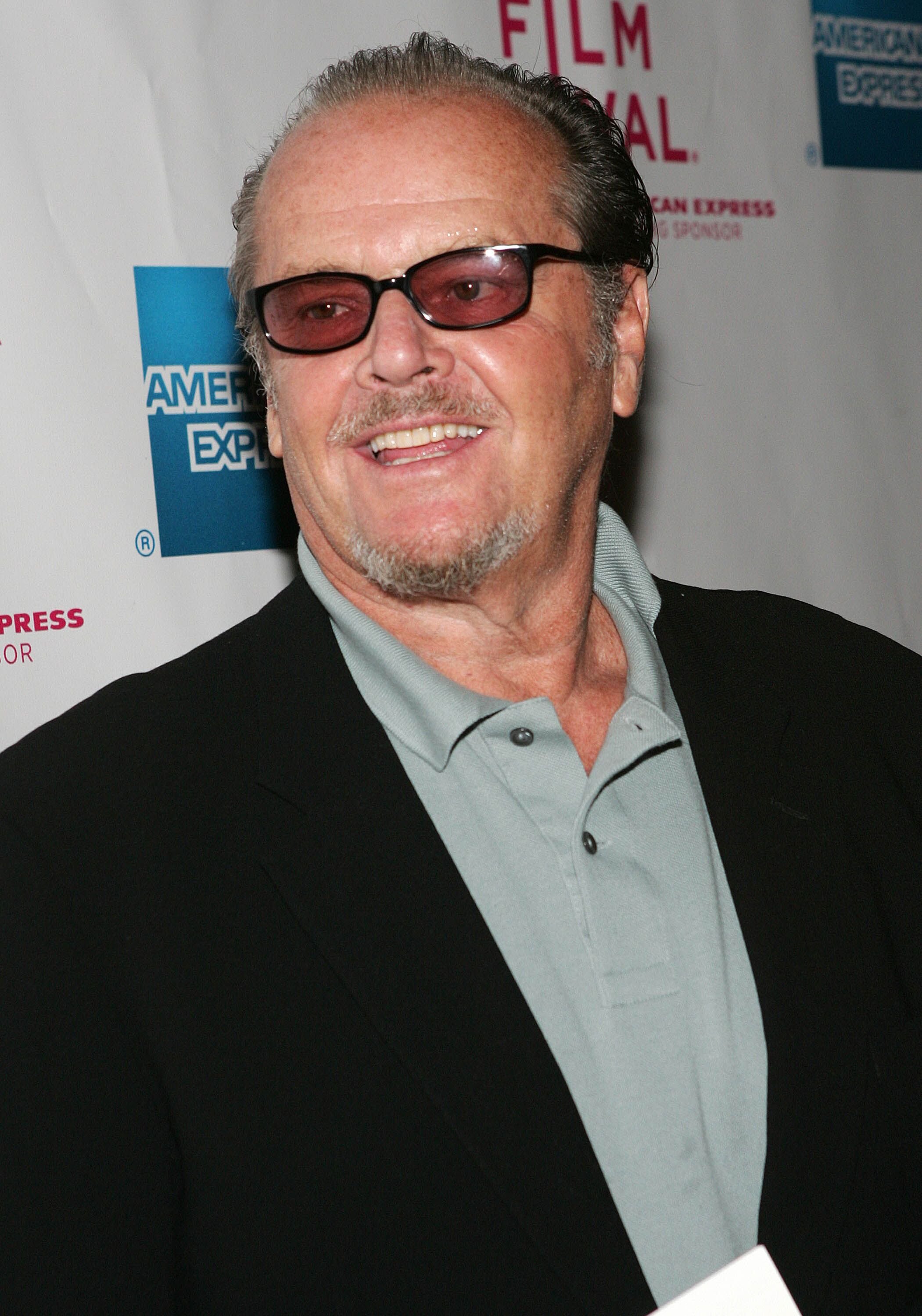 Actor Jack Nicholson attends "The Interpreter" premiere at the Ziegfeld Theatre April 19, 2005 | Photo: Getty Images
Besides giving his fans the classic lines, the actor also unknowingly added some aspects to movie characters. According to Deadline, the 83-year-old's "freak out" during the production of "Batman" helped build the legend behind the character of "Joker."
Jack has also been known to make the sweetest gestures towards his colleagues as actress Jennifer Lawrence told ABC News' Bianna Golodryga that he sent her some flowers, a bottle of Cristal and a note that said "Missing you already."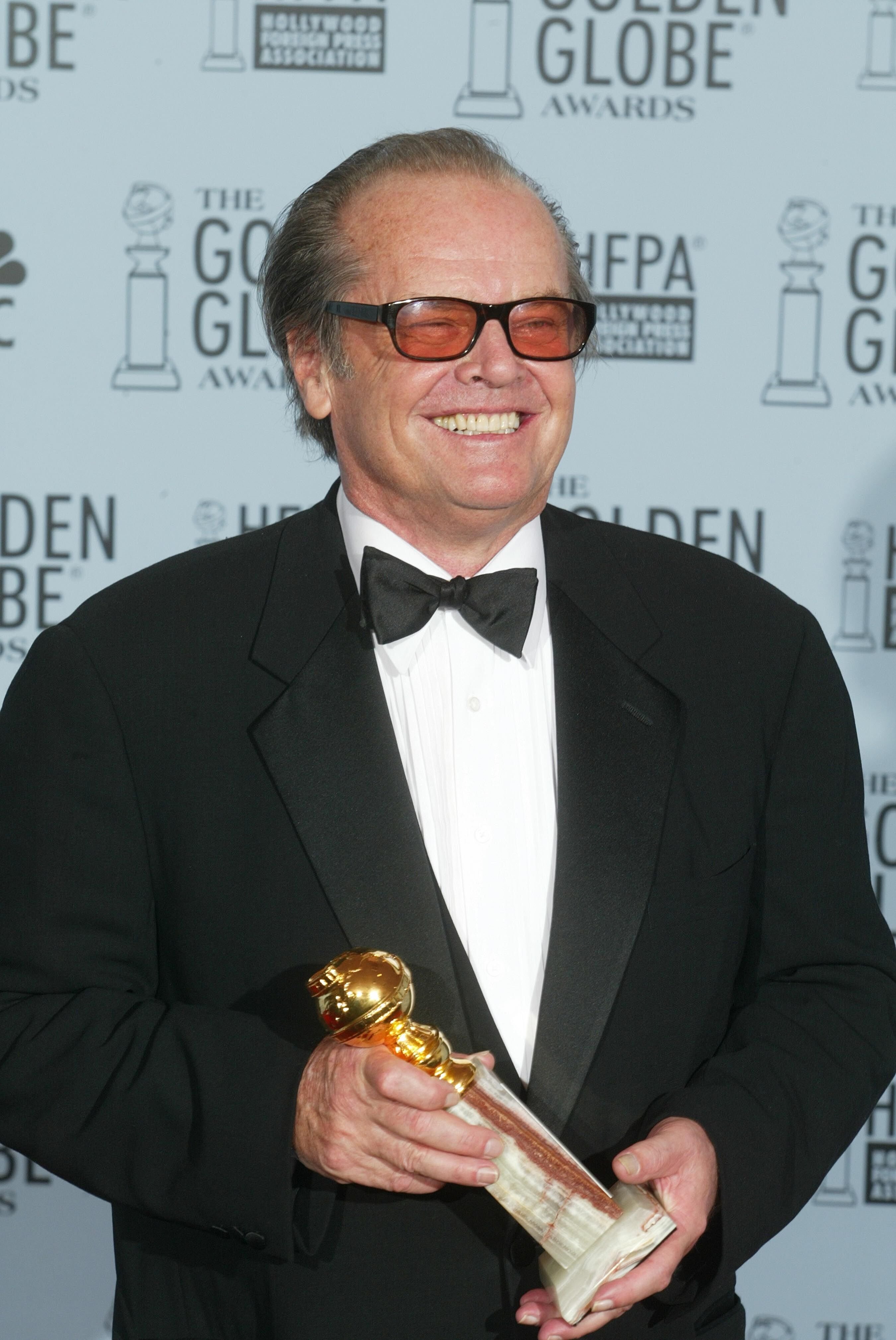 Jack Nicholson, winner of the award for Best Performance by An Actor In A Motion Picture - Drama, backstage in the pressroom at the 60th ANNUAL GOLDEN GLOBE AWARDS at Beverly Hilton Hotel in Beverly Hills, Ca. Sunday, Jan. 19, 2003 | Photo: Getty Images
Meanwhile, Independent reported in 2017 that Jack had plans to star in an English-language remake of "Toni Erdmann" opposite Kristen Wiig.
The film was said to be his first acting role since "The Departed," if his fans omitted "The Bucket List" and "How Do You Know.
As regards his love life, the award-winning actor has become well-known for dating beautiful women including Lara Flynn Boyle and Anjelica Huston.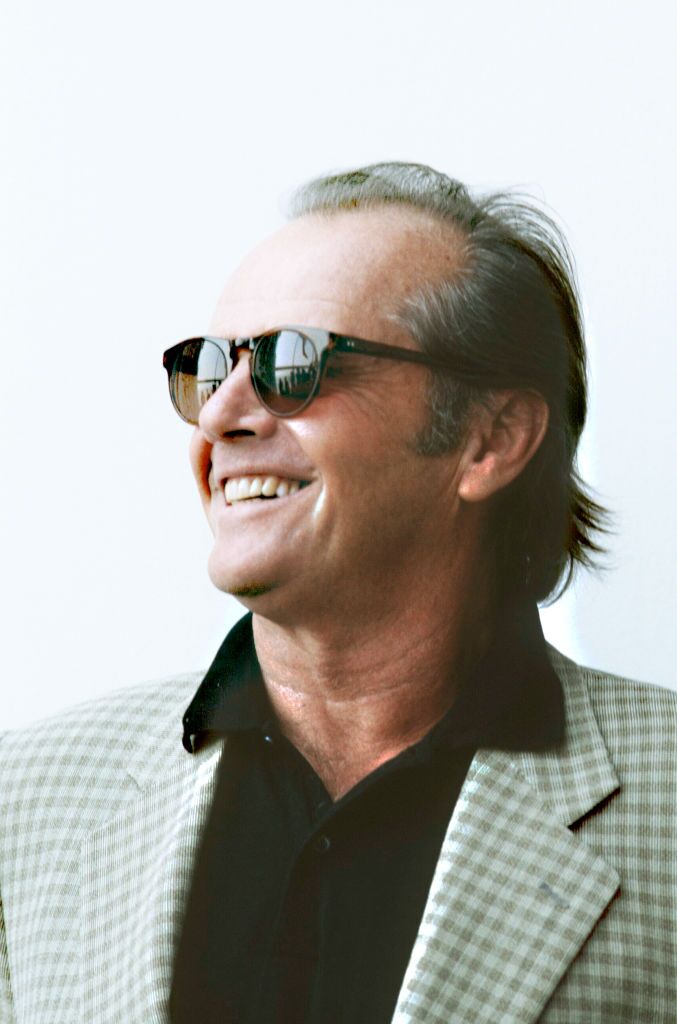 Jack Nicholson, American actor, producer, screen-writer and directo a three-time Academy Award winner, Lido di Venezia, Italy, 13th September 1995 | Photo: Getty Images
Despite his appeal to the opposite sex, Jack claimed that he decided to stop approaching women as it didn't feel right to do such at his age – he was 73 at the time.
According to Independent, Jack popularly cheated on Anjelica with Rebecca Broussard thus ending he and Anjelica's 16-year-romance.
Please fill in your e-mail so we can share with you our top stories!