Jack Nicholson from 'The Departed' Who Is Longtime LA Lakers Fan Pays Tribute to Kobe Bryant in a Rare Interview
Jack Nicholson is a longtime fan of the Los Angeles Lakers, and the 82-year-old shared his devastation at the news of Kobe Bryant's passing on Sunday in a rare interview.
The legendary actor often took up his courtside seat to watch the Lakers play with his 21-year-old son Duke, or with Lou Adler.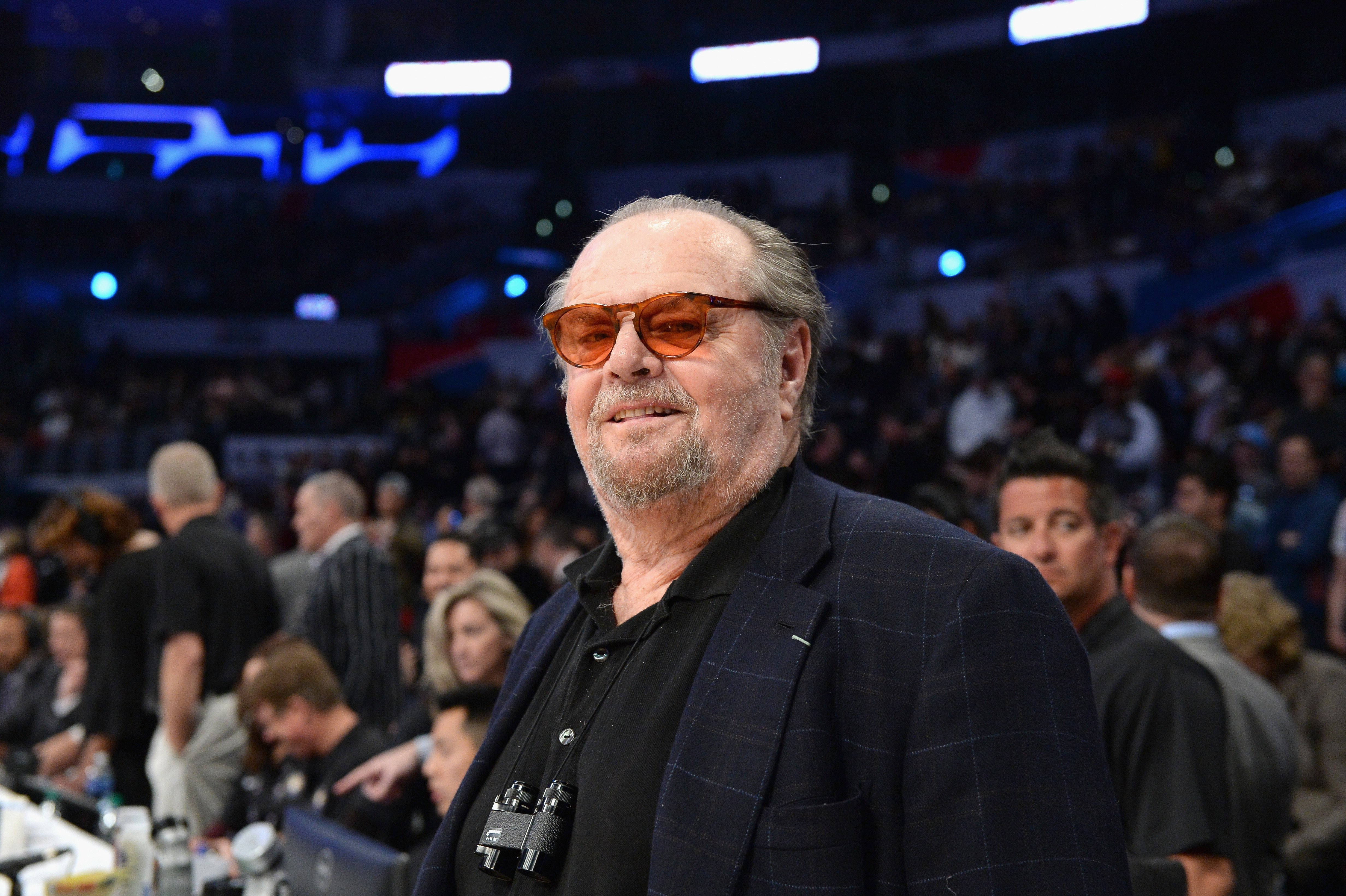 Jack told CBS Los Angeles that the helicopter crash, wherein Kobe Bryant and his 13-year-old daughter Gianna died, was "just a terrible event," and noted that he reacted much the same way as "almost all of LA."
The "Batman" actor recalled the first time he met the retired basketball player at the Garden in New York. He offered Kobe a basketball, and teasing him; Jack asked whether he should autograph the ball for him.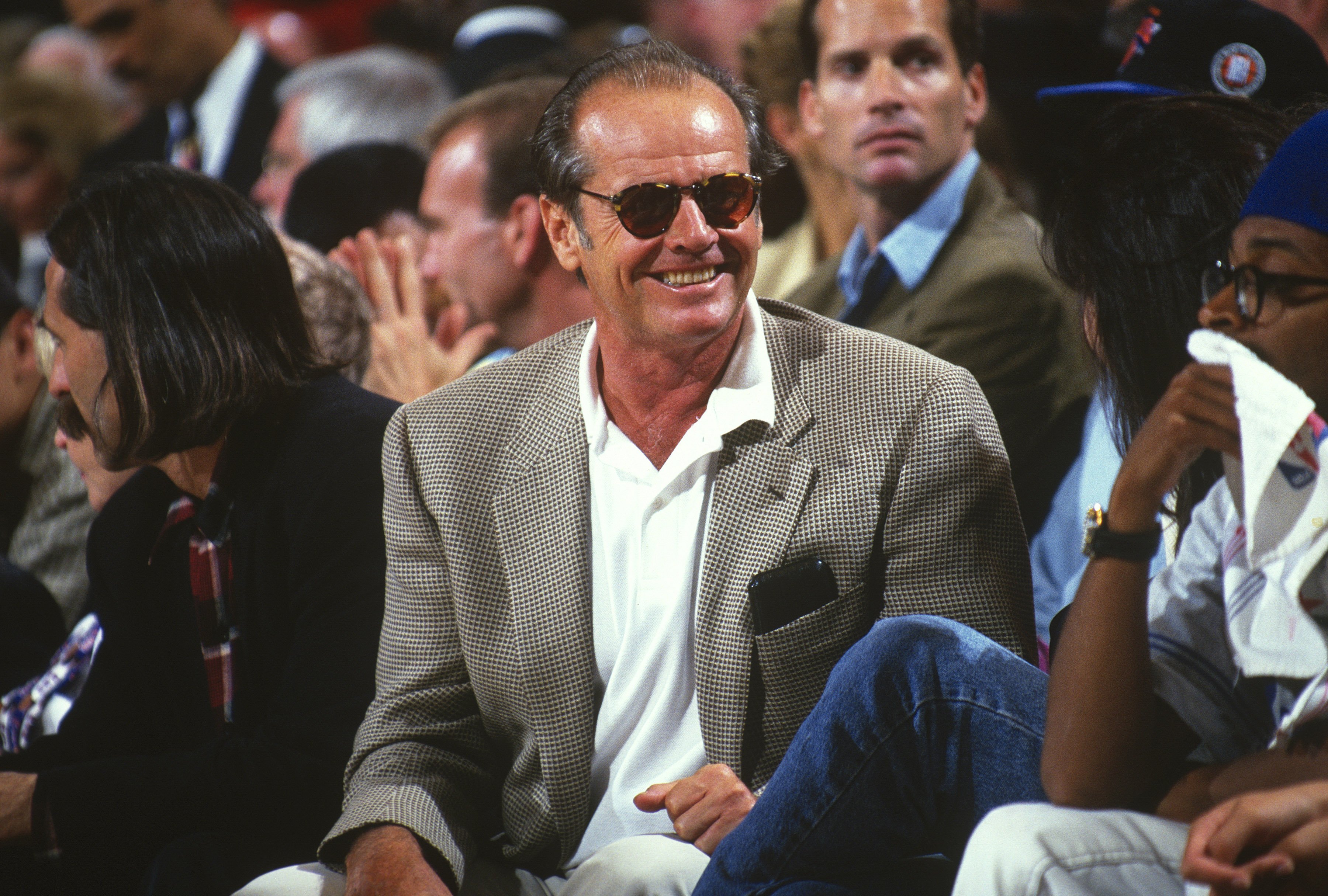 Kobe looked at Jack like he'd gone crazy, but it only made the situation more comical from Jack's perspective. The actor particularly liked the perspective from his customary courtside seat as well.
Those particular seats gave Jack countless special memories, as he sat right behind Kobe's jump shot on the left side.
From his seat, Jack could instantaneously see if the ball would go in when Kobe jumped, but that's not only memories Jack will cherish, as he added:
"I remember the totality of how great a player he was. We'll think of him all the time and we'll miss him."
In honor of Kobe's contribution to the sport, he will be inducted into the 2020 class of the Naismith Basketball Hall of Fame. 
According to chairman Jerry Colangelo, the final list of inductees are yet to be revealed. However, he confirmed on Sunday that Kobe is a "first-ballot guy" after he got nominated in December last year. 
With Kobe's name in the mix when people talk about the great basketball players of all time, Jerry Colangelo added:
"There's no doubt in my mind. He's going to be honored. He's going into the Hall of Fame."
The list of inductees will be announced during the NCAA's Final Four tournament in April, while the induction ceremony is set to take place in Springfield, Massachusetts, on August 29, 2020.
Another basketball legend, Shaquille O'Neal, shared his shock and sadness at the news of Kobe's passing.
The pair first started playing basketball together in 1996 when they both signed on to the Los Angeles Lakers, the year Kobe made history as the youngest player in the history of NBA.
Even though they both retired from the sport in recent years, Shaq and Kobe remained close. Shaquille saw the family man in Kobe, their strongest point of connection, and he shared in a tribute to his late friend that he was "so much more than an athlete."