Meet 'Dog the Bounty Hunter' Daughter Who Died on the Eve of His Wedding
Barbara Katy Chapman died in a terrible car crash a night before her father's wedding. Years after it happened, it is still undoubtedly one of the saddest things to have occurred to the reality star, Duane Dog. 
In 2006, Dog Chapman was about to marry his long-time love, Beth Smith, when he got the news that his daughter had died from an accident. This traffic incident happened on Friday, May 19, the day before the reality star's wedding.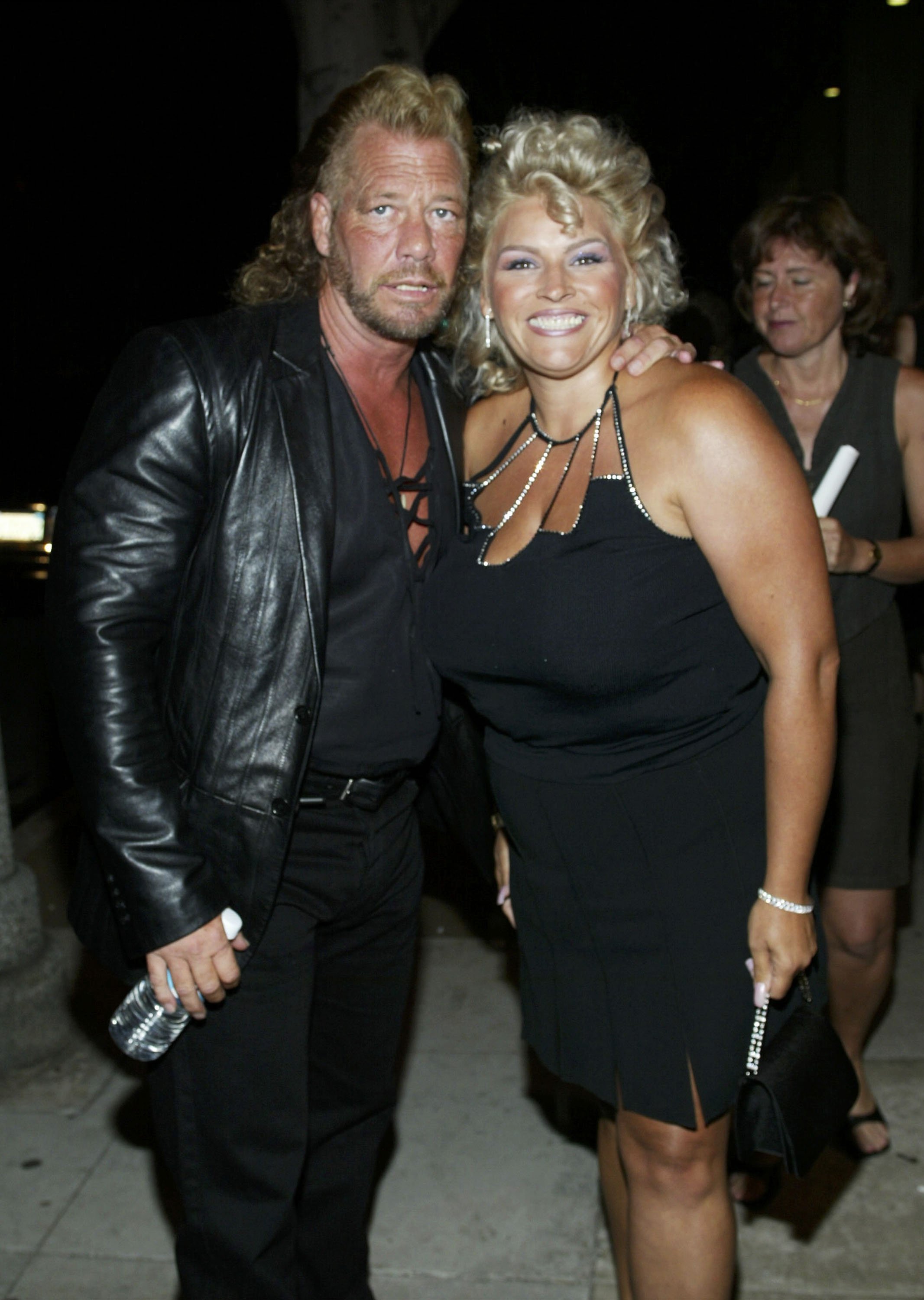 The ceremony was not rescheduled 
According to Duane's press agent, the wedding went on as planned. The couple got married in Kona on the island of Hawaii on Saturday in a beautiful ceremony.
Publicist, Mona Woods on behalf of the star, mentioned that Dog had no idea of the incident until the early mornings of Saturday. After considering his options, he decided to go ahead with the ceremony.
@barbara Chapman gone but not forgotten. pic.twitter.com/DNHiVXVgcI

— dogbeth cecily chapm (@dog_leland) September 30, 2015
Barbara's accident
During the celebration, the reality TV star told everyone what had happened and used the opportunity to celebrate Barbara's life. It was indeed an emotional moment for Chapman and the lovely guests who came to grace the day.
Barbara seemed to be a troubled young lady who, according to her mother, "was trying to get her life back together." But this unfaithful day, the young lady met her end when the stolen SUV she was in along with her friend, Scott Standefer II, crashed. She was just 23 years old. 
Unfortunately, none of them made it out alive. According to Alaska State Troopers, the accident happened when the SUV slid off the road and rolled down until it finally landed upside-down.
Before the sad occurrence, the victims were suspected to have used a stolen credit card to rent a room. There were also reports of drugs and alcohol which might have influenced the tragic accident. Barbara was one of Dog's twelve children, and she is survived by her mother and son. 
Duane's tough experiences in life
Dog Chapman has had quite a rough and bumpy road in life. Before he got his show, he was convicted of murder and sentenced to five years in prison. He finally spent 18 months and was let out by good behavior. 
Duane's experience with helping the wardens catch a prisoner who was about to escape made him pursue a bounty-hunting career. His fifth wife, Beth had been battling cancer on and off for a while albeit, she has been seen out at events looking as good as always. 
Losing Barbara on the eve of his wedding, many years ago must have been devastating. But watching her son get abused in the hands of his father must have made him heartbroken. Luckily, Dog was able to get custody of the boy before it got too far.