Duane 'Dog The Bounty Hunter' Chapman Ties the Knot with Francie Frane amid Family Drama
Duane "Dog The Bounty Hunter" Chapman has tied the knot with his fiancée, Francie Frane. This comes two years after they started their relationship and on the heels of an ongoing family feud. 
Reality TV mogul Duane "Dog" Chapman and his partner, Francie Frane, have officially become man and wife. The couple walked down the aisle on Thursday in Colorado and obtained their marriage license on Friday.
While Frane and Duane are currently enjoying the sweetness that comes with marital bliss, they also have a pressing issue at the back of their mind. This has to do with the present feud Duane has with his daughters.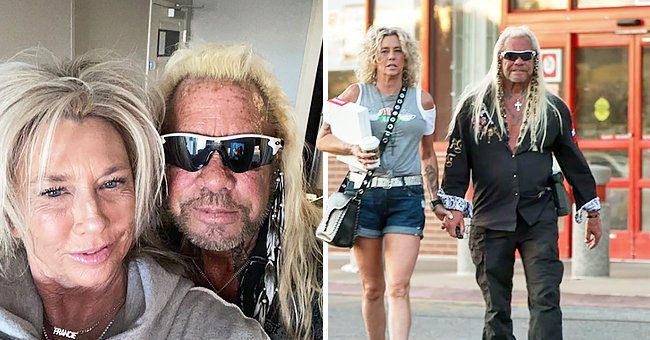 DOG AND FRANE ARE MARRIED
Duane and Frane opened up about the tidbits during their wedding ceremony, noting that they made sure to honor their late spouses in their vows. Frane relayed that the late partners would always be part of their lives.
Frane is a rancher from Colorado, and she lost her husband, Bob, close to the time Dog's wife passed away.
Frane, who is in her fifties, added that their late partners have always been honored, and this would continue throughout their lives. She gushed over her wedding dress, mentioning that it had a lot of bling.
Frane also has details about the wedding cake as she relayed that it was baked to suit her and Duane's taste. She stated that she and her husband fancied different flavors and had them included in the cake.
Duane and Frane's wedding comes two years after his famous wife, Beth Chapman, lost her life to throat cancer. Although the reality star shared that he would be getting married again, he and Frane started dating ten months later.
DOG'S ONGOING RIFT WITH HIS DAUGHTERS
On the one hand, Duane is happy to be tying the knot again, and on the other hand, it is a bittersweet experience because his daughters Bonnie and Cecily are not by his side.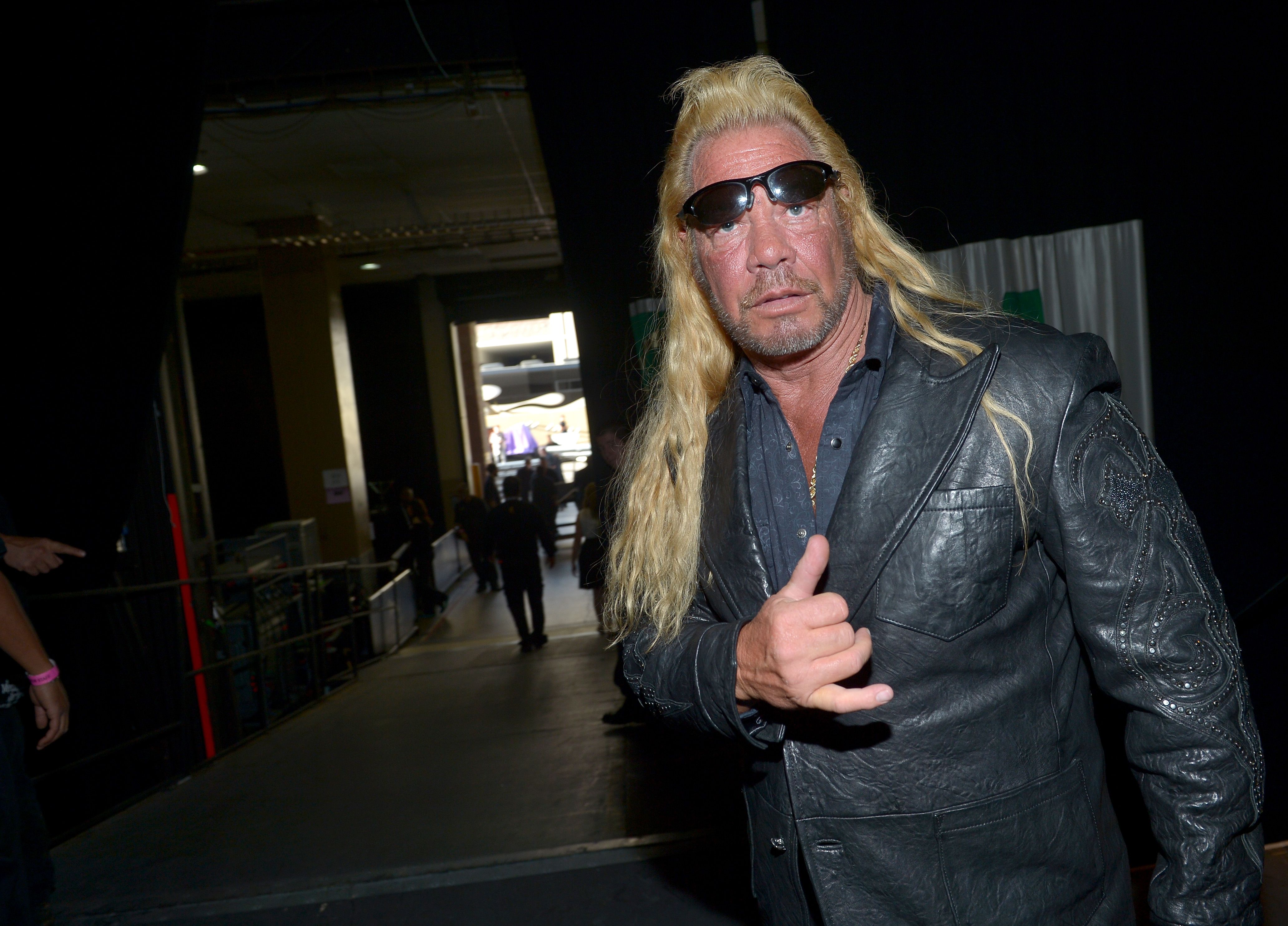 In an interview with ET, Bonnie claimed to have not been invited to the wedding. She shared that her dad refused to have her at his wedding because she supported the Black Lives Matter movement.
She also included that Duane was homophobic. The father-of-12 has since refuted her claims noting that he was not racist or homophobic. The star dad added that he thinks Bonnie has been misled and "brainwashed."
Bonnie, 22, also relayed that her father cheated on their mom when she was alive. She shared that she has been calm because she was trying to build a father-daughter relationship with the TV star.
She claimed that the famous bondsman was violent. Duane again clamped down on it as he insisted that Bonnie was being instigated to say all she said. He added that his former associates were using her. 
CECILY'S TAKE ON ALL THAT IS GOING ON
Cecily, who also did not get an invitation, has said that she thinks her father was scared of having her and Bonnie at the wedding. She felt like it was because they held a striking resemblance to their mom, Beth. 
Cecily noted that her father deserved to get married again, and she had no grudges towards that. She described Frane as "a great lady" who has never crossed her and Bonnie.
Frane is a rancher from Colorado, and she lost her husband, Bob, close to the time Duane's wife passed away. Frane and Duane ended up bonding over the tragedy of their losses.
According to the 68-year-old's other daughter Lyssa Chapman, Frane has been helping Duane live his best life. She noted that her father is in love and wants to spend the rest of his life with her.