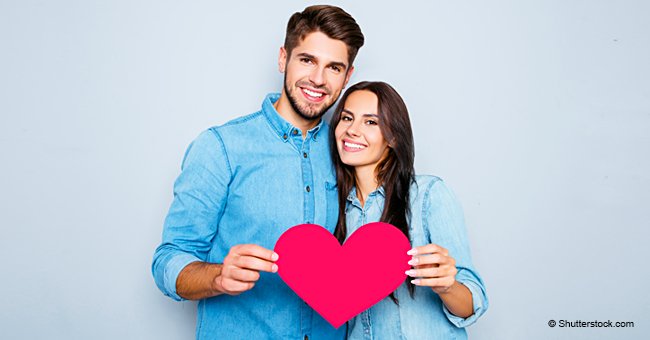 King Solomon's timeless wisdom will get you through your ups and downs

Most famous for his wisdom, the Biblical King Solomon needs no introductions, for his words of truth still inspire many to this day.
As creatures of curiosity, we search for answers to anything and everything. Words spoken by King Solomon transcended religions and appealed to the individual as he wrote in Ecclesiastes 9:17:
"The words of wise men are heard in quiet more than the cry of him that ruleth among fools."
True words, the one that screams the loudest, isn't necessarily the one who speaks the truth. In today's technological age, social media brings millions of people together, and the same goes for their opinions.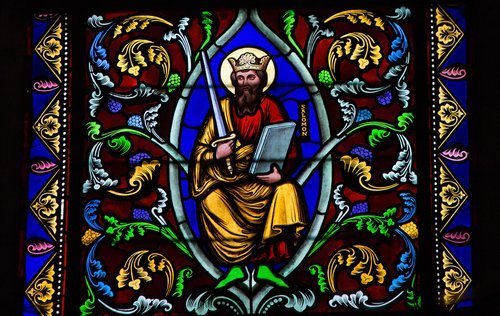 Stained Glass window depicting King Solomon in Bayeux, Calvados, France on February 12, 2013. |Photo: Shutterstock
Whether you are searching for the answer to anything from what is the best coffee, to religious beliefs, the screams can be overwhelming, but waiting for the quiet voice that resonates with you may just spare you some difficulties later on.
In Ecclesiastes 1:9, King Solomon said:
"The thing that hath been, it is that which shall be; and that which is done is that which shall be done: and there is no new thing under the sun."
A particularly relevant piece of wisdom for anyone in today's world, as many people wish their lives to be different, but it can be. If you do the same thing you have done in the past, then the future result will also be the same. Change what and how you do what you do, and you will see different results.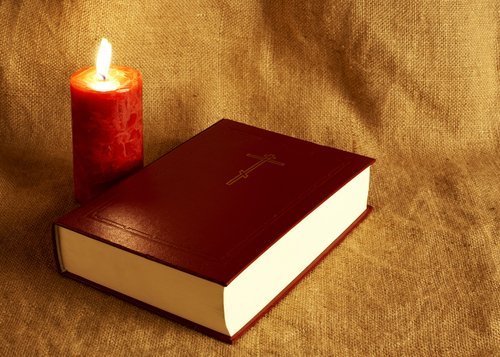 Bible in the textile background. |Photo: Shutterstock.
Another nugget of wisdom reminds us to take in the words of praise, but also words of criticism. It can help us grow with lasting effects as opposed to fleeting words of flattery, as Ecclesiastes 7:5 states:
"It is better to hear the rebuke of the wise, than for a man to hear the song of fools."
We often find comfort in the things that stay the same; it gives us the feeling of security in a sense. But expectations of people, situations and different environments staying the same is bound to lead to disappointment as King Solomon reminds us in Ecclesiastes 3:1-2 with the following words of wisdom:
"To every thing there is a season, and a time to every purpose under the heaven: A time to be born, and a time to die; a time to plant, and a time to pluck up that which is planted."
It reminds us that nothing stays the same and that everything happens for a reason, but also to stay in flow with the world, as nothing is static, it's always moving. Move with it, experience it.
But he also wisely points out that no one is perfect, that we all make mistakes, and pointing the finger at someone else will not change that. Why would you criticize someone else's mistakes when you make mistakes yourself?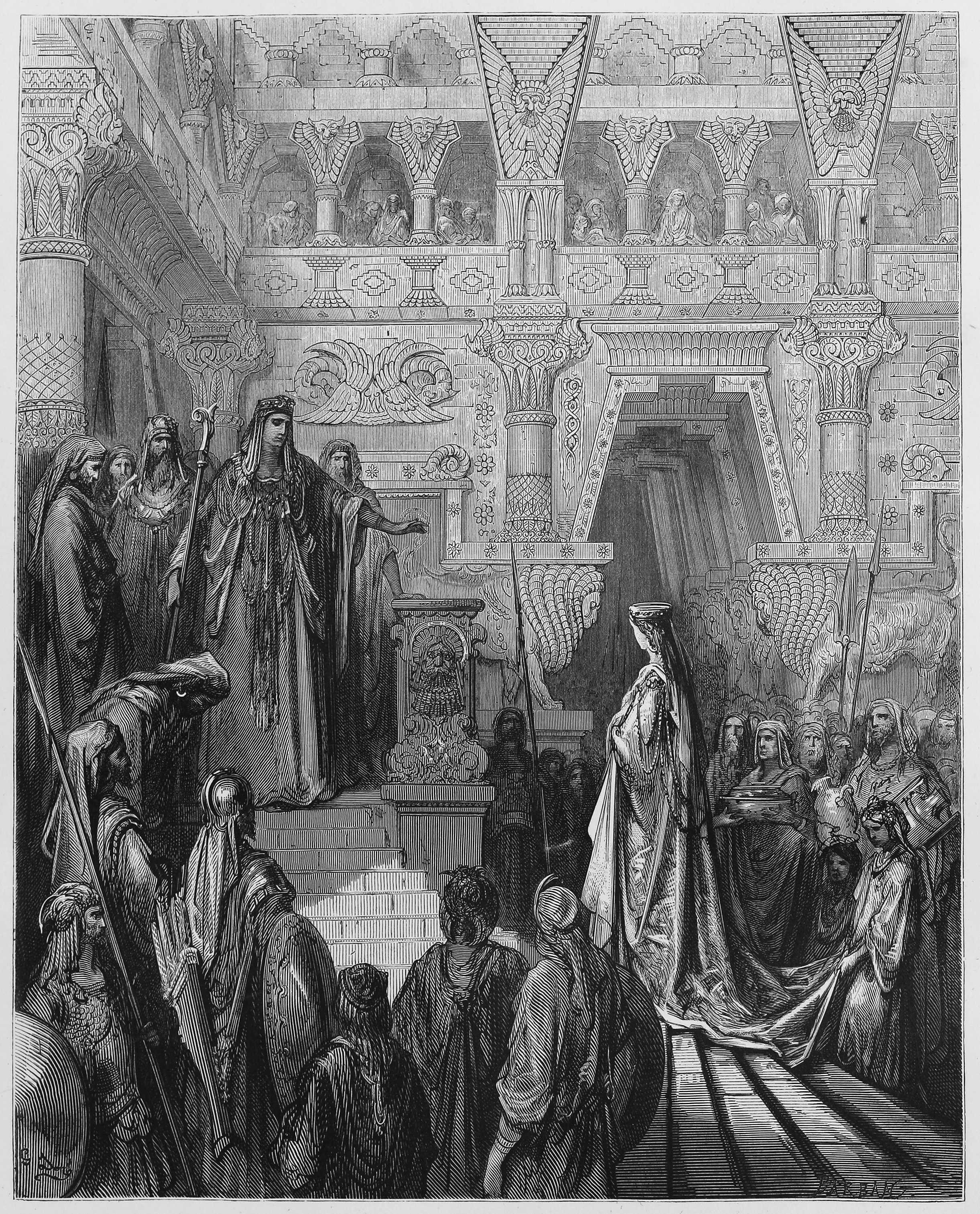 King Solomon received in the palace. Picture from The Holy Scriptures, Old and New Testaments books collection published in 1885, Stuttgart-Germany. |Photo: Shutterstock.
In Ecclesiastes 7:20 he said:
"For there is not a just man upon earth, that doeth good, and sinneth not."
We are all here on earth to find our way; we can benefit from learning from each other instead of spreading hate and separation. And it starts with every one of us, if there is one thing that social media has taught us, is that one person can make a difference.
Aretha Franklin may not be Biblical, but she is the "Queen of Soul" and have some life quotes that became legendary for their meaning on life and how she chooses to live it.
Please fill in your e-mail so we can share with you our top stories!