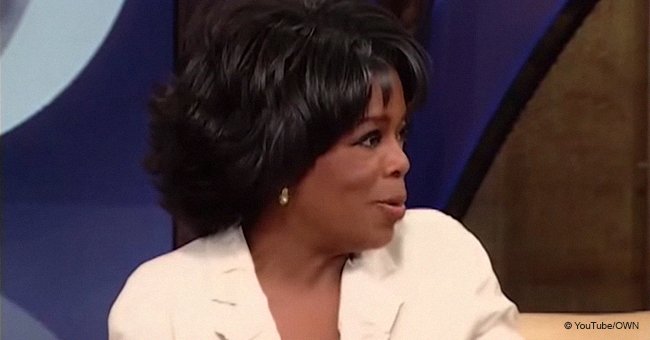 Striking story of Oprah who once appeared at a bag store where seller made racist comments
One of the most iconic scenes in film history is in "Pretty Woman" when Vivian, played by Julia Roberts, is made to feel unwelcome by staff in a designer clothing store. However, what most people don't know is that Oprah had a similar experience.
During a trip to Zurich, Switzerland the world-famous talk show host decided to go shopping at a few designer stores, although one stood out in particular due to its staff's attitude.
Oprah wanted to buy a handbag at the store which was worth $38 000, but the staff did not let her do this. They thought that it was too expensive for her to afford. They did not recognize her.
SNUBBED IN SWITZERLAND
When asked about the incident the shop assistant refuses Oprah's claim regarding what happened:
"She looked at a frame behind me. Far above there was the 35,000 Swiss franc...bag. I simply told her that it was like the one I held in my hand, only much more expensive, and that I could show her similar bags."
Oprah had also said in her statement that the incident had racial undertones, as she is African-American and the shop assistant was a white, Swiss woman.
Due to both Oprah and the shop assistant having different stories it is difficult to know which one in the truth, but for the sake of humanity one can hope that it is not Oprah's version.
RETIREMENT TIME
On January 29 Oprah Winfrey turned 65 years old. Despite her age, she has no plans to retire any time soon. Instead, she is using her wisdom to help those younger than her.
She mentions advice that she wishes she could have given herself when she turned 25 years old.
When she was younger, she thought she was obliged to say yes to everyone, but with age, she learned that she could say no to things she does not want to do.
To celebrate her birthday, Oprah went big with a Girls' Getaway Cruise, where she gave her guests tequila shots and partied in her pajamas.
Please fill in your e-mail so we can share with you our top stories!