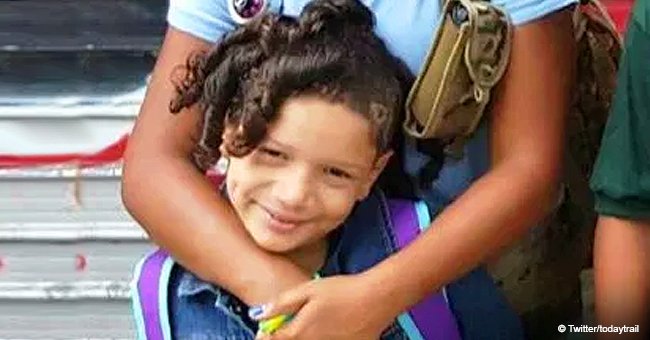 9-year-old girl kills herself after mom restricted her from using cellphone
The lifeless body of a 9-year-old girl was found by her horrified mother in their Bronx home just hours after they argued over the child's cellphone.
Heaven Vega tragically died on Saturday after using a belt to hang herself from her bed, according to the New York Post.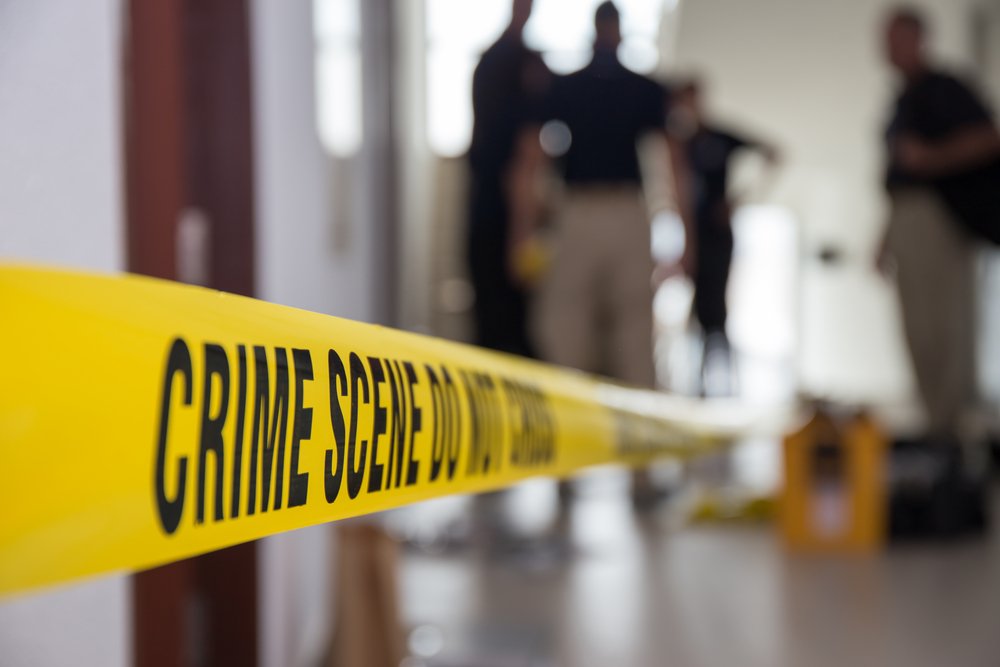 Crime scene tape in building. | Photo: Shutterstock
The girl and her mother, Jennifer, had been arguing in the morning because Heaven wanted to use her cellphone but her mom thought it was too early for that.
A few hours later, before noon, Jennifer found her daughter's body on her bedroom at their apartment in the Bronx River Houses.
"I don't get it. She always had a smile on her face. I only ever saw her happy."
The woman called 911 immediately while Heaven's brother tried CPR on the girl while waiting for paramedics to arrive. She was taken to St. Barnabas Hospital but could not be saved. It's not clear if she left behind a note. Police have ruled out foul play in the girl's death.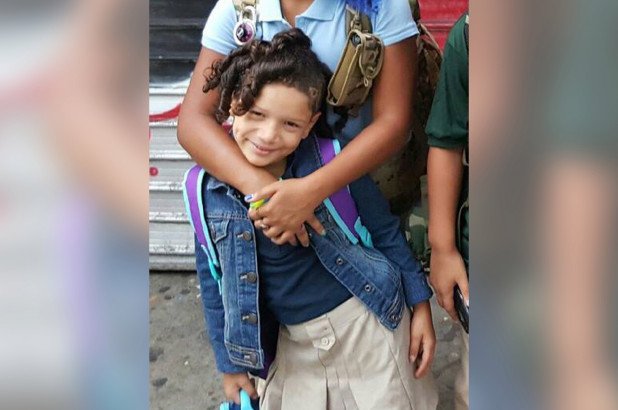 Heaven Vega. | Photo: Facebook/Jennifer Vega
"Nowadays, all kids have cellphones in their hands, and all they do is watch YouTube," said a neighbor who didn't want to be identified.
"Apparently the girl woke up, and she wanted to get the phone to go on YouTube. But the mother told her, no, it was too early in the morning."
Zoraida Irizarry, who lives next door, says Jennifer is now blaming herself for the girl's death. "I can't imagine what the mother is going through right now. A friend of mine spoke to Jennifer, and Jennifer said that she thought that it was her fault,'' she said.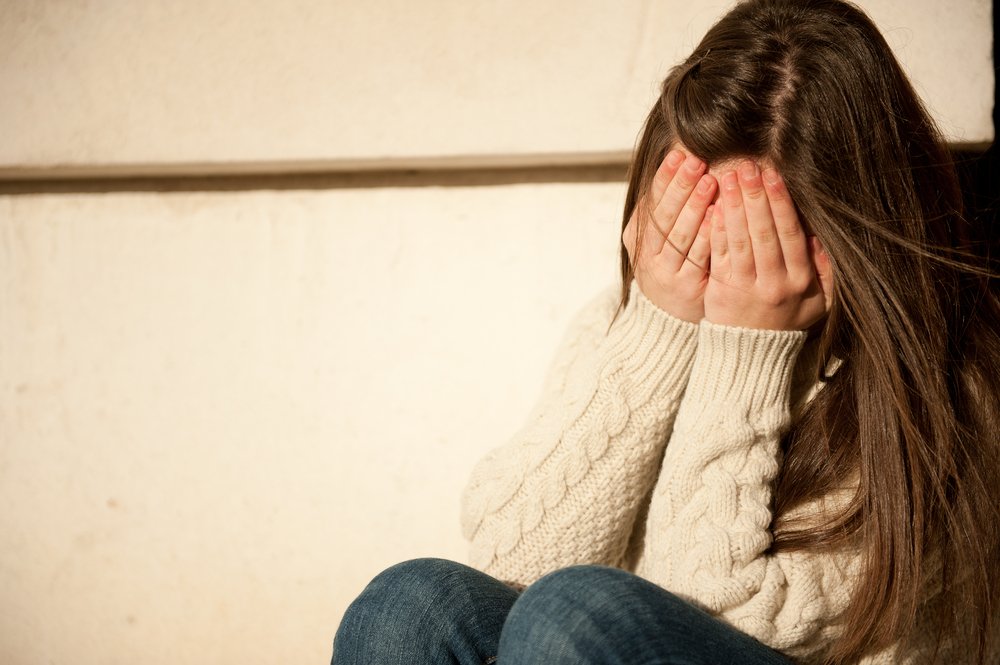 Grief-striken woman. | Photo: Shutterstock
The community is still in shock after the tragic news. Heaven was the youngest with four brothers and, according to her neighbors, she was an easy-going girl who would do her homework in the hallway.
She would also sit alongside her siblings in the hall, all glued to their phones. "I don't get it. She always had a smile on her face. I only ever saw her happy," Irizarry, 59, said of Heaven.
According to a report from Healthy Holistic Living, screen dependency is a growing problem among children, and it's affecting their mental health, creating behavioral issues and even attempted suicide.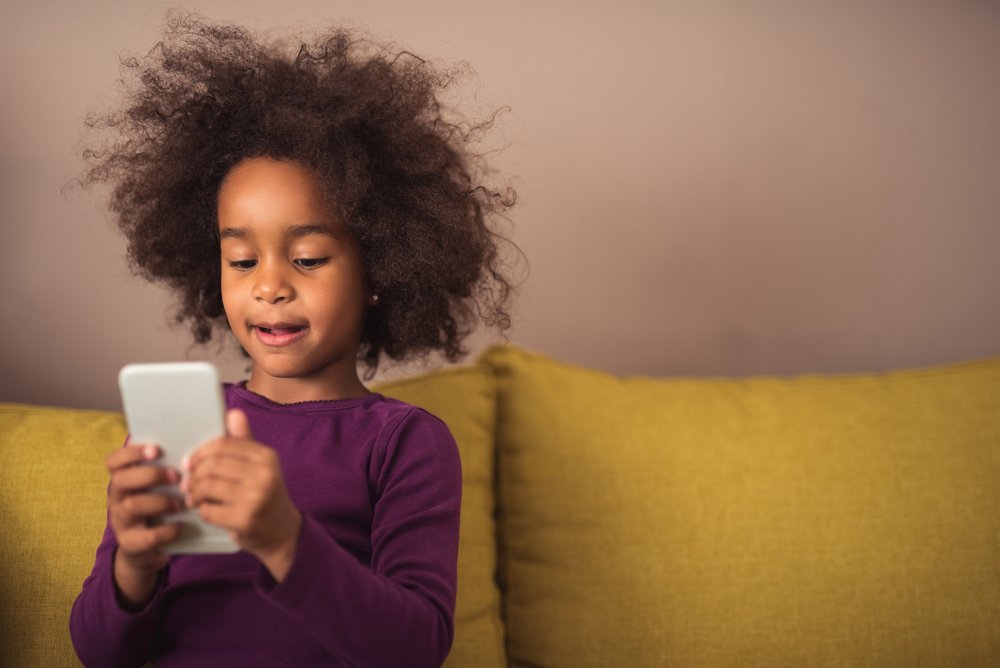 Little girl using cellphone. | Photo: Shutterstock
Playing video games or using smartphone apps is extremely addictive, and unregulated screen time can create a potential risk of several disorders.
These may include internet addiction disorder, internet gaming disorder, problematic internet use, pathological video game use, mobile phone dependence, social network site addiction, and many others.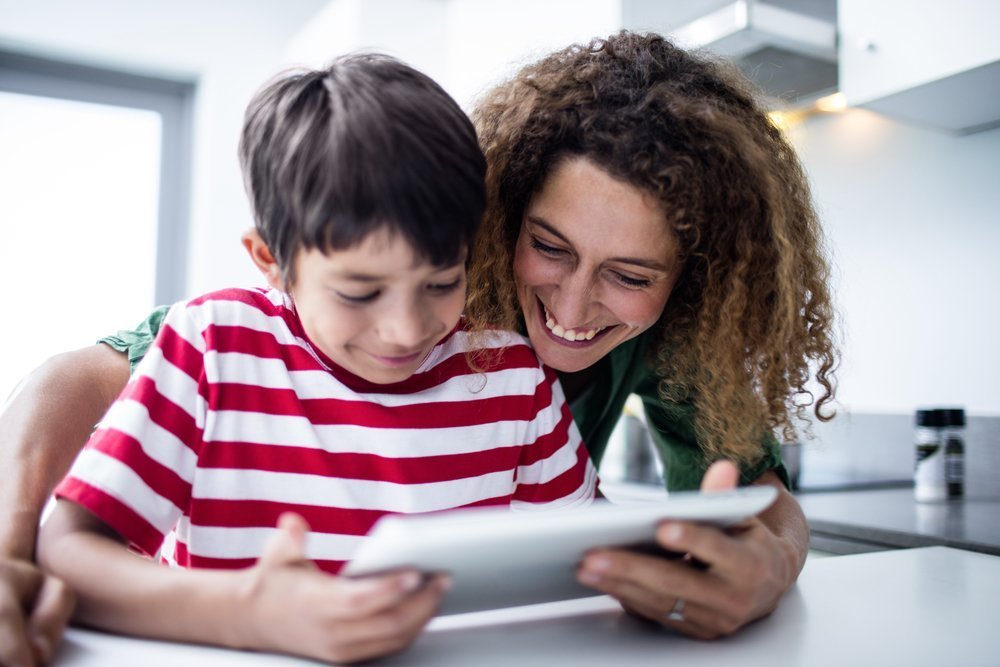 Mother and son using tablet. | Photo: Shutterstock
According to Dr. Aric Sigman's research published in Journal of the International Child Neurology Association, the term "addiction" was increasingly being used to describe the growing number of children engaging in various screen activities in a "dependent, problematic manner."
The National Suicide Prevention Lifeline is 1-800-273-8255. Other international suicide helplines can be found at befrienders.org.
Please fill in your e-mail so we can share with you our top stories!