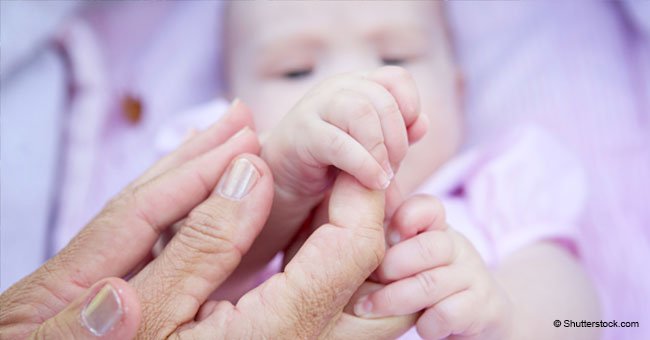 Mother-In-Law 'Changed Baby's Name' as New Mum Recovered from C-Section

An unknown woman shared that while she was recuperating from a C-section, her mother-in-law changed her infant's name.
Writing into the advice column, Care and Feeding, the woman said that her mother-in-law convinced her husband to change her child's name while she was unconscious and recovering from a C-section.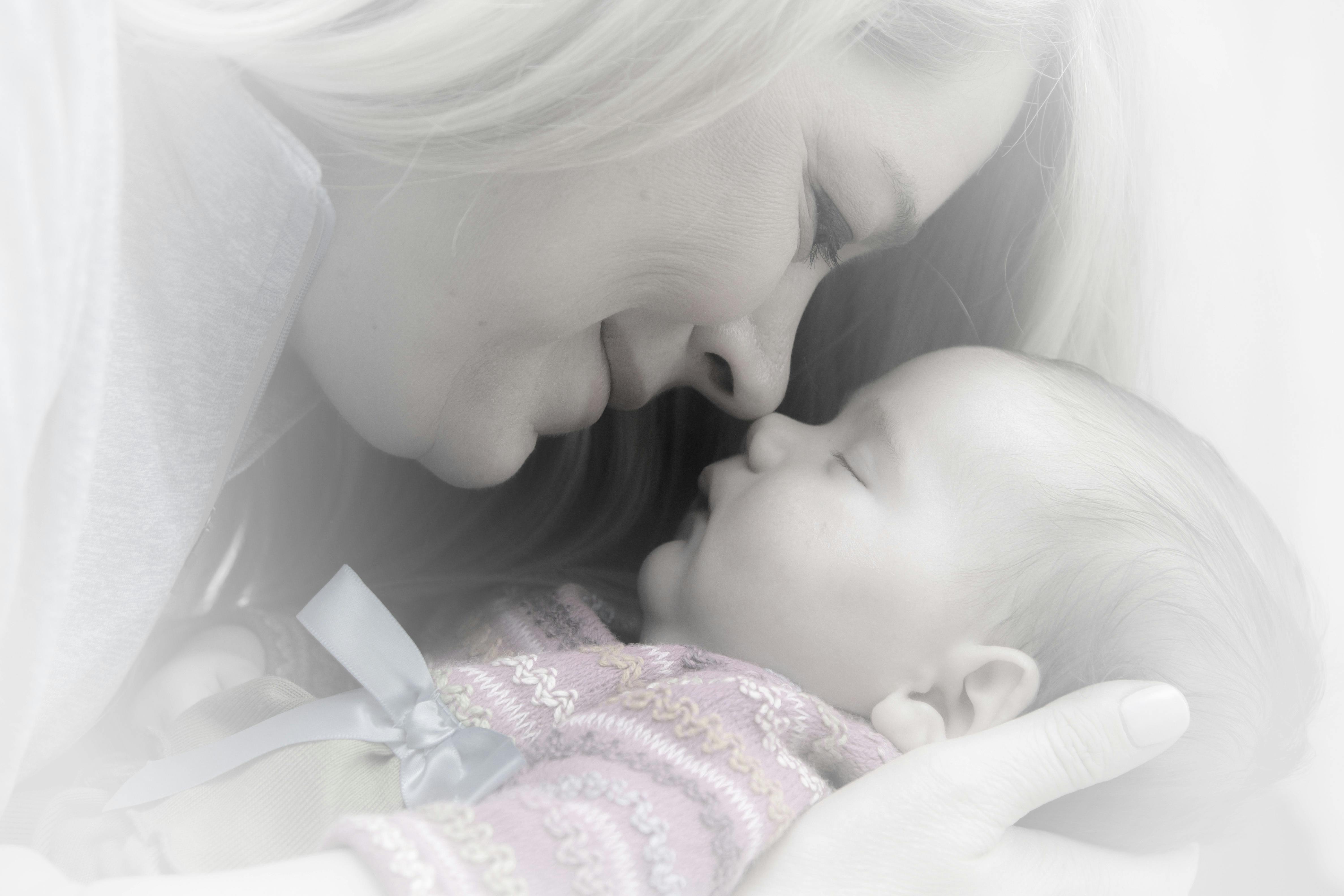 A mother facing her baby. | Photo: Pexels
Her mother-in-law felt that "Finlay" is more manly than "Finley."
"Apparently his mother guilt-tripped him into doing this while I was asleep after my emergency C-section," she wrote.
"She tried to convince him to give our son a first name that I very much hated, saying that I would 'get mad, but get over it'."
The discussion between her husband and mother-in-law happened over the phone since the latter lives in a different state.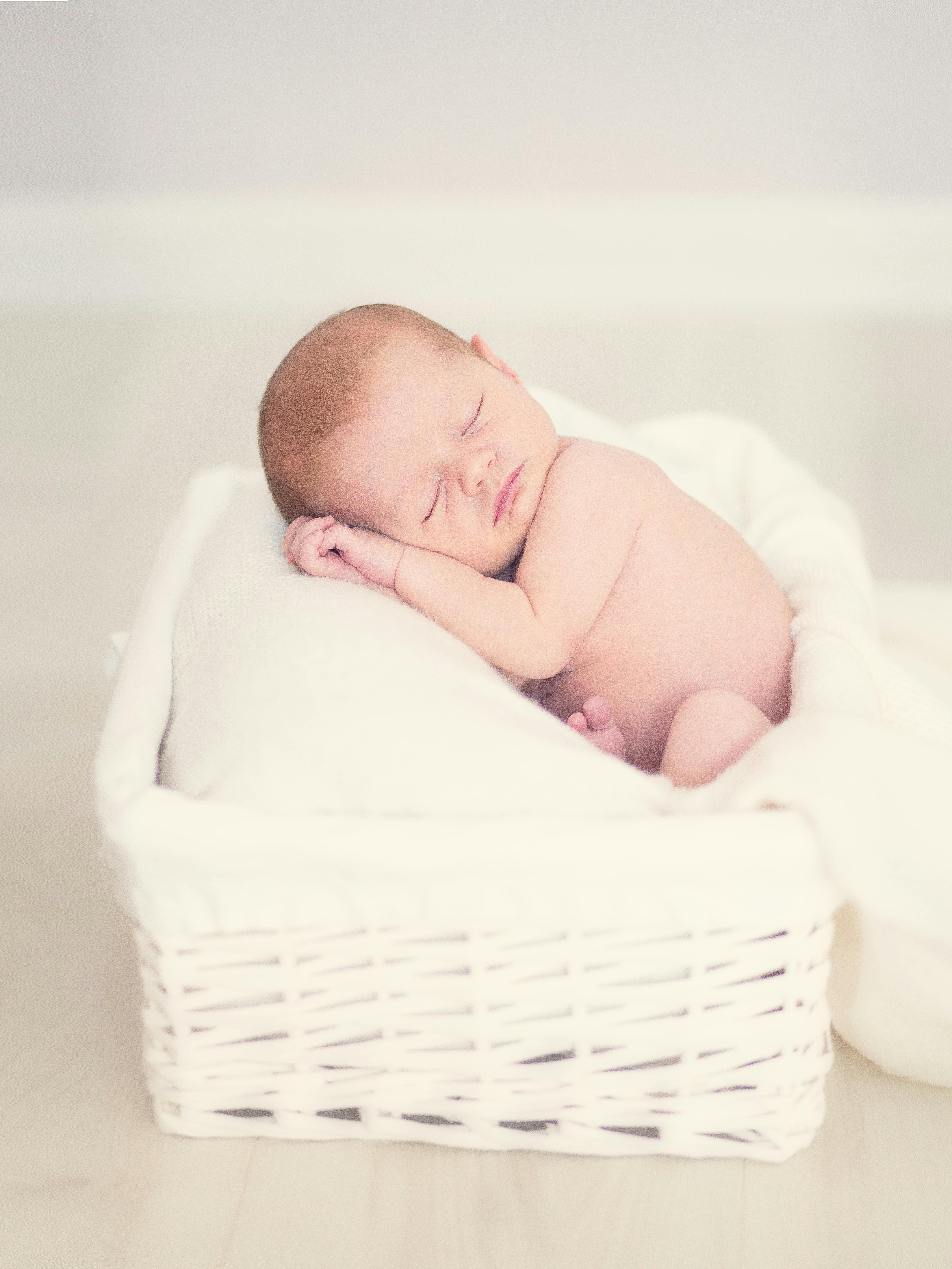 An infant sleeping in his own crib. | Photo: Pexels
TWEAKING THE BABY'S MIDDLE NAME
Though her husband emphasized that changing his son's first name was too much, he did give into changing the baby's middle name from Finley to Finlay, in spite of agreeing on the other spelling with his wife before she started giving birth.
According to the woman, her mother-in-law felt that "Finlay" is more manly than "Finley."
To make a bad situation even worse, her better half was too terrified to even think about telling her what had actually gone down at the hospital.
"He just let me keep believing for two months that our son's middle name was spelled Finley when it legally isn't!" she wrote.
A senior woman using her phone. | Photo: Pexels
IT TOOK TWO MONTHS FOR THE TRUTH TO COME OUT
The mother just discovered her husband's lie when her child was two months old, and she was filing his birth certificate away.
"His mother has always been a manipulator and I have always known she doesn't like me," she explained. "But she blatantly disrespected me and the name my husband and I had chosen for our son."
Although she realized her husband is to blame for all of this, she considers something should be said to her mother-in-law.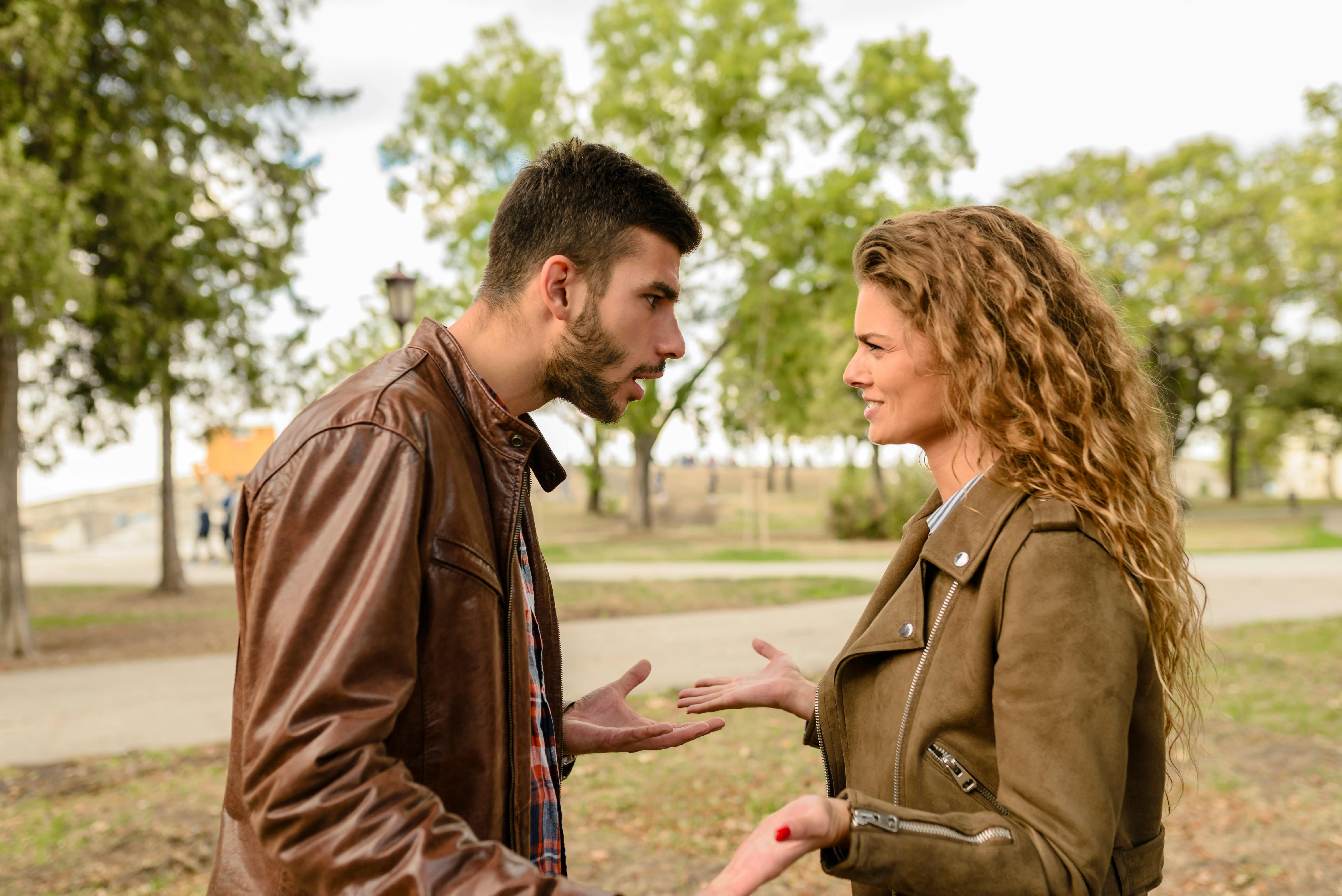 Angry couple arguing in the park. | Photo: Pexels
Numerous individuals were astounded that both mother and son had pulled off the plan behind this new mother's back.
However, it was the advice columnist who was the most upset about the lie. He wrote that he wouldn't even approach the mother-in-law because he'd be scared that "an actual fist fight would break out."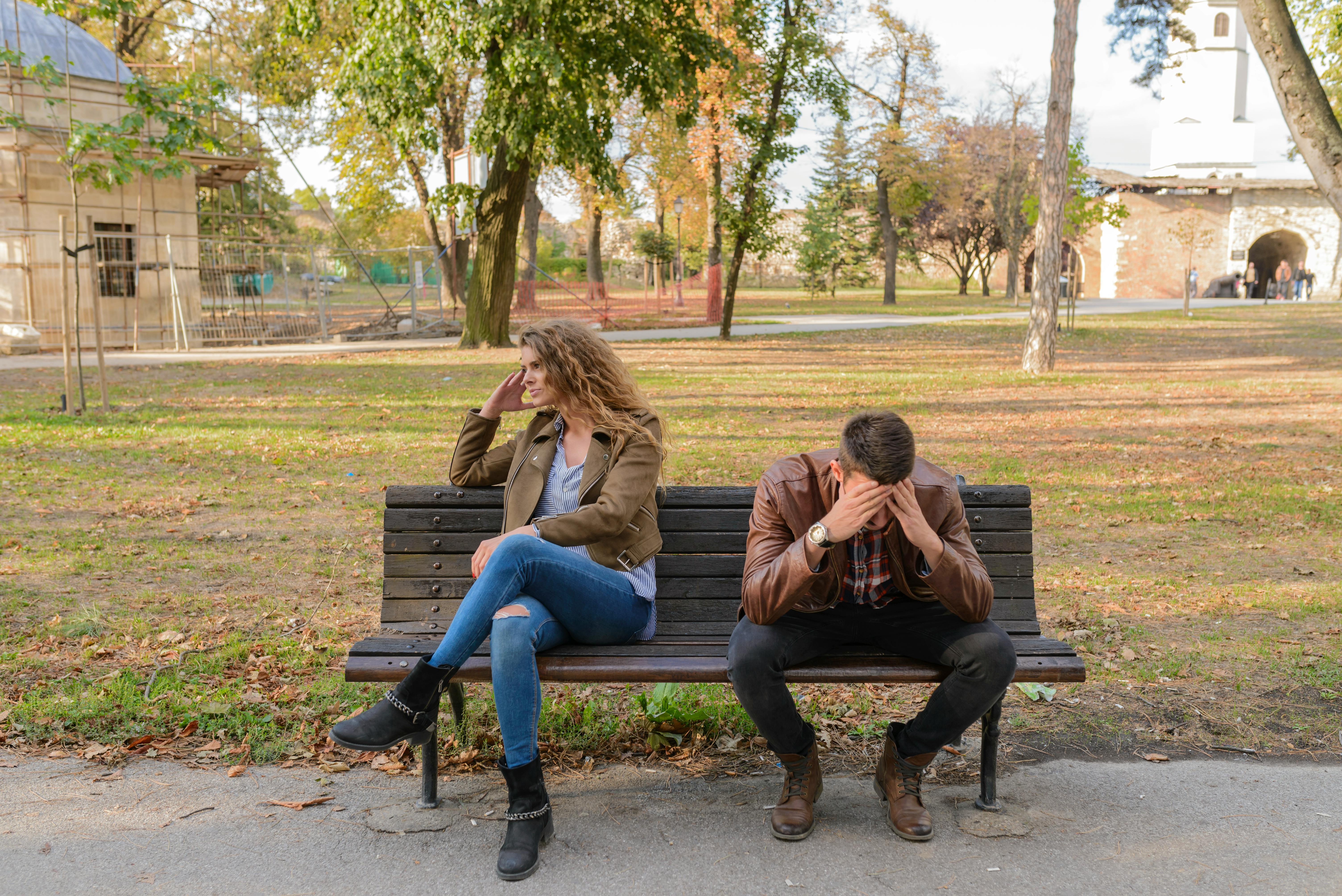 A couple sitting on the wooden bench. | Photo: Pexels
THE DISAPPOINTED MOTHER-IN-LAW
In a related story, a woman wrote her complaint to an advice column when her daughter-in-law, Julia, said that she just wanted her husband, Steven, inside the delivery room.
Absolutely disappointed, the grandmother then sought suggestion regarding how she could go about changing Julia's mind.
Her request then came to the attention of television writer Nicole Cliffe, who then took to Twitter to share the advice column with her followers and open the floor for discussion on the topic.
The responses she received was certainly not for the mother-in-law as the majority of Cliffe's followers believed that her request was ridiculous and unreasonable.
Please fill in your e-mail so we can share with you our top stories!