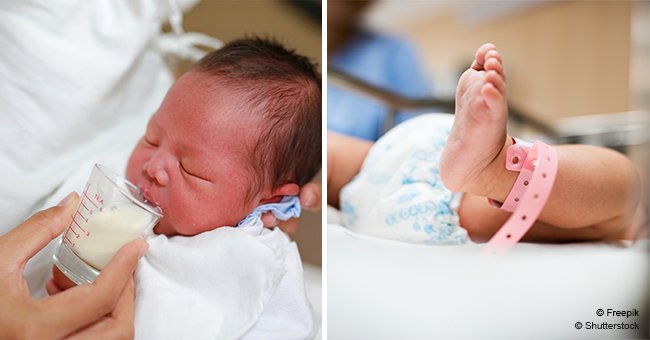 Mom-in-law whines about not being allowed in the delivery room, gets responses from strangers
A woman's open criticism regarding not being allowed inside the delivery room of her daughter-in-law is met with a reaction that she never expected.
The grandmom-to-be wrote her heartfelt grievance to an advice column when her daughter-in-law, Julia, explained that she only wanted her husband, Steven, inside the delivery room.
Utterly displeased, the mother-in-law then sought suggestion regarding how she could go about changing Julia's mind.
Her request then came to the attention of television writer Nicole Cliffe, who then took to Twitter to share the advice column with her followers and open the floor for discussion on the topic.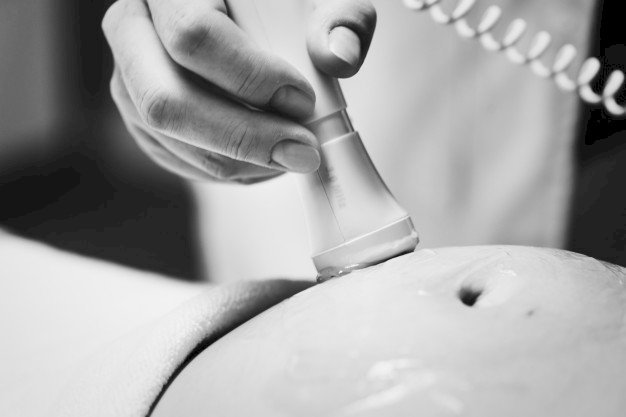 Source: Freepik
Follow us on Twitter to learn more.
The reactions she got back was definitely not in favor of the mother-in-law as most of Cliffe's followers believed that her request was absurd and irrational.\
In her letter to the advice column, the grandma-to-be wrote that she felt 'devastated' by Julia's decision because she always believed she had a good relationship with her.
She further expressed that she was 'hurt' by the revelation that only Steven and Julia's own mother would be allowed in the delivery room. She believed it to be an unfair decision so she even pleaded with Stephen and Julia to allow her in.
That's when Julia explained to her clearly that she did not feel comfortable with her being in the delivery room at the time of the childbirth.
The would-be-grandmom then argued with Julia that she has been a nurse for over 40 years and she was well-informed on what would occur inside the delivery room.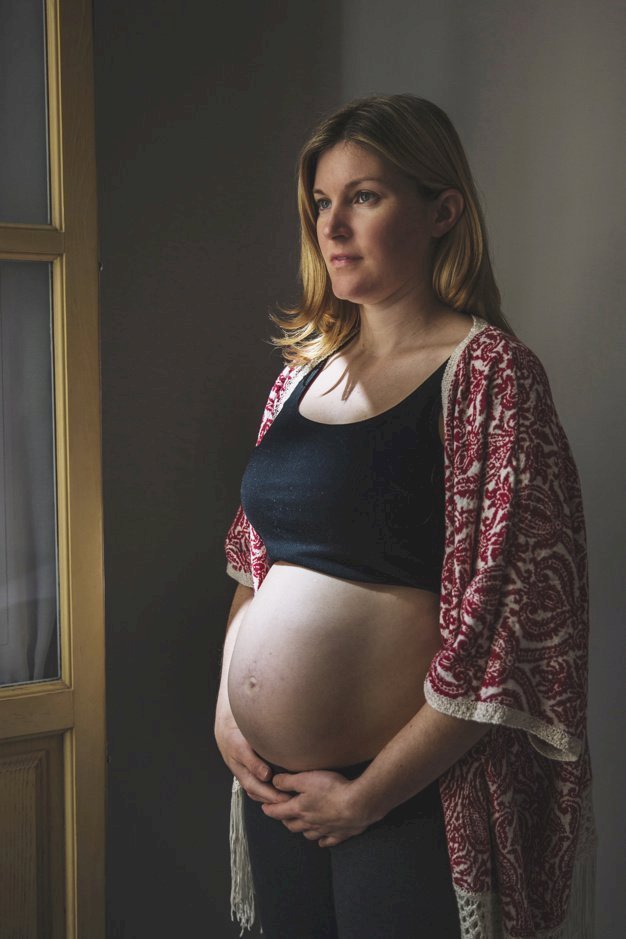 Source: Freepik
She even went as far as to reason with Julia's parents so that they would convince her to allow her inside the delivery room.
Just like everyone else in her family and Julia's family, the people on the internet also believed the woman's request to be completely wrong.
Where Cliffe criticized her by stating, 'There is no fairness in birth! The person having the baby invites you to be in the room or not, and if the answer is "not," you do not make a fuss.'
One of her followers, Sam Roberts, also expressed her bewilderment at the woman's request and tweeted that she could not understand why some people were so insistent on witnessing the birth.
Another Twitter user, Carolyn Oliver related to the story and wrote that her mother-in-law also made a similar request during her pregnancy. She, however, stressed that she wouldn't hesitate to make the same decision all over again.
This woman's reaction to her daughter-in-law's decision might have been absurd, but one cannot deny the immense joy that a woman feels when they learn that they are going to be a grandmother.
For any woman, it is a moment of immense pride. One particular grandmom-to-be recently went viral on the internet after giving an adorable and heartfelt reaction to the news of her daughter-in-law's pregnancy.
Please fill in your e-mail so we can share with you our top stories!