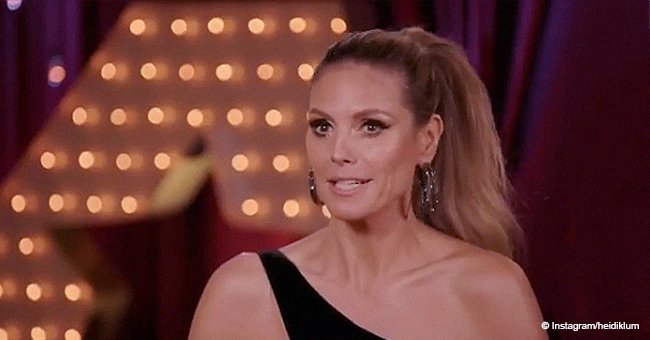 Heidi Klum reveals her farewell words to 'AGT' finally speaking out on her quitting

Top model Heidi Klum has finally broken the silence on whether she would be leaving AGT. Via social media, the judge revealed it's time to say goodbye to the reality show.
The 45-year-old model, Heidi Klum, posted an emotional video which contained a slide show of her best times on the show and spoke about when she first learned she would be getting the job.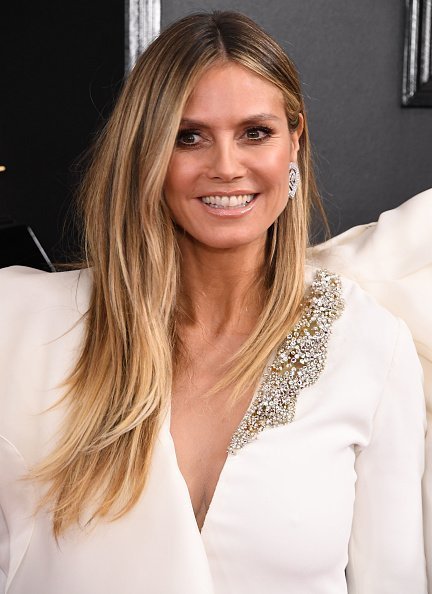 Heidi Klum at the 61st Annual GRAMMY Awards in Los Angeles, California | Photo: Getty Images
She said:
"I was asked by America's Got Talent to come in for a meeting. I didn't hear anything afterward until I saw it in the newspaper that Melanie Brown got the job and I'm like, 'Darn I lost it! I'm not getting it."
Klum recalls that few weeks to the show, they called and said they wanted her as a judge on the show, to which she replied "but you already booked Mel" and they told her that, for the first time they'll be having four judges.
She also posted a picture of herself and the other judges, Simon Cowell, Howie Mandel, and Mel B with the caption:
"I wanted to say THANK YOU and how amazing the past six years have been while work on @AGT...I love my fellow judges, our hosts & AMAZING CREW...it's been such an incredible experience and I will miss ALL OF YOU very much! I will be watching and voting from home!"
The news saddened a lot of fans but AGT is doing a lot of reshuffling as Mel B would also be exiting the panel. They both joined the reality show in 2013 and have warmed their way into the hearts of the viewers.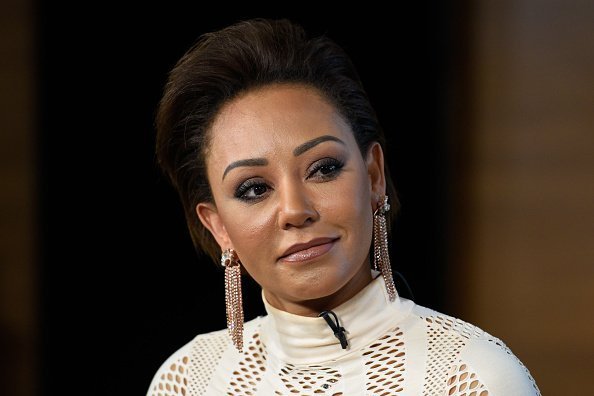 Mel B at Universal Studios Hollywood in Universal City, California | Photo: Getty Images
It was revealed early this month that Gabrielle Union and Julianne Hough would be replacing Mel B and Heidi Klum. Julianne has a little experience in judging on reality shows; she was on the panel for season 19 to 24.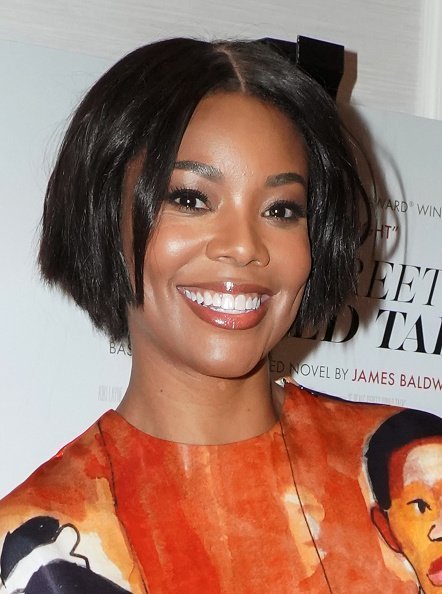 Gabrielle Union at a screening of 'If Beale Street Could Talk' in West Hollywood, California | Photo: Getty Images
On the other hand, Union has no experience in judge duties but is a fine actress! And she has starred in various series. Well, AGT is making more changes, Terry Crews who hosted "AGT: The Champions" would be taking over as the new host from Tyra Banks when the new season starts.
Sources revealed that 45-year-old Tyra Banks left the reality show on her own volition after hosting for two years because she wants to focus on other things like acting and producing.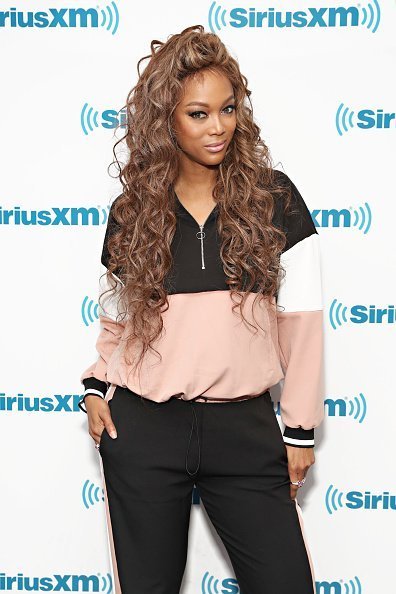 Tyra Banks at the SiriusXM Studios in New York City. | Photo: Getty Images
Banks would be creating a Modelland park in Santa Monica; the 21,000 square feet park would allow visitors - be the dream version of themselves. The park would be open to everyone, in her words:
"It's my calling to bring modeling to the masses. "
She believes Modella is a walk in the right direction to achieving this. Hopefully, the new replacements would do a great job and warm their way into the hearts of fans of the show.
Please fill in your e-mail so we can share with you our top stories!