Joke: Mom Sent Her Two Little Sons to a Preacher's Because of Their Bad Behaviour
Off to the preacher's house! A tired mother decides to send her two troublesome sons off because of their attitude.
Two boys, ages 10 and 8 were so incredibly troublesome; it was so bad that if anything mischievous happens, their parents knew they had something to do with it even without asking.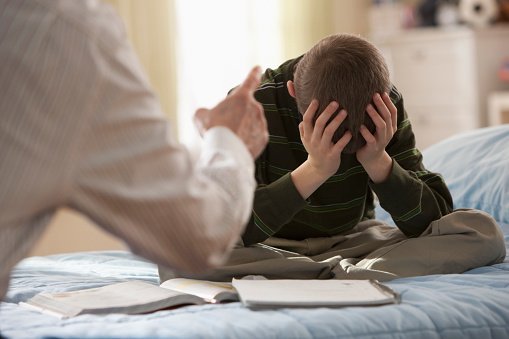 Their mother heard of a preacher in the same city who was renowned for instilling discipline in children. She spoke to the man of God and asked if he would work on the boys. Voila! He accepted but only on the condition that he talks to them separately. So off the boys went.
The 8-year-old went early in the day. The preacher, a tall and huge man, with a baritone voice, sat the 8-year-old down and asked him in a stern voice:
"Do you know where God is, son?"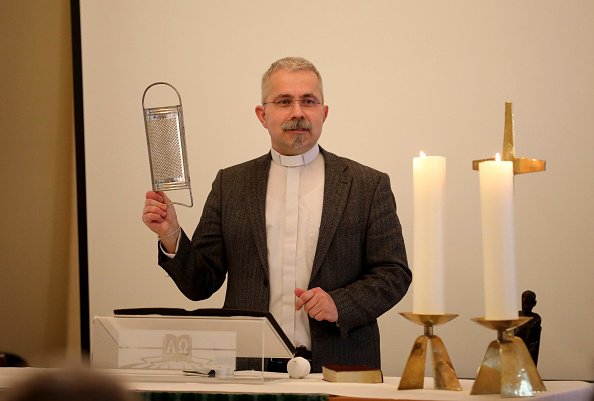 The boy's mouth flew open, and so did his wide-eyes, but he did not respond.
So the preacher asked the same question again, this time in an even more stern voice.
The boy refused to answer again, but now, the preacher wadded his fingers in front of the boy's face and asked again: 
"Where is God?!"
At this point, the boy ran out of the room, went straight home and hid in his closet. When his elder brother finally found him, he asked him what exactly had happened.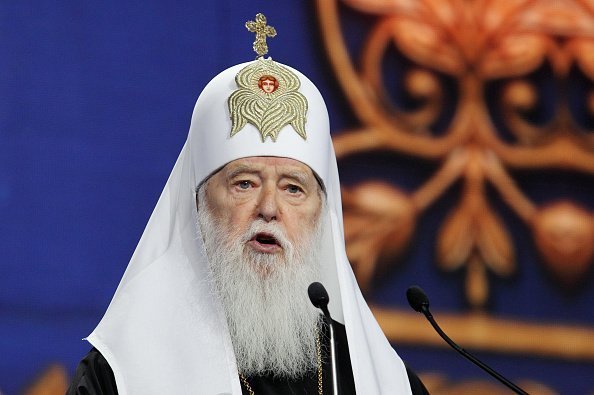 The younger one, apparently still in shock responded: 
"We are in BIG trouble this time! GOD is missing, and they think WE did it!"
Boy, are they in trouble lol. Here is another exciting joke that will lighten your mood.