A poor elderly woman asks a Genie for three wishes
An elderly lady finds a dusty old strange bottle on a shelf in her basement, and while trying to get the dirt off, the bottle broke, and out came a genie.
"My name is Zukie. Thank you for freeing me. As a token of gratitude, your wish is my command," the genie said.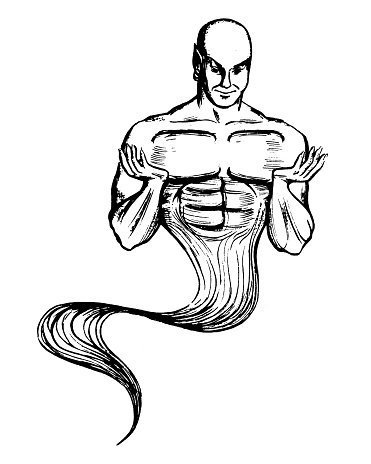 "You have got three wishes, but only on one condition, your husband will get whatever you choose, eight times more," he added.
After minutes of deliberation, the wife accepts. Her first request went thus:
"I wish; to be the most attractive woman in the entire world."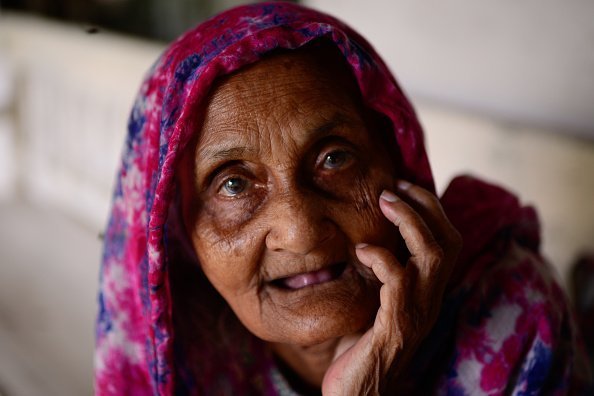 Stunned by her request, Zukie says:
"Your husband will be getting eight times whatever you ask for."
"Yes, that's okay," she says. "My man will only have eyes for me because I'll be the most attractive woman." 
Agreeing with her, he granted the request.
For her second request,
"I want to be the wealthiest woman in the world," says the lady
 The genie then says:
"But, your man will be eight times richer too, you know that?".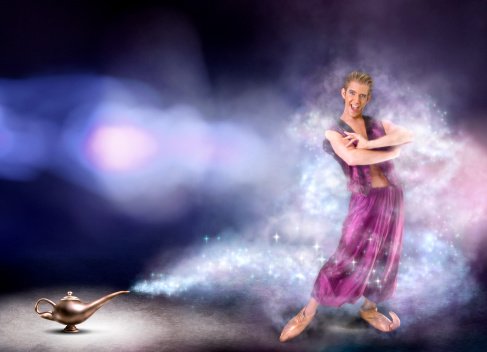 "I am fine with that," she replied. 
She further added:
"The thing is, whatever I have is his, just as what he has, is mine."  
Again, Zukie granted her wish.
At last, it was time for the final wish, and after thinking long and hard, the old lady finally says:
"I wish I had a mild heart attack."
Of course, he had to grant that too. Here is another exciting joke that will lighten your mood.