'This Is Us' promo shows Kate being wheeled to hospital; fans are afraid she could lose the baby
A glimpse into what to expect next from the NBC show "This is Us" was shared on YouTube and it looks like Kate may lose her baby.
NBC shared a promo of their upcoming season three episodes and have left fans in disarray ever since. 
In the clip, nothing seemed unusual. Rebecca is trying at love again after she lost her dearest husband, Jack. Kevin is his usual self, always trying to find his way back to the bottle.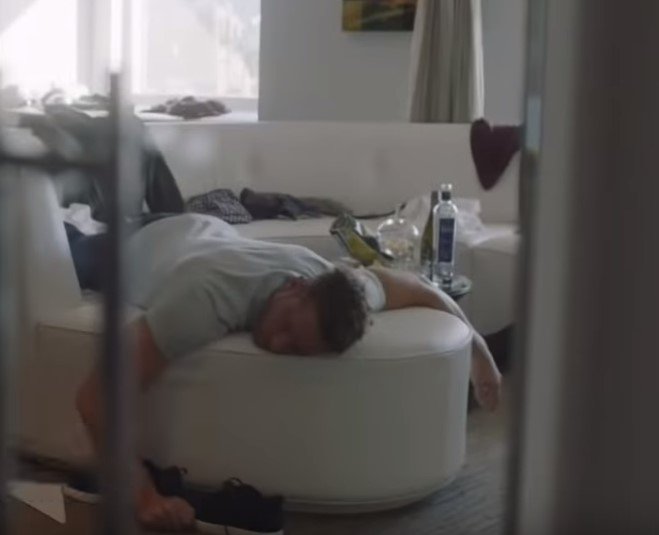 And then came the shocker, Kate was on a stroller in what seemed like she was fighting for not just her life, but her baby's too.
Over the years, Kate and Toby's relationship had been one of pure love. Now the couple is expecting their first child, and it might turn out to be another devastating moment for Kate who couldn't handle the death of her father for a long time.In the terrifying scene, Kate could be seen wheeled into the hospital with a stretcher. Toby, on sighting her runs to her while dreadfully screaming "Kate!"
At the same time, the baleful words "Everything can change in an instant" shows on the screen. 

The chilling promo definitely had every fan riled up. 
Fans of the show took to This is Us' Twitter page to air their concerns. 
Questions such as: "is Kate okay?" "What is happening to the baby?" and other worry-suggesting questions were asked on the page. 
It can be said that the promo did its job perfectly well.The family-themed show has become an enormous success, and the actors of the series won SAGA award for outstanding performance. 
Its gone from a regular show to a thrilling one which keeps everyone on their toes anticipating the next move. 
The series witnessed a rise in its ratings last week after airing Beth's (Susan Kelechi Watson) backstory episode. They beat shows like "Games of Games," "NCIS" and "FBI" to claim the top position in ratings. With the new promo, the series might not be leaving that position for a while.
In October, last year, actress Chrissy Metz who plays Kate on the show spoke to "Access Live" about the future of her character. 
According to Chrissy, Kate shouldn't have any problem with her pregnancy albeit she sure will be facing some turmoil in the nearest future. 
It seems like the day of reckoning is here. Hopefully, nothing happens to the baby just like Metz insinuated.