Joke: Woman Found out That Her Husband Was Cheating on Her
A woman who found out her husband was cheating on her got the ultimate revenge when she made him look like a fool.
A man decided he would have an affair despite the fact that he had a faithful wife at home. This went on for a month before the wife found out.
The husband didn't know that his secret was out yet. He came home one day and was greeted by his wife right at the door.
She asked him: 
"Would you like to see a crumpled up $50 note?"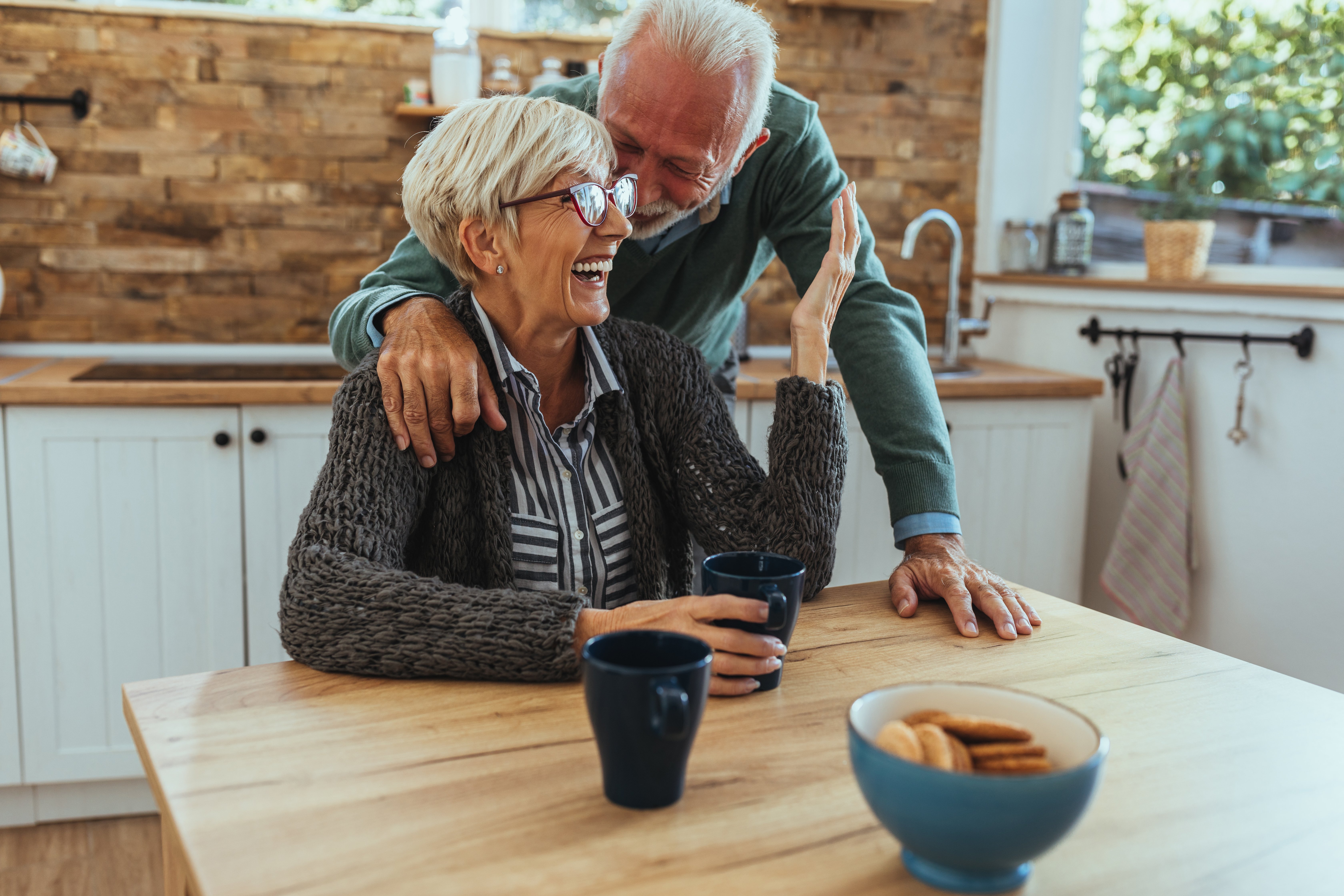 A bit suspicious, the man accepted the offer by saying, "Sure... ok." His wife took the note from her pocket and handed it over.
She continued: 
"Would you like to see a crumpled up $100 note?" 
The man again accepted, this time with more certainty. "Sure!" he said. And again his wife gave him the money. 
Finally, the woman asked the man: 
"Would you like to see a crumpled up $50,000?"
Perplexed at this, the man's forehead went into a frown. When his wife said, "Go look in the garage," his confusion turned into shock.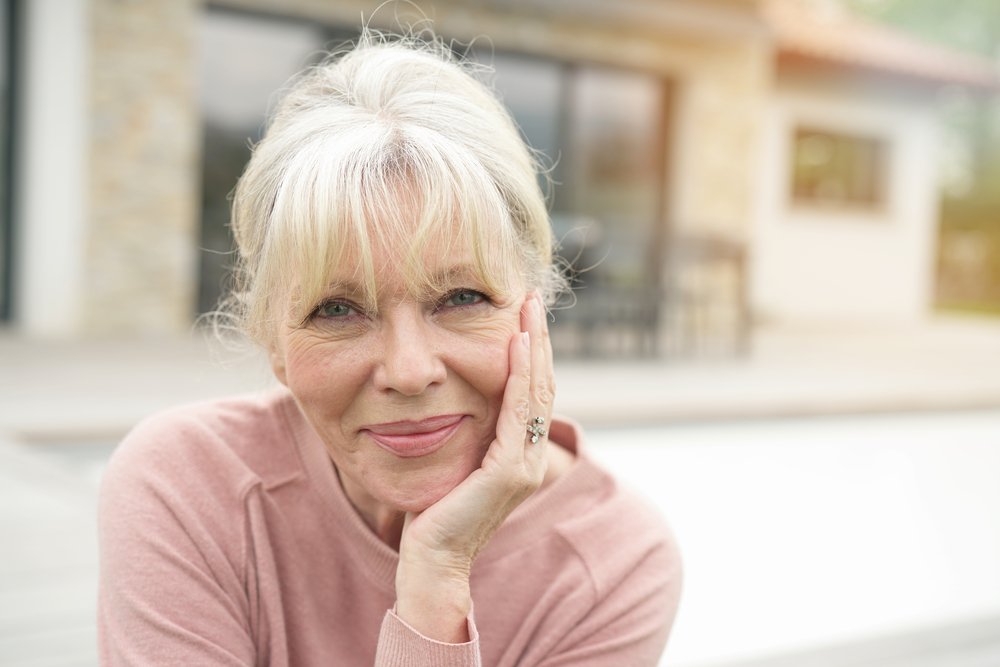 Some men just deserve what's coming to them based on their actions, and sometimes their pride. 
A witty woman and her husband were having a fight and not speaking to each other. 
As they were going to bed, the man remembered that he had a business flight at 5 am the next morning and his wife had to wake him up.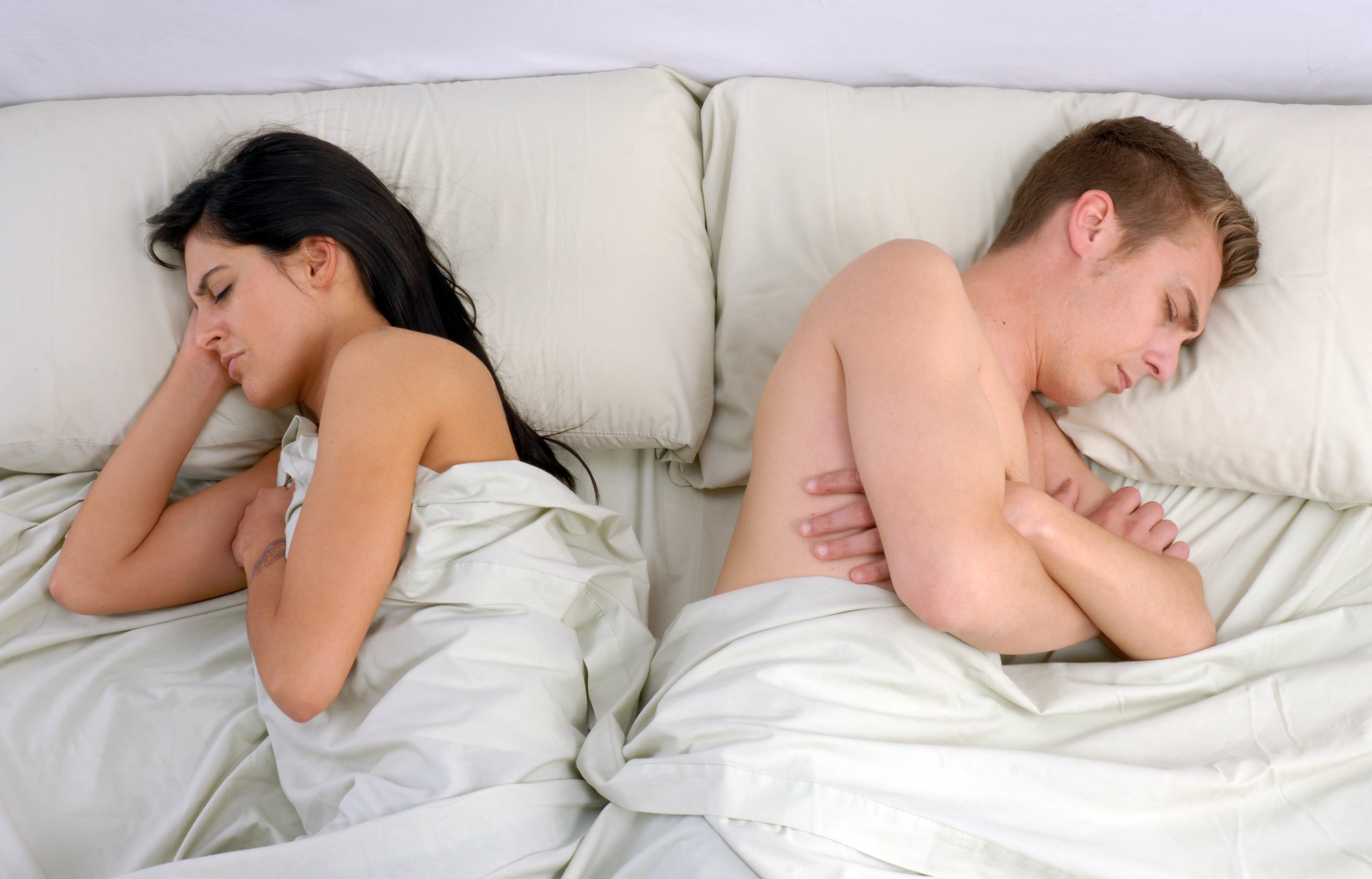 Not wanting to give in and break the silence, he wrote down, "Please wake me up at 5 am" on a piece of paper. He put it on a table near the bed so she would see it. 
The next morning, the man woke to find that it was 9 am and he had missed his flight. Fully awake and angry, he saw that his wife had left a note on his table that read, "It's 5 o'clock, wake up."