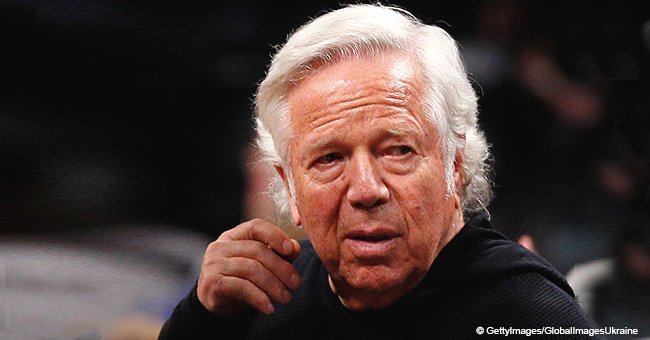 Owner of the New England Patriots Caught in Prostitution Scandal

Robert Kraft, the famous owner of the New England Patriots football team, has been charged on two counts of soliciting someone to commit prostitution.
The incident took place in Palm Beach County, more specifically at the Orchids of Asia Day Spa in Jupiter, where two women, identified as Lei Wang and Hua Zhang, were arrested.
It has been reported that the authorities had planted several hidden cameras at the establishment and caught several customers, including Kraft, paying for sexual acts inside the massage parlor.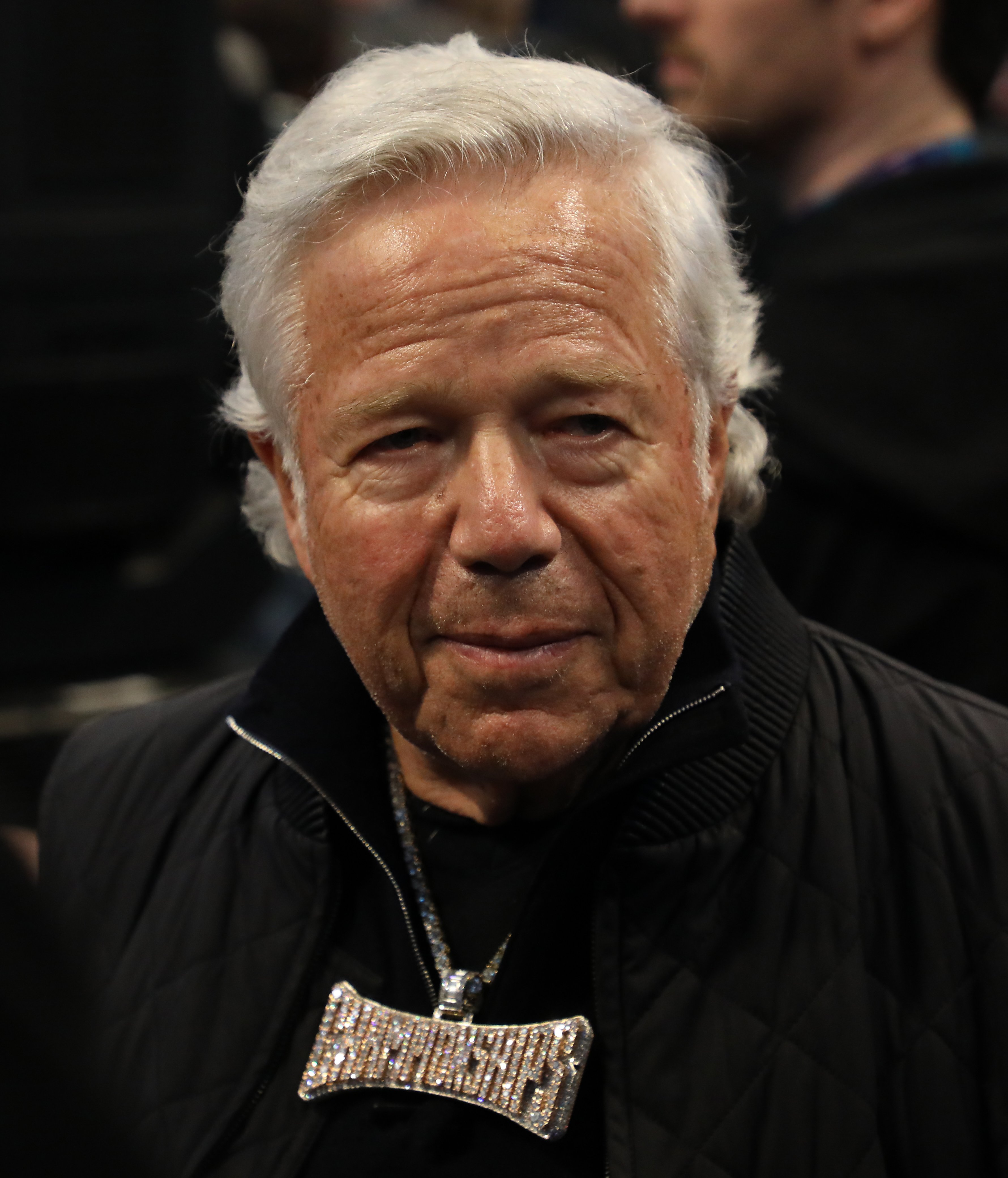 Robert Kraft at the 2019 NBA All-Star Weekend at Spectrum Center | Photo: Getty Images
ALL PART OF A BIG INVESTIGATION
The two women were charged with deriving support from prostitution, running a brothel and offering to commit prostitution. But it has been revealed that the spa was only one of several others caught in the same scheme.
According to Police Chief Daniel Kerr, it was very surprising to find Kraft's name among the list of people who frequented the establishment. The discovery was made during a months-long investigation concerning prostitution and human trafficking.
So far, a total of 25 people, including Kraft, have been identified by the police and they are expected to face charges based on their connection to the illicit parlor.
A spokesperson for Kraft reportedly denied the accusations that he had "engaged in any illegal activity" and refused to further comment the case due to its judicial nature.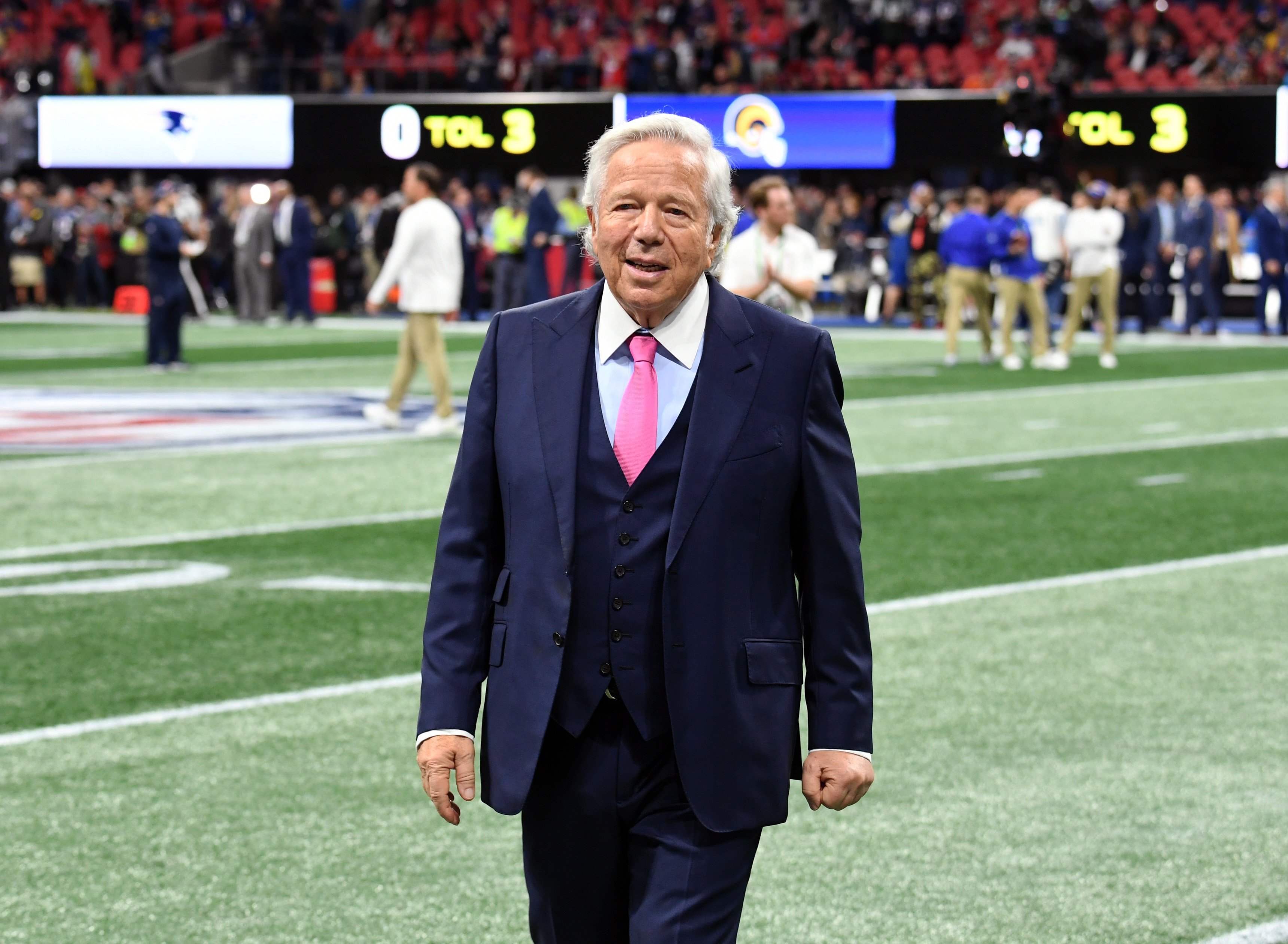 Robert Kraft at the Super Bowl LIII Pregame at Mercedes-Benz Stadium | Photo: Getty Images
WHAT CONSEQUENCES COULD KRAFT FACE
The 77-year-old is expected to receive a summons in the mail ordering him to turn himself in and, if considered guilty of all charges, he could face up to a year in jail, as well as probation, fines and the heavy hand of the National Football League.
According to the league's policy, any "players, owners, coaches and other employees can be punished for conduct detrimental to the integrity of and public confidence in the NFL."
HUGH GRANT'S PROSTITUTION SCANDAL
Kraft isn't the first celebrity being caught soliciting sexual services in exchange for money. Hugh Grant, the respectable British actor, has also been spotted by the police picking up a prostitute in Los Angeles.
The incident took place in 1995 and, at the time, police officers inside an unmarked vehicle caught Grant interacting with prostitute Divine Brown, whose real name is Estella Marie Thompson.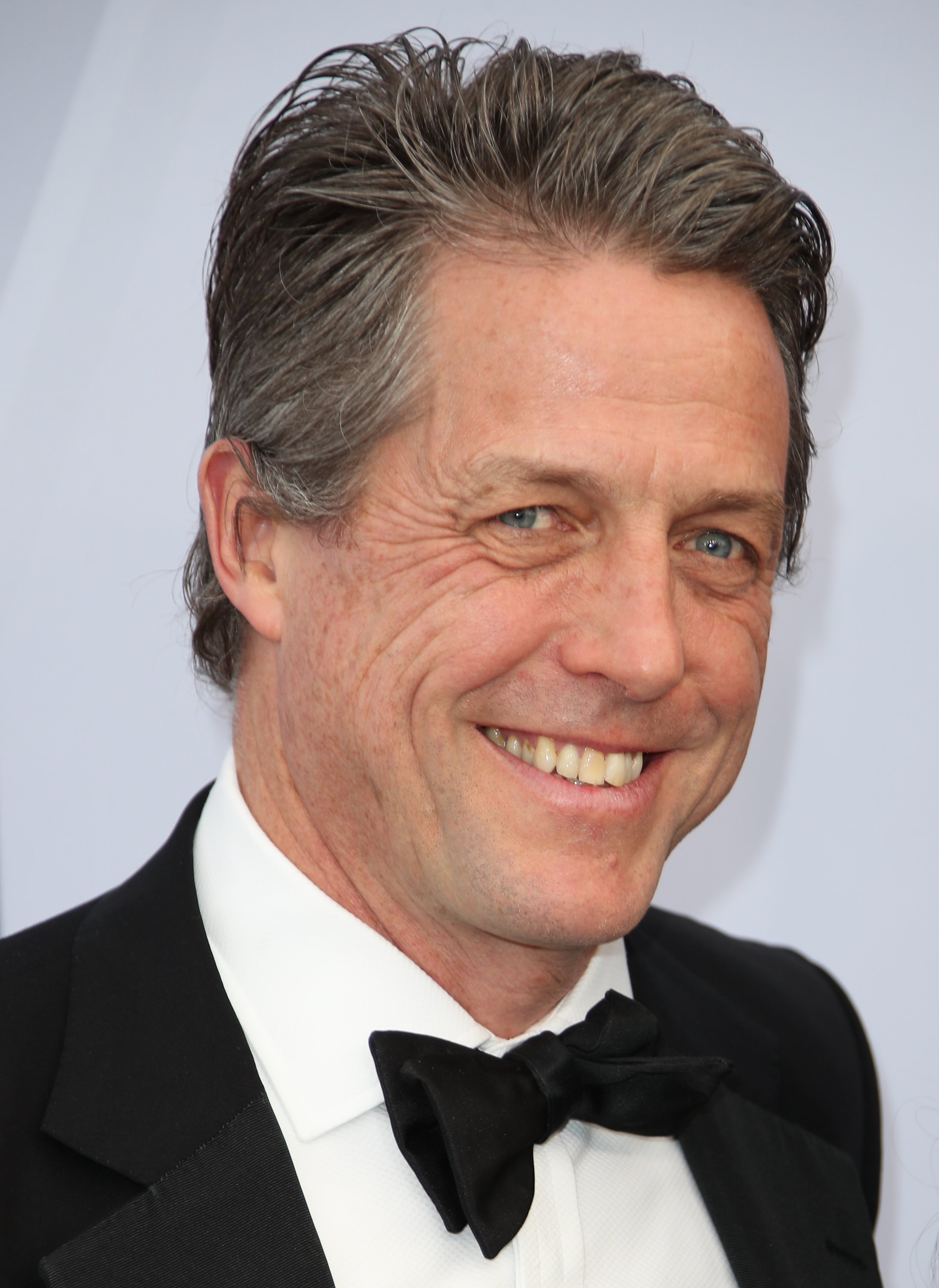 Hugh Grant attending the 25th Annual Screen Actors Guild Awards | Photo: Getty Images
They were both arrested but released later on. Still, Grant was forced to face the shame of appearing in public after the story was plastered on every newspaper.
Please fill in your e-mail so we can share with you our top stories!