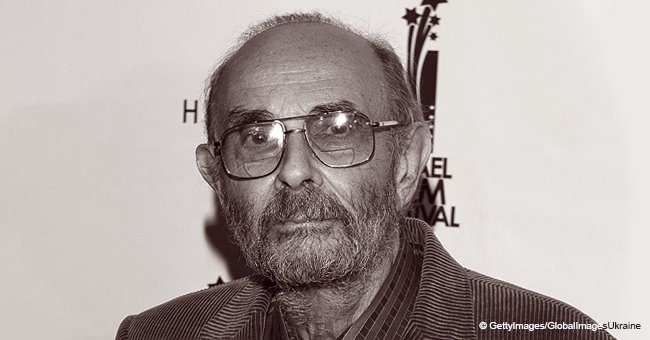 Iconic Movie Director Stanley Donen Dies at 94
Stanley Donen, the iconic film director, has recently passed away at the age of 94.
Donen drew his last breath on Thursday, February 21, 2019, and, according to his sons Joshua and Mark Donen, he died in Manhattan from heart failure.
Although he never managed to win an Oscar, Donen was presented with a lifetime achievement back in 1998 for his incredible contribution to the film industry.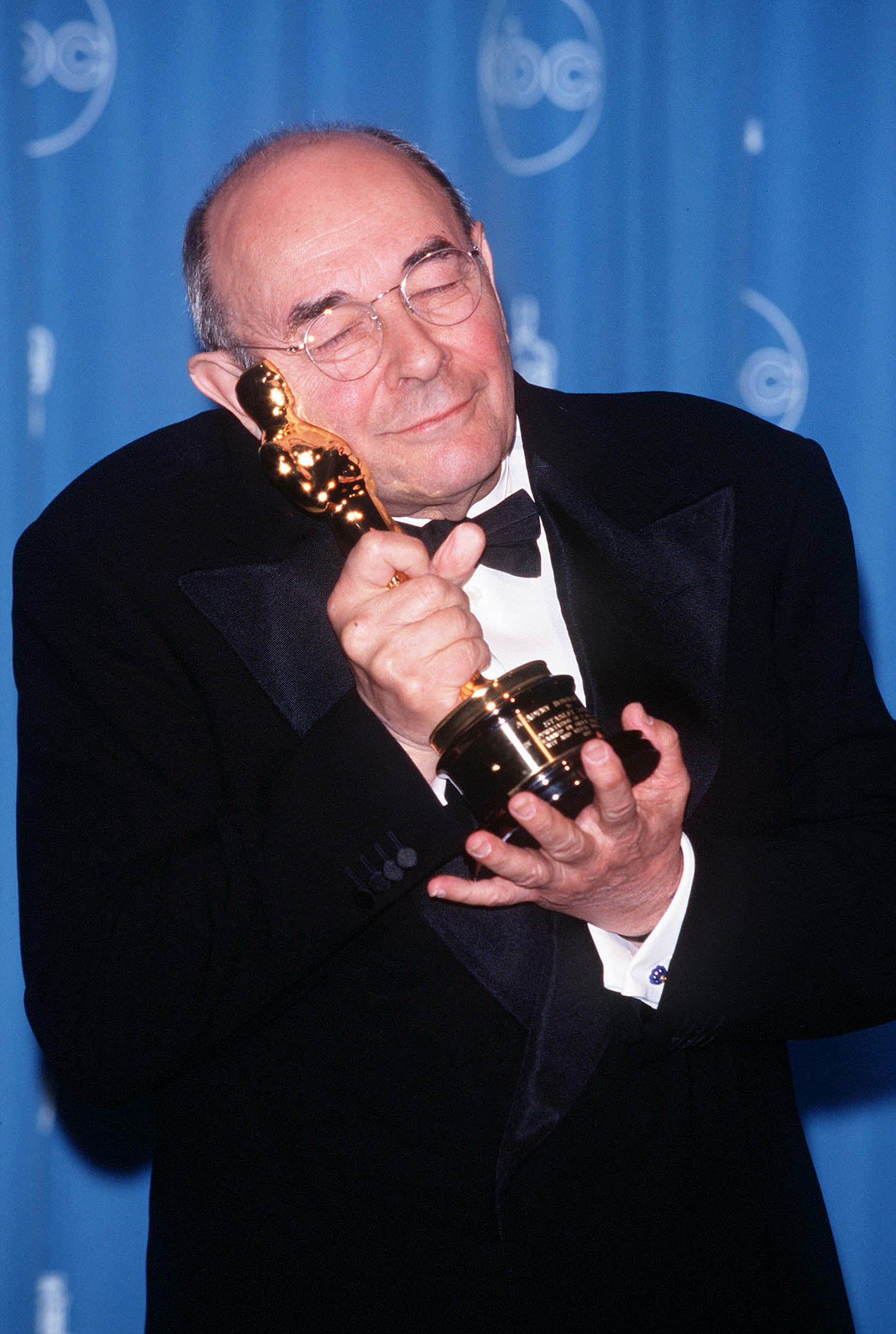 Stanley Donen holding his lifetime achievement award at the 70th Annual Academy Awards | Photo: Getty Images
A MISUNDERSTOOD GENIUS
Regarded as brilliant but not always acknowledged for it, Donen used to be criticized for favoring style over substance. In fact, his work was notorious for its fast pace and stylish visuals.
Editing, costumes and intense art direction were all crucial in Donen's eyes, who took great pride in every project he ever worked on. Still, he was believed to focus more on the visual show than its actual content.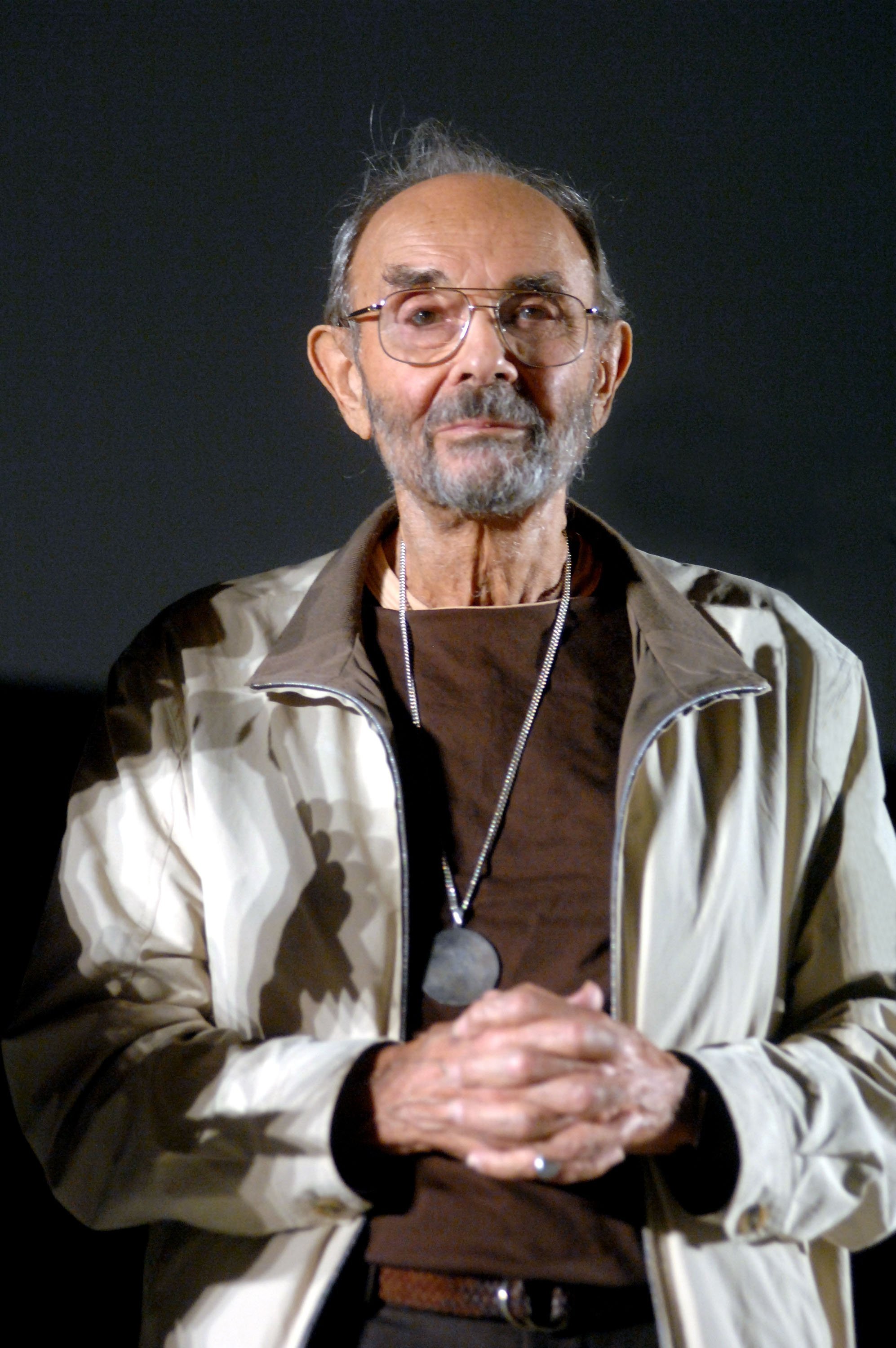 Stanley Donen prior to a viewing of "Singin' in the Rain" in Bologna, Italy | Photo: Getty Images
BECOMING A HOLLYWOOD POWERHOUSE
But show business was his destiny and he knew it ever since he was a little boy. Donen started taking dance lessons at the age of 7 and ventured into the world as soon as he graduated from high school.
Thanks to his passion and vision, as well as a few connections such as Gene Kelly and George Abbott, he became a very important piece in the machine that was MGM Studios, especially when it came to creating astounding musicals.
Still, he was believed to focus more on the visual show than its actual content.
Some of his most notorious films include "Seven Brides for Seven Brothers," "Funny Face," "Indiscreet" and "On the Town." But no matter how successful his projects were, none will ever come close to "Singin' in the Rain" featuring Kelly, Debbie Reynolds and Donald O'Connor.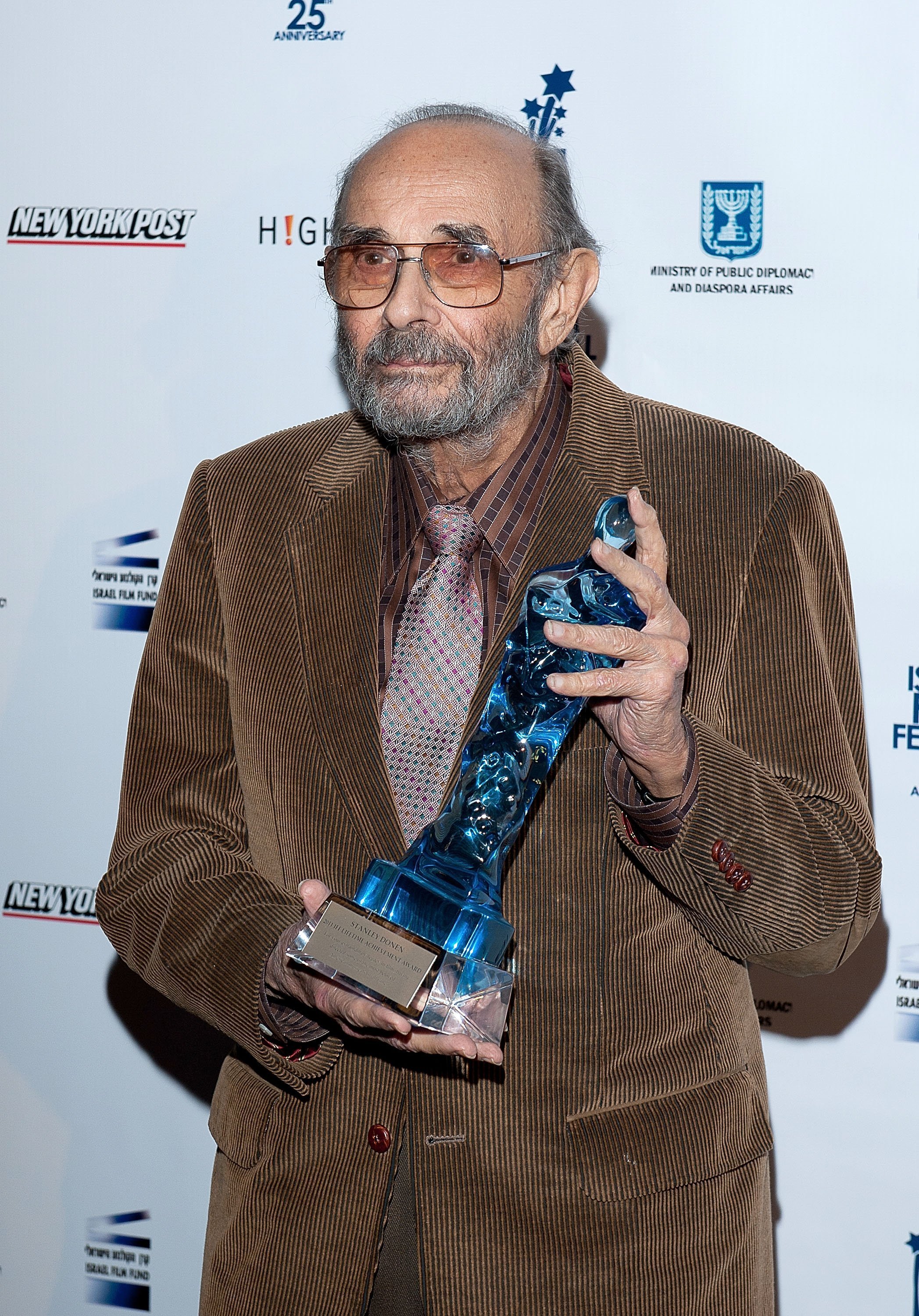 Stanley Donen at the 25th Israel Film Festival in New York City | Photo: Getty Images
ANOTHER LOSS FOR SHOW BUSINESS
Unfortunately, Donen wasn't the only star to have passed away in the last few days. Todd Milsap, Ronnie Milsap's son, was found dead at the age of 49 in his houseboat in Tennessee.
So far no cause of death has been announced but the Nashville Police Department reportedly believes that Todd died due to medical complications.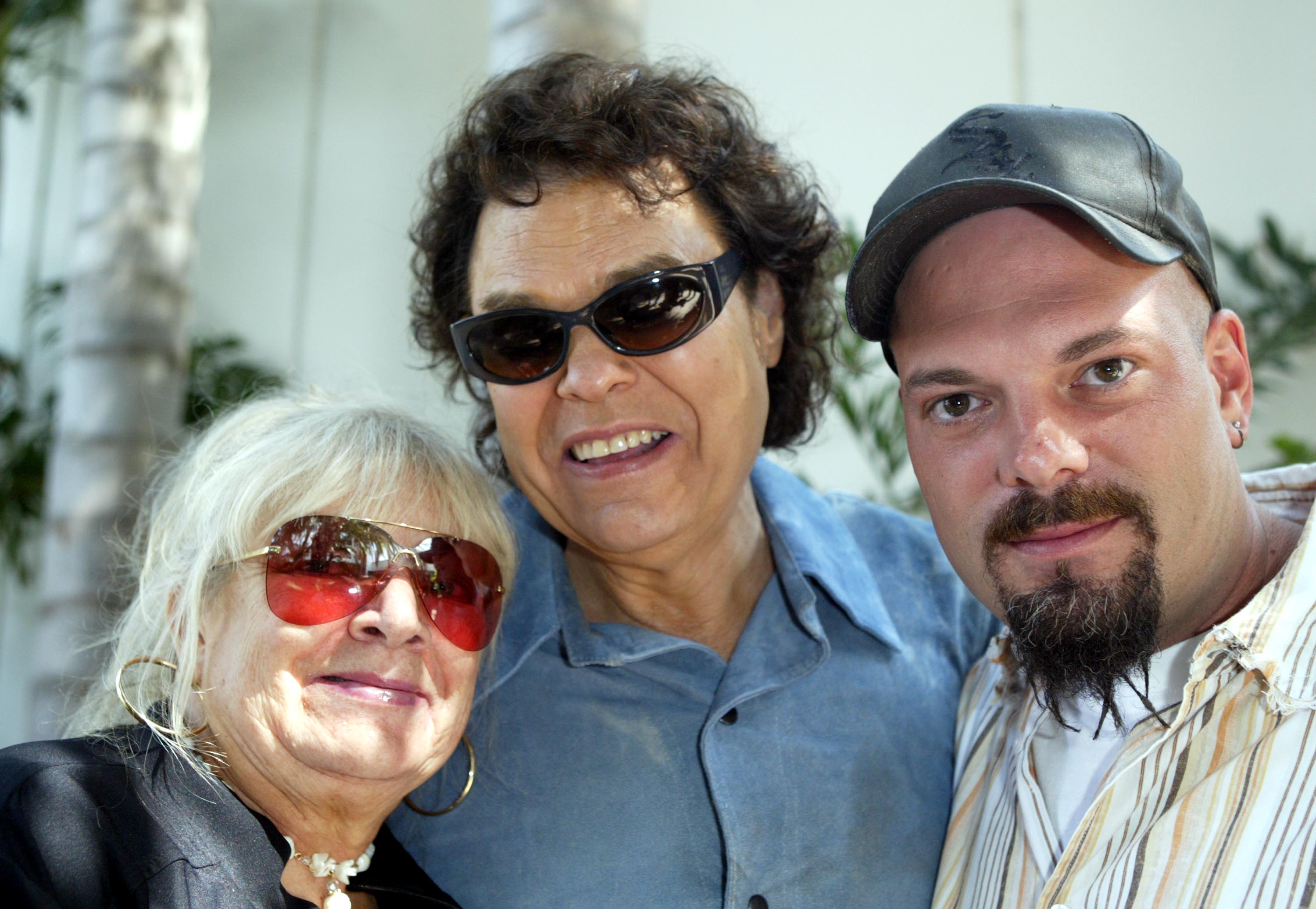 Ronnie Milsap with his wife, Joyce, and son, Todd, at the rehearsals for the Ray Charles tribute evenin | Photo: Getty Images
Although he wasn't as famous as his father, Todd's work behind the scenes greatly helped Ronnie with live appearances, meet-and-greets, recording projects and several other important appointments.
Please fill in your e-mail so we can share with you our top stories!