Ronnie Milsap's 49-Year-Old Son Found Dead at His Home
Todd Milsap, son of country music legend Ronnie Milsap, has recently been found dead at the age of 49.
Todd was discovered on his houseboat at the Four Corners Marina, in Antioch, Tennessee, on Saturday, February 23, 2019, by his son.
It has been reported by the Nashville Police Department that Todd's death could be medically related, although an official cause of death is yet to be released.
A SHOCKING DISCOVERY
The late 49-year-old's body was discovered after his son went to check up on him due to not hearing from him for two days. The family is now grieving the major loss.
Born and raised in Nashville, Todd reportedly attended Franklin Road Academy, as well as Hillsboro High, and grew up to help his famous father with his career.
The death of Ronald Todd Milsap, 49, son of country music star Ronnie Milsap, appears to be medically related. He was found deceased this morning on his houseboat at 4 Corners Marina by his son, who had not heard from his father in the past 2 days.

— Metro Nashville PD (@MNPDNashville) February 23, 2019
A VERY HELPFUL HAND
While Ronnie enjoyed the spotlight, Todd used to work behind the scenes, helping him with tight schedules, tours, recording projects, music videos and several other obligations.
It has been reported that Ronnie issued a statement following the heart-breaking news, in which he described his son as a "force of joy, life, creativity and giving from the moment he was born."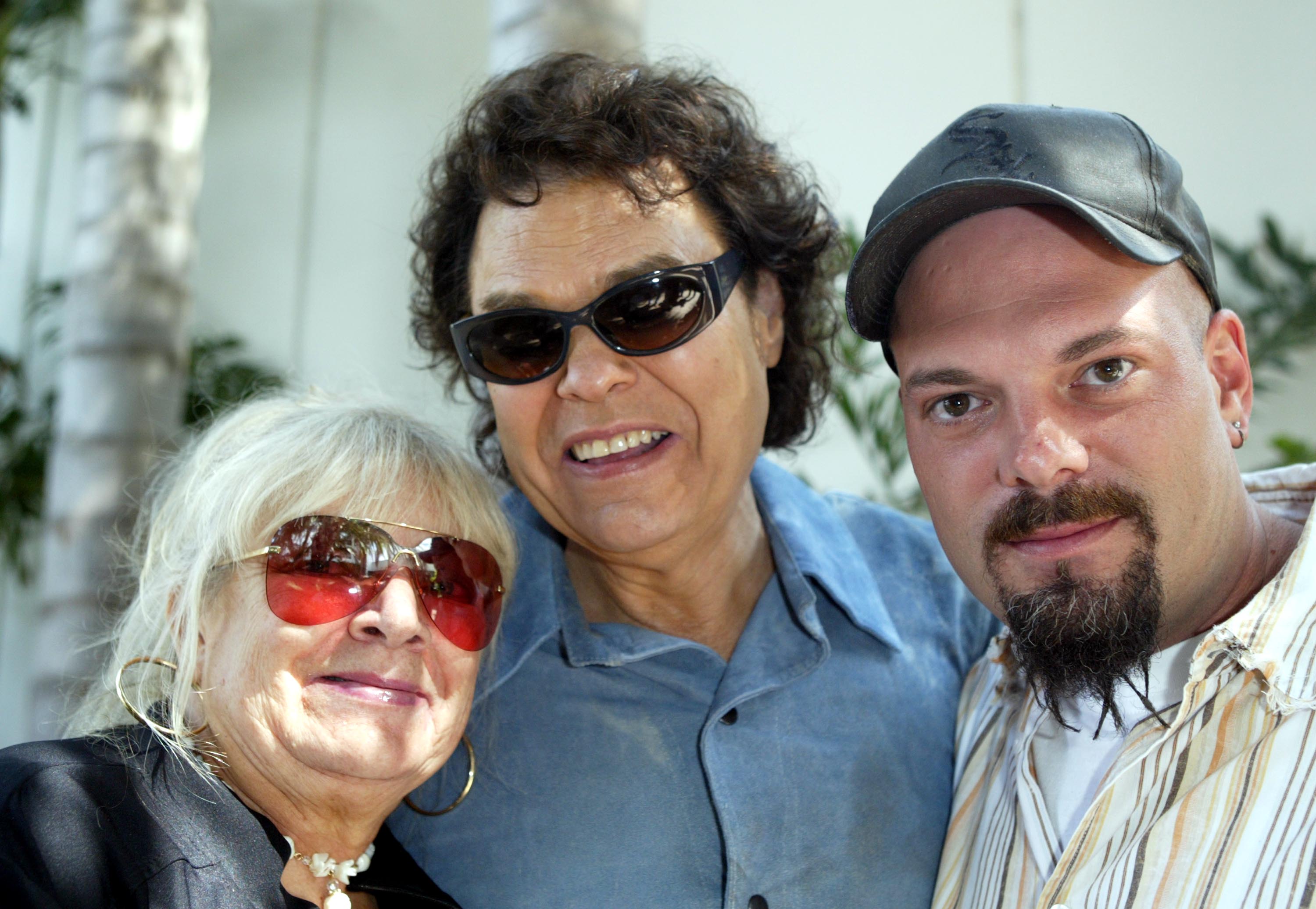 "He made such a mark on our world in his years on this planet, everyone who met him was richer for it. It is too soon to even understand this loss, and I hope it's something no one has to bear."
Ronnie Milsap, Pop Culture, February 23, 2019
Funeral arrangements are expected to be handled by Woodlawn Funeral home but no further details have been shared with the public for the time being.
SAYING GOODBYE TO A LEGEND
Sadly, Todd's family isn't the only one grieving the loss of a loved one. Stanley Donen's family and friends have also been struck by grief upon learning of the 94-year-old's passing.
The iconic director, famous for films such as "Singin' in the Rain" and "Two for the Road," drew his last breath on Thursday, February 21, leaving behind a legacy only a handful have managed to match.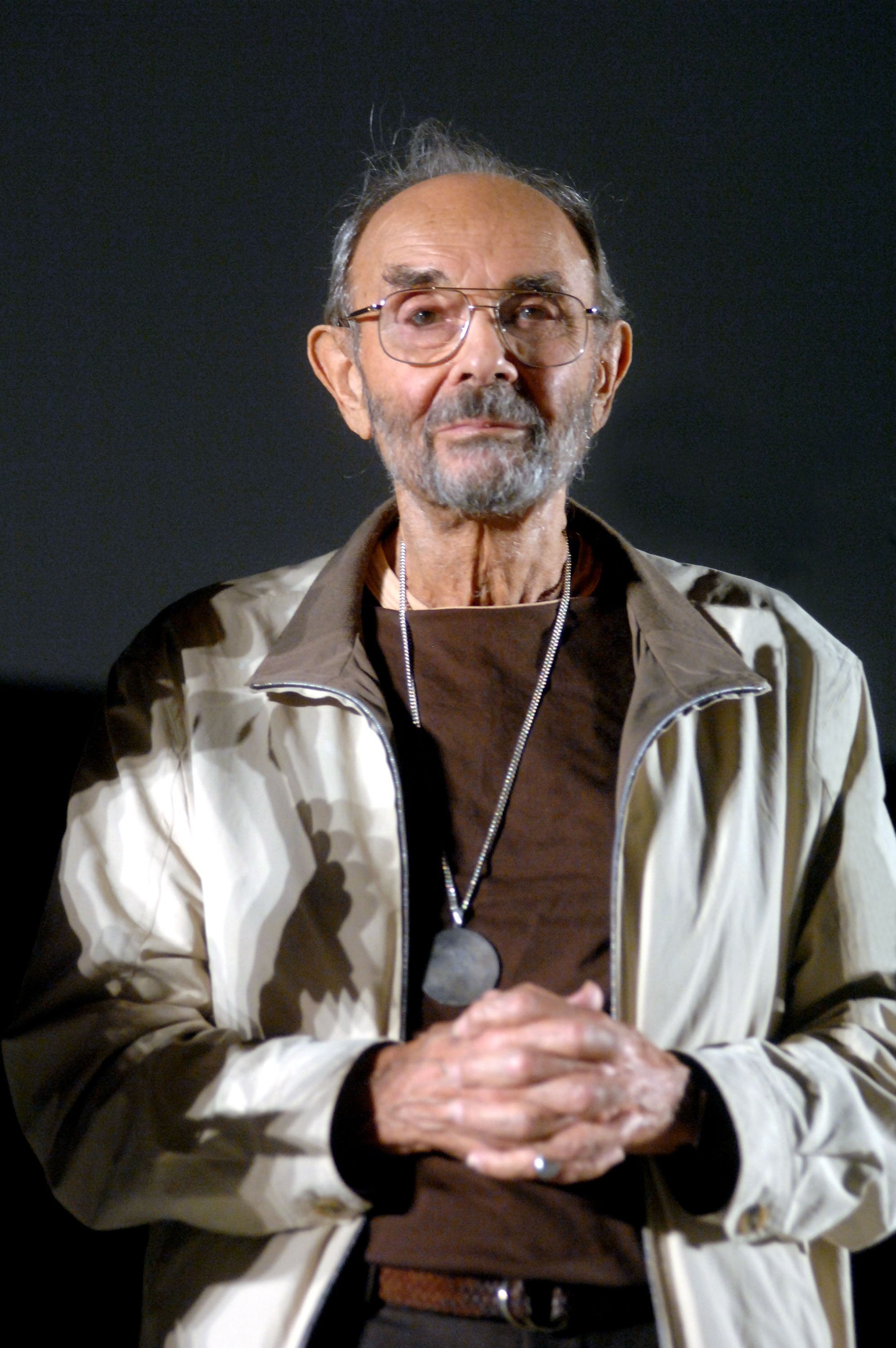 Although he was never nominated for an Academy Award, Donen received a lifetime achievement Oscar back in 1998 for his contribution to the movie industry, as well as the "grace, elegance and visual innovation" of his work.