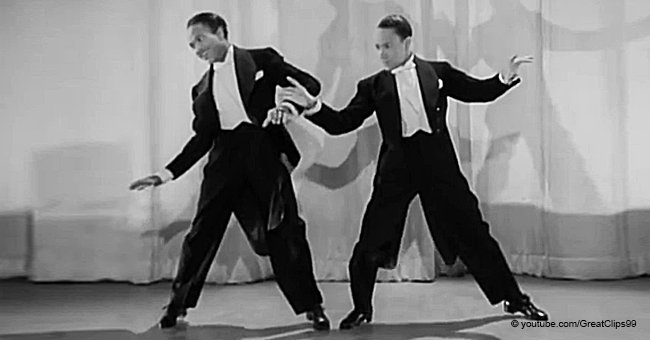 The Nicholas Brothers perform what's likely the most incredible dance routine ever filmed
The Nicholas Brothers whose dance routine in 1943 wowed the world, is regarded as one of the best of all times.
Music and dance have always been interwoven and seen as an integral part of entertainment. Despite how the years change and eras pass, we still sing and dance to songs made decades ago, and even find the dance moves entertaining.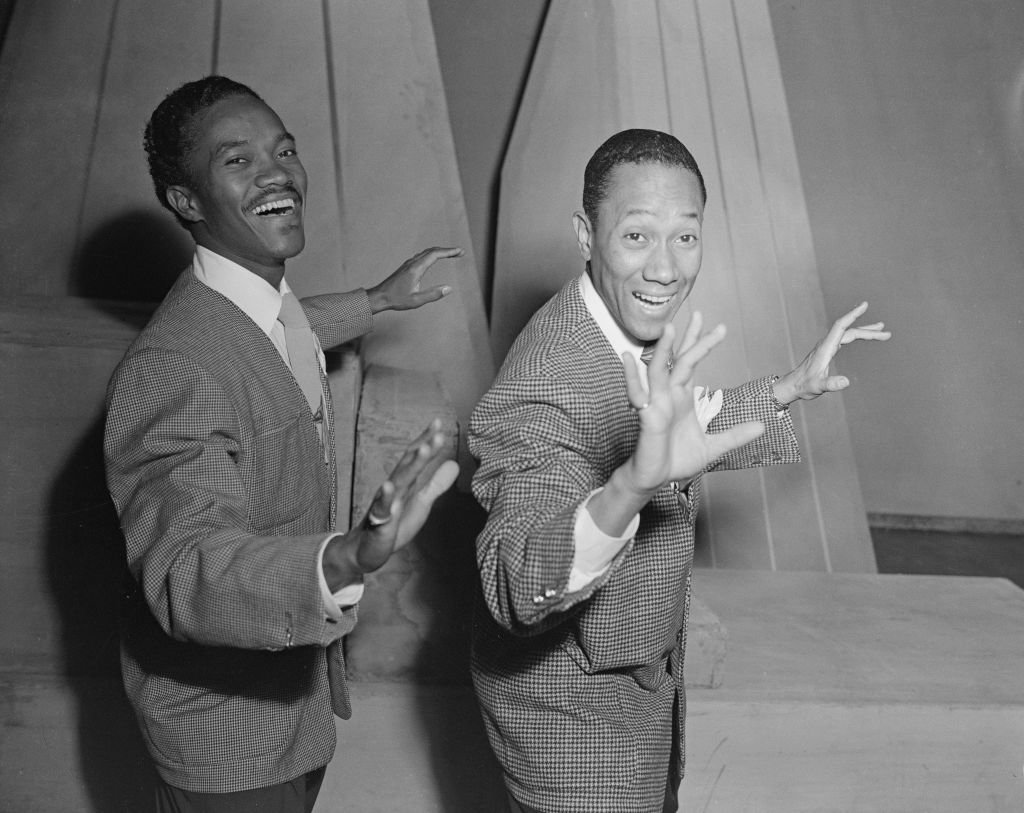 The Nicholas Brothers Dance Duo | Photo: Getty Images
In the 1940s to 1990s, the brothers were one of the top entertainers. 1943, was the year that saw the Nicholas Brothers perform a dance routine that had the world marveling. Along with Cab Calloway and his orchestra, the brothers performed an epic and highly entertaining dance routine to Calloway's song Jumpin Jive, in the movie Stormy Weather.
What made the dance epic, was not the routine itself, but the fact that it was the first time a dance was being performed without being rehearsed and being recorded at the same time. The brothers matched each other step for step, to create a perfect dance. The brothers moved in such harmony that Fred Astaire described it as one of the best he has ever seen.
The Nicholas Brothers were also described by Mikhail Baryshnikov as amazing dancers, describing them as geniuses. The Nicholas Brothers were named Fayard and Harold. They mastered the tap dance and were seen as the best in their days.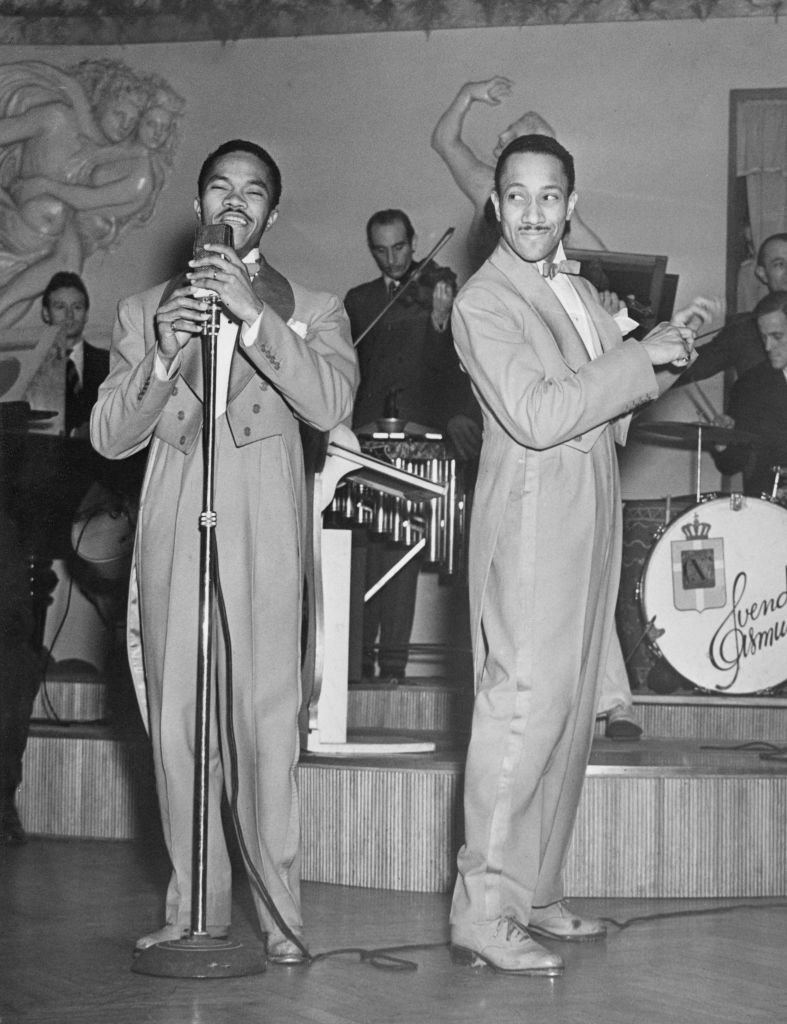 Nicholas Brothers, Fayard and Harold | Photo: Getty Images
Before becoming the Nicholas Brothers, Fayard and Harold together with their sister, Dorothy, danced together under the name "The Nicholas Kids." Fayard and Nicholas continued dancing into the '90s, getting a lot of recognition. Harold passed away in the year 2000, while Fayard passed away in the year 2006.
Cab Calloway, on the other hand, was a singer, actor, and writer that was famous in the 1930s and 1940s. He appeared in such films as "International House" and "Stormy Weather." Calloway was born in 1907 in New York and left after High School to live with his sister, Blanche, who worked as a singer in Chicago.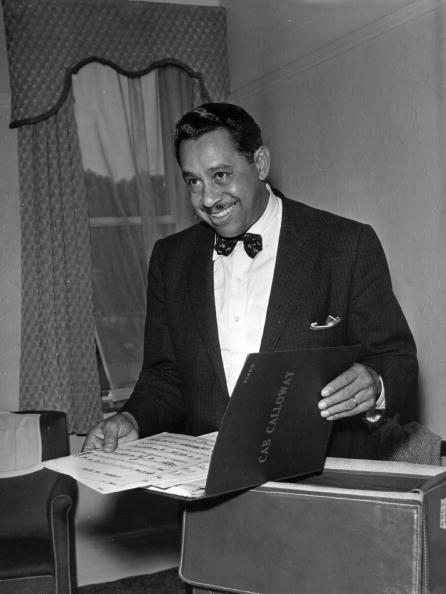 Cab Calloway opening a folio of music news | Photo: Getty Images
Calloway later returned to New York and formed his orchestra Calloway and his Alabamians, which he disbanded after a failed engagement. Calloway then created a new orchestra and introduced the writing of songs with scant choruses. Calloway was active for most of his golden years and was best known for his song Minnie the Moocher. He died in November of 1994, five months after he had suffered a stroke.
Please fill in your e-mail so we can share with you our top stories!