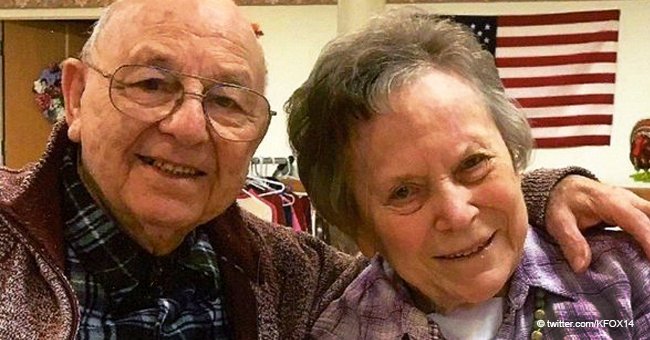 New York Couple Married for 70 Years Passes Away within a Few Hours of Each Other
A New York couple took their life commitment to heart and shared a funeral last weekend. They passed away from different diseases mere hours apart, and their kids believe the bond and love their parents shared in life was unique.
Joan Chapple, 87, and her husband Warren Chapple, 92, are sparking national interest with their fantastic love story. She passed away on February 17, and a few hours later, Warren followed.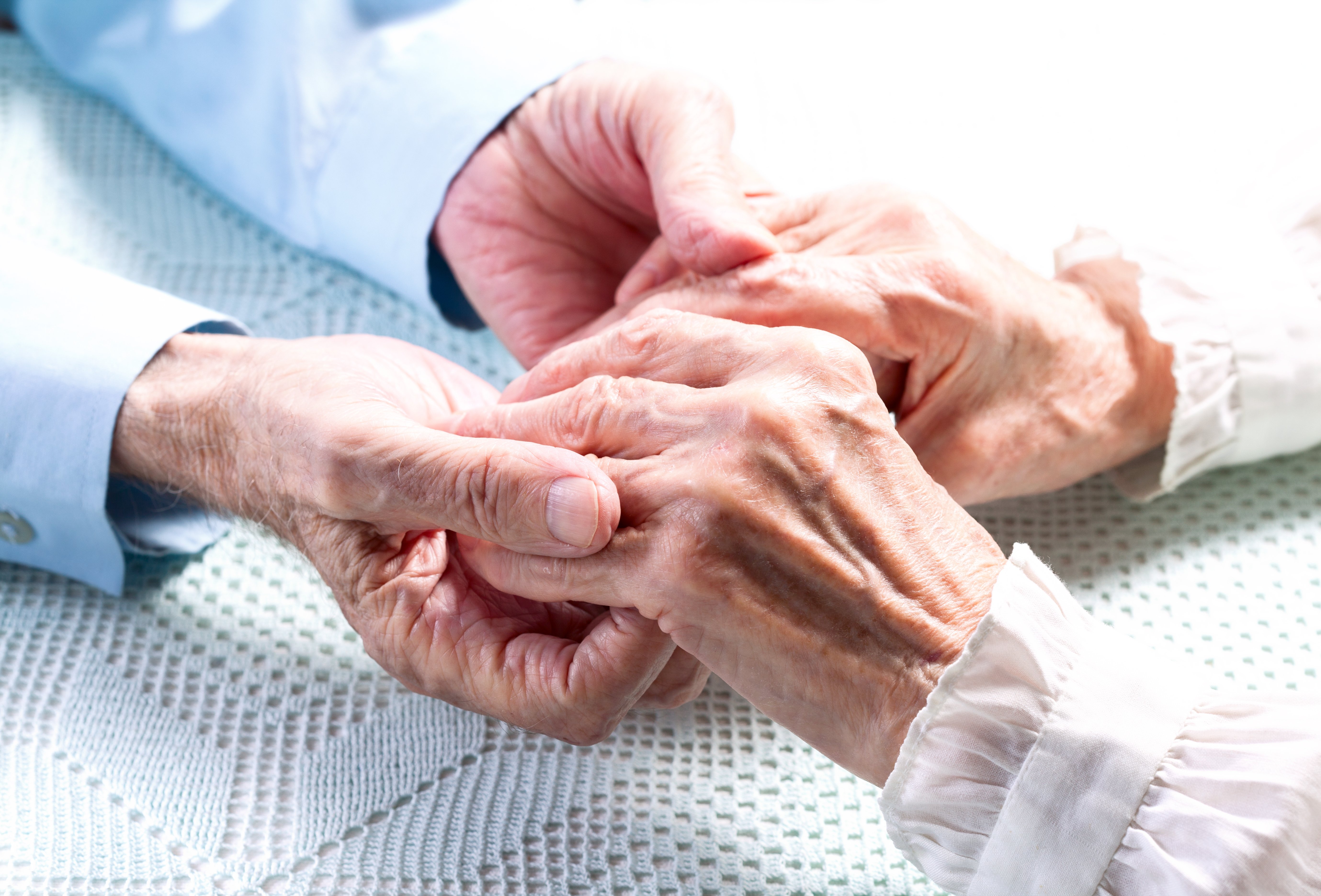 Senior couple holding hands. | Photo: Shutterstock
Joan, a former seamstress, had been battling Alzheimer for the past seven years. Warren, a World War II veteran, made sure to take care of her until the end. He would make the trip from his son's family house in Averill Park to the nursing home Van Rensselaer Manor in North Greenbush, where his wife awaited.
There, Warren would feed breakfast to Joan and then spent two hours with her before going back home on his little sports car. By the time the clock hit 5, Warren was back by Joan's side. He fed her dinner and stayed with her for three more hours until the nurses put her to bed.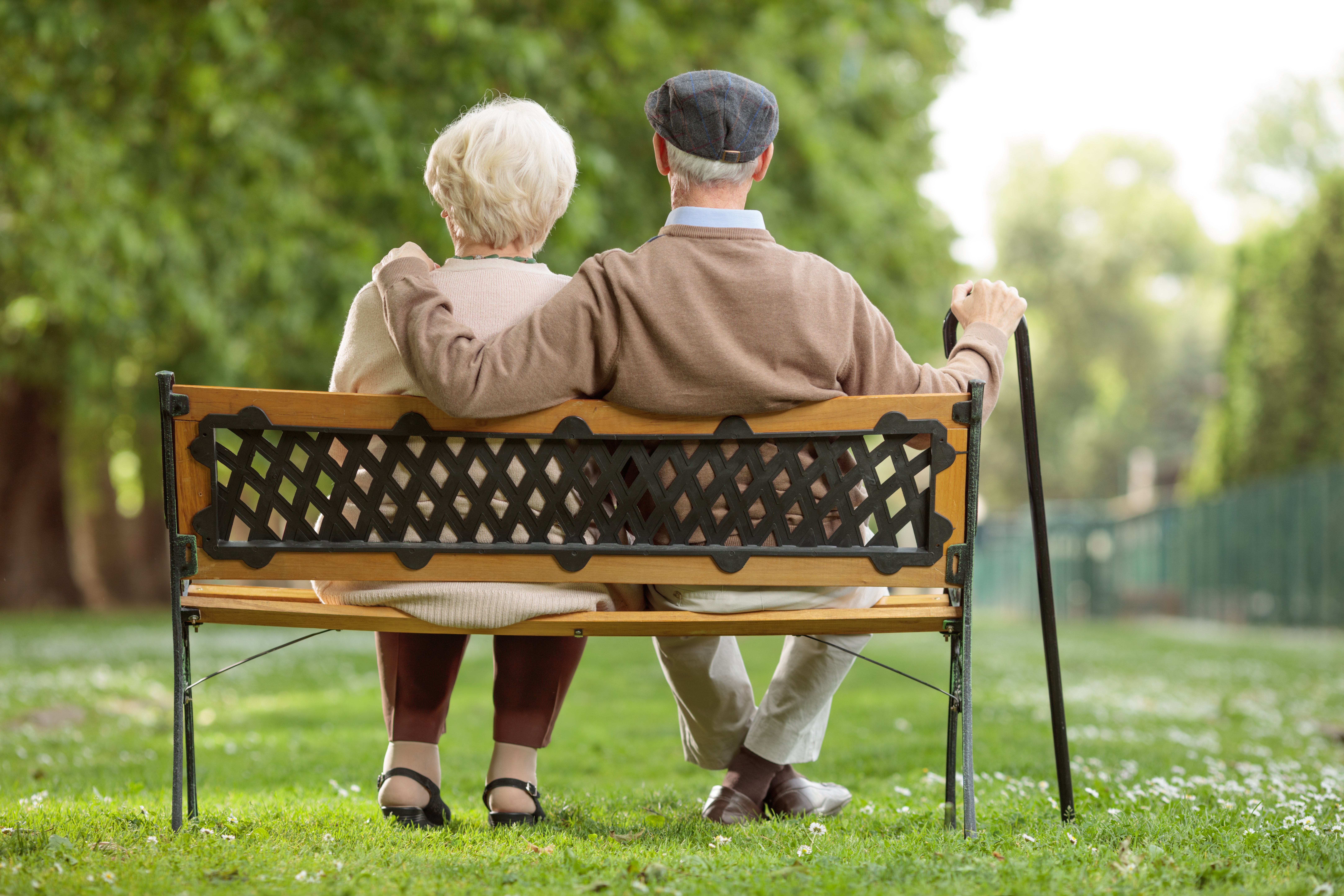 Senior couple sitting on a wooden bench in the park. | Photo: Shutterstock
In his earlier years, Warren was a service technician for Hart's Fuel Service, Inc., and after retirement, he created a small business with Joan called Chapple's Woodworking and Doll Furniture. Warren did the woodworking. Joan sewed and painted.
He started his routine at 85 and watched how the disease slowly took away his wife's mind. And despite his own suffering, he never quit her.
They celebrated their 70th wedding anniversary in November, and a photo taken that day depicts the couple with bright smiles on their faces.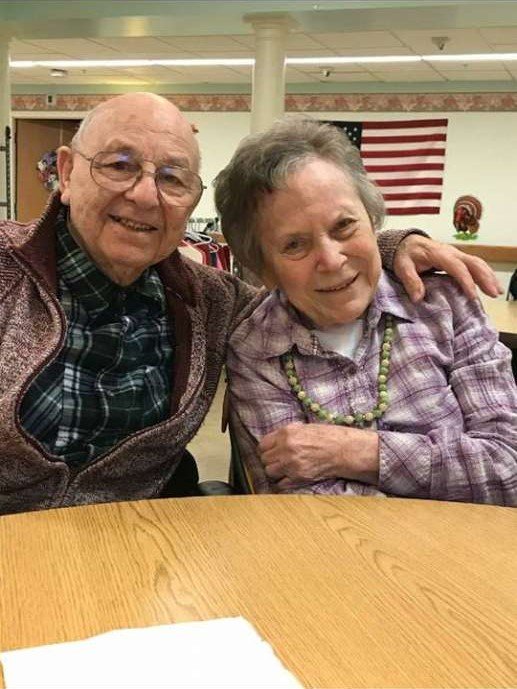 Warren and Joan Chapple on their 70th wedding anniversary in November. | Photo: Times Union
"He lived for my mother," Marc, their son, said. His wife, Pattie, added:
"He kept her alive with that love."
Warren visited Joan for the last time on January 28. His esophageal cancer was getting worse, and he was too weak to make his routinely trip to the nursing home. He said his last goodbye and went back home, hoping for the end.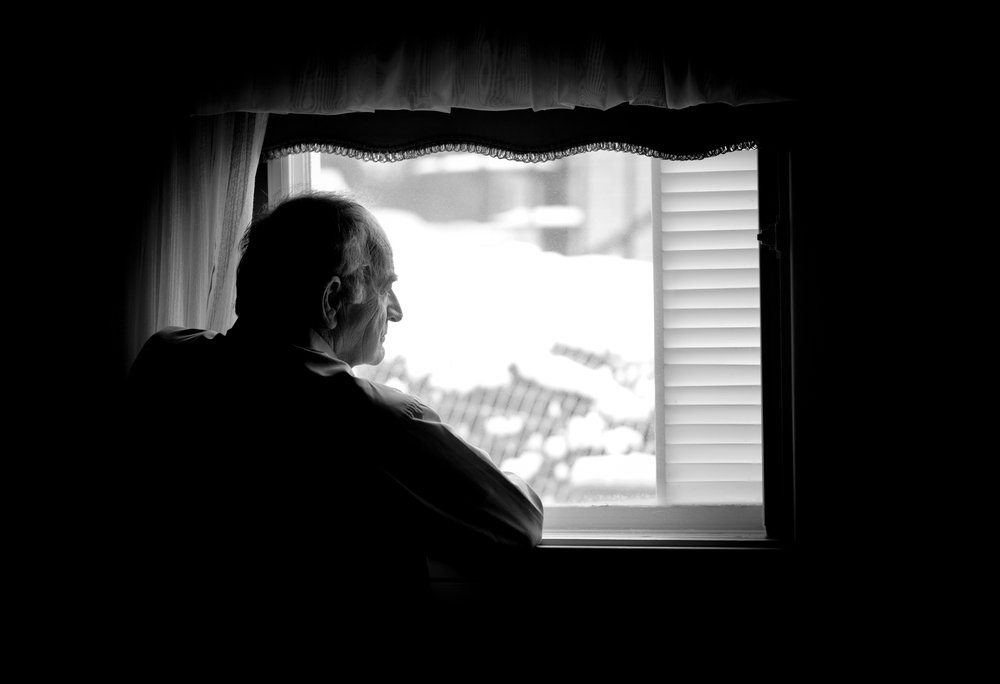 Lonely senior man looking at the window. | Photo: Shutterstock
Marc and Pattie told the Times Union that Joan and Warren had "a connection that words can't explain," and that came from spending decades together.
"How's mom?" Warren asked, out of the blue hours before Joan passed away. "Is she like me?"
Hours later, after Joan died, Marc told his dad: "She's gone. You can go now." And he did as instructed.
Even if they died miles apart, Marc believes his parents were always together. "They're still together," Pattie added.
They were buried side by side.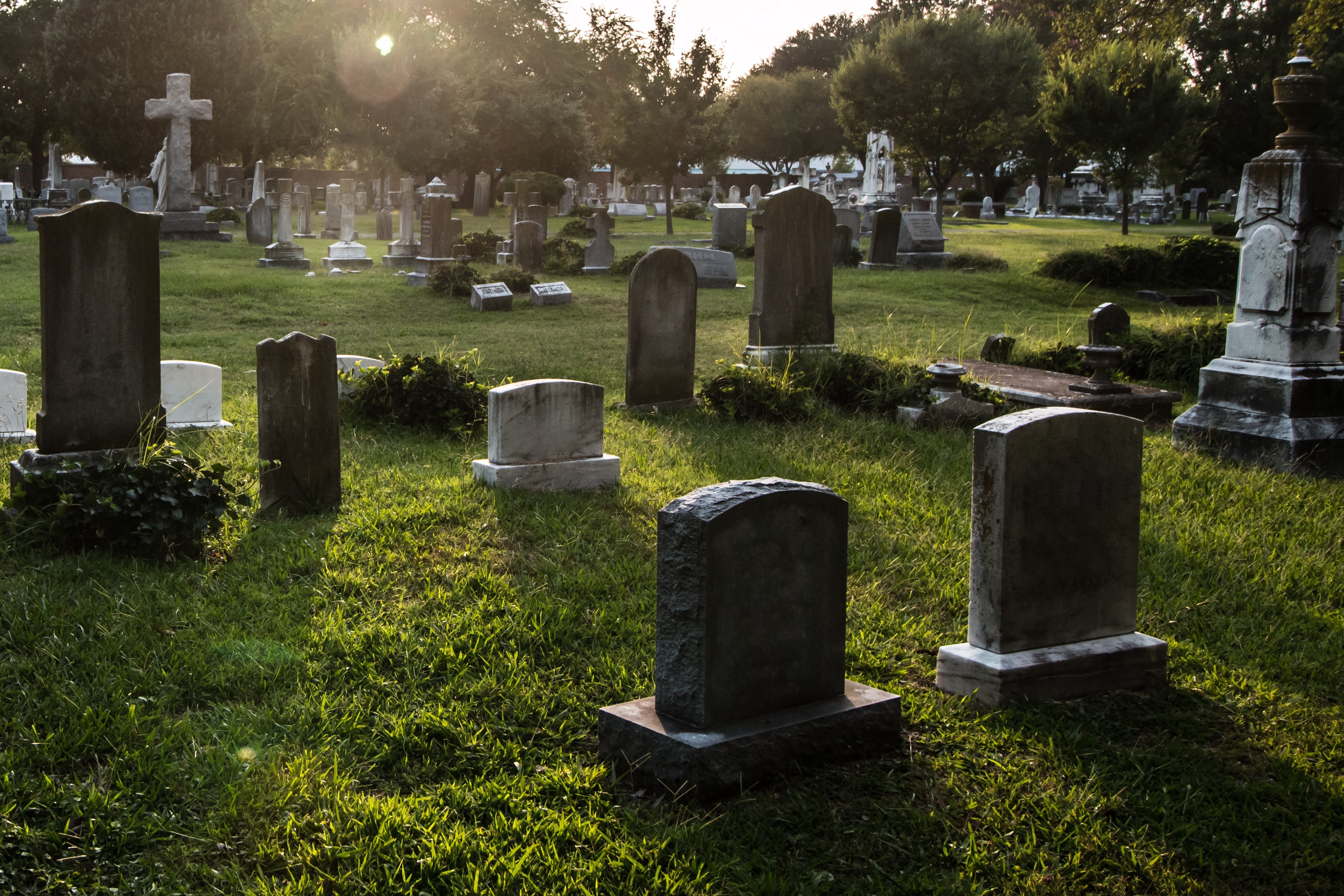 Tombstones in cemetery at dusk. | Photo: Shutterstock
While this couple had the fortune of spending a lifetime together, not all couples have the same luck.
Jessica Padgett got engaged to Kendall Murphy in 2016. They had set their wedding date on September 29, 2018. But sadly, Murphy didn't make it.
A volunteer firefighter, Murphy was helping a car accident victim in southwest Indiana in November last year when another firefighter, who was allegedly under the influence, ran him over. Before his death, Padgett, her mother, and her future mother-in-law had gone dress shopping.
She decided to honor her late fiancé on the day of their wedding by wearing the wedding dress and having a photo shoot at his grave.
Please fill in your e-mail so we can share with you our top stories!