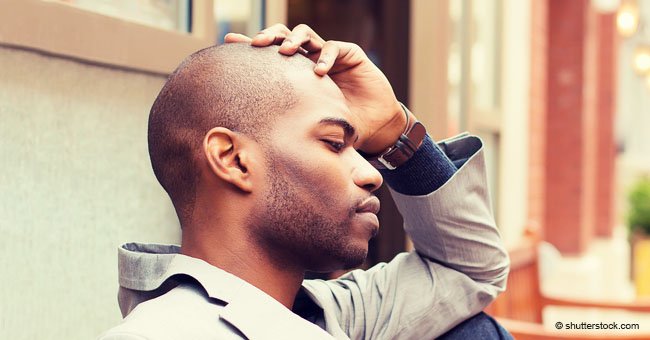 Proud Father Gets a Tattoo of His Son's Name on His Back Only to Find out He Isn't the Father

A Colombian couple was very happy for the birth of their first child, but a month later, the father learned about some news that broke his heart.
Pedro Pablo Santo Domingo, 22 years old, was so in love with his first-born Benjamín that he decided to get a tattoo of his name on his back, said Soy Barranquillero.
Then, the young man discovered through a WhatsApp message that his partner had been cheating on him with a neighbor.
DEVASTATING RESULT
In the conversation, the lady told the man that she wanted to be with him and that the son she just had was his son and not Pedro's.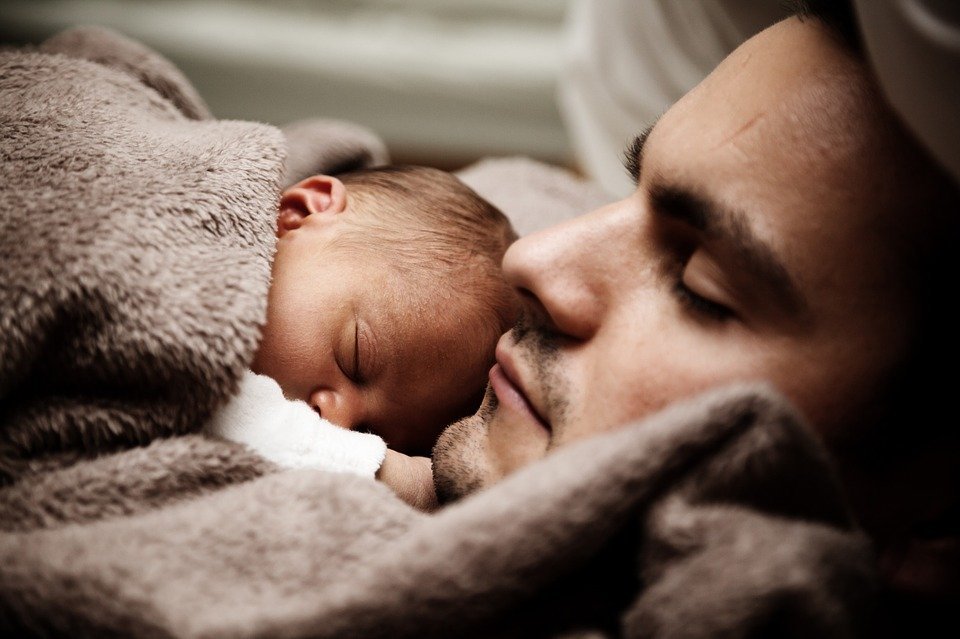 Father with a newborn ll Source: Pixabay
Upon learning about his wife's affair, Pedro proceeded to perform a DNA test on Benjamin, but the result was devastating. Everything his partner had said was true; the baby was not his son.
Pedro got drunk and decided to confront the man using physical and verbal attacks, but the neighbors intervened in the fight and called the authorities.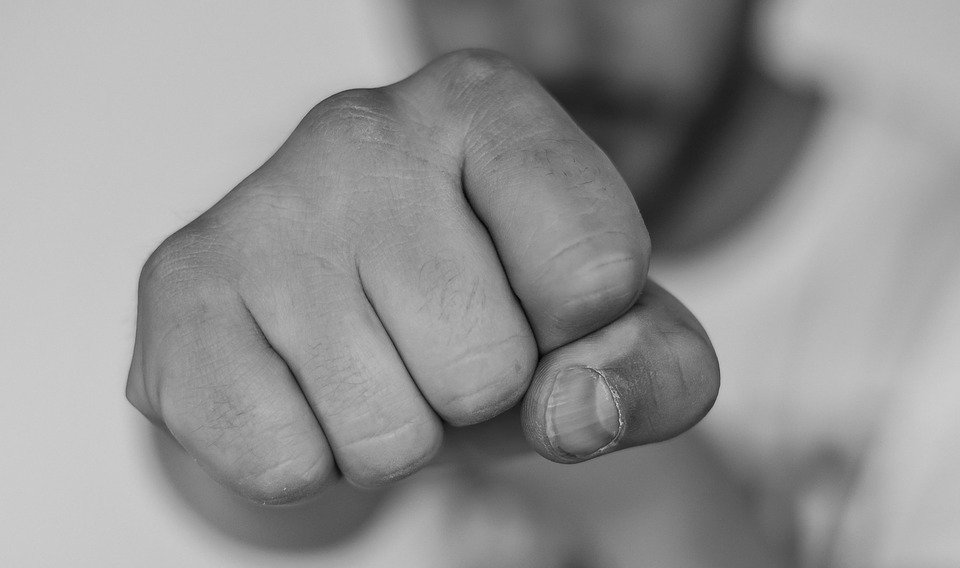 Man throwing a fist ll Source: Pixabay
POLICE DETAINED PEDRO
The National Police arrested Pedro and took him to the police station, where they proceeded to conduct an interrogation in order to understand what was happening. The boy's mother and neighbor denied having a relationship, so the police did not justify Pedro's behavior.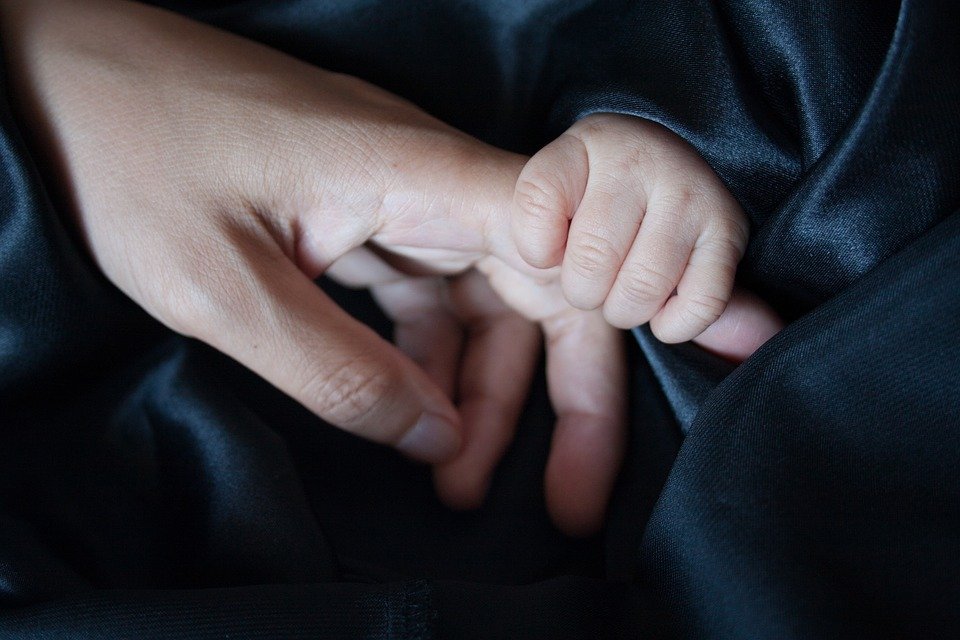 Baby holding father's finger ll Source: Pixabay
He explained that a month ago his first child was born, and because he was so excited, the boy's name had been tattooed. Then, he discovered that the baby was the son of his girlfriend with their neighbor.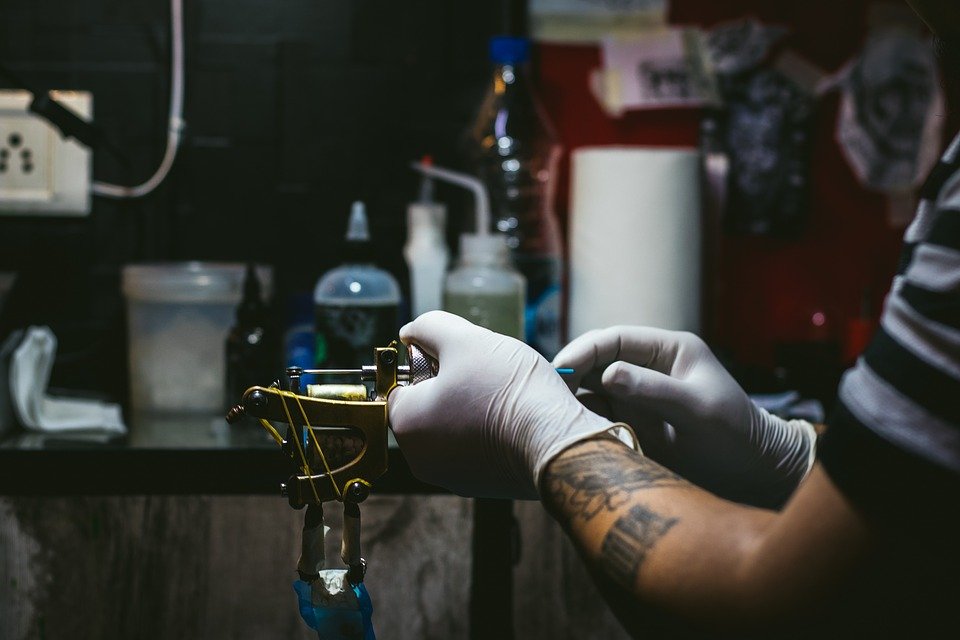 Tattoo artist preparing ll Source: Pixabay
After hearing his statement, the authorities decided to release Pedro, but they sent him to a psychologist to prevent him from harming Benjamin or his ex-partner.
COUPLE CONCEIVES TWINS AND DISCOVERS THAT THE HUSBAND IS NOT THE REAL FATHER
A fertility clinic must compensate a couple in Bilbao with 230,000 € after discovering that another man is the father of their twin sons.
Throughout 2015, the couple underwent IVF fertility treatment and the woman's eggs were fertilized by the husband's sperm.
A year later, a routine blood test revealed an "incompatibility" between the father's blood type and the twins'.
Please fill in your e-mail so we can share with you our top stories!